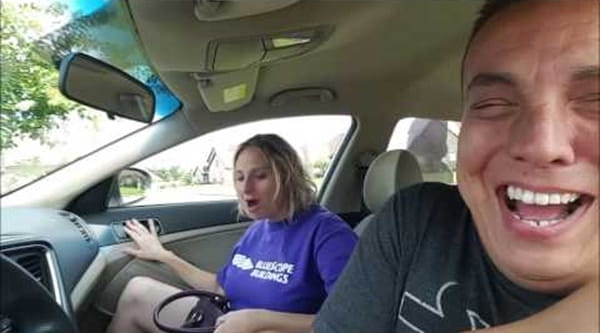 Why people choose to drive rather than use public transport is a question that many people have an opinion on, usually about the cost and convenience.  But what does the research say?
Dr Jennifer Kent, who is a Postdoctoral Research Fellow in the Urban and Regional Planning program at the University of Sydney, has being looking into this issue.
Her work suggests that it is not so much about cost and convenience.  Rather it is about the desire and enjoyment of things such as privacy, autonomy and predictability, as well as comfort provided by air-conditioning, private sound systems and the like.
Fairfax media, when covering this story, reported a comment from a Transport for NSW spokesman who said: "We need to minimise congestion to keep both commuters and the economy moving and offer alternatives that reduce the need to travel by car during peak hour".
I agree with many of these conclusions but I am not good at expressing it in academic or bureaucratic language.  When I was introduced on the Sydney ABC drive program on radio I began by saying:
In the early part of my career as a transport planner I was a seconded to a research group who among other things were doing a great amount of important work on the first household transport survey in Sydney  which provided new information about the travel patterns of people.
I was fortunate to work with some of the most well-respected and thorough transport professionals. One of them gave me this very sage advice about why people do not use public transport.
He said that you would not get people using public transport until you work out how you can fart on public transport and not offend anyone just like you can do when you're driving your own car.
The interviewer understood my point but the academic on the program did not respond to my "technical" input.