Welcome to Overdrive, a program that digs up all sorts of information about the world of motoring and transport. Lets start with the news.
News
Dealers slow to mention some safety features (1:29)
Lexus marks Australian milestone (2:21)
A new Kia Rio model (3:20)
Police adopt Electric Vehicles (4:04)
Batmobile documentary (5:00)
Interview
Kevin Hepworth Kia's General Manager of Corporate Communications reflects on some issues of car sales and safety concerns. (6:08)
Quirky News
Warner Bros has released a one-hour video documentary on the Batmobile. Brian Smith, a lifelong devotee, gives his review (17:25)
Study shows some dealers lag in describing teen safety features to new-car shoppers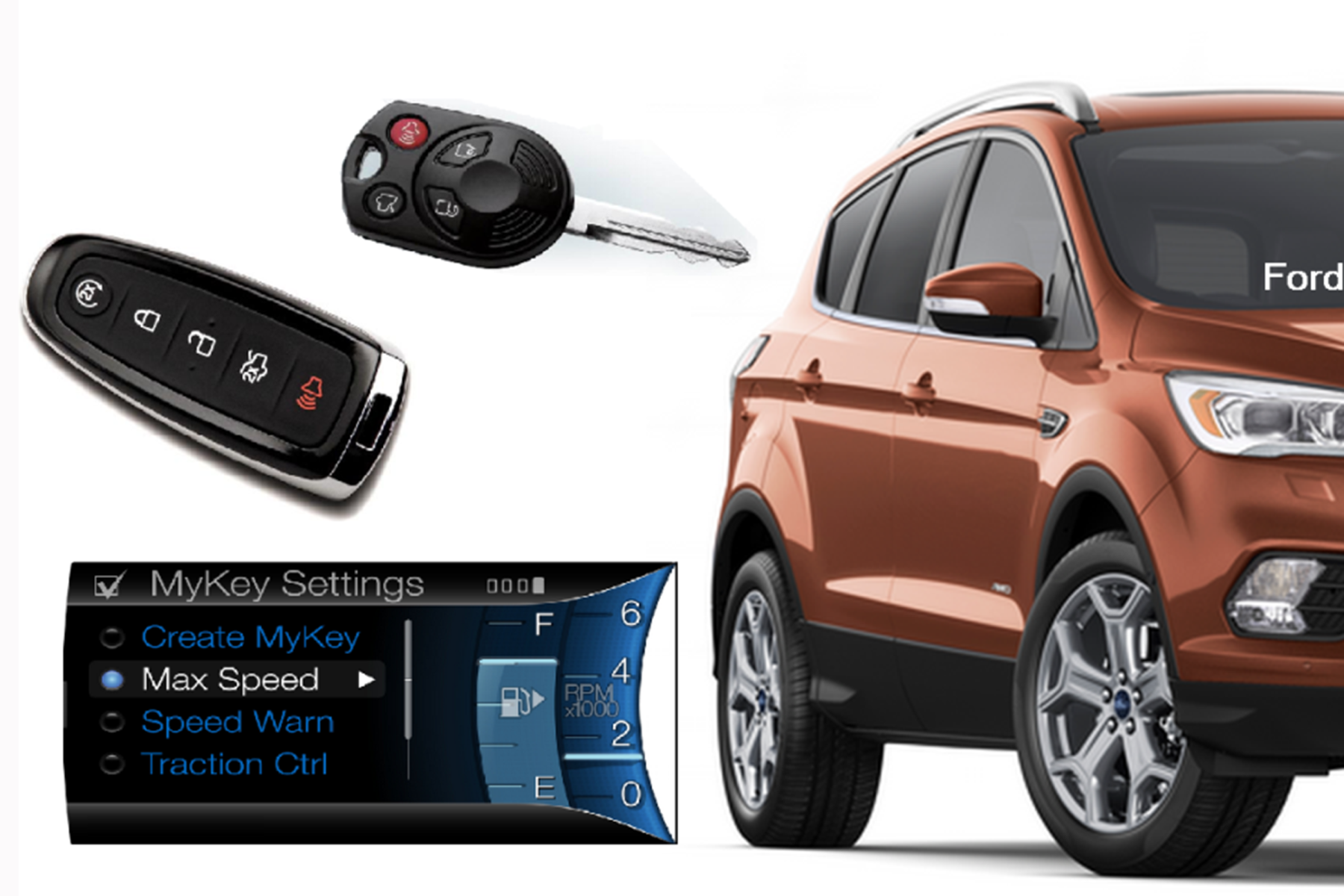 If a new vehicle has special safety features that a parent can apply when their children are driving wouldn't you want to know about it.
Some vehicles today have features that give parents extra control over their children's driving, but salespeople often don't mention them to prospective buyers unless prompted, researchers from the Insurance Institute for Highway Safety have found. Information about the features can be difficult to find online too.
Systems can limit the speed of the vehicle, keep track of its whereabouts or prevent it from being put in gear if the driver hasn't buckled up. However, parents need to know about these features in order to take advantage of them.
In an earlier survey of Ford owners who were also parents of driving-age teenagers, more than a third were unaware that their vehicle came equipped with the MyKey system.
Lexus marks Australian milestone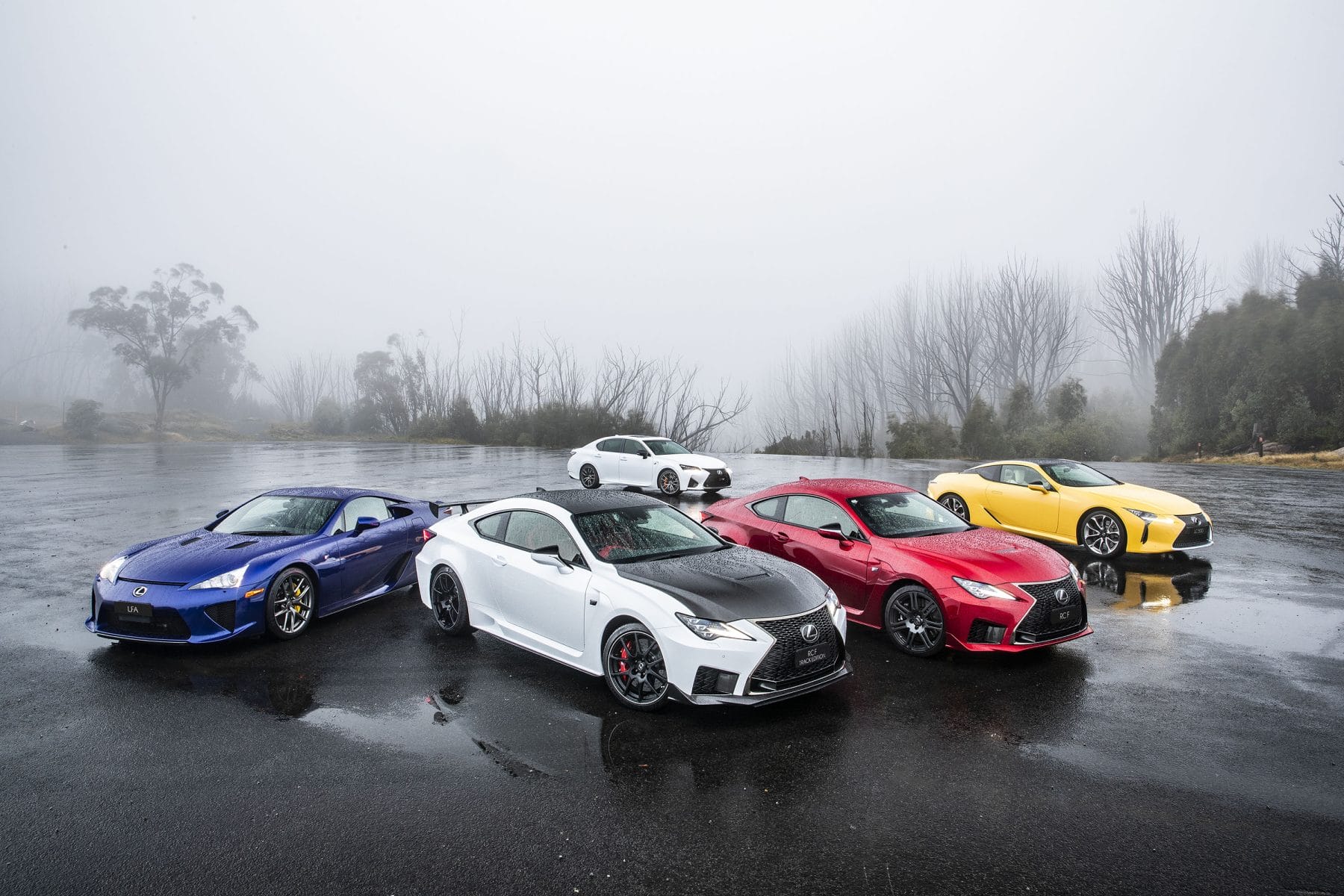 In the 1980s a number of Japanese car makers were developing luxury vehicles that would be marketed under a different name.  This year is the 30th anniversary in the Australia market of the best know one of these.
It has been 30 years since the Lexus brand was launched in Australia, only one year after the first Lexus the LS400 was launched on the world market.
Its strengths were the build quality and luxury features although the looks were rather bland.
They now have 13 models in our market.  The top three selling models are SUVs but they also have a number of sedans and hero sports cars.  Their styling in much more aggressive.
They have not dominated our luxury market.  They sell about a third of the number of Mercedes or BMW and about 2/3 of Audi sales but Nissan's Infiniti brand failed completely and Honda's Acura never even tried.
'Big car' technology and refreshed design headline upgraded Kia Rio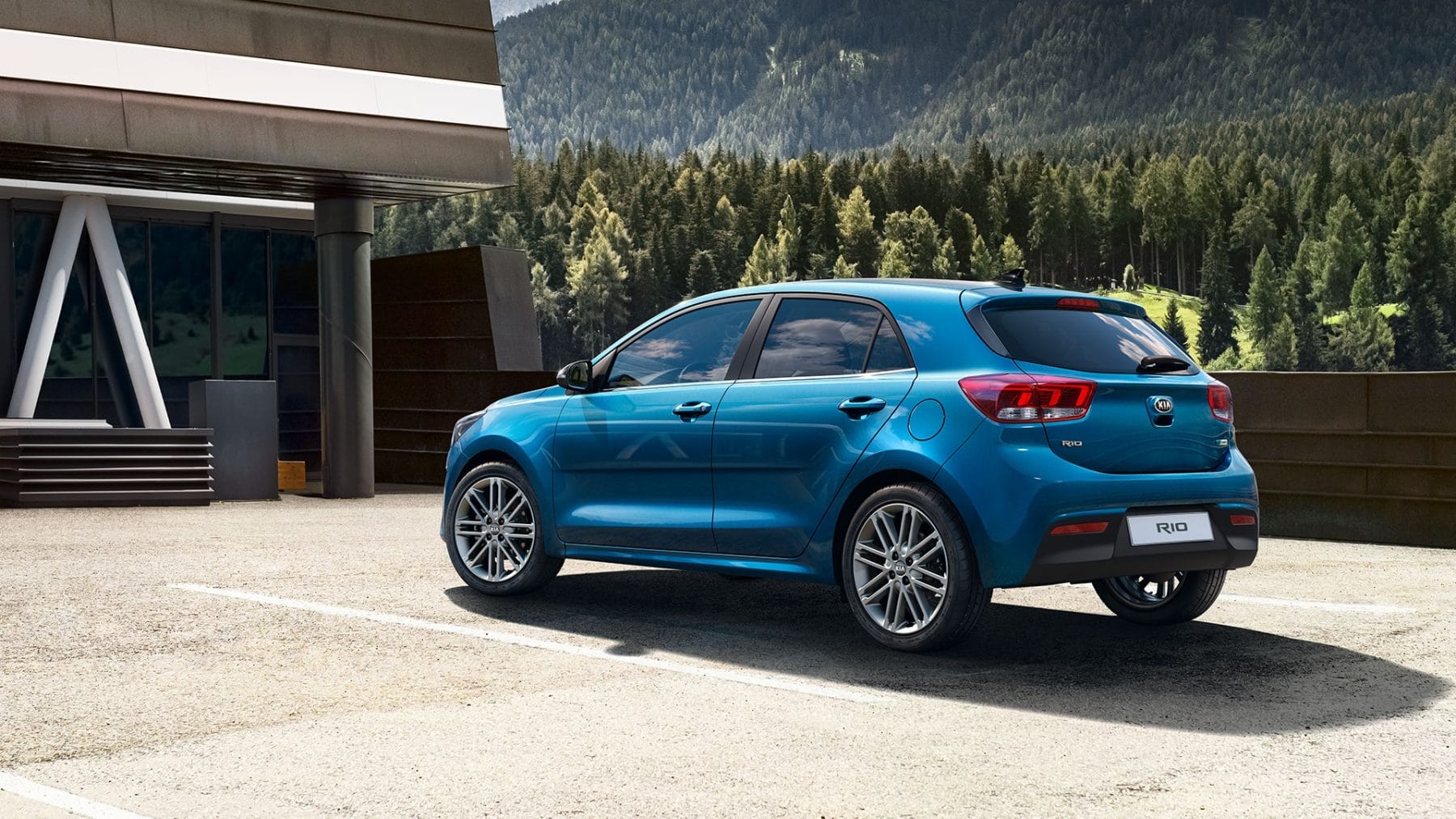 Cars sales for April were down nearly 50%.  So is this the time to bring upgraded models onto the market?  Kia thinks so.
Kia has just launched a new version of its Rio smallish sedan. Kevin Hepworth Kia's General Manager of Corporate Communications says why now is as good a time as any
the planning for these things, as you well know, know you're a property is out. When you're doing your timing on these things. So it's a little bit hard to stop them and make them anyway. But there's no need to at the moment. The sales are starting to pick up again, the market is starting to shed some light. It's not it's is not on life support at the moment. It's as good a time as any year to get out in the market for something fresh.
Police Electric Vehicles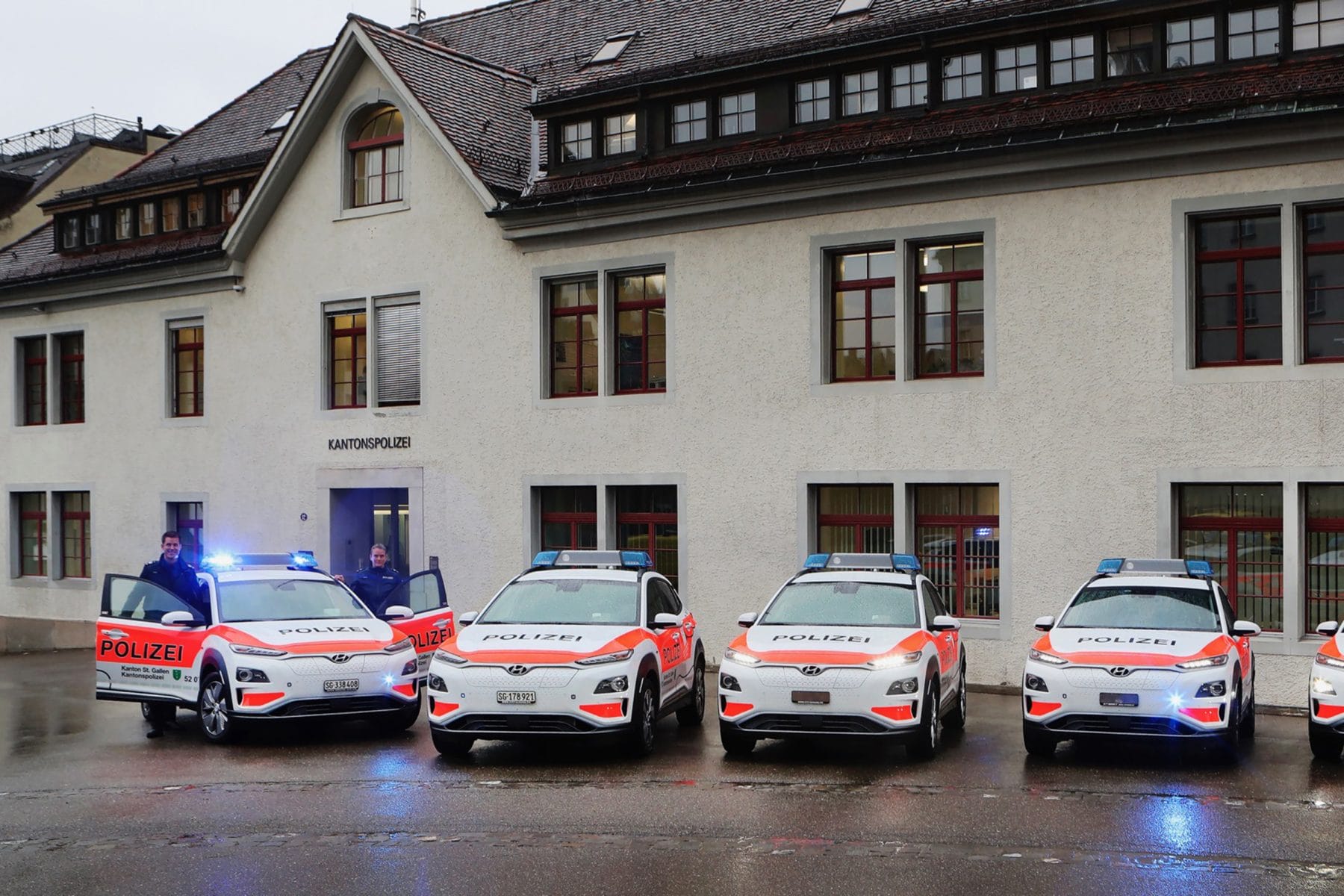 The adoption of electric vehicles continues in many different situations.
Police forces in Europe are starting to acquire electric vehicles.
Hyundai's Kona is being used by some police forces in Spain, Switzerland, and the United
Three Netherlands police forces—in Amsterdam, East Netherlands, and Central Netherlands—are testing Kona Electrics.
Electric police cars haven't caught on quite so quickly in the U.S., There are a few. Hyattsville, Maryland, added a Chevrolet Bolt EV to its fleet in 2018, while Seattle acquired a fleet of Nissan Leafs for traffic enforcement in 2015.
The Los Angeles Police Department bought 100 BMW i3 hatchbacks, but most of them ended up gathering dust in a garage.
In Australian Victoria has one Tesla Model X
Batmobile documentary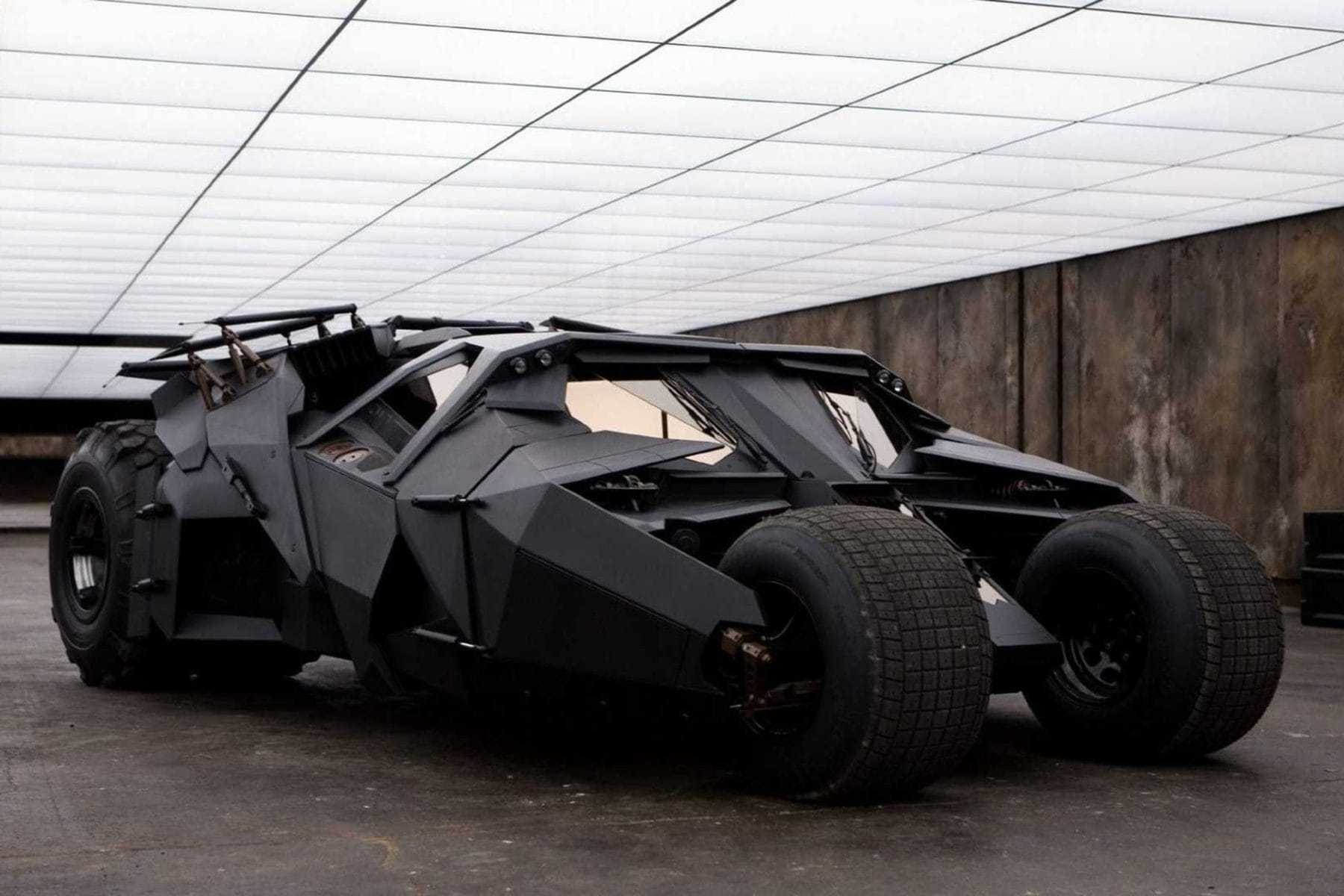 If a comic book hero has no special super powers, it falls on his or her car to be a big part of making a statement to reflect his persona.
Warner Bros has released a one-hour video documentary on the Batmobile. Its history from 1939 and driving Bruce Wayne's car, to 1941 when he got a special vehicle to the 1966 TV show and then onto the more recent movies.
Overdrives' Brian Smith has felt the changes
"Certainly, with the modern Batmobile the more recent ones are more like armoured vehicles. The 1960s were more open top, there's no real protection, not even much of a roll cage. But now it is a much more assault vehicle, where you have that look of being bullet proof. Really assault vehicles rather than a camp and groovy car to be seen in".
You can find more information at Driven Media or previous programs are available as podcasts on iTunes or Spotify. OR our Facebook site OverdriveCity
Originally broadcast 30 May 2020 across Community Broadcasting Association of Australia (CBAA) and Torque Radio affiliated commercial radio channels.