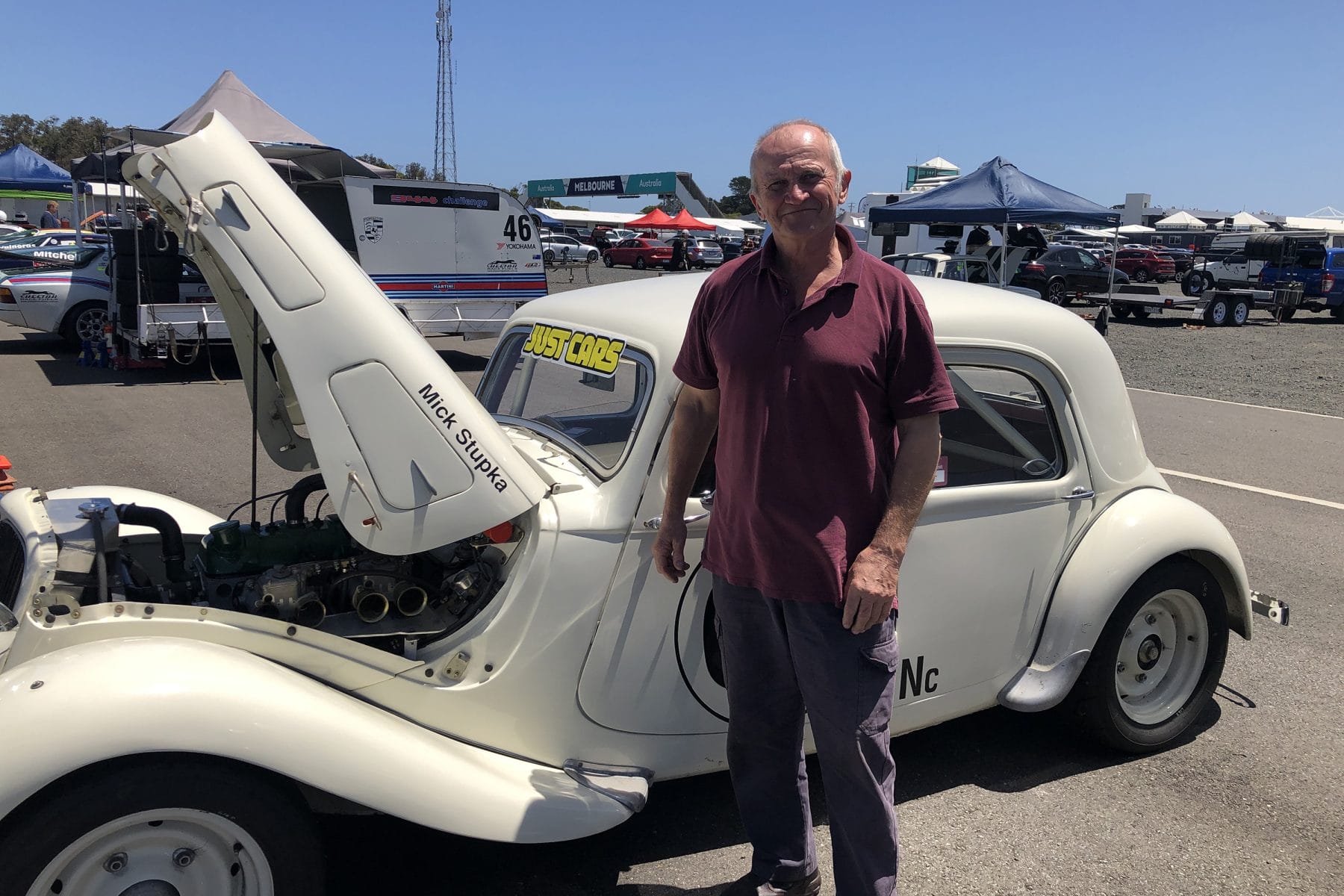 I have just come back from the Phillip Island circuit where I watched the Island Magic meeting.
Not the biggest race meeting at the racetrack.  It is made for those who love to race with the only spectators being family and friends.  The events range from formula V open wheelers to Sport cars including Lamborghinis, Lotuses, BMWs and Audis.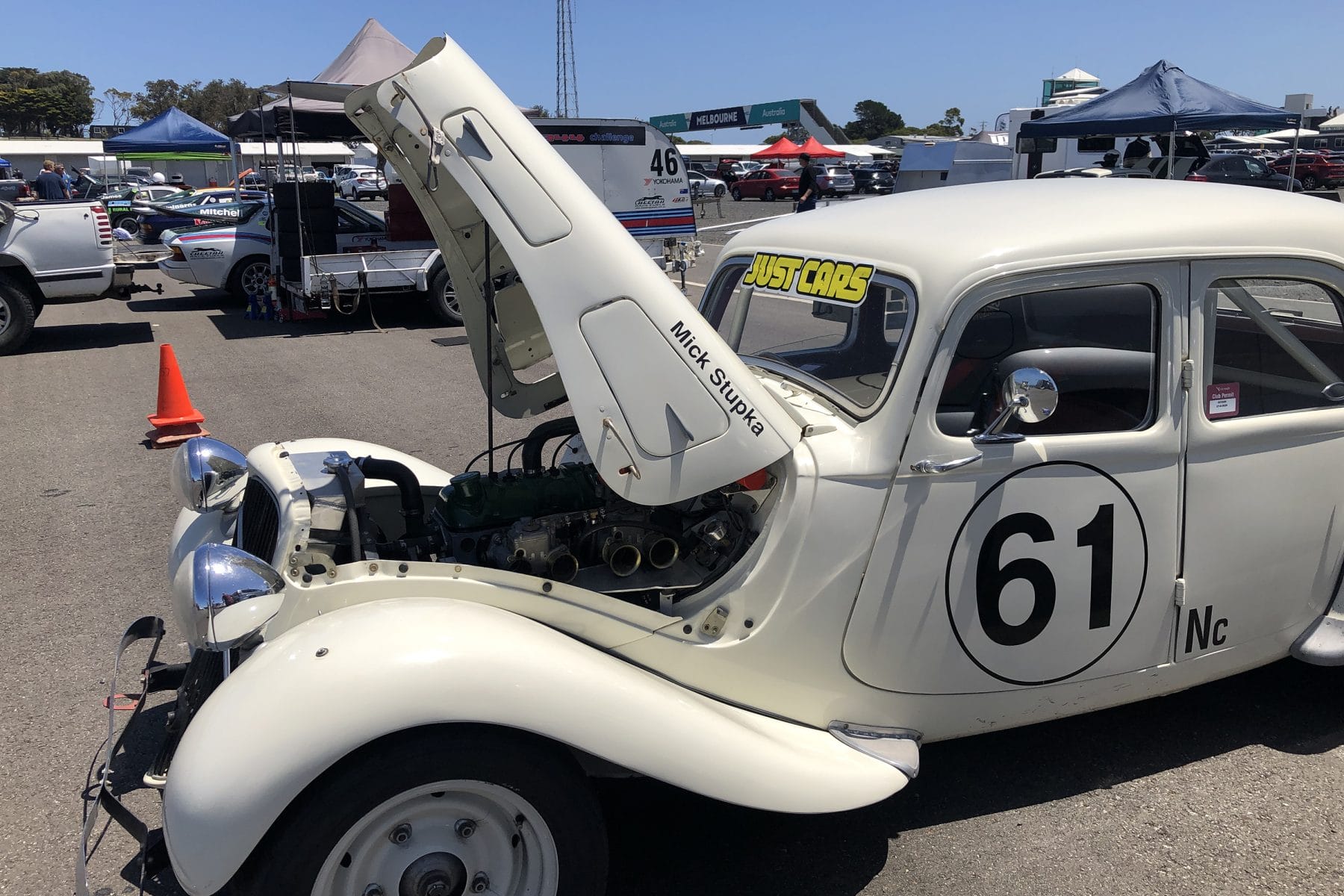 I was there because Overdrive's Fred Brain had his 1969 Monaro GTS in the Historic Sport Car Category.  We will talk to Fred next week.
One of the other competitors in the class was Mick Stupka in the oldest car at the event.  We sat in his support truck for a chat and I asked him to describe his racing vehicle.
I had a chat with Mick about the Citroen and some of his other adventures.
A summary of some of the things he said includes:
Built in 1954
Upgraded for racing in the 60s
After some years racing sat idle for 30 years till Mick bought it
Front-wheel drive but the engine is north/south with gearbox ahead of the engine
Historic motor racing is mostly about the comradery and sometimes the races almost get in the way
The Citroen feels different on every lap as things heat up, the brakes fade and other things change
Phillip Island is a sweeping circuit with high speeds. A lot of times you are in fourth (top) gear. High winds can add to the adventure especially if you are in a big car.
Other cars he has driven: Hill Mini, a Volvo, Amazon, and Cortina.