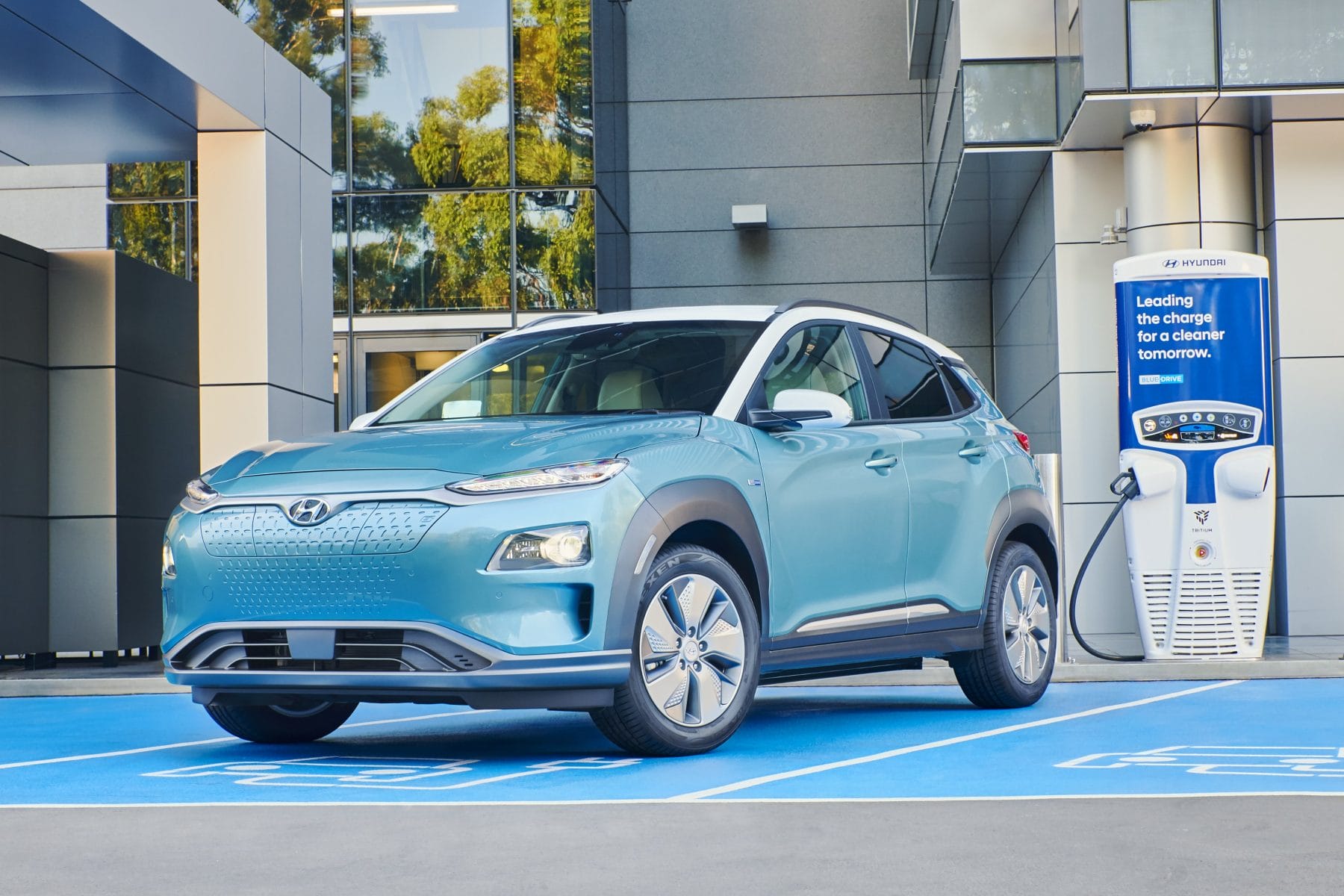 Finding a charging station for your electric car can be tricky.  David Brown has been driving an electric Hyundai and he learnt some lessons on how to survive.
I have been driving the Hyundai Kona electric vehicle.  Like our colleague Rob Fraser I think it is one of the best electric cars around. Not the least because of its range of 449km that is achievable
But the previous driver had failed to put the charging cable back.
I ran into problems at various shopping centres with chargers not working, and the wrong connecting plug.
Ah ha you might say – electric cars will never work
They are working quite well for some and we will learn from the experiences and we will get better.
The Kona is still expensive at $60,000 to 64,500 plus on roads.
But the future is looking cleaner and brighter.