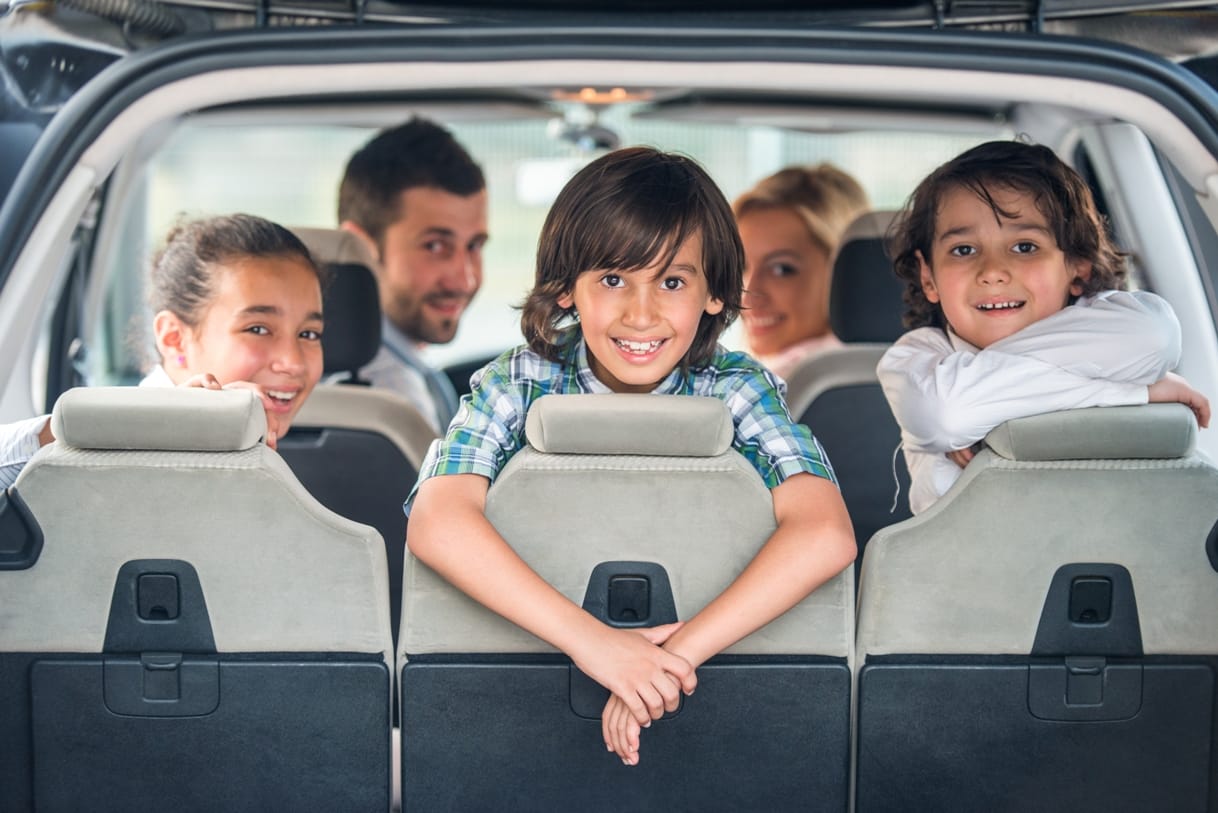 The journey becomes boring for many people. Drivers and passengers. This is often a waste of time sitting in the car for several hours. However, this does not have to be the case.
In this article, you will find Travel tips for drivers and passengers who do not want to be bored while driving.
As a driver
Listen to podcasts
During the long journey, you can fill your time listening to podcasts. This is a very good way to fill the road in a useful way. Thanks to this, you can learn many new things, hear about curiosities from the business world or just have fun. So make sure you have the best car speakers to make your trip even more enjoyable
Audiobooks
If you like reading books, but unfortunately you can't read them while traveling, use audiobooks. There is nothing better than to create a good adventure or crime book. Listening to a good book makes your journey much faster and more enjoyable.
Stand-up Comedy
If you are a fan of comedy and good humor, you can listen to stand up comedy on the way. Thanks to this you will have a great time and enjoy your time behind the wheel
Play Games
If you travel alone you don't have many options for entertaining. However, when traveling with other passengers, a good method of entertainment is to play different games. It can be "21 questions" or truth or a challenge. There are many games and it is only up to you what you play to make the journey more enjoyable.
Learn language
Returning to travel alone. Use this time wisely. It happens that you travel for several hours and this time is lost. Nothing could be more wrong. During such a few hour's journeys, you can learn the language. In almost every car there is a CD player in which you can insert a language lesson disc and take advantage of the fact that you have so much time. Several trips and you may be able to communicate freely in a given language.
As a passenger
However, if you do not drive a car, there will be many more opportunities to use this time. Then only your creativity limits you how you would like to spend these few hours on the road.
Read books
One such solution is reading a book. A good book can make reading that we do not realize that we have reached our destination. Before traveling, choose a book that interests you and read while traveling, and the road will become more interesting.
Use your smartphone
If you are not a fan of reading, don't forget that you have a device in your pocket called a smartphone. You can do anything on it. Play different games, read a book or include a movie or series. Whatever you want will be on your phone and will make your trip more enjoyable.
Be productive
As a passenger, you can also use this time usefully. Plan that during your trip you will organize your emails, process photos, and catch up on work. Anything you owe you can fix it during these few hours in the car. Remember that it is only up to you how you use this time.
 Summary
As you can see there are many ways to take time while traveling. You can spend this time productively or simply have fun with your passengers. It all depends on you and what you decide to do. However, remember to always stay focused during the trip because if you do not lead to an accident or other unfortunate events.