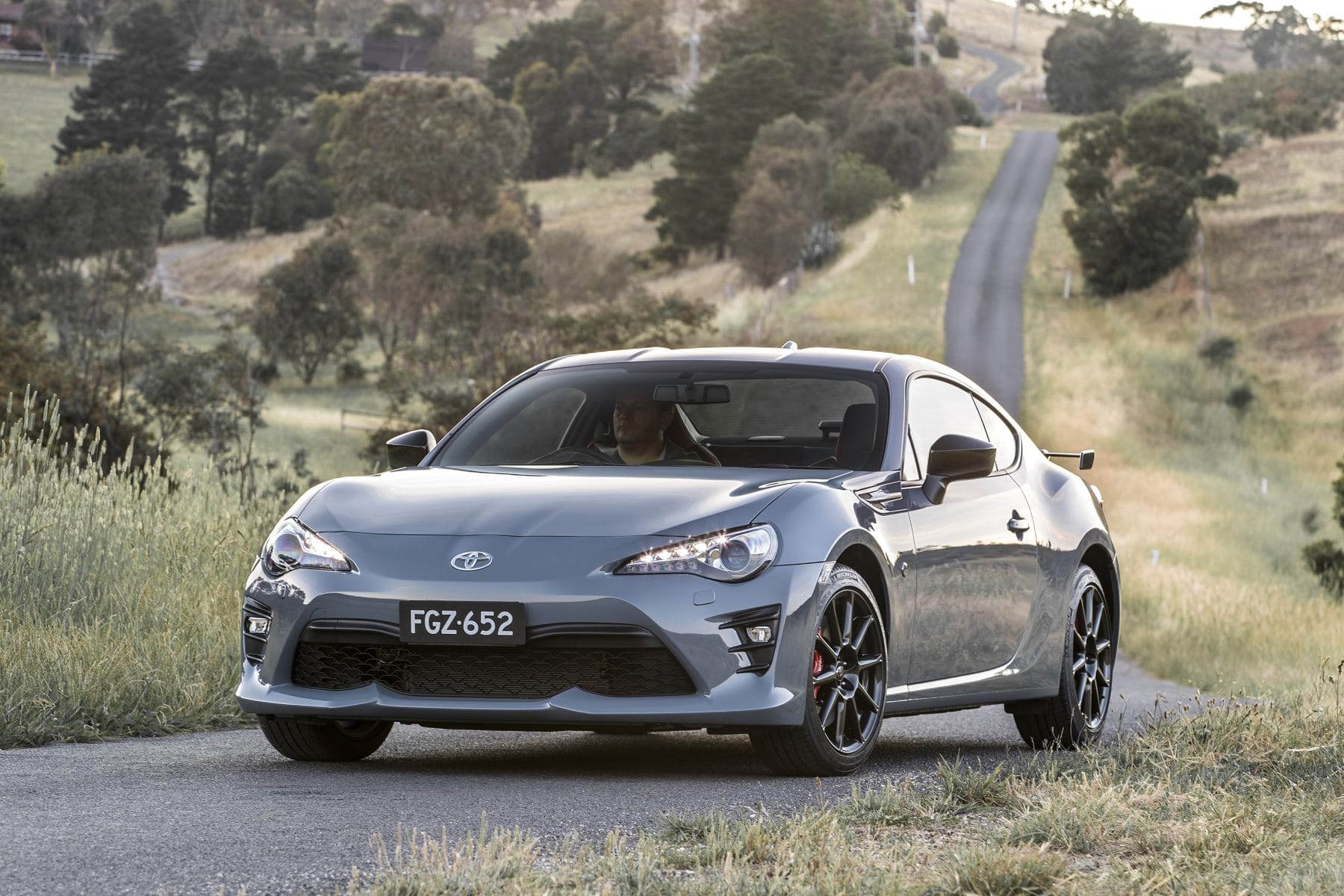 The Last Drive of Toyota's 86.  In the near future, Subaru and Toyota are set to announce the new 86 and BRZ. Given the timing, it is fair to assume another joint project, following years of speculation.
86/BRZ is about to be replaced after a long run, but is it still as good as it once was?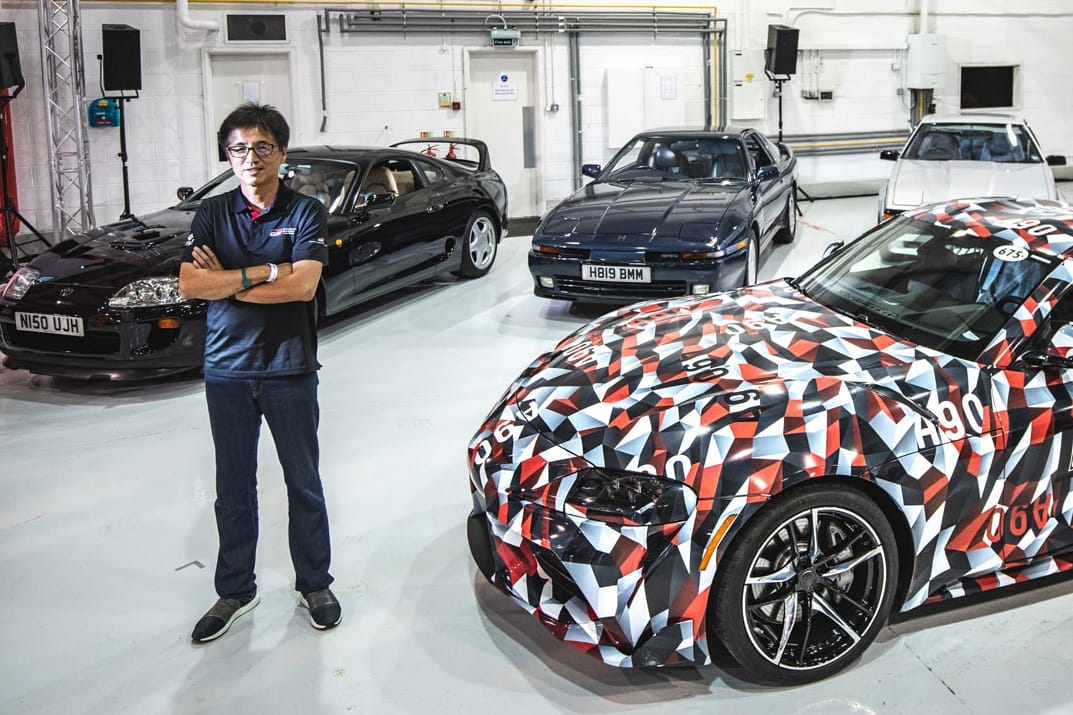 When Tetsuya Tada, Chief-eningeer, headed of the 86/BRZ project a decade ago, he could't possibly have prepared himself for the intant icon statuts his coupe quickly captured.
Is the look of 86 still as good as it was?
Plenty of people said they didn't like it. They said the look lacked cohesion. To them I say, "you're wrong."
86 is beautiful, a budget ferrari, only more reliable.
86 has had a few tweaks during its long life. The front and rear light arrays are now LED. A small spoiler appeared on the boot lid, and there are performance options that can now be added.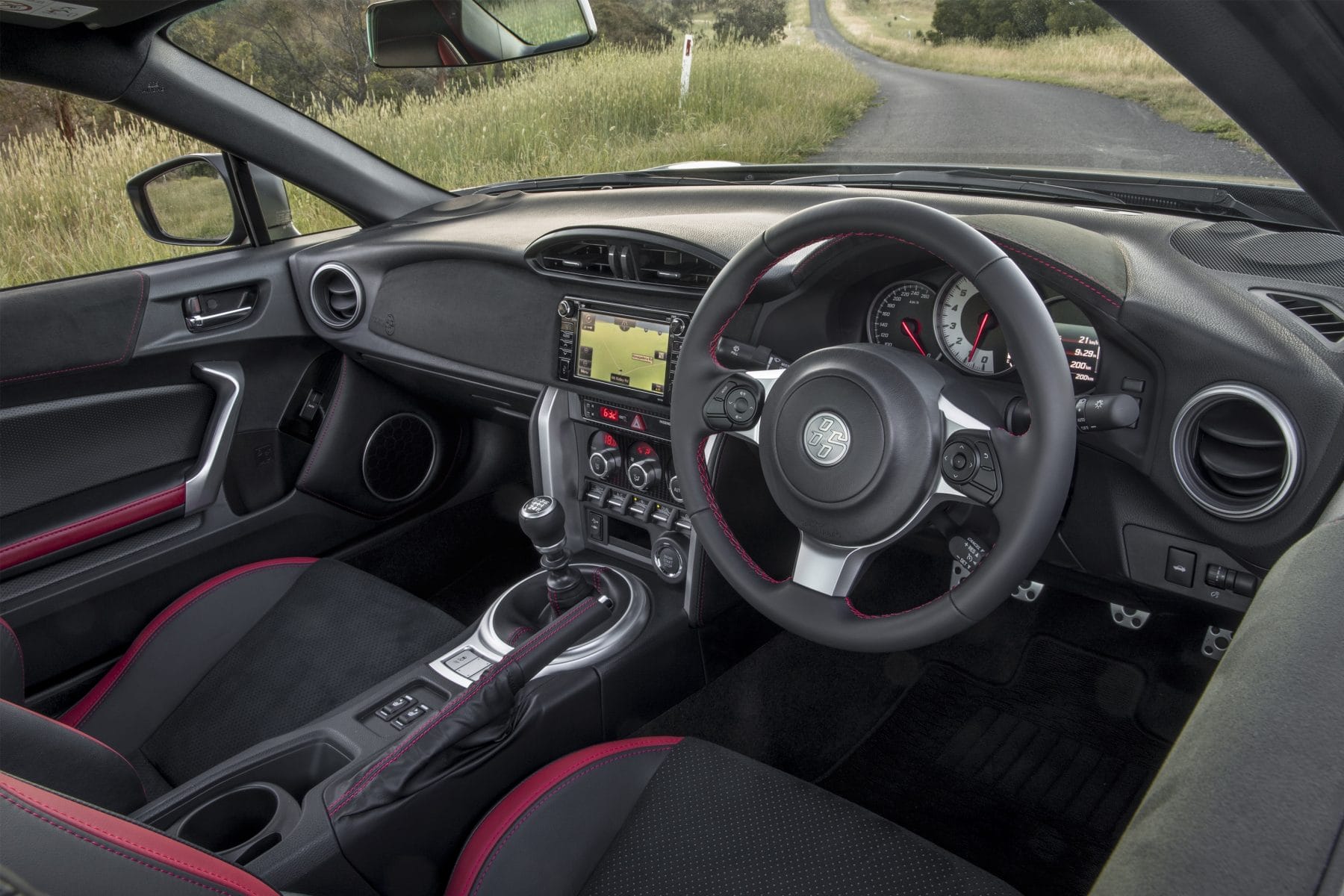 What about the technology?
The mechanicals work as they always have. The flat four has 152kw with 212 Nm, managed without the aid a turbo.
Our test car had the Sachs and Brembo option fitted. This means Sachs dampers and Bremdo brakes to give extra poke. Unfortunately, it does not mean more power.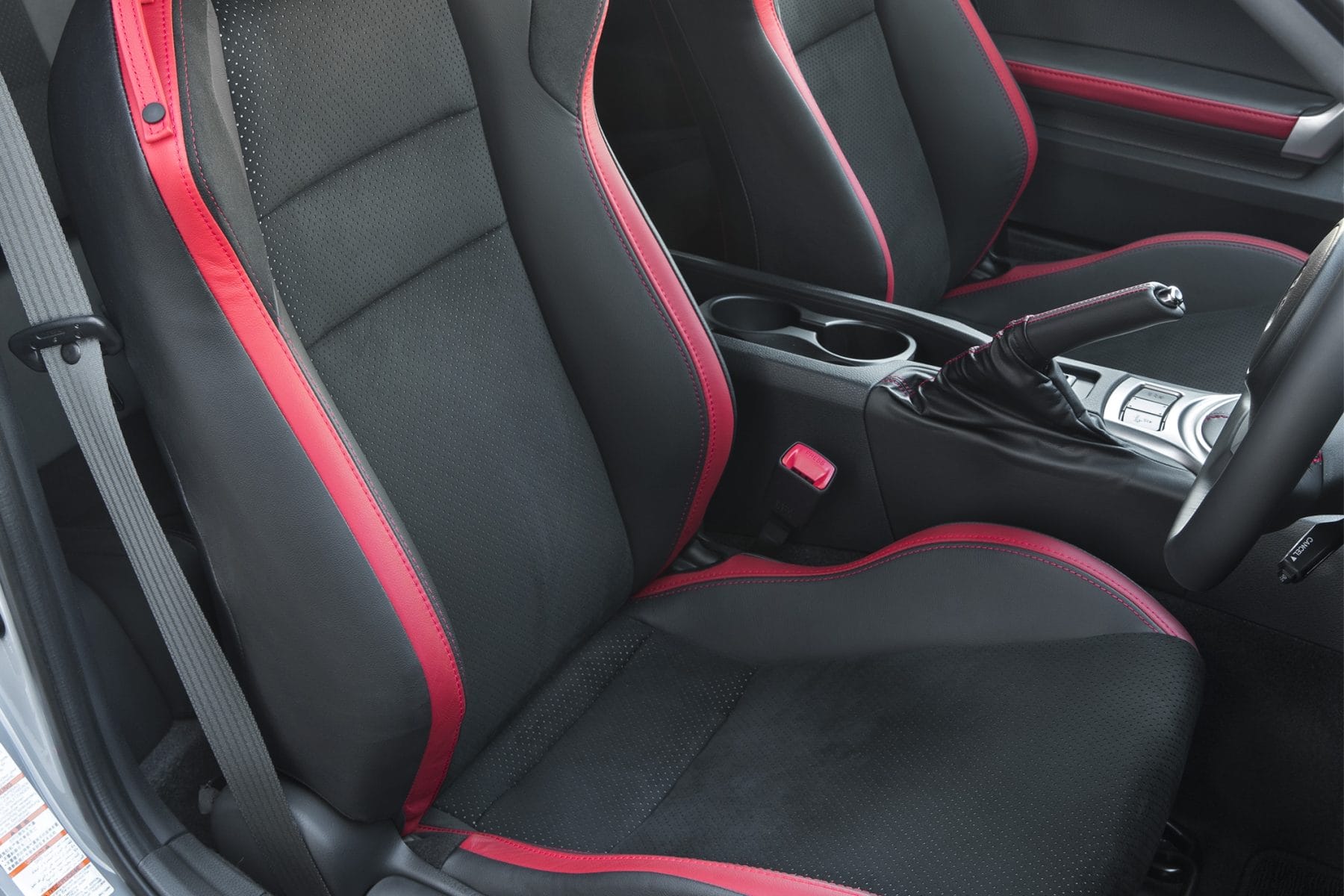 Has the safety gear been upgraded?
Whilst the modders won't mind the lack of driver support, the average punter wants the latest and greatest. While there are aibags, and ABS with fancy traction settings, there is no Blind Spot detection or active lane management. More importantly, there is no AEB, which for some, is a deal breaker.
There is no DAB or Apple CarPlay either. The audio setup is a drop-in head unit that is easily replaced. Why wouldn't a quick and cheap upgrade have happened long before now?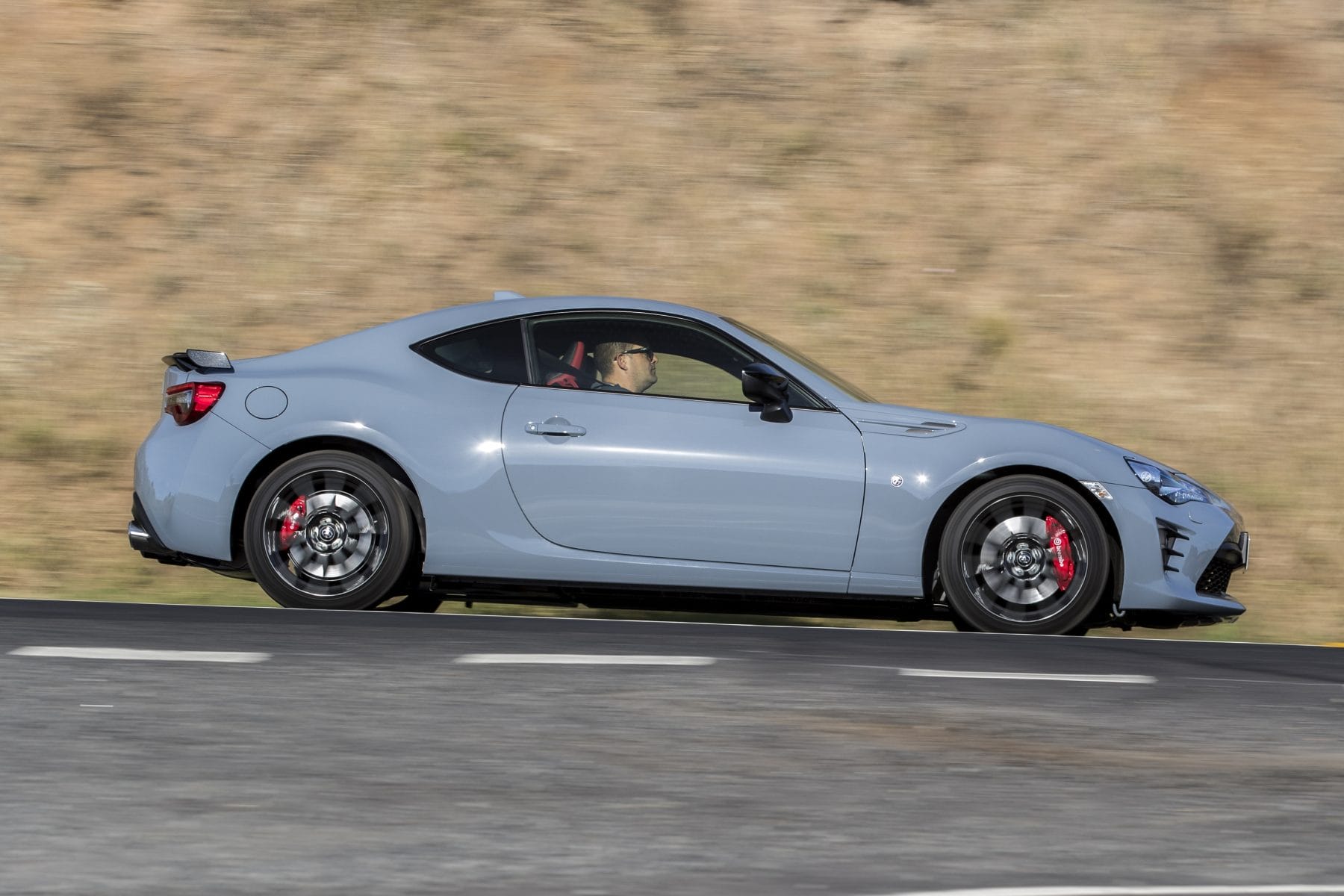 Does 86 still drive well?
yes it does.
86 is brilliant. The manual is as slick, and the throaty 4-pot a belter.
Rear-wheel-drives are fun at th best of times, but 86 will happily wag a tail, with little prompting
It corners flat, but 86 is a drifter's car at heart. It is never too far away from a wayward back end stepping out.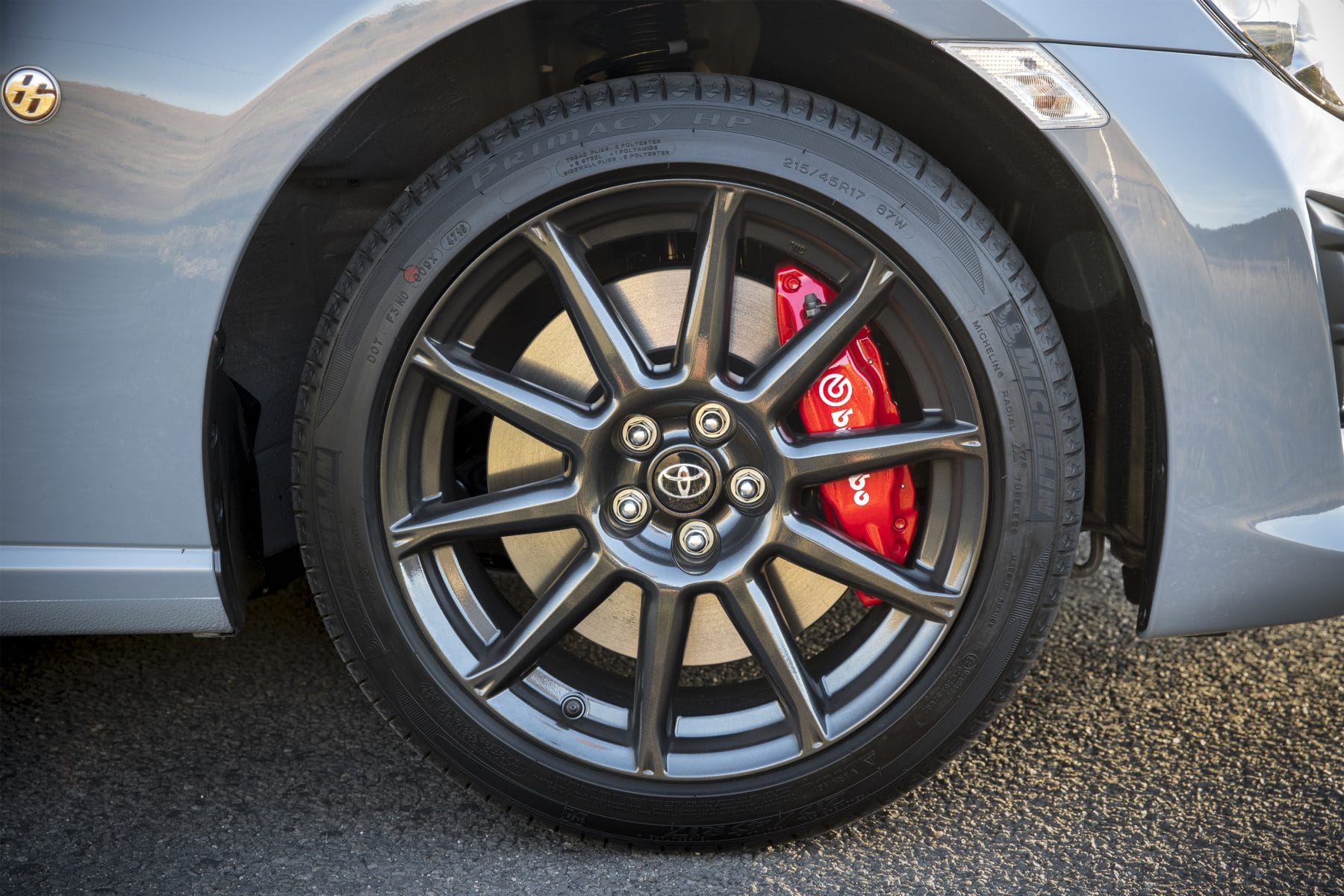 Conclusion:
I hope Toyota and Subaru don't ruin the 86 heritage.
In many ways, 86 has fallen behind. It is still brilliant, but has to have the latest safety gear if it is to remain a mainstream option.
It wouldn't stop me from loving it, but Apple CarPlay is essential, espeically on long trips.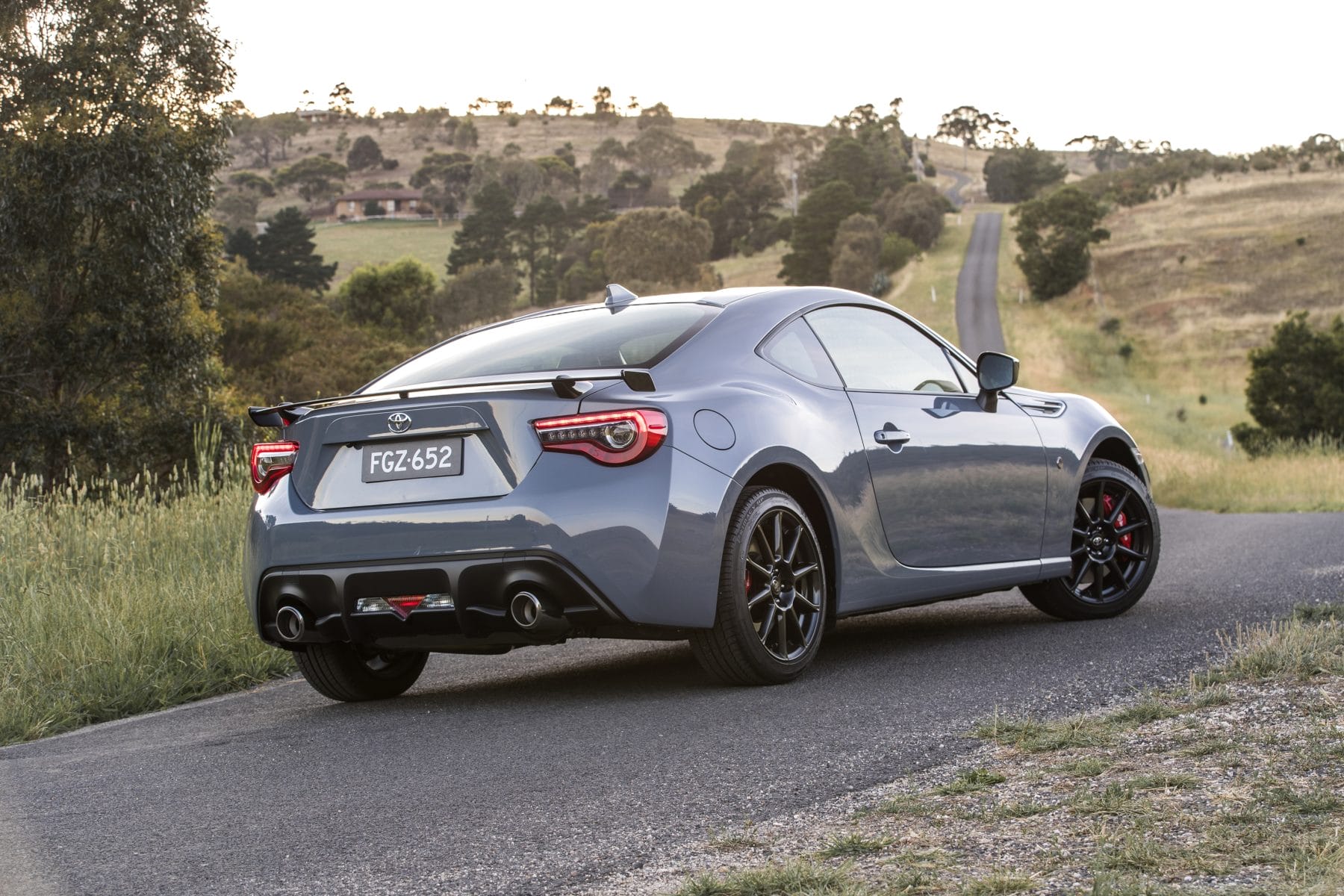 2.0 Boxer 4 Cylinder
Power: 152kw/212Nm (manual), 205kw/205Nm (automatic)
Trans: 6 manual or 6 speed automatic
Fuel: 98ron, 8.4l/100,
Kerb Weight: 1258kg
Fuel tank: 50L
Performance Pack includes Brembo Brakes and SACHS Suspension
86 GT manual $32,180, auto $34,480
Dynamic performance pack – $2,900
Premium paint – $500
86 GTS manual $37,380, auto $39,680
Dynamic performance pack – $2,200
Dynamic performance pack with
Apollo Blue Paint – $2,200
Premium paint – $500