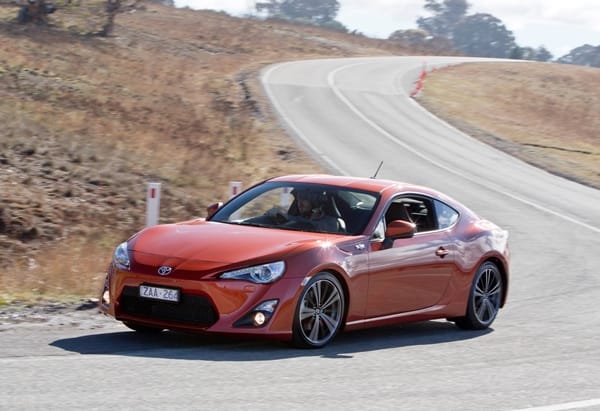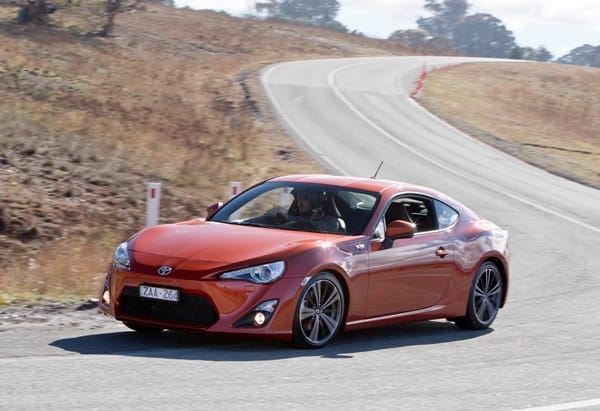 There is an age old saying that says "If it ain't broke, don't fix it". That's what comes to mind when I think of the Toyota 86 – the perfect combination of performance, price and presence. So naturally the industry was a little hesitant when it was announced that the 86 would receive an update in 2015. However, what we got was minor tweaks that were well considered and have combined to further improve upon the 86's well-deserved reputation for fun, intuitive driving.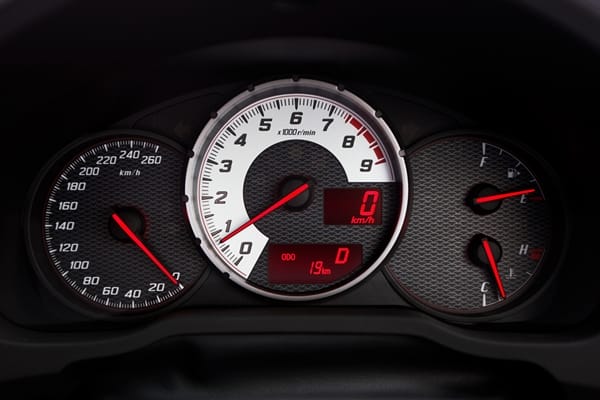 With a focus on the simple, organic experience of driving, the 86 GTS is powered by a 2.0L Boxer 4 cylinder petrol engine producing 147kW of power @ 7000rpm and 205Nm of torque @ 6400rpm. However, what makes the 86 truly shine is its impeccable handling. I often liken it to a go-kart – perfectly balanced with a low centre of gravity and superb control. The 2015 model benefits from new suspension mounts, resulting in improved comfort for occupants as well as recalibrated shock absorbers, delivering a more grounded approach when taking those fun corners.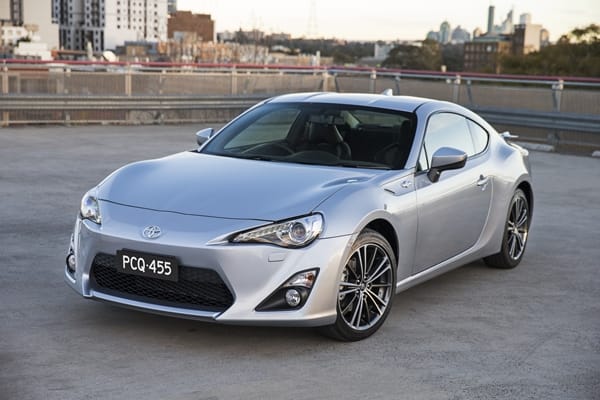 Exterior wise the 2015 update included a shark fin antenna and two new colour options – white and silver. Personally, I believe this type of car has such a big personality and commands more electric and vibrant colours – but we will keep that on the wish-list. Once inside, you're greeted with a scaled-back cockpit surround with leather accents, uncluttered drivers dash and an overall sense of being in an arcade about to play a driving game. The aim of the game here (pun intended) is to provide a tangible version of every kid's car-racing dreams in an affordable range.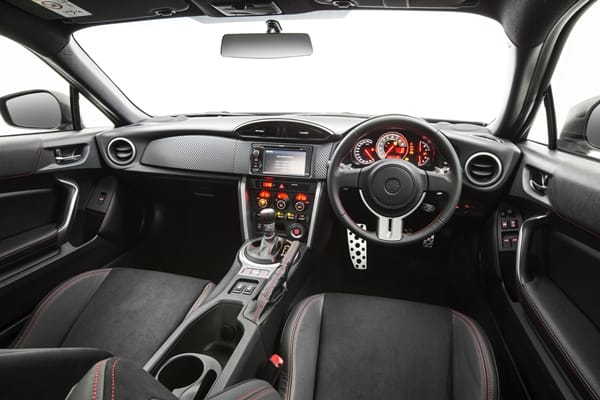 In keeping with the integrity of the 86 – there are no controls on the steering wheel – something I find rather impractical – however a lot of people love. While it is a harp back to the 'good old days' of a connected driving experience, they have included the modern wonders of reverse camera, touch screen sat-nav system, Bluetooth and MP3 compatibility.
The result of collaboration with Subaru, the 86 has been successful in capturing the hearts of young motoring enthusiasts and middle aged men wanting to revert to their teenage years. The 86 has been incredibly successful for Toyota selling over 10,000 since its launch making us the 3rd largest market behind Japan and the US.
While there has been no major changes to the specs of the GTS, there has been a $500 price decrease, with the manual now at $35,990RRP and the auto receiving an $800 discount now at $38,490RRP. Now more than ever the 86 GTS represents the meaning of value for money and once you get behind the wheel of one of these, it's not difficult to see why Aussies get excited about the 86.