Hello and welcome to Overdrive a program that plays with cars and transport.
I'm David Brown
News
SA government to tax electric vehicles (1:25)
Hyundai's 'Connected Car' Infotainment And Ai Platform (2:19)
TV campaign on the value of safety features (3:14)
A decade of evolution of electric vehicles (4:14)
Intelligent systems (5:19)
Interview
Rob Fraser drives a new car of old design and he loves it (6:30)
Feedback
Chatting to the NSW government transport department (12:21)
Problems with operating a truck (12:54)
Interview
Alan Zurvas gives us an overview of another MG but his times it is all electric (13:33)
Quirky
Brian Smith and I takes an off-the wall look at car companies sponsoring sporting teams (19:01)
News Stories
SA government to tax electric vehicles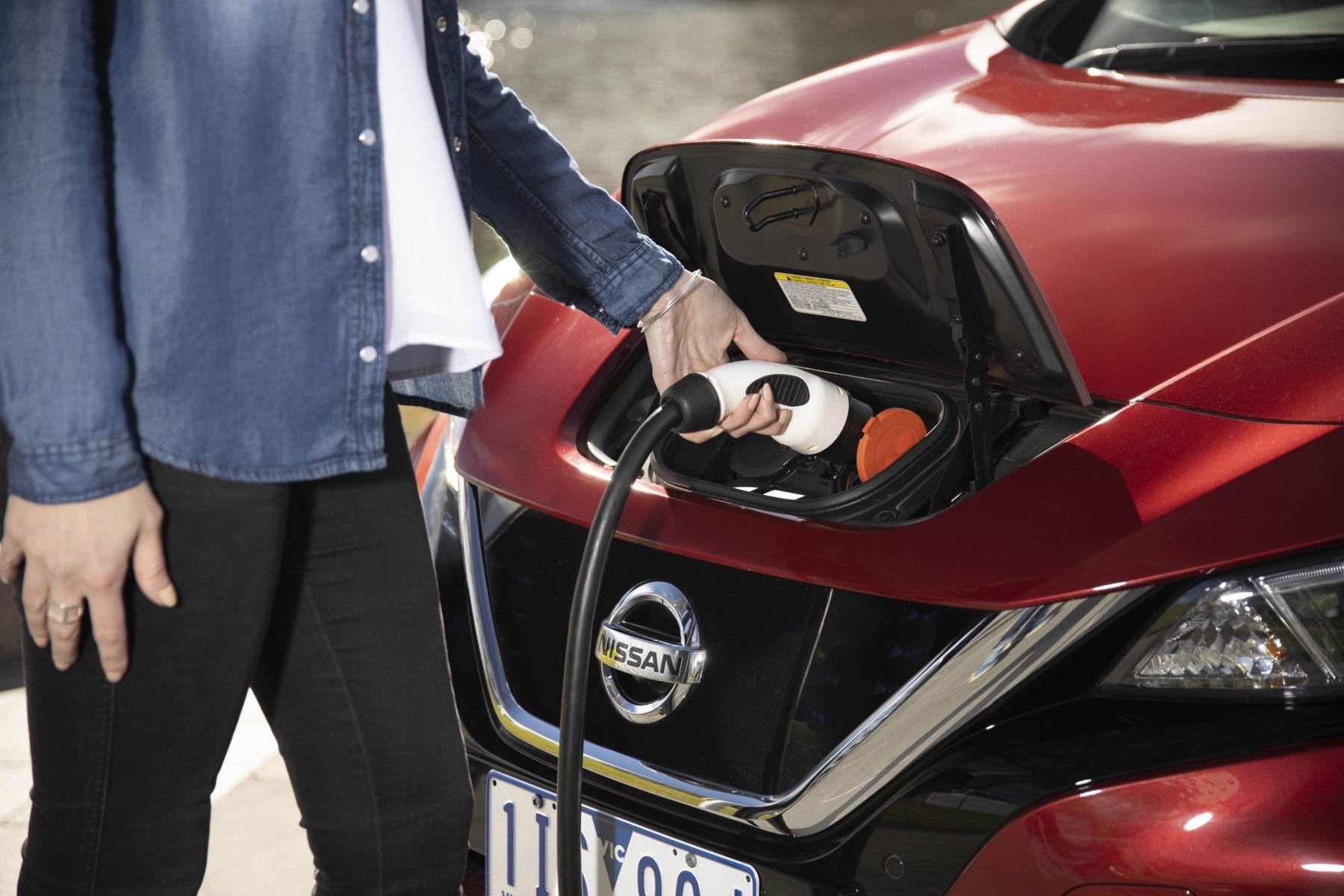 The South Australia government is planning to introduce a new tax on the sale of electric vehicles, in a move that has been roundly criticised by opponents who say it puts SA at odds with the rest of the world.
Governments are well aware that there is a huge tax review from the petrol tax which will not come from electric vehicles. But to tax the purchase of cars that reduce pollution, rather than how much it is used, does not address an overall problem.
What politicians have refused to do is introduce a road user charge for all vehicles, a measure that has been strongly supported by many planners, practitioners, and academics.
One component is to lower the tax in off-peak periods, then a user could reduce the amount they have to pay to government by adjusting their travel and reducing peak period volumes.
Hyundai's 'Connected Car' Infotainment And Ai Platform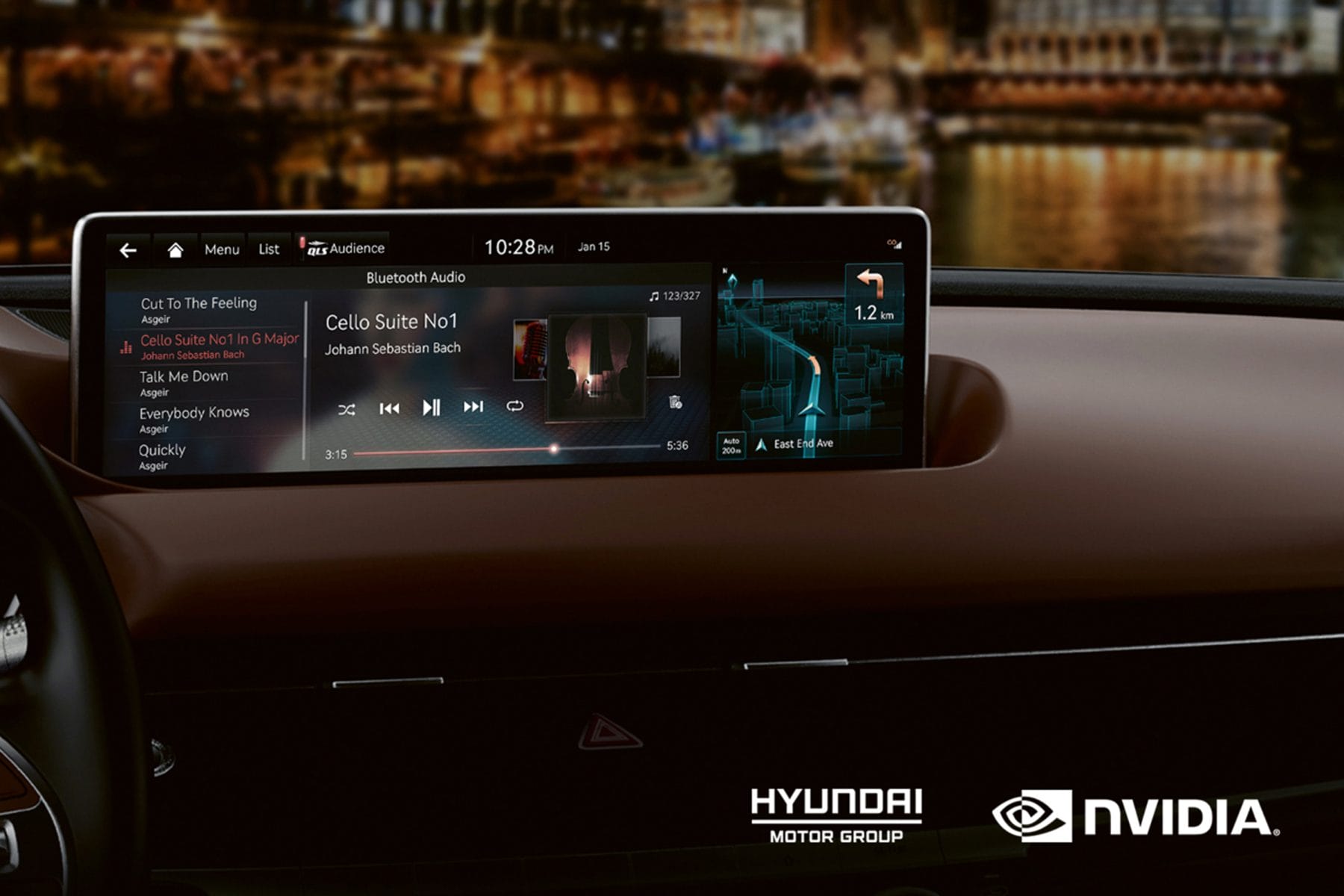 Vehicle manufacturers are offering more and more safety features in cars. But we have to be careful about the terms they use which vary across the industry.  Tesla's Auto pilot is not a fully auto pilot system.
The Hyundai group have announced that they will included a connected car platform in all new models from 2022 onwards.
Connected vehicle technology is associated with getting information from other vehicles (to help avoid a crash for example) or information from infrastructure such as what speed to travel at to get a green light without stopping.
Hyundai appears to focus, at the moment, on links within the car that combines audio, video, and navigation features.
This is a good foundation for development to ultimately incorporate data from external sources, but that appears to be further down the track.
TV campaign on the value of safety features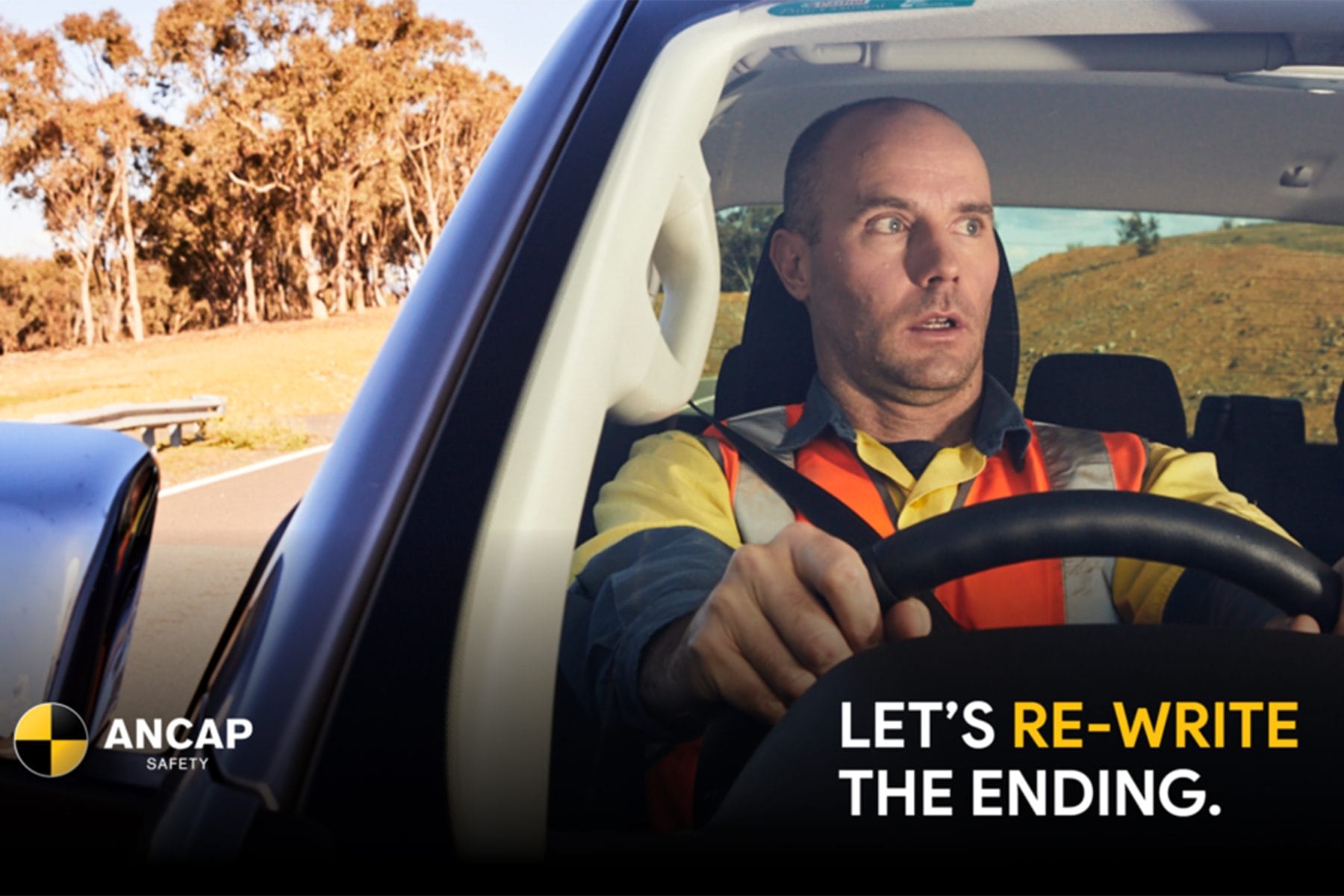 ANCAP, Australia's vehicle safety advocate, has launched a community awareness campaign focusing on the value of autonomous emergency braking AEB and lane departure systems.
AEB reduces the risk of rear-end crashes by over 50% and has been attributed to a 27% reduction in fatal crashes.
Lane Departure Warning and Lane Keep Assist can reduce head-on and single-vehicle crashes by 30%, which is a particular problem in non-urban areas.  66% of all fatalities occur on regional or remote roads.
Over 2/3rds of all new vehicles sold are now fitted with some form of AEB as standard, but as an average vehicle is 10 years old, it is estimated that just 7% of the 18 million light passenger vehicles are currently fitted with it.
The videos that go with the campaign incorporate real life dash cam footage captured and submitted to ANCAP by everyday Australians.
A decade of evolution of electric vehicles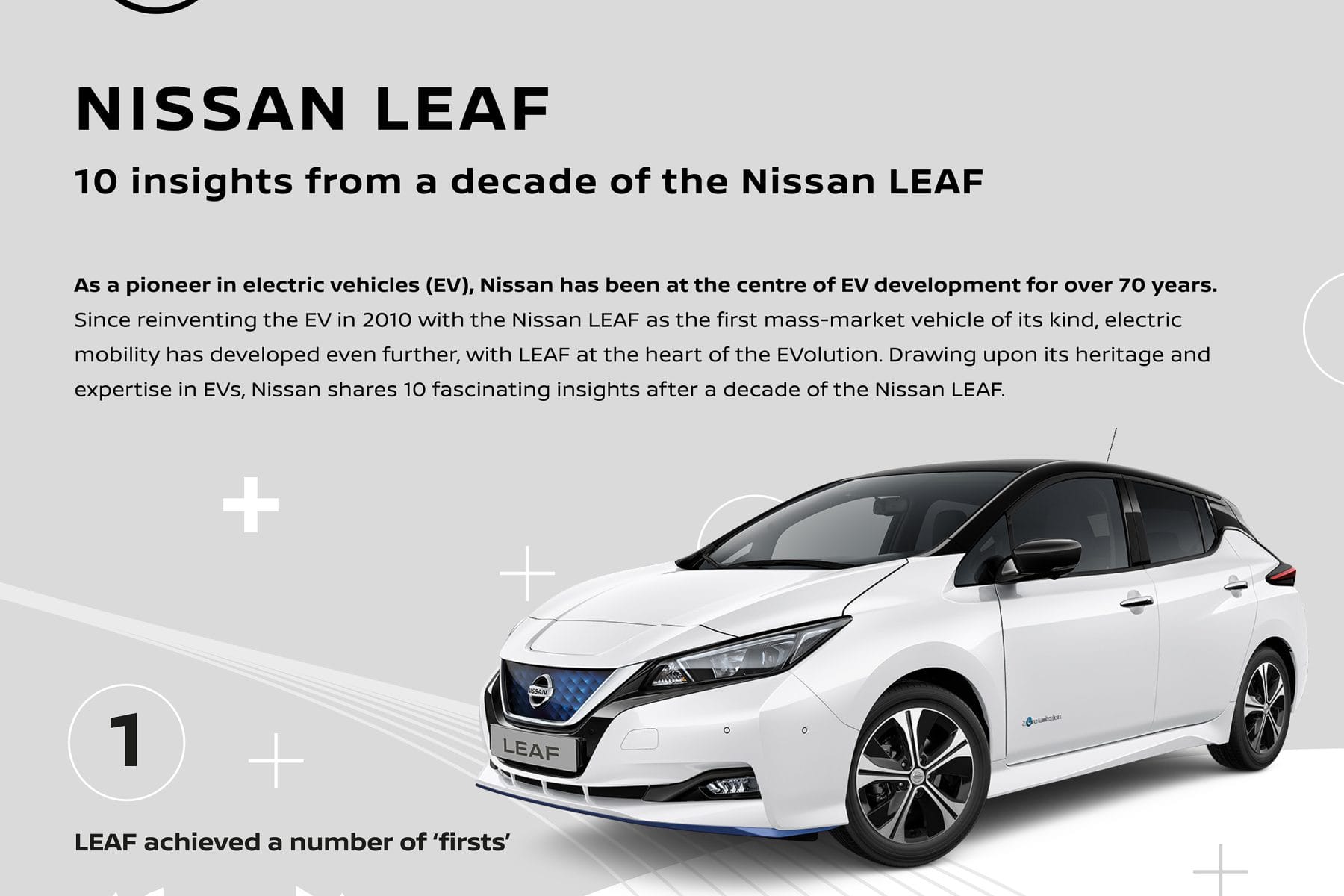 When Toyota released their Prius in Australian in 2001, quite a number of commentators thought that hybrid vehicles were not the way to go.  Hybrids models now account for over 24% of Toyotas sales.
Electric cars have been heavily criticism but Nissan who builds the world's most popular electric car, the Leaf, is touting the progress of these vehicles.
In Europe from July to September this year sales are up more that 132% on last year.
On average, the LEAF's battery capacity has increased by 160% and range by 120%.
The number of public charging points in the EU increased from about 2,379 nine years ago, to over 213,000 today.
EV batteries can be repurposed and recycled. 148 batteries helped to create the world's largest energy storage system in Amsterdam in 2018.
"Intelligent" systems
Not all road safety features are created equal, and the name given to the feature might not help you understand what it does.
The Standard term for a car that can detect a possible accident and apply the brakes before the driver, is Autonomous emergency braking (AEB).
But car manufactures have given this feature their own name, some examples are
Pre Sense Plus
Driving Assistant Plus
Forward Collision Plus
Active City Stop.
Active city stop is probably the most helpful description because it indicates that the system works only in particular locations.
Nissan has just announced a new Navara ute but not yet for Australia.
Their system is defined as Intelligent Emergency Braking,
Apparently, Nissan systems have a lot of intelligence.  There is also the
Although a couple driver aids appear to be just ordinary such as their
You can find more information at Driven Media or previous programs are available as podcasts on iTunes or Spotify. OR our Facebook site OverdriveCity
Originally broadcast 14 November 2020 across Community Broadcasting Association of Australia (CBAA) and Torque Radio affiliated commercial radio channels and has a weekly audience of over 450,000.