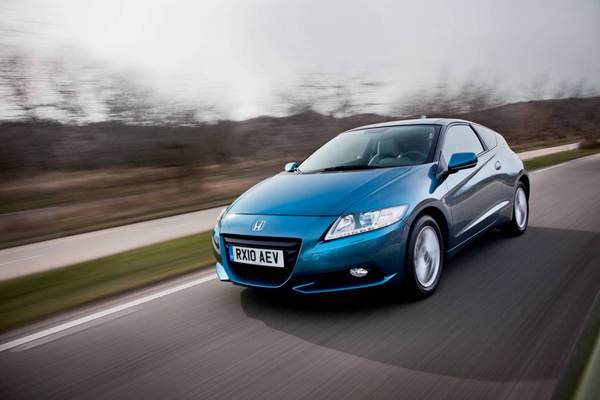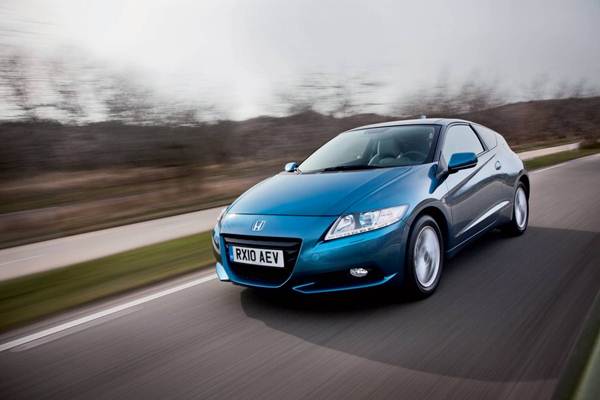 The Sydney Festival 2012 takes on a new sporty look with Honda becoming a partner. The festival which takes places in January for three weeks will coincide with the launch of Honda's all new sporty CR-Z.
Honda Australia's Marketing Manager, Kevin Lillie, said Honda is excited about the partnership. "The Sydney Festival is incredibly successful and draws an audience of around a million people to its diverse program of events," Mr. Lillie said.
"Honda's commitment to develop products that embody the power of dreams, is a perfect fit with the Festival's vision to bring art and creativity to the streets."
Honda is the official vehicle sponsor for the Festival and also has the naming rights to the 'Honda CR-Z Festival Garden'.
The Festival's opening night attracts around 200,000 attendees, with music, dance and visual displays occupying the gardens and streets of central Sydney. As an official partner, Honda will feature the new CR-Z, which goes on sale on December 1, on big screens at the opening night.
The festival line-up will be announced tonight at 7pm in Sydney. Follow the announcement on Twitter using #sydfest.