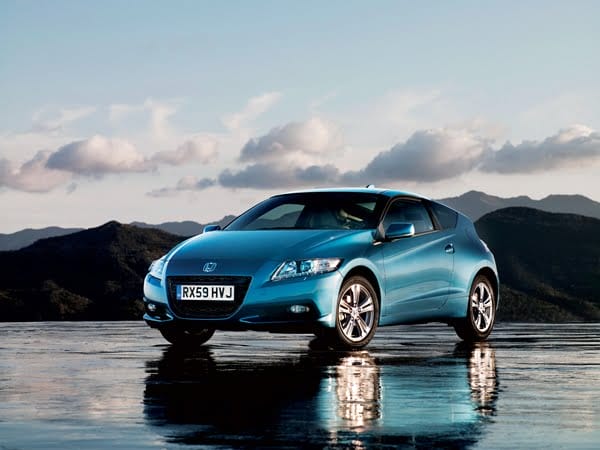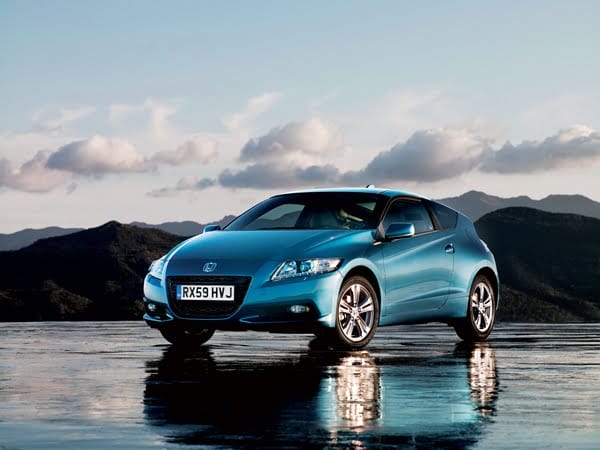 The all-new Honda CR-Z is A stylish coupe that combines the advantages of a clean, efficient petrol-electric hybrid powertrain with a 6-speed manual and a CVT transmission. It will change the perception of hybrids.
The responsive 1.5 litre four- cylinder i-VTEC engine coupled with Honda's Integrated Motor Assist (IMA) produces 91 kilowatts (@6100 rpm) and 174 Newton metres (@1000-1500 rpm). The electric motor boosts torque at low and medium revs, which gives the CR-Z in-gear flexibility usually associated with turbocharged engines.
The manual gearbox is a core part of the driver engagement that Honda's engineers wanted to bring to the CR-Z. The flexibility of the IMA system allows it to be used with a range of transmissions, not just CVT-based gearboxes.
Fuel consumption for the manual transmission is 5l/100km (combined) and for the CVT transmission the figure is 4.7l/100km (combined).
To maximise driver choice and enhance day to day driveability, the CR-Z is fitted with a 3-Mode Drive System (NORMAL, ECON and SPORT). This unique feature allows the driver to choose between the driving modes, which alter the responses of the throttle, steering, climate control and the level of assistance provided by the IMA system. The driver can adapt the car's settings to enjoy their favourite road, maximise economy or strike a balance between the two.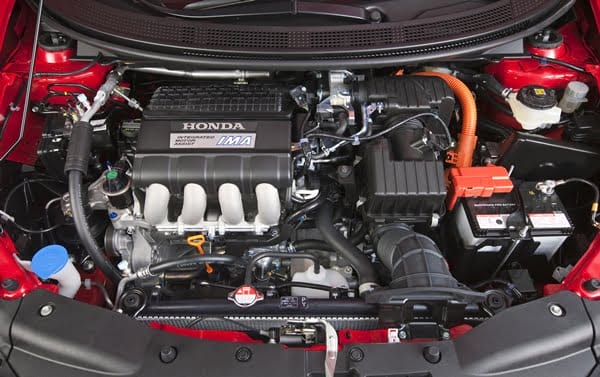 The ambient lighting of the speedometer is used in the same way as in the Insight IMA – assisting to achieve more economical and ecological driving. In addition, the CR-Z's ambient meter lighting is linked to the 3-Mode Drive system. In NORMAL mode and ECON mode the speedometer is illuminated blue, glowing green when driven economically. In ECON mode it has a green eco flower lit in the mode indicator. When the speedometer is illuminated in a red ambient light, this indicates the CR-Z is in SPORT mode.
The Honda CR-Z will arrive in Honda showrooms in late 2011.