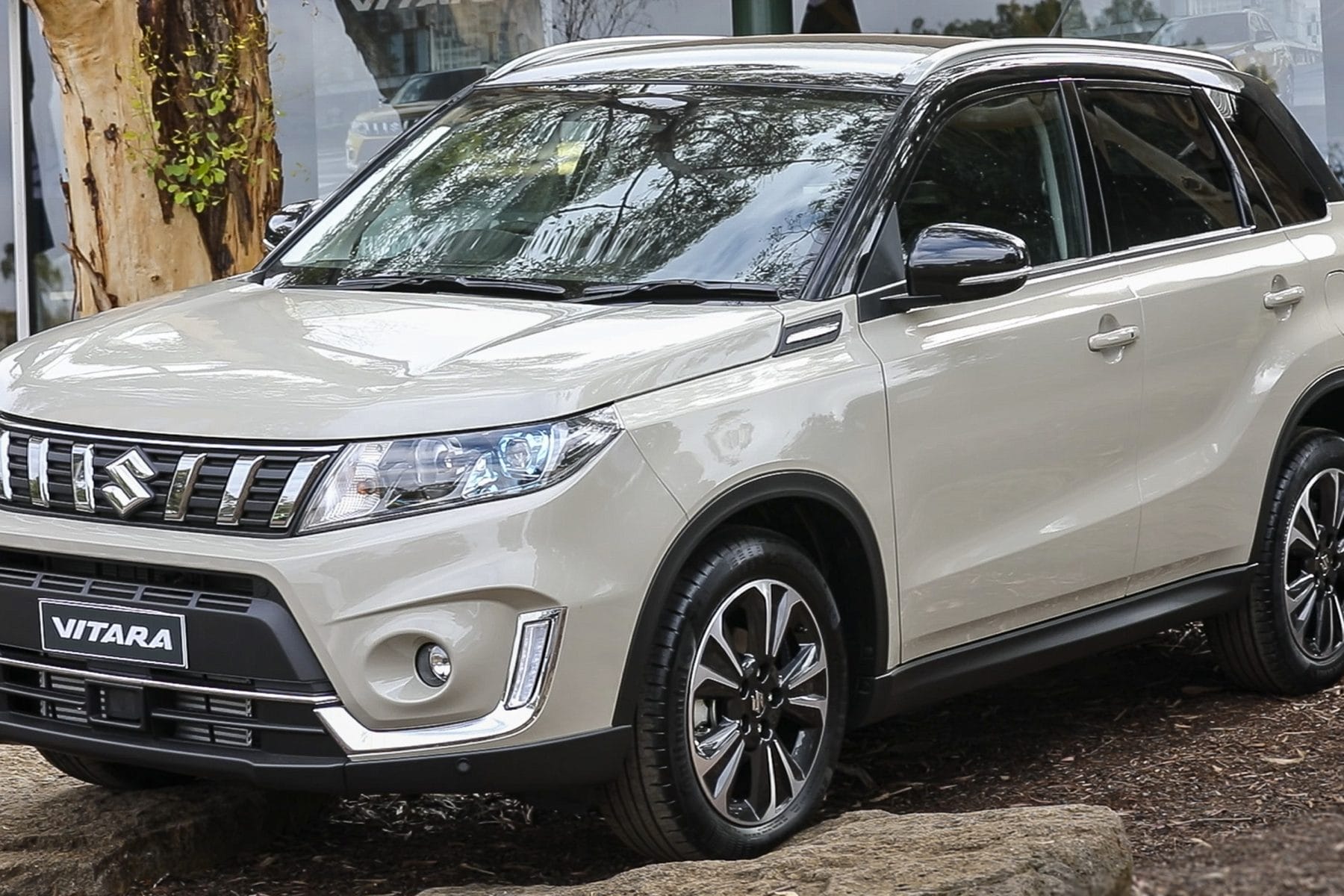 When the first Suzuki Vitara came out in 1988 it introduced a competent four-wheel drive into a smaller vehicle segment.  David Brown sees if the latest model still fits that image.
The Suzuki Vitara is not what it used to be, but it might be more of what you want.
Like many in the market it has evolved from a four-wheel drive to an SUV that is well suited for city driving.
I drove the 1.4 litre turbo, which is the preferable performer to the non-turbo especially with its extra torque.  The engine sounded a bit noisey from rest but once it got its head the tone was a bit sportier.
The new model has a nicer dash and better technology.
With a five year warranty a non-turbo is currently $23,990 driveaway while top of the range all grip is $34,000 plus on roads.