Welcome to Overdrive, a program where we wander through the world of motoring and transport.
In this program we have:
Infiniti Exits Australia (1:29)
Takata Airbag Recall (2:37)
Trump's brinkmanship may backfire on US car industry (3:46)
Mazda's Rotary Engine Set for a Return (4:51)
Is the Mondeo going Electric? (6:03)
McLaren's GT Supercar arrives in Australia (7:04)
Motoring Minute – Ford Ranger (8:15)
Motoring Minute – Car Sales (9:21)
Beige Toyota Camry (10:25)
Motoring Minute – Citroen AirCross (19:03)
Rob Fraser talks about towing (18:12)
Quirky news with Brian Smith –(24:24)
You can find more information at Driven Media or previous programs are available as podcasts on iTunes or Spotify. OR our Facebook site OverdriveCity
So, let's start with the news
Infiniti Exists Australia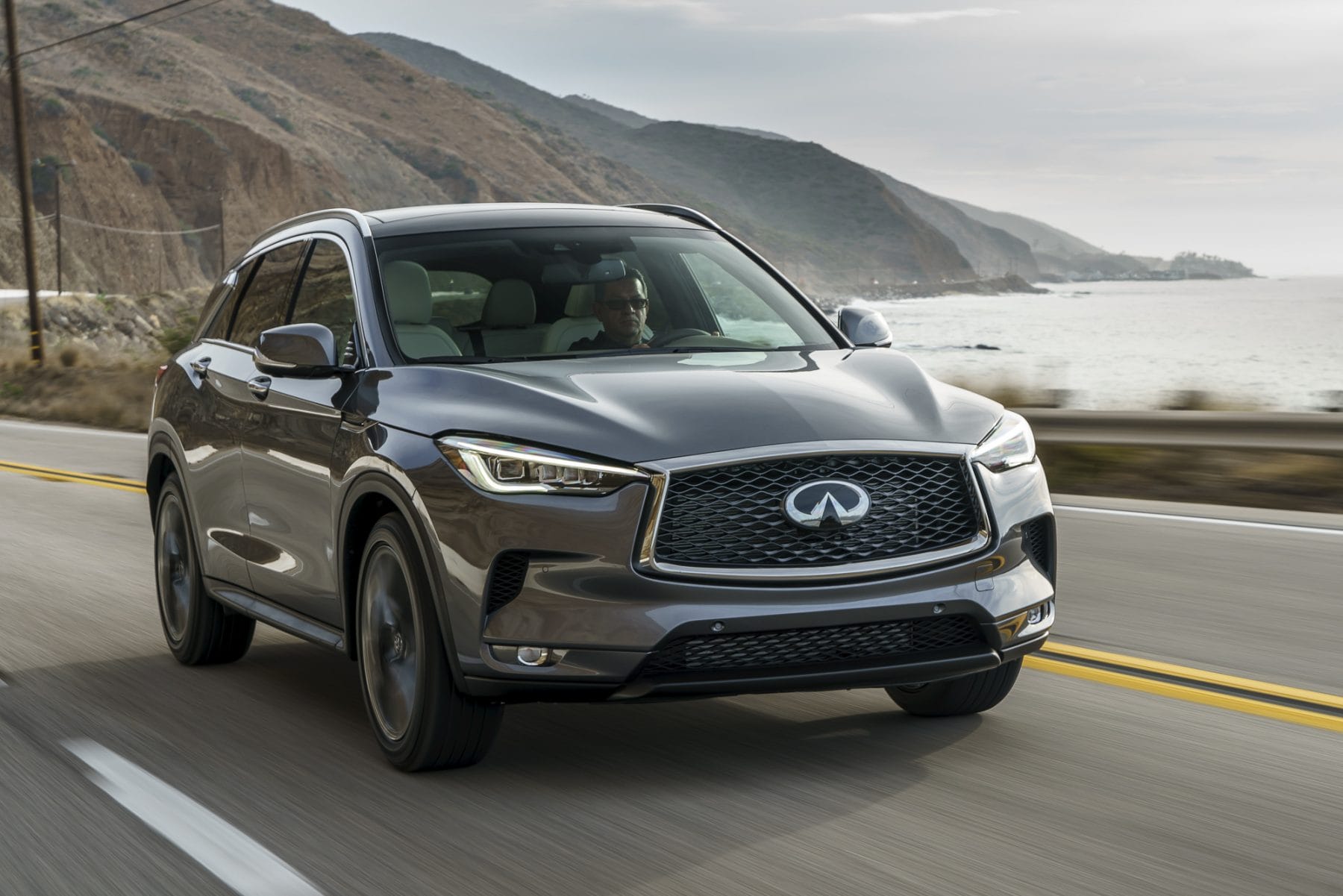 Infiniti, Nissan's luxury auto brand, has confirmed it will be pulling out of the Australian and New Zealand markets.
The decision to drop Australia & NZ is the latest of a number of steps taken this year toward what it has called "centralisation".
In May it relocated its head office out of Hong Kong back to Nissan headquarters in Yokohama, Japan.
In March, Infiniti said it would discontinue the Q30 and QX30 models, cease production at Nissan's plant in England and exit business in Western Europe.
It also said it would sharpen global operations in North America – where sales have fallen – and China, while continuing to seek growth opportunities in Eastern Europe, the Middle East and Asia.
Infiniti Cars Australia corporate communications director explained the decision as being "part of this global strategic plan that Infiniti is rolling out".
"The first stage was Western Europe and Australia has been part of the second stage. The company's focus is currently focused on North America and China.
Takata Airbag Recall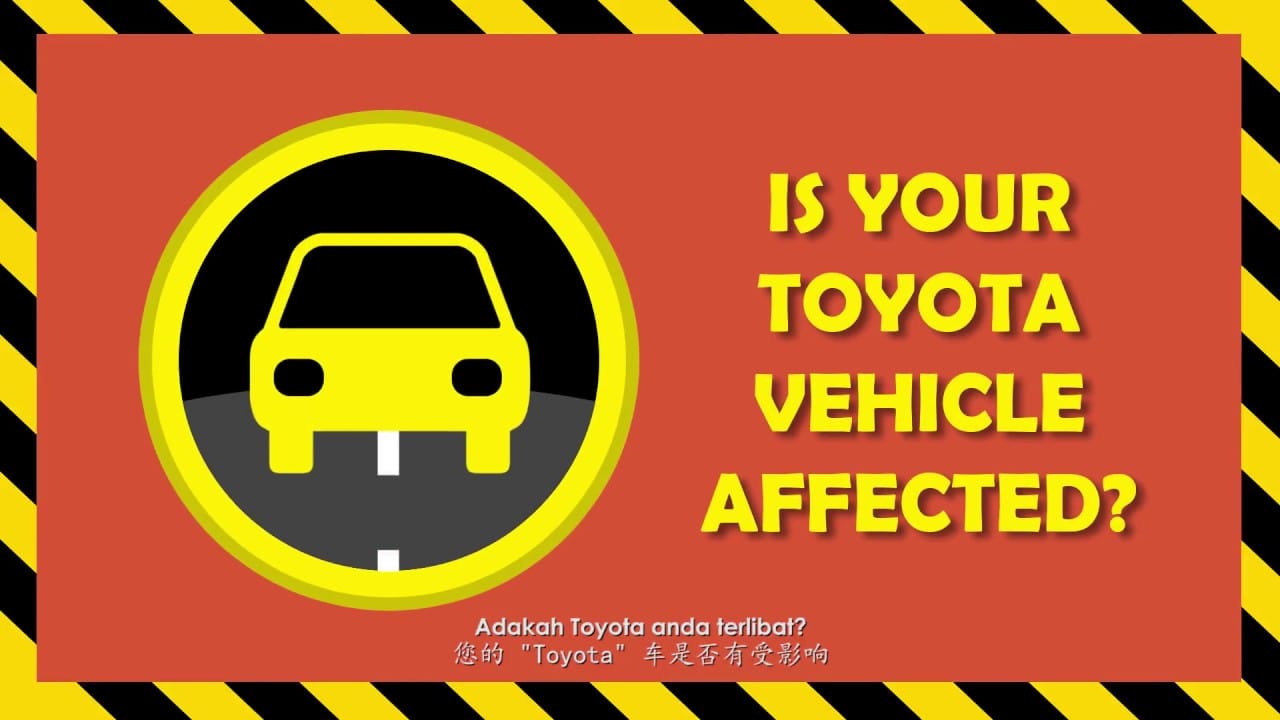 MAZDA and other high-volume Japanese car brands in Australia are currently leading the industry in terms of completion rates for the compulsory Takata airbag recall, but a huge amount of work is still to be done with more than 600,000 potentially lethal airbags remaining in more than half a million vehicles as at June 30 this year.
The affected car companies are legally required to replace all defective airbags as soon as possible ahead of the December 31, 2020, deadline – which can be varied through an application to the Australian Competition and Consumer Commission (ACCC).
GM Holden has the highest number of cars still to be rectified – about 115,000 – after already replacing the airbags in 63% of the total lion-badged vehicles affected.
Toyota has fixed 83% of its problem vehicles but still has over 90,000 vehicles to tackle.
In comparison Mazda has fixed 94% of its vehicles, Honda 92% and Mitsubishi 91%.
Trump's brinkmanship may backfire on US car industry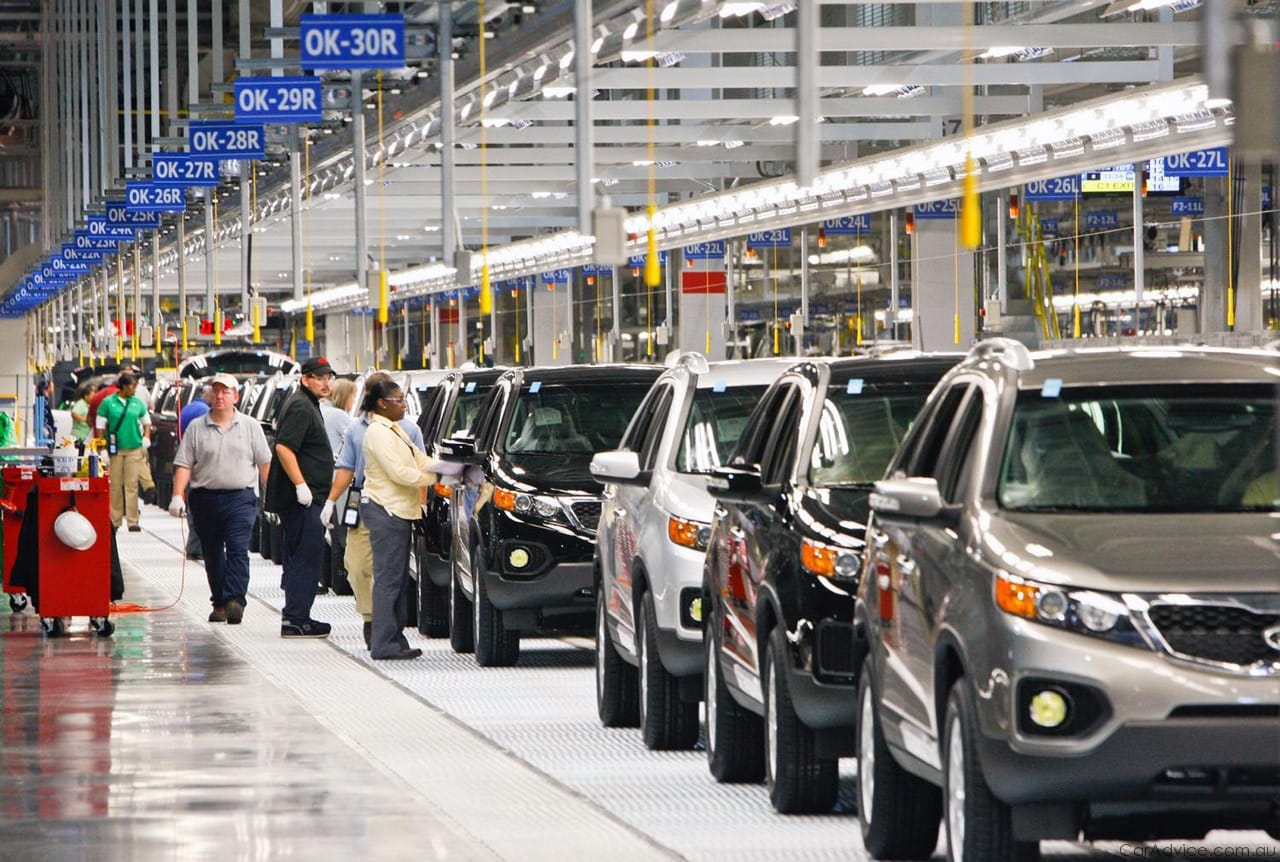 President Trump's trade war with China could backfire and cost thousands of US jobs according to finance analysts. The current tariff on US cars exported to China is 15% but that will jump to 40% in December.
China is the world's biggest car market, with 28 million cars and light commercial vehicles sold there last year, far ahead of America with 20 million sales.
230,000 US-built cars are exported to China annually and these are now at risk – along with thousands of US jobs.
Tesla, which is expected to sell about 45,000 vehicles in China in the coming year, faces a US$620m bill from the increased tariffs. However, Elon Musk's electric car company is building a plant in Shanghai which will allow it to dodge tariffs when it opens next year. Unlike other foreign car companies setting up factories in China, the billionaire has been able to negotiate a deal with Beijing which does not require Tesla to form a joint venture with a local manufacturer.
Time will tell if President Trump's trade war will adversely affect the Chinese car industry or Americas?
Mazda's Rotary Engine Set for a Return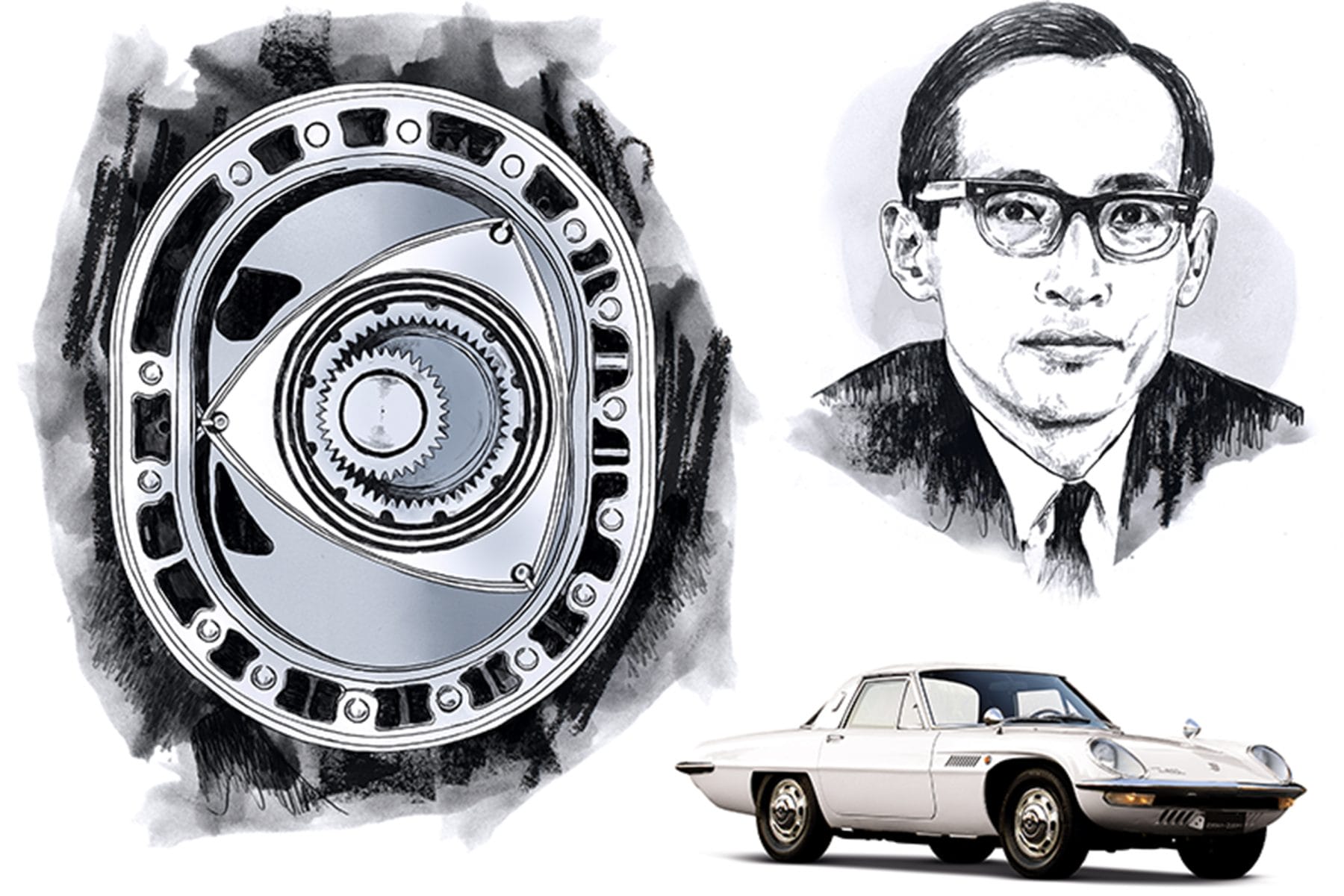 In lifting the lid on its new electric vehicle platform, Mazda has also provided a much greater insight into the key role its iconic rotary engine will play in future electrified models.
The Japanese carmaker recently previewed a Technology Prove-out Vehicle prototype of the pure-electric model it plans to launch next year.
This new EV platform will also provide the base for a number of new plug-in hybrid models that will resurrect rotary power for the brand's production cars.
Combining rotary and electric power has been a long-term project of Mazda's.
The rotary engine has many advantages for EV applications: it's light, quiet and works especially well when running at a constant speed.
It can also easily run on various fuel types: petrol, LPG and even hydrogen.
Mazda's pure-electric vehicle is set for launch late next year. But the roadmap to production of the company's rotary based hybrids is less clear; the priority at the moment is making the powertrain more space efficient.
Is the Mondeo going Electric?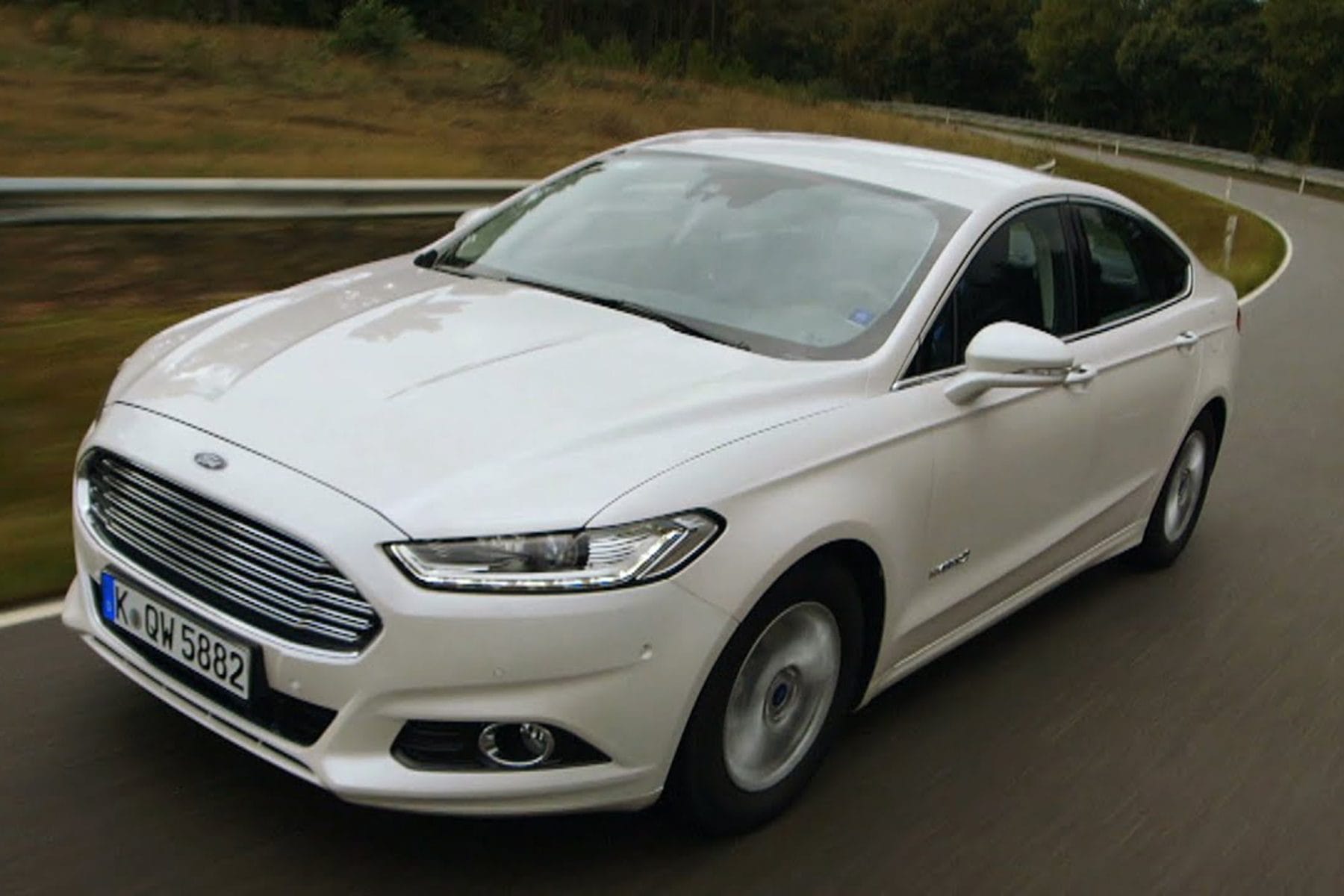 FORD'S next Mondeo might be powered by electricity, judging from a fresh trademark application lodged in Australia by Ford Motor Company.
The application for the name Mondeo Evos was lodged with the federal government's IP Australia late last month under its motor vehicle listings, along with the explanation that it is for "motor land vehicles and electric vehicles". Similar applications were also lodged in the United States, the UK and New Zealand.
The Evos name fits with Ford's policy of badging all of its SUVs with names starting with E, such as EcoSport, Escape, Edge, Endura and Everest.
The latest trademark application in Australia was lodged by Ford's head office in the United States, indicating that the Mondeo Evos will be part of a global product push, even though the name has been registered in just three righthand-drive markets to date.
McLaren's GT Supercar arrives in Australia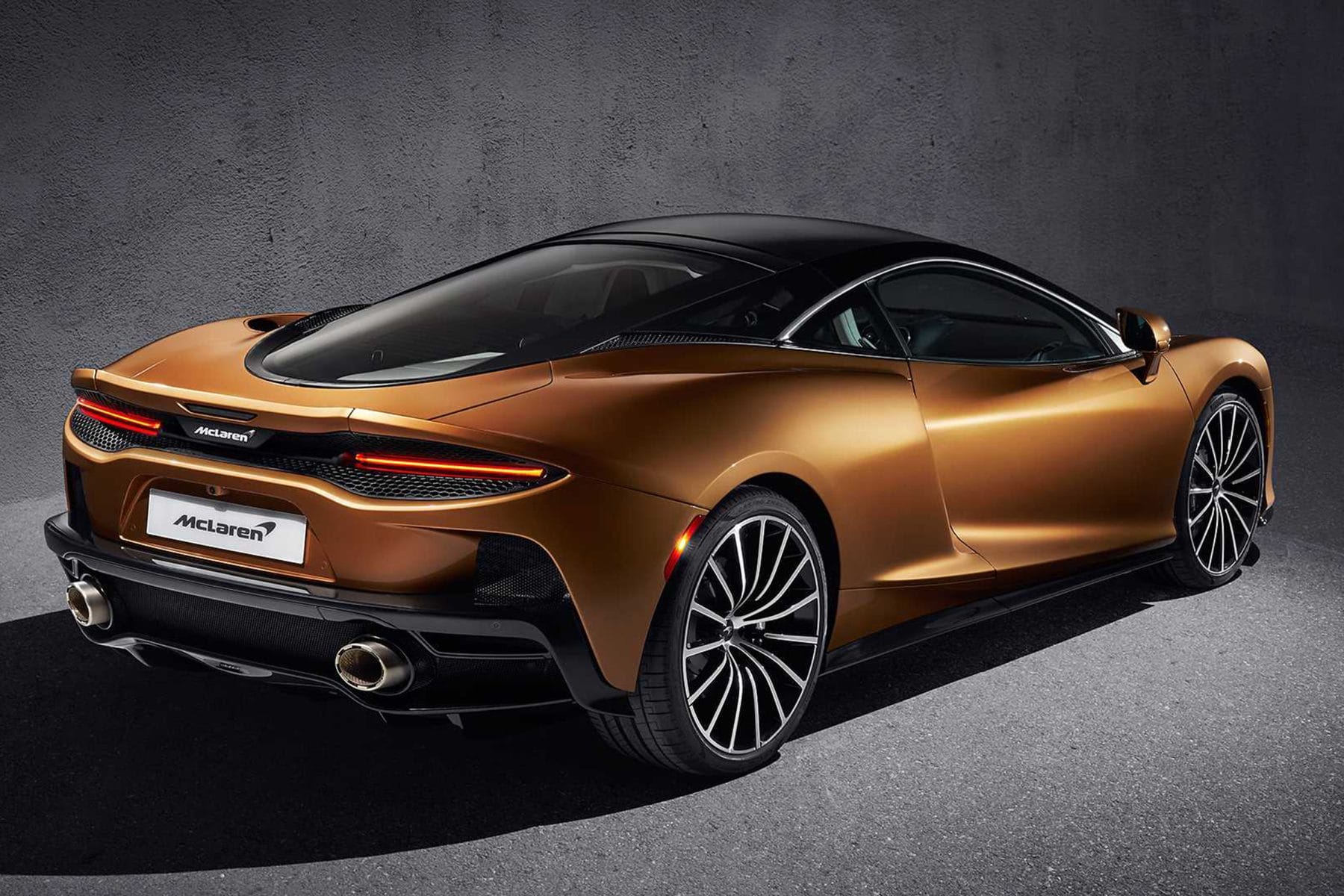 MCLAREN's latest all-new offering, the road-focused GT supercar, has landed in Australia ahead of an on-sale date of November, priced at a fraction under $400,000 plus on-road costs.
Despite its considerable price-tag, the GT is still the third-most affordable member of McLaren's line-up, behind the entry-level 540C ($350,000) and 570S ($395,000).
While previous McLaren offerings have been clearly divided into three tiers – Sports, Super Series and Ultimate Series – the GT stands alone as a new model line, suggesting more variants with a grand-touring bent will be on their way in the future.
The GT's engine cranks out 450kW of power and 630Nm of torque, making it more potent than all of McLaren's Sports Series offerings, including the 600LT.
Originally broadcast 14 September 2019