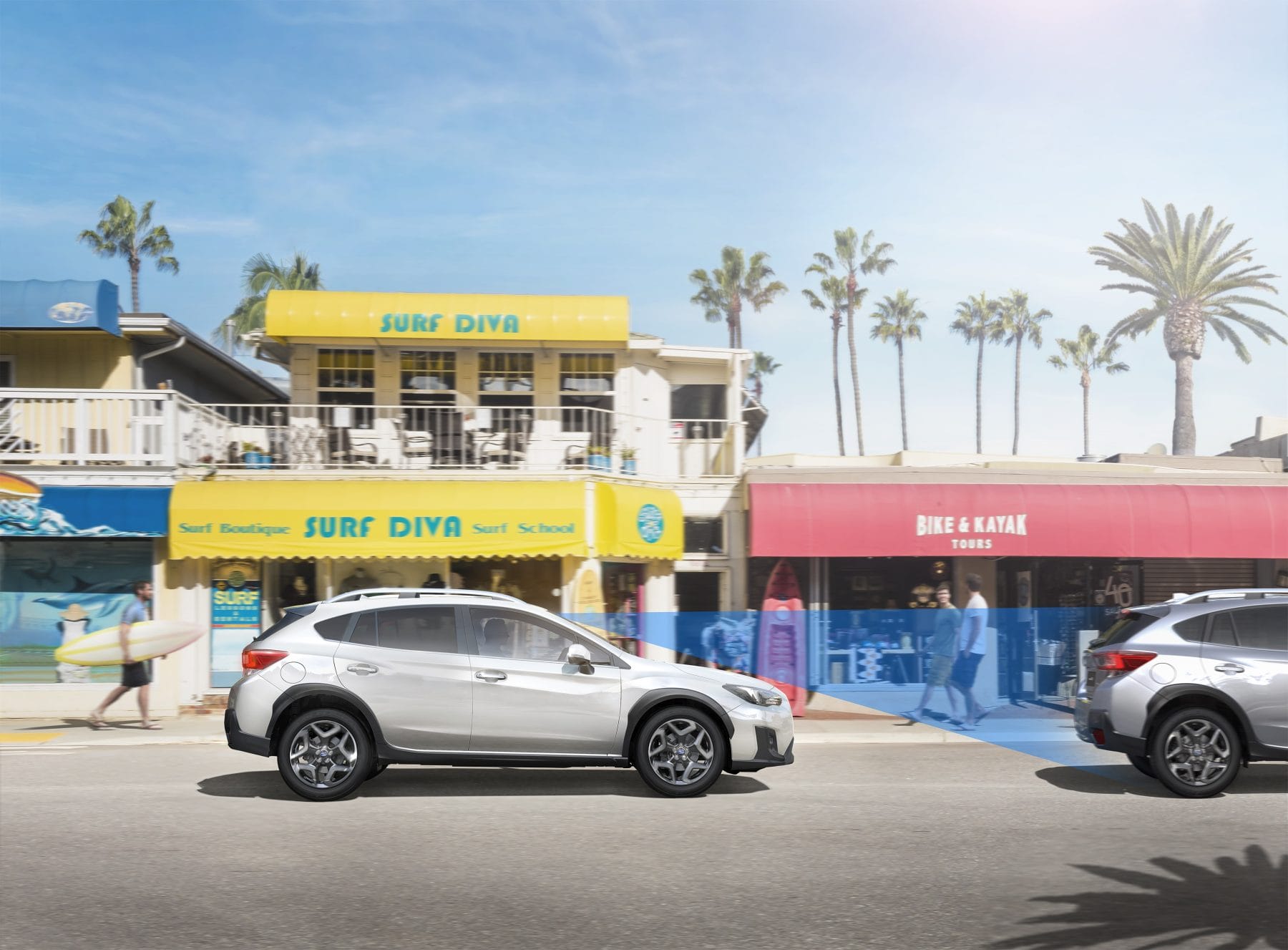 With rapid development of technology in automobiles it sometimes easy to take it all for granted.  As part of an ongoing series of understanding technology, Rob Fraser looks at the Subaru Eyesight system and how it helps manage safety for the occupants.
Subaru's third generation EyeSight is like an extra pair of eyes with dual CMOS cameras watching the surroundings when you're driving and producing images in colour, enabling recognition of even low-contrast objects.
The Eyesight technology integrates seamlessly with everyday features on your Subaru such as  Adaptive Cruise Control, Lane Keep Assist and Lane Departure warning. It recognises brake lights from the car in front and activates the Pre Collision Braking system to avoid or minimise impact.
It will tell you if the car in front has moved away at lights if you are shamefully looking at your phone and will reduce the throttle response if you mistakenly hit the accelerator and there is an object detected in front of you.
A key feature is the availability of EyeSight status and warnings being displayed on the windscreen.
Like a lot of current technology, in cars, Subaru's Eyesight helps make driving a safer experience.