Subaru's WRX, a cult car that has had a long and illustrious history has just passed the 50,000 sales mark in Australia.
Launched locally in 1994, the turbocharged All-Wheel Drive affectionately known as "Rex", stunned early adopters with its ideal balance of adrenaline pumping fun, all-paw ability and engineering quality.
WRX is a cornerstone of Subaru's performance stable that includes its even more potent cousin, the rally-bred WRX STI, and the BRZ coupe.
TO LISTEN TO THE RADIO REVIEW CLICK BELOW
It became a rally champion with names such as Possum Bourne, Cody Crocker and Molly Taylor all winning many rallies in the famous Blue colour.
Current generation 'Rex is the biggest seller to date and the fact that there are WRX Clubs meeting regularly across Australia is proof of its enduring appeal.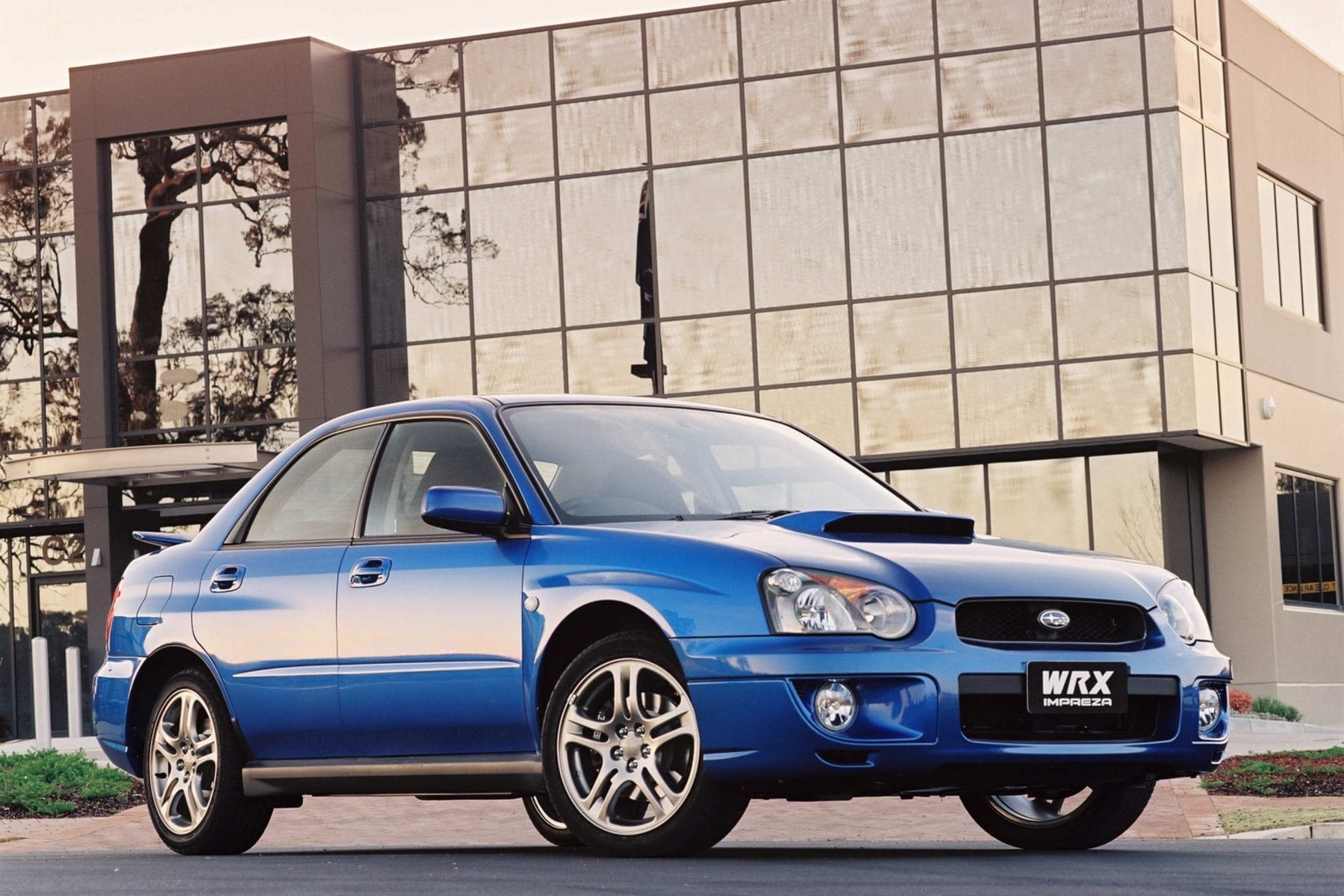 Originally previewed at the 1993 Sydney Motor Show, Impreza WRX launched with a 2.0 litre turbocharged four-cylinder Boxer engine, producing 155 Kilowatts and 270 Nm of torque at 4,800 rpm.
The current model featuring a 2.5 litre turbocharged engine that produces 197 kW of power at 5,600 rpm and 350 Nm of torque at 2,400-5,200 rpm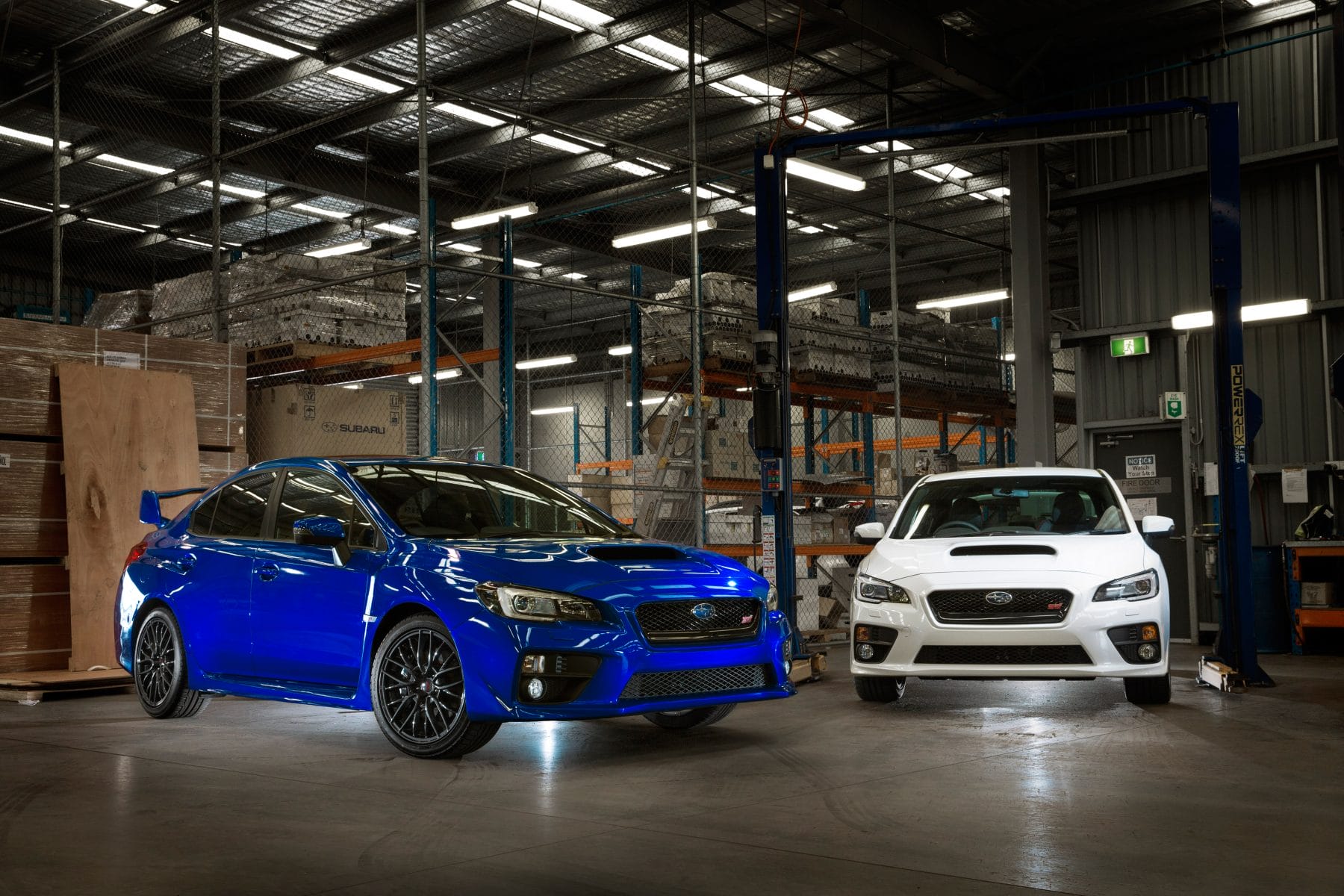 Now in the twilight of its fourth generation, WRX continues to appeal to a loyal audience that is eagerly awaiting the unveiling of the new model during 2021.
This is a Motoring Minute
Im Rob Fraser
Motoring Minutes are heard around Australia every day on over 50 radio channels through the Torque Radio network. Motoring Minutes have an average daily audience of over 150,000 listeners. This is more than 750,000 listeners a week.
Motoring Minutes are also broadcast as part of Overdrive Radio Program, which is broadcast through the Community Radio Network across Australia and has a weekly audience of over 430,000.