Hello and welcome to Overdrive, a program about cars and culture.  I'm David Brown. The times each story appears in the program are noted (mm:ss)
News
VW strategy single platform, battery cell and software systems (1:39)
Spain to invest big in EVs and batteries (2:32)
Squad Mobility's urban vehicle – an upmarket golf buggy with solar panels (3:35)
BMW electric Scooter for Australia (4:09)
Campaign to rid Britain's pavements of clutter (4:58)
Wales seeks 20mph local street speed limit (5:43)
Feature Item
Are you frustrated by the time you have to wait for pedestrian signals, either in a car or when walking, how little time you have to cross, or if the lights change an no one is there?
We investigate the developments in traffic signals to measure and react to pedestrian movements. (6:56)
Feedback
Some pictures on our social media sites have resonated strongly (20:24)
Motoring Minute
Volkswagen Passat 206 Wagon (22:26)
Quirky
Brian Smith discusses hyper performance cars like Bugattis – which the VW groups has pushed to the side. (23:33)
Motoring Minute
Toyota Prado (27:29)
VW strategy single platform, battery cell and software systems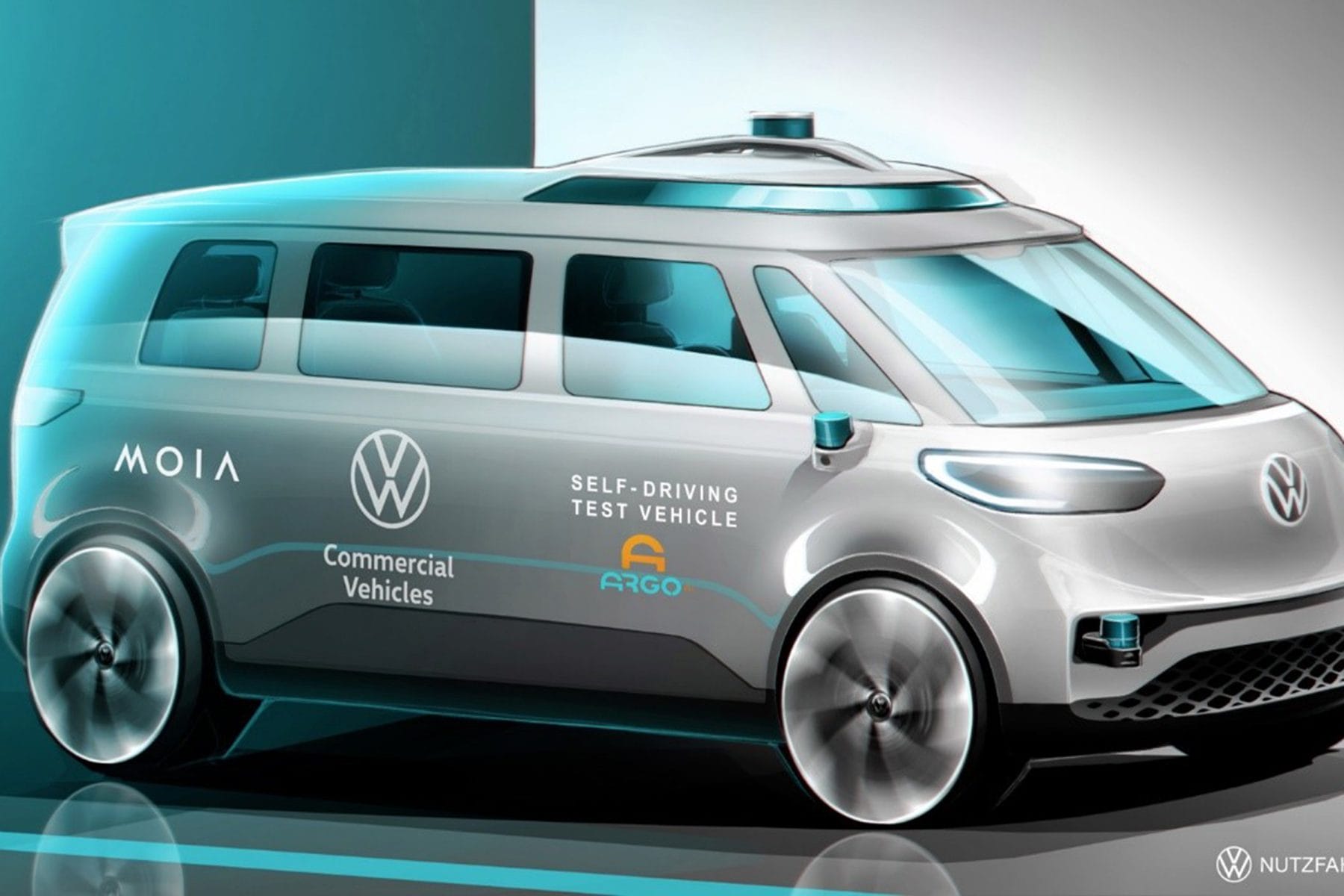 The Volkswagen Group has announced a new overall business strategy with the goal to move most of their vehicles to a single platform, battery cell, and software system.
Software is very important to VW who wants to transform itself into a software-led company.
They have created a new division Cariad which will handle everything from infotainment to over-the-air updates to customer profiles and eventually self-driving capability.
Volkswagen has hinted that cars in the future may have a pay-as-you-go system based on minutes or kilometres, similar to how you would pay a taxi driver.
Spain to invest big in EVs and batteries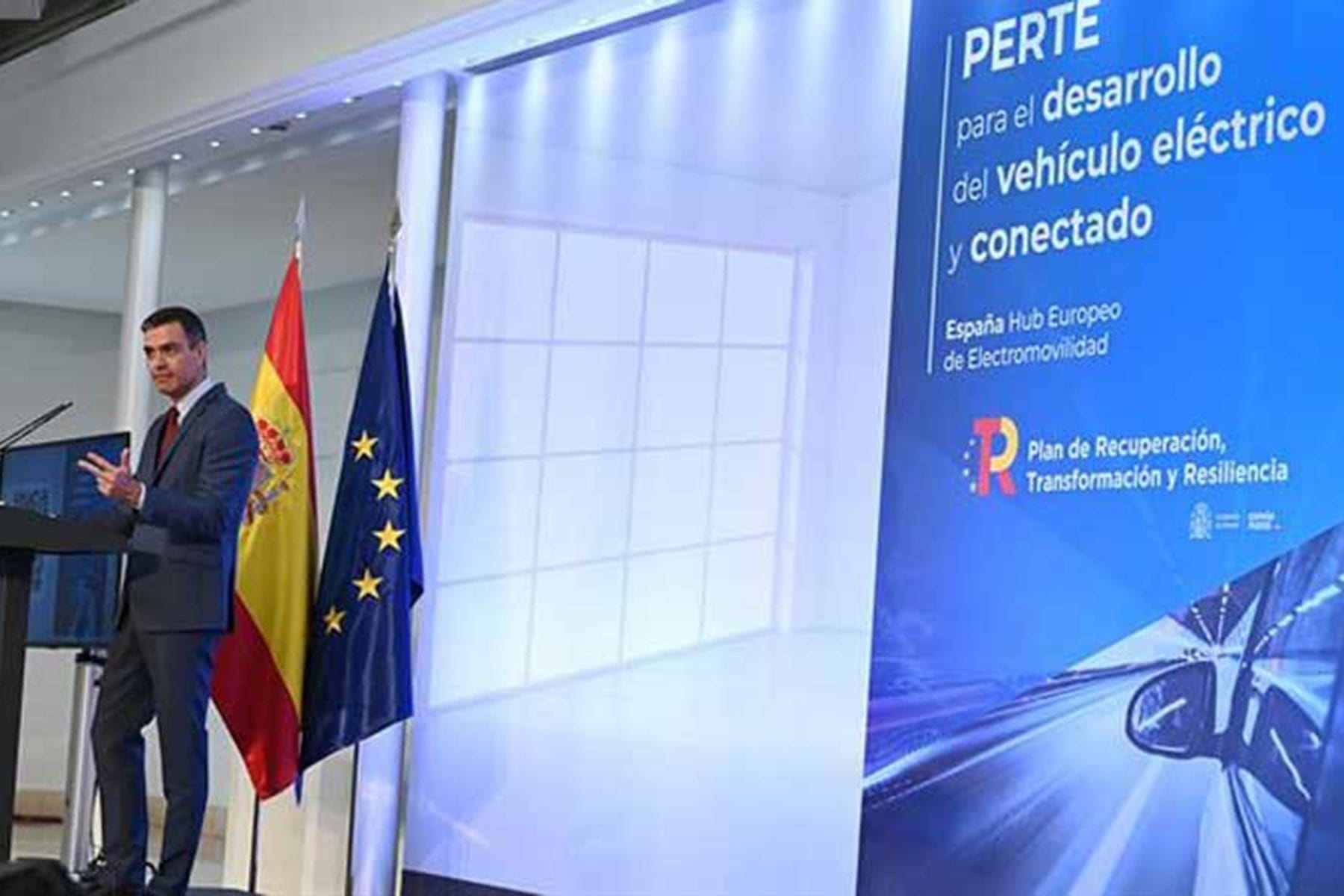 The Spanish government is committing large funds to electric vehicle and battery production for its economic recovery and job creation scheme.
It has allocated €4.3 billion towards kick-starting production but it is also banking on private funds to contribute a much larger €19.7 billion.
They hope to turn Spain "into the European hub for electromobility" with this being Spain's main industrial transformation projects as strives to recover from the COVID-19 pandemic.
It is hoped the new stimulus package will help create as much as 140,000 new jobs.
Spain is currently the second largest vehicle manufacturer in Europe, behind Germany, and the ninth largest in the world.
The vehicle manufacturing sector represents 11% of Spain's total industrial turnover, and is the fourth largest export sector in the country, representing 15% of total Spanish exports.
Squad Mobility's urban vehicle – an upmarket golf buggy with solar panels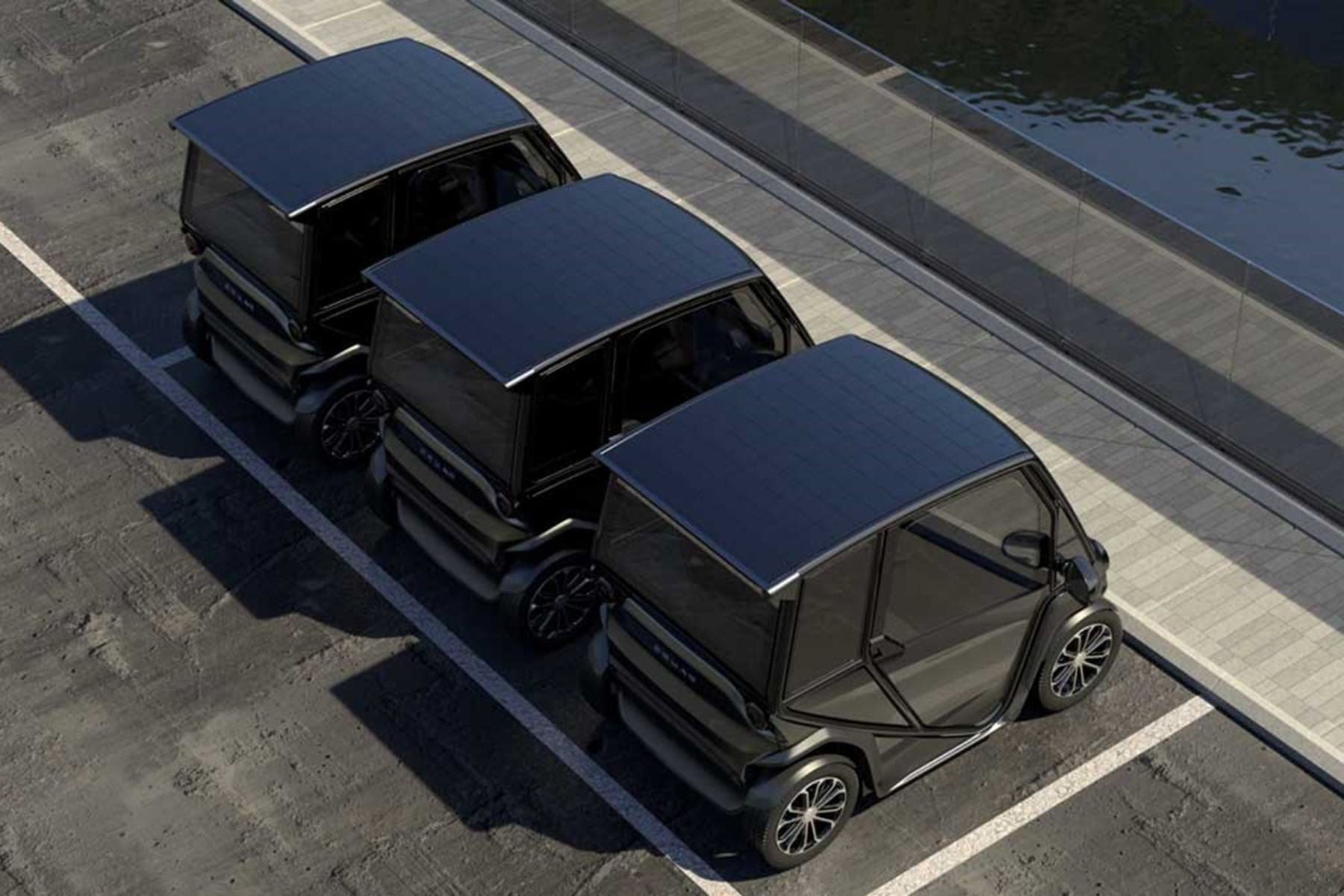 Dutch Electric Vehicle developer Squad Mobility has unveiled a working prototype of its electric quadricycle powered by its own solar panels. It is targeted at urban mobility as a small, smart city car. It looks like an up-market golf buggy with some versions showing a totally enclosed cabin
It also has swappable batteries.
Squad Mobility say they have plans to come to Australia, although they qualify this by adding that it will depend on the interest shown in their device.
BMW Electric Scooter for Australia
BMWs first electric scooter will arrive in Australia early next year.
It will be priced from $20,350*and will have a 130km range.
It comes with Automatic Stability Control and ABS Pro enhance traction and safety
BMW says that when the battery is completely flat, charging time lasts four hours and 20 minutes when using a typical 10A charger. With the 30A quick charger, an option costing $1,330, charging time is reduced to just one hour and 40 minutes from when the battery is flat.
A 10.25-inch colour screen with integrated map navigation and advanced connectivity is also on offer.
You can find more information at Driven Media or previous programs are available as podcasts on iTunes or Spotify. OR our Facebook site OverdriveCity
Originally broadcast 10 July 2021 across Community Broadcasting Association of Australia (CBAA) and Torque Radio affiliated commercial radio channels and has a weekly audience of over 430,000.