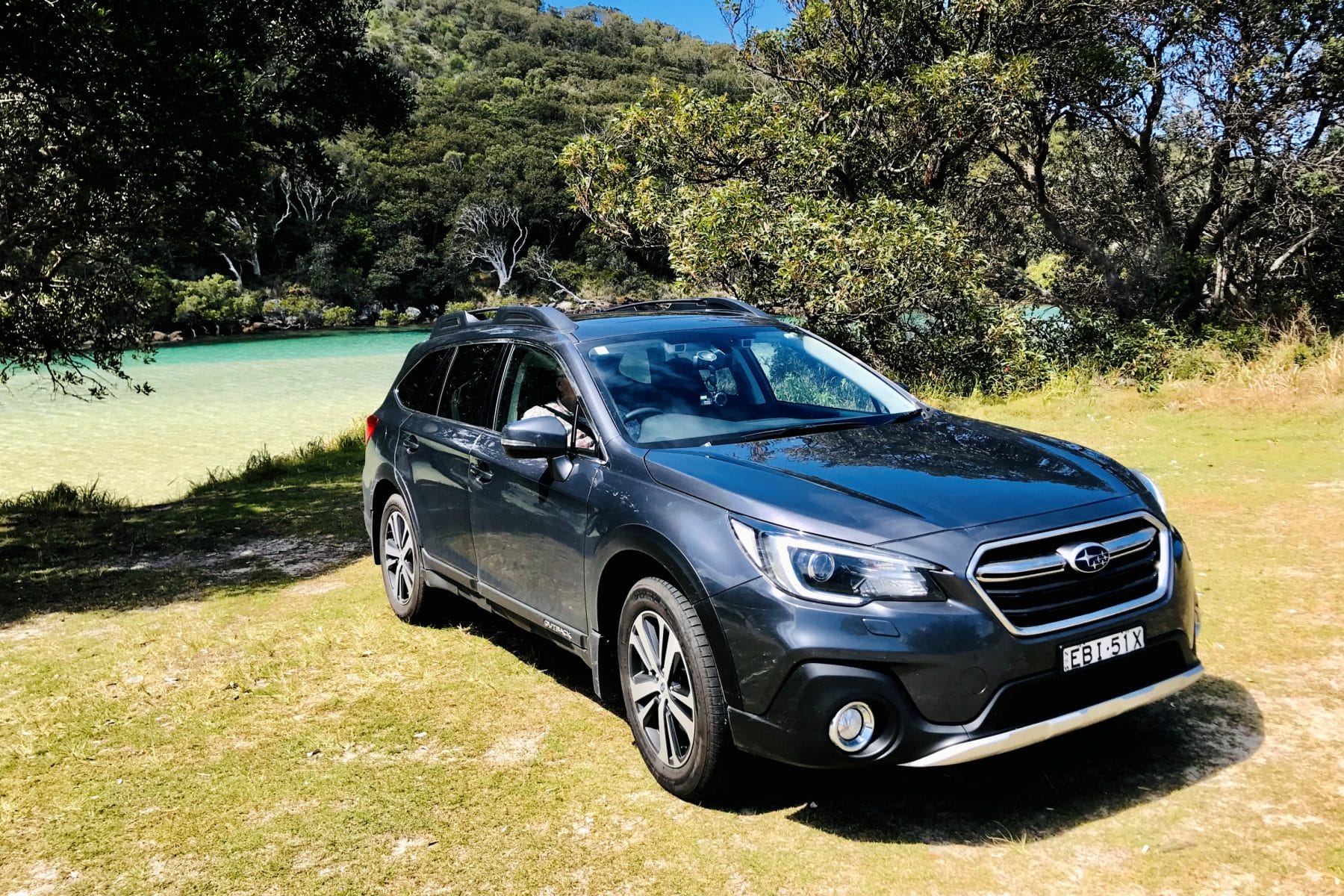 Safety is often a feature that car manufacturers focus on to sell cars. But some safety features, life saving features, are sometimes overlooked by buyers. Rob Fraser takes up the story.  
On a recent spring from Sydney to Byron Bay, somewhere north of Coffs Harbour we encountered torrential rain. Sometimes drivers take a cars safety features for granted. However when the rain is coming at you in a gale force horizontal downpour and sheets of water are covering the road, you quickly appreciate the real safety of true All-Wheel Drive (AWD).
Seriously, if you could get drivers to drive the same stretch of road when it's bucketing down rain, in different cars, once in a 2WD or even some on-demand AWD vehicles and then again a true full-time AWD like the Subaru Outback, they would realise the absolute differences and real safety benefit. I would be surprised if anyone would by a 2WD vehicle again.
While other cars were pulled over or slowing to prevent aquaplaning we were able to maintain safe steady driving because of the inherent stability and grip of the Symmetrical AWD system of the Subaru.
Remember please drive safely out there.