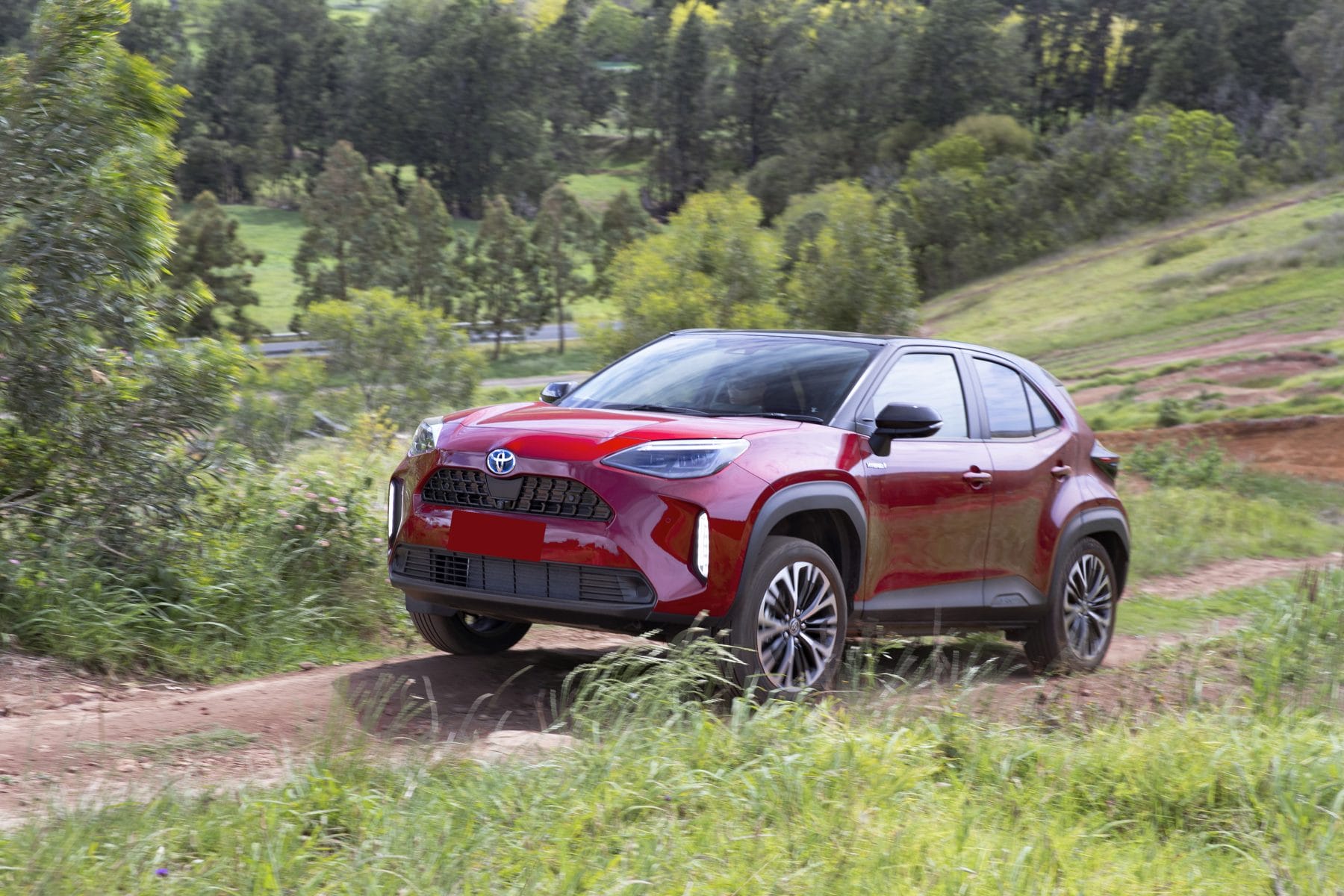 Toyota has launched an all new model the Yaris Cross its first entry in the light SUV market.
This smallest class of SUV has some quirky vehicles such as the Suzuki Jimny and the Nissan Duke but with the Mazda CX3 now dominating sales and new models such as the VW T Cross, it is fast becoming a more main stream category.
Toyota's Yaris Cross has a unique option: a hybrid model which has a four-wheel drive system but not in the usual way. A third electric motor drives the rear wheels in slippery or off-tarmac conditions when maximum traction is called for.
The hybrid AWD which costs an extra $3,000 is available in each of the three variants and a long list of safety features is standard across the range.
Prices range from $27,000 to $38,000 plus on road costs
Im David Brown
Motoring Minutes are heard around Australia every day on over 50 radio channels through the Torque Radio network. Motoring Minutes have an average daily audience of over 150,000 listeners. Motoring Minutes are also broadcast as part of Overdrive Radio Program, which is broadcast through the Community Radio Network across Australia and has a weekly audience of over 450,000.