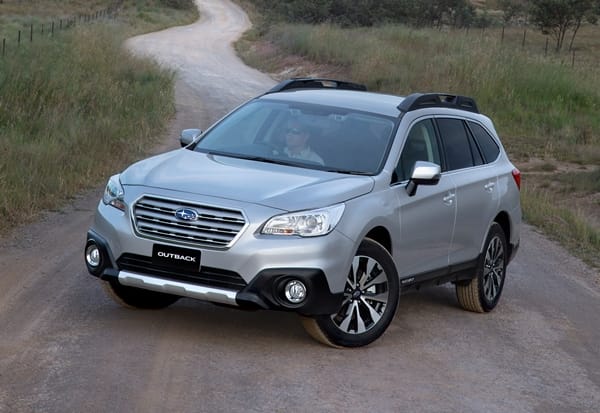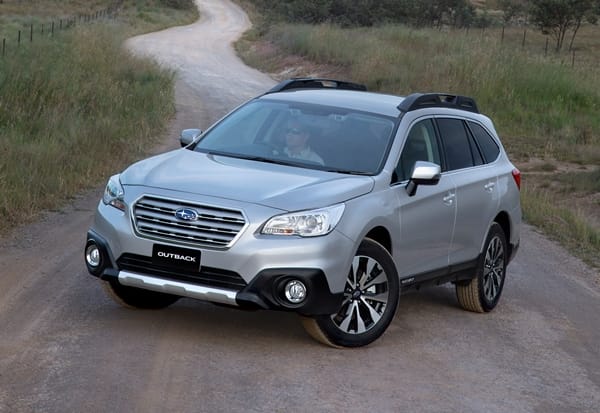 Subaru Australia has announced a significant price realignment of two new generation model ranges, offering savings of up to 25 per cent – or $14,000 – despite specification increases.
The All-Wheel Drive Liberty and Outback models offer a wide array of new equipment, including the internationally-acclaimed EyeSight® driver assist system in every Liberty.
The multi award-winning vehicles all share an independent five-star rating for occupant safety from the respected Australasian New Car Assessment Program (ANCAP) and have achieved the highest points tally yet by Subaru models: 35.99 out of a maximum possible 37.
Subaru Australia Managing Director, Nick Senior, said several factors had prompted the shift: "Most notably the exchange rate, the Japanese Free Trade Agreement and more efficient manufacturing, driving reduced costs.
"Currency is always going to have the biggest impact on imported goods. It is clear that the Yen Australian dollar equation has moved into a more favourable range for us.
"We have factored in the Free Trade Agreement, because we know it will be legislated in the near future. Therefore, it is prudent to act now.
"Also, the Europeans have moved into more mainstream segments and we too have changed strategy with Liberty in particular – making the price versus specification ratio more attractive than ever before.
"Finally, there are obvious benefits from all of FHI's efforts to constantly improve manufacturing efficiency, leading to reduced costs.
"So, there is a combination of factors that ultimately led to this important pricing statement by us.
"And this will lead to growth in prospect and customer interest in our brand and our products, thanks to our strategic All 4 the Driver initiatives from customer service, engineering and durability to value."
LIBERTY AND OUTBACK MY15 MANUFACTURER'S LIST PRICING*
| | |
| --- | --- |
| Liberty 2.5i CVT | $29,990 (-$3000, or 9.1 per cent) |
| Liberty 2.5i Premium CVT | $35,490 (-$4000, or 10.1 per cent) |
| Liberty 3.6R | $41,990 (-$14,000, or 25.0 per cent) |
| | |
| Outback 2.5i CVT | $35,990 (-$3000, or 7.7 per cent) |
| Outback 2.5i Premium CVT | $41,490 (-$2000, or 4.6 per cent) |
| Outback 2.0D manual | $35,490 (-$5000, or 12.3 per cent) |
| Outback 2.0D CVT | $37,490 (-$5500, or 12.8 per cent |
| Outback 2.0D Premium manual | $41,490 (-$2000, or 4.6 per cent) |
| Outback 2.0D Premium CVT | $43,490 (-$2500, or 5.4 per cent) |
| Outback 3.6R | $47,990 (-$10,000, or 17.2 per cent) |
*Prices are Subaru (Aust) Pty Limited's Manufacturer's List Prices only and include GST on the list price but exclude dealer delivery charges and all other government and statutory charges. For the drive away price of Subaru vehicles consumers should be advised to contact their local authorized Subaru dealer.