Subaru Outback XT is now a reality, with Subaru Australia Managing Director Blair Read announcing it at the recent WRX launch. Production will start in the last quarter of  2022 with first deliveries in first qtr. 2023.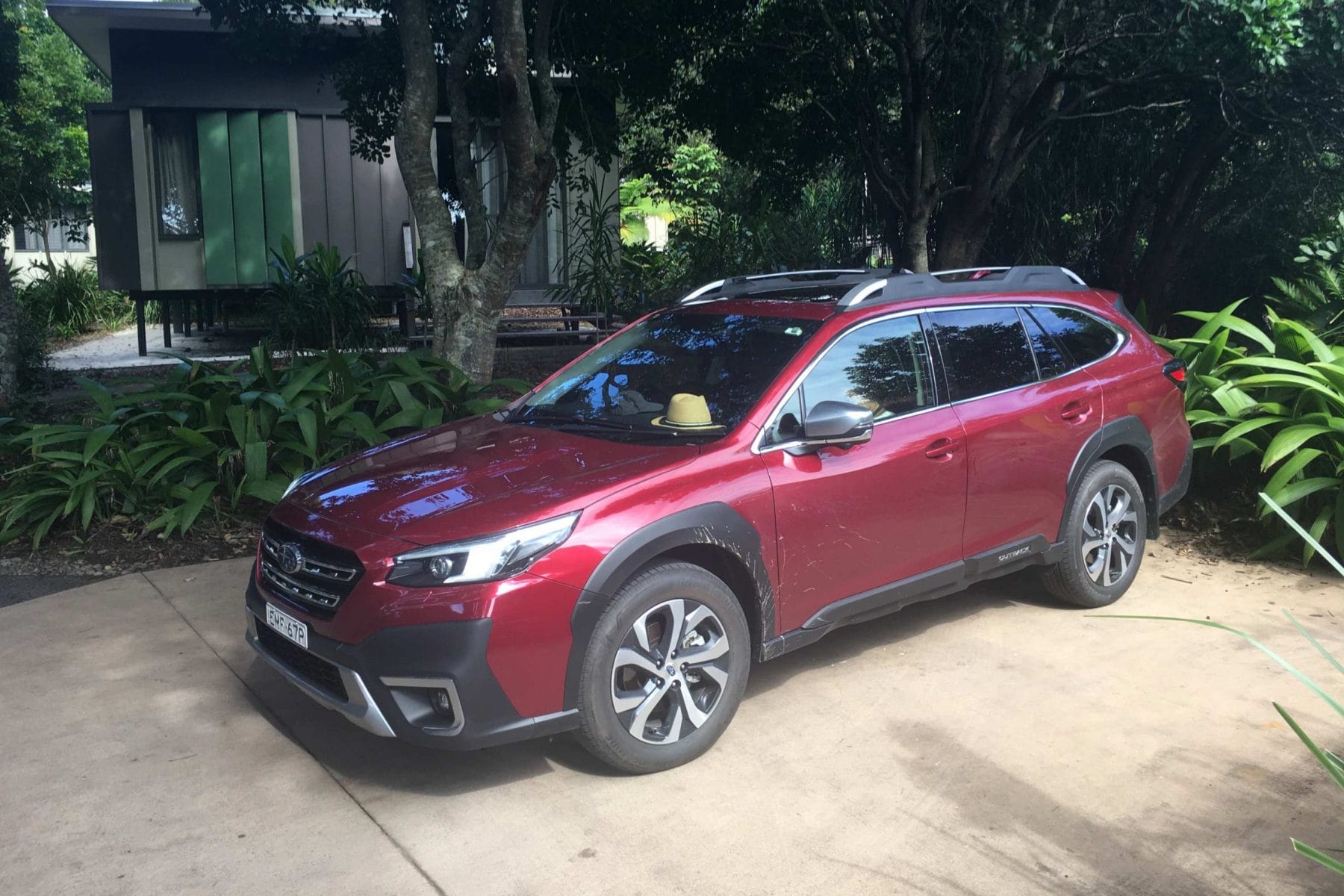 With buyers long wanting a performance version of both the Outback and Forester.
The WRX engine and hopefully the Subaru Performance Transmission with drive mode select (as seen in the tS versions of the WRX) will have buyers drooling at what will be.
TO LISTEN TO THE OUTBACK XT RADIO REVIEW CLICK BELOW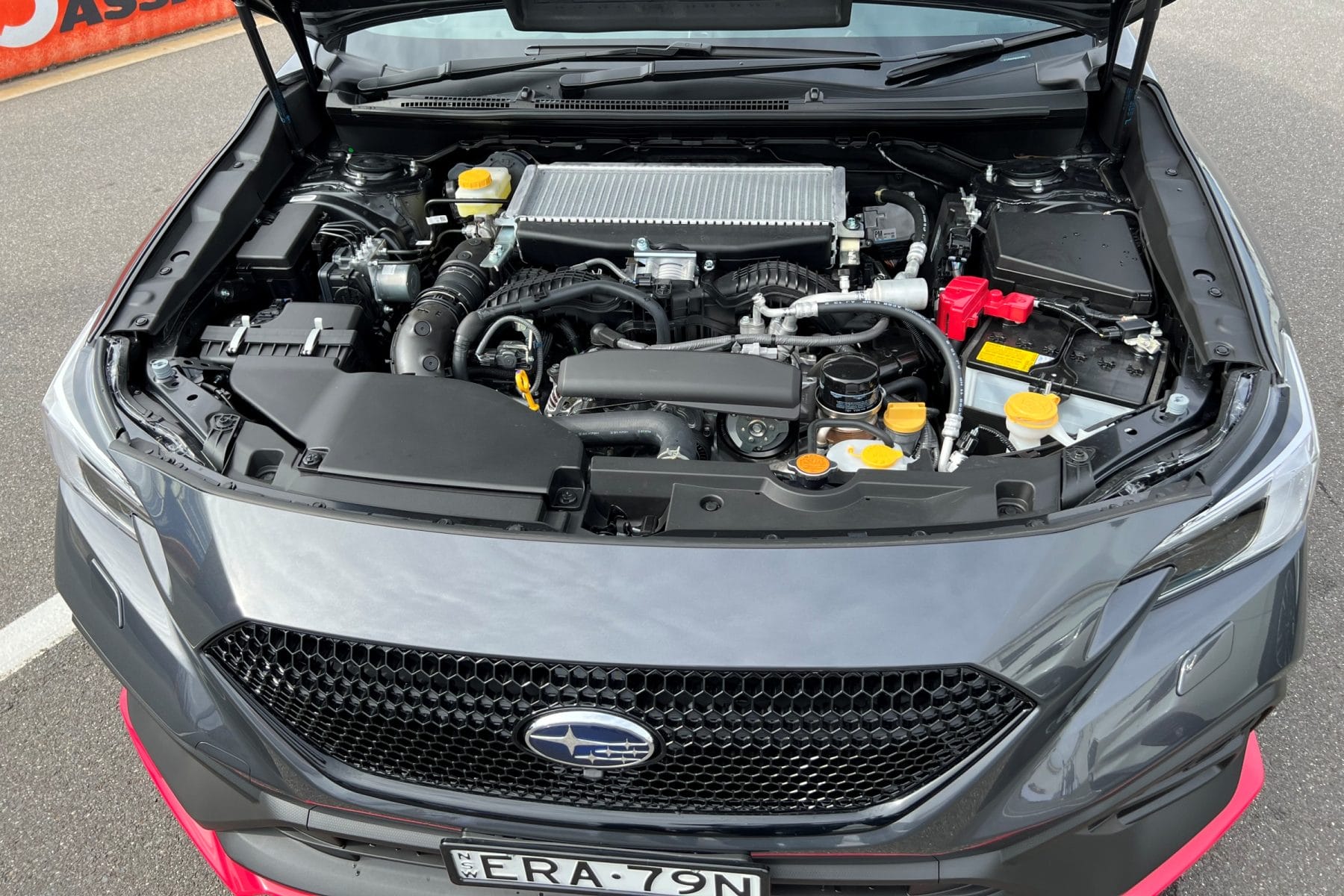 The WRX engine is a turbocharged 2.4-litre, horizontally-opposed four-cylinder Boxer engine. This delivers power 202 kW @ 5,600rpm and Torque of 350 Nm from 2,000 – 5,200rpm.
It provides an engaging driving experience with a low and wide delivery of torque.
The Subaru Performance Transmission is the best way to maximise the performance of the boxer engine.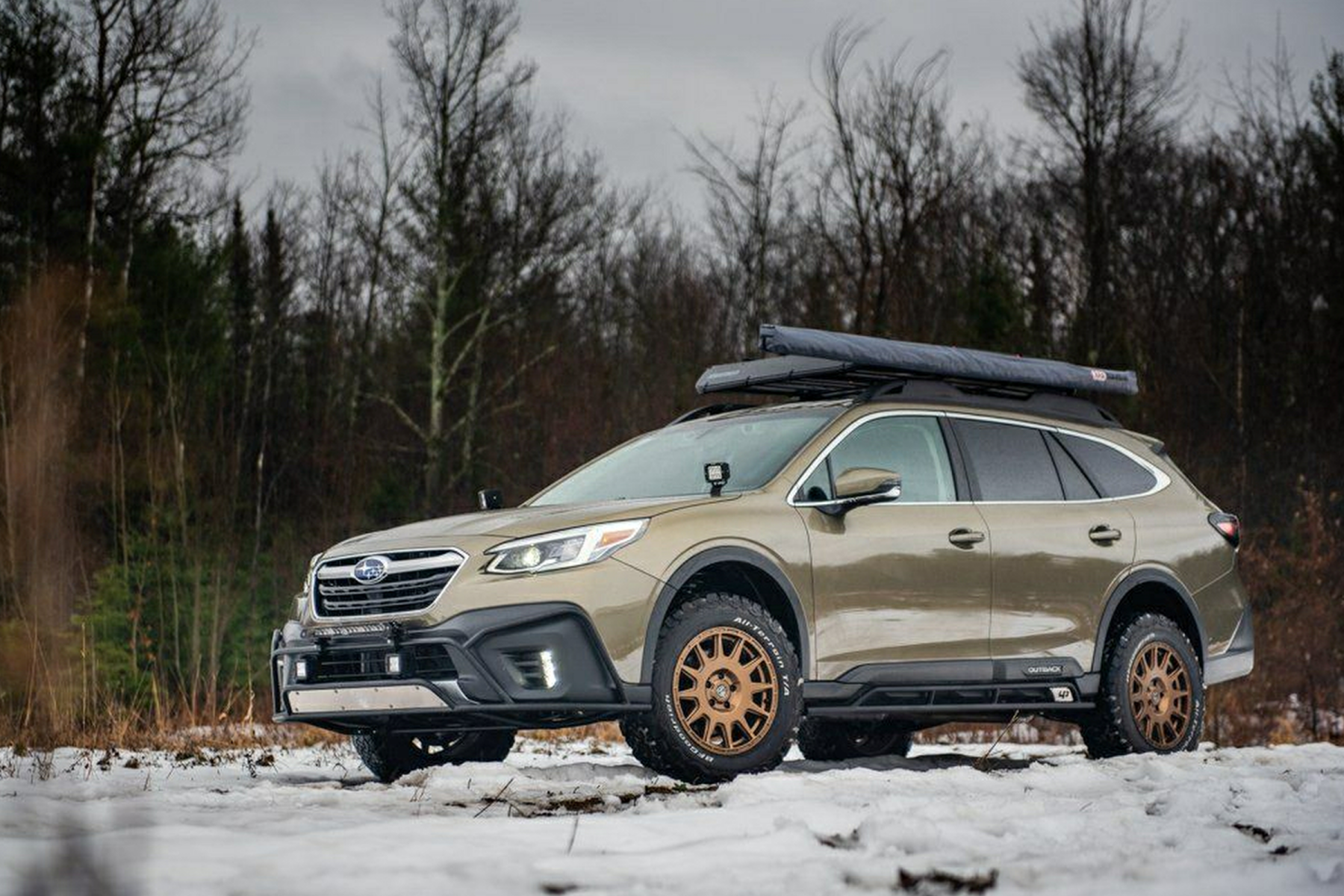 Buyers might also see the Outback Wilderness version in the near future. Perhaps a XT Forester version, or even a Forester Wilderness. Subaru sources wouldn't confirm any of these.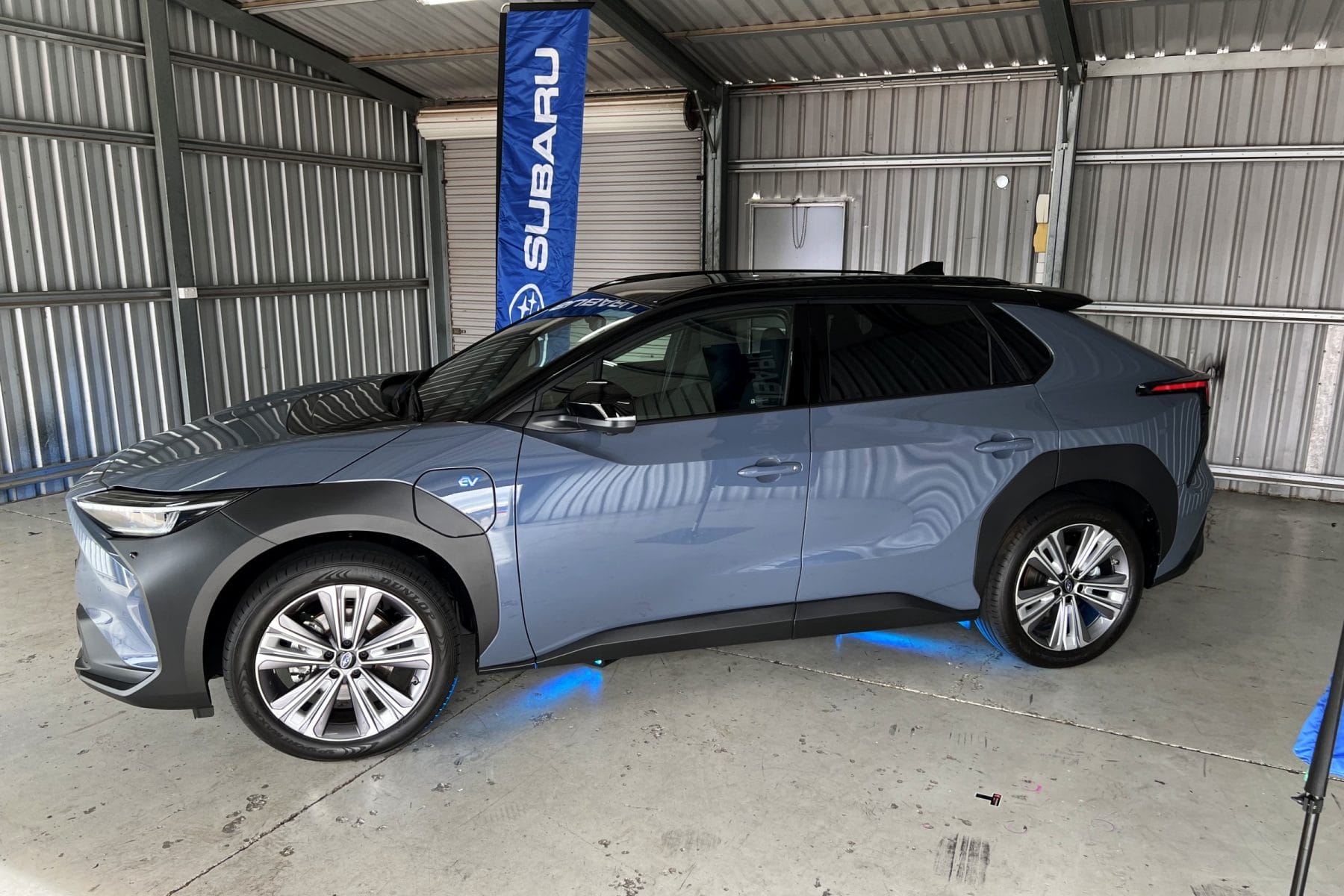 However at least we will see not only the Solterra EV SUV, but the performance XT Outback and that's a good thing.
Subaru will confirm final pricing and specification details closer to the release date.
It was also confirmed that the XT will be an addition to the existing outback range.
This is a Motoring Minute
Im Rob Fraser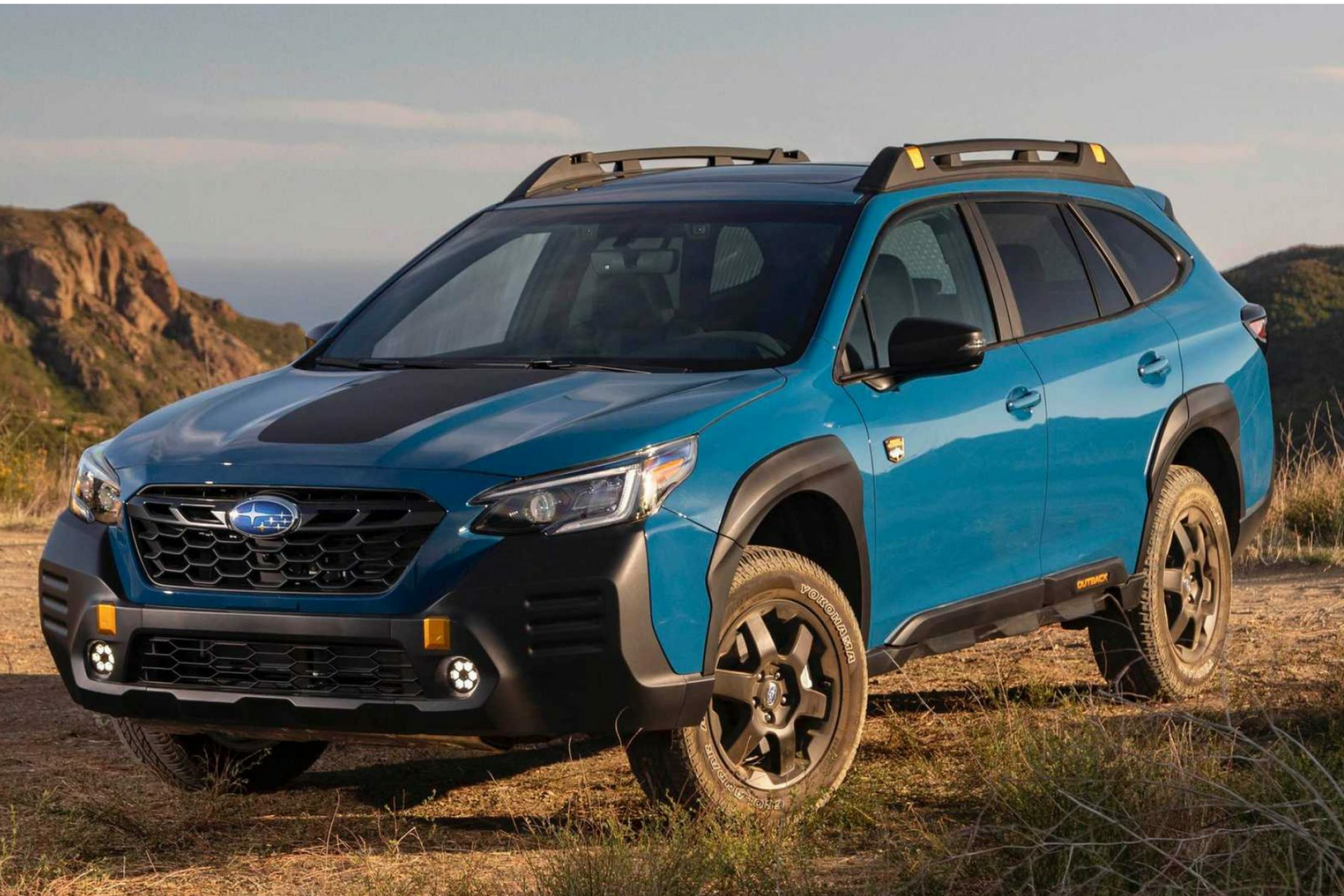 Motoring Minutes are heard around Australia every day on over 50 radio channels through the Torque Radio network. 
Our Motoring Minute has an average daily audience of over 150,000 listeners. With over 750,000 listeners a week as well as being syndicated through various news sites around Australia.
Additionally Motoring Minute is also broadcast as part of Overdrive Radio Program, which is broadcast through the Community Radio Network across Australia.