Solterra – Subaru will introduce its first electric vehicle to the Australian market with the Solterra confirmed for a 2023 arrival.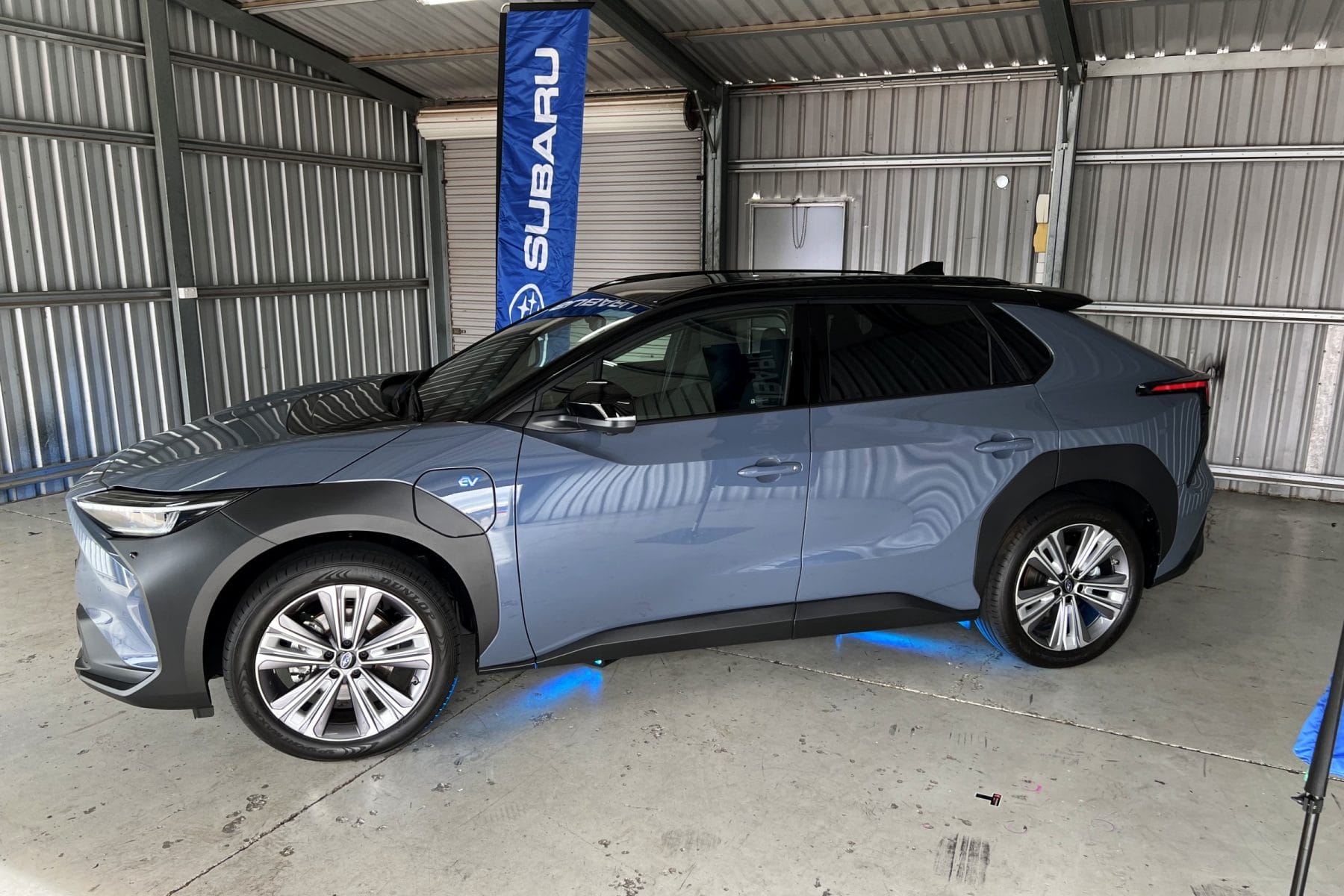 The all-new Subaru Solterra brings everything you love about Subaru – Symmetrical All-Wheel Drive (AWD), active safety technology, adventure capabilities and durable, reliable engineering – to an all-electric vehicle.
Built on the e-Subaru Global Platform, a new all-electric vehicle architecture, the Solterra is designed to provide an electric offering without compromising on the brand's distinctive features and abilities, delivering a vehicle that existing customers can feel is truly a Subaru.
Blair Read, Managing Director Subaru Australia, said: "We are excited to confirm Subaru Australia will continue its electrification journey with the introduction of our first battery electric vehicle, the Solterra, in 2023.
"Solterra starts a new era for Subaru by combining electric vehicle technology with Symmetrical All Wheel Drive. This delivers the all-terrain capability Subaru owners have enjoyed for decades."
"We look forward to sharing more about the Solterra with Australians soon."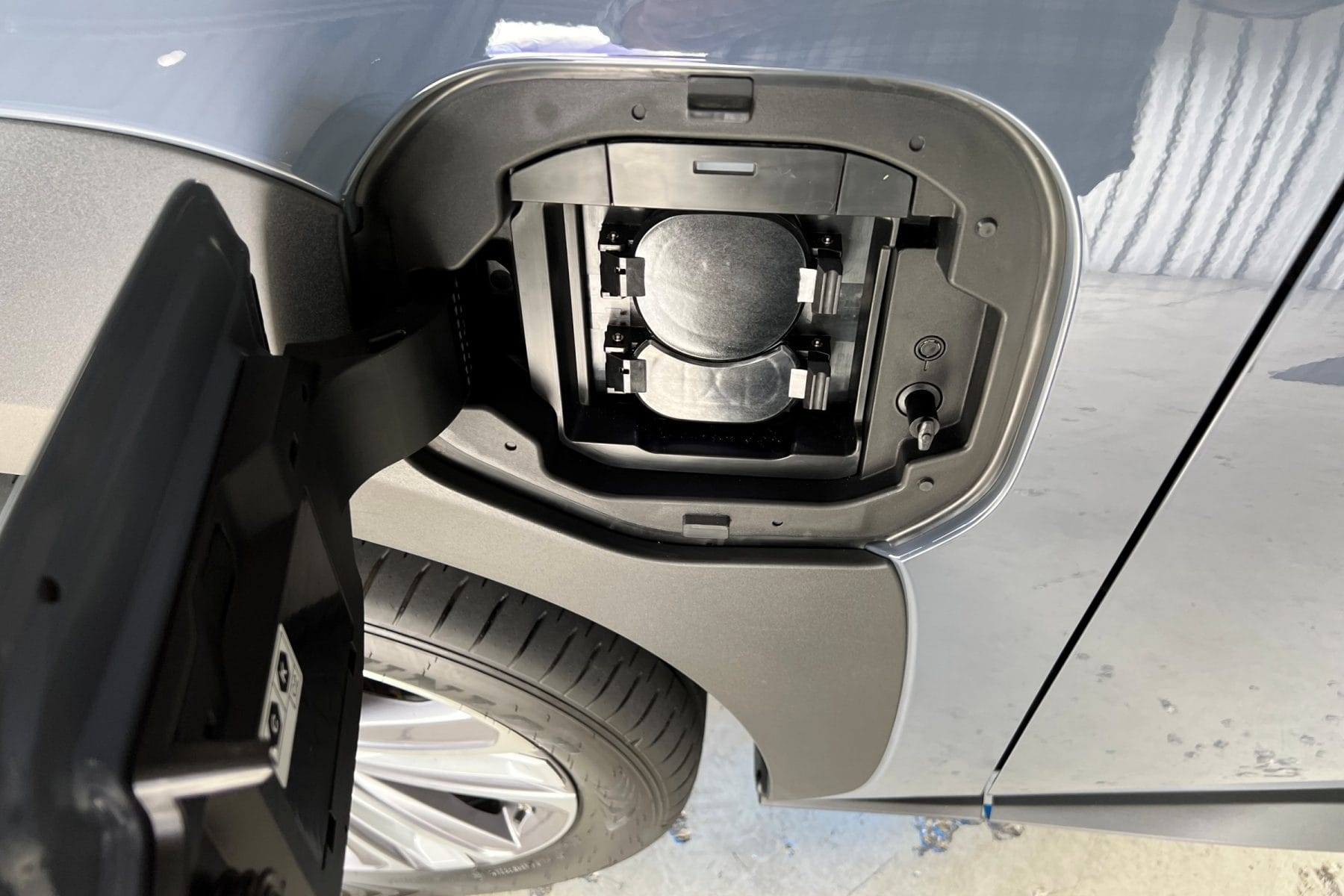 e-SUBARU Global Platform
Utilizing the know-how cultivated with the highly recognized Subaru Global Platform, Subaru Corporation have jointly developed the e-Subaru Global Platform as a BEV-dedicated platform. The e-Subaru Global Platform enables a driving experience with superior driving dynamics, that brings high stability and handling linearly responds to driver's steering operation.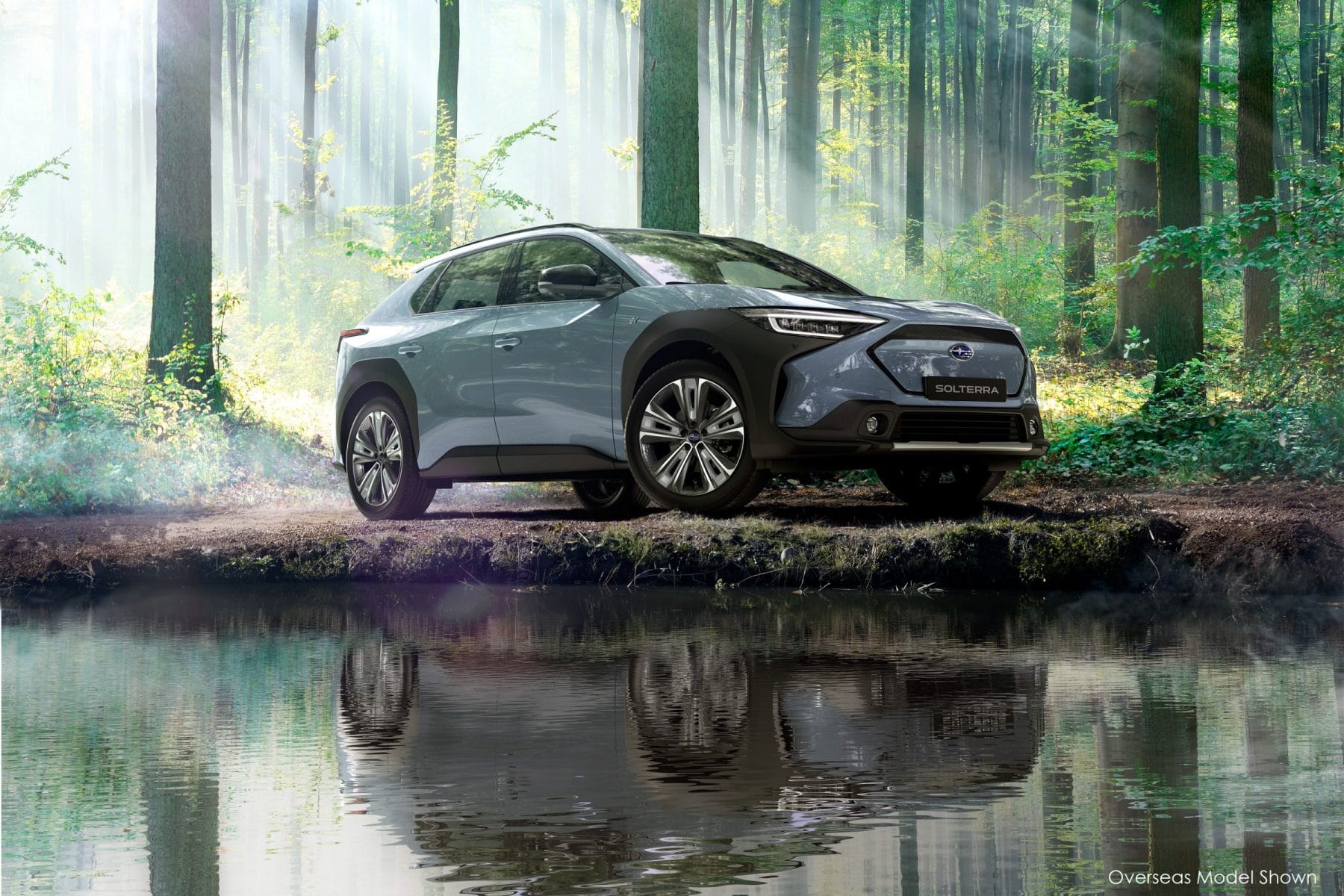 Solterra Driving Performance/AWD System
Subaru's AWD technology and experience now come to an EV. Due to functions of axle motors at the front and rear, power distribution and brake vectoring are controlled continuously and precisely to maintain grip for each wheel. Grip optimised to road conditions assures stable traction on wet or slippery surfaces.
Like the other Subaru SUV models, Solterra features the X-Mode AWD control system that enhances the sense of security on rough roads. By adding the new Grip Control function, which enables the vehicle to run at a constant speed while stabilizing the vehicle even on rough roads, the capability is further enhanced.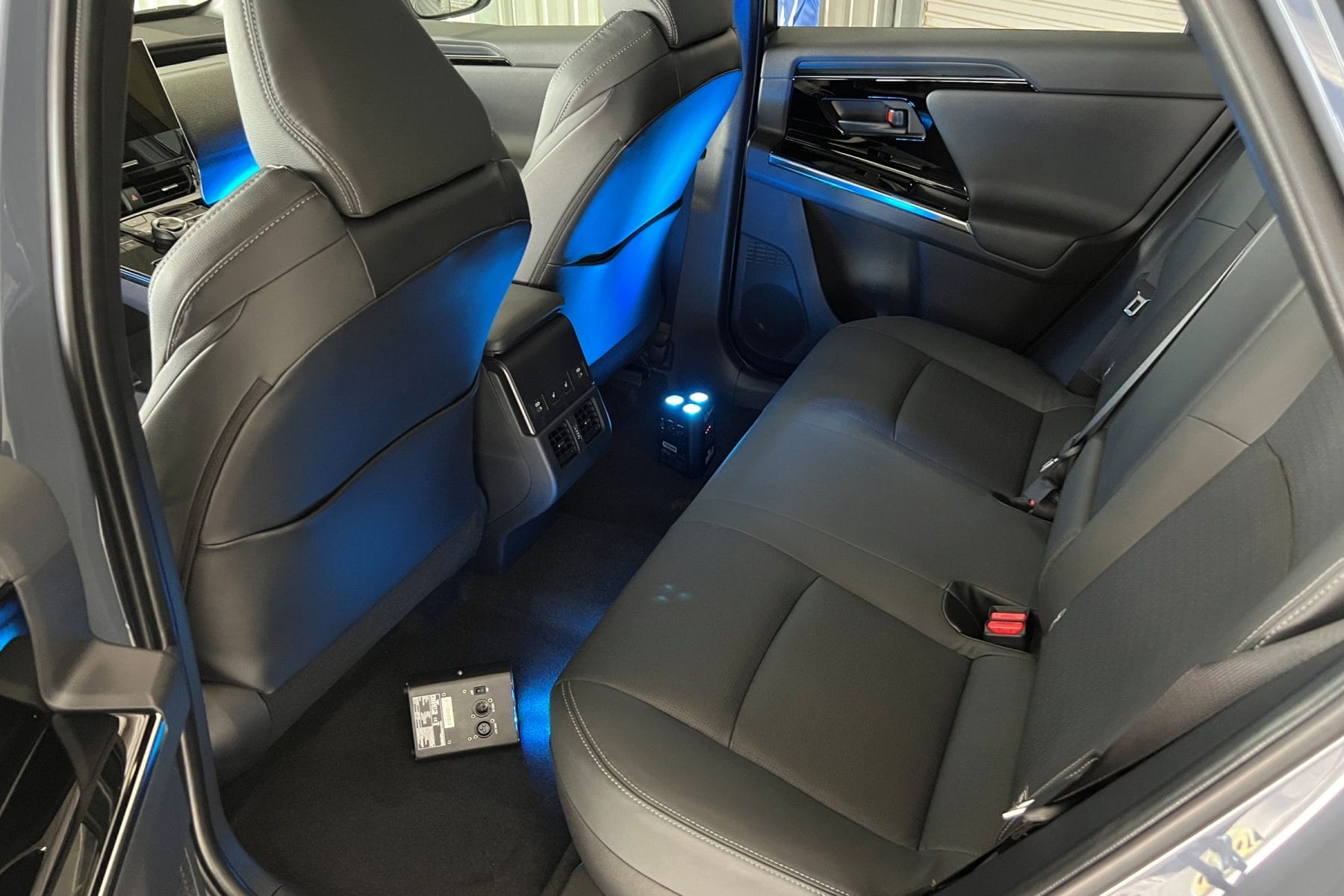 Solterra Exterior and Interior
The seamlessly shaped hexagon grille expresses the energy efficiency of a BEV. The body with the horizontal axis starting from that hexagon and the dynamic fenders bulging out from the inside show the strength as an SUV.
Solterra's cockpit layout represents Subaru's design philosophy: Visibility, Simplicity and Ease-of-use. Essential information for safe driving is displayed on a low-mounted instrument panel and high-visibility console.
High-capacity battery packs are placed under the floor as it is a BEV, and by utilizing that battery as a part of the structure, a low centre of gravity and high body strength and rigidity are achieved.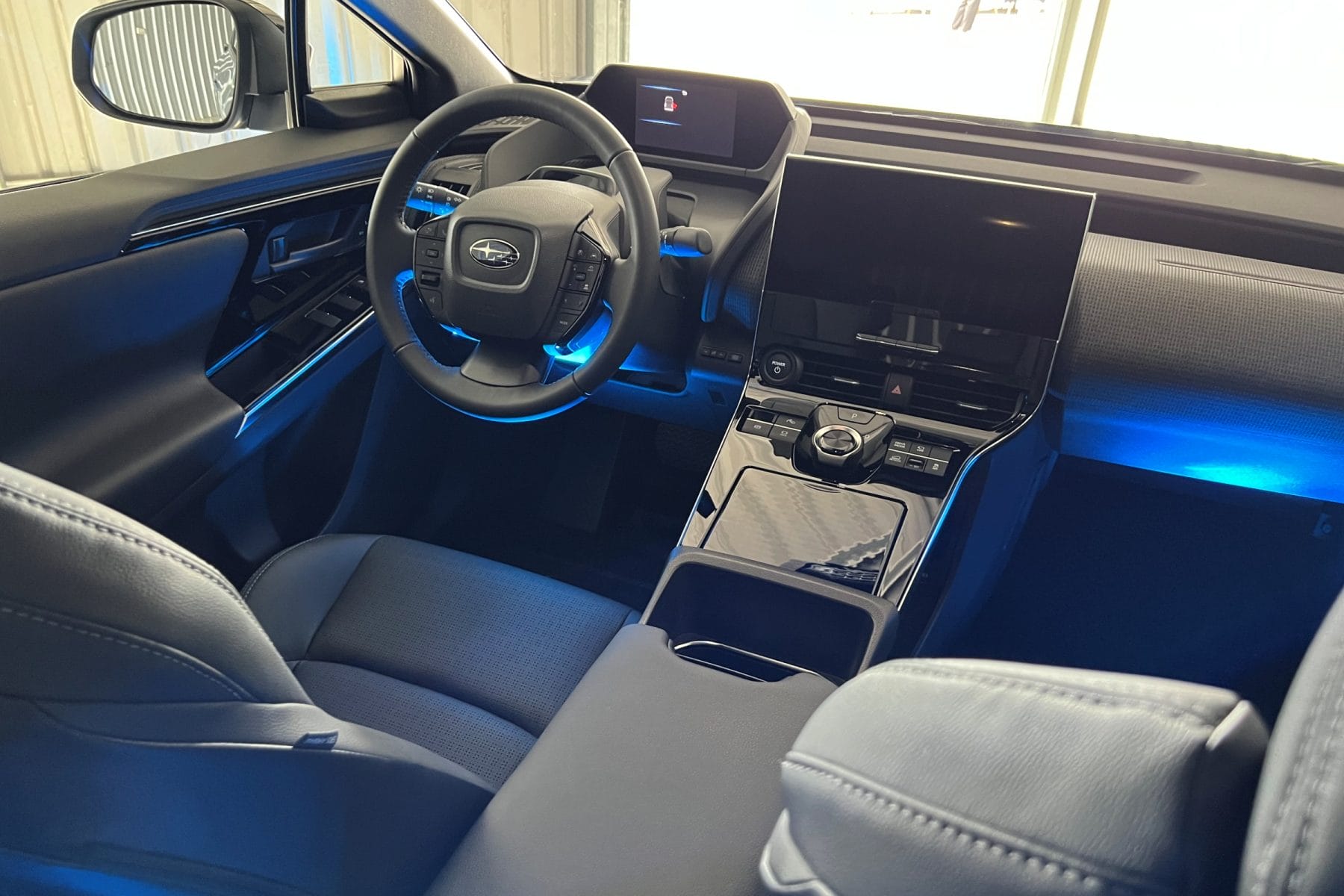 Safety
By devising the skeleton shape of each part of the body and optimizing the material strength, Solterra achieves both weight reduction and superior collision safety at the same time.
In the event of a collision, the structure that transfers the load to multiple body skeletons efficiently absorbs the collision energy. It protects not only the vehicle occupants, but also protects the high-voltage equipment in the BEV.
More details will be available in the lead up to launch. Interested customers are encouraged to register their interest at https://www.subaru.com.au/solterra.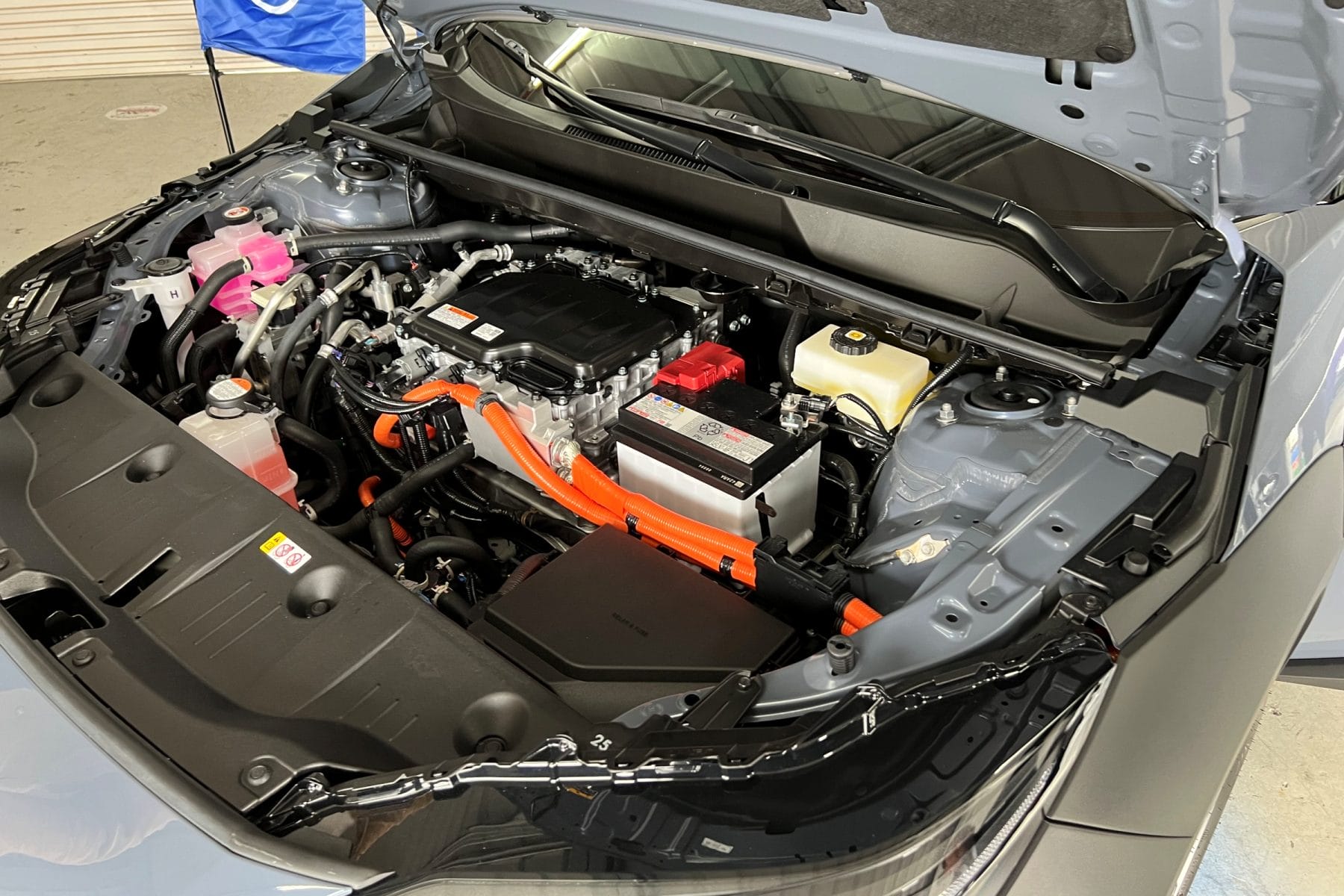 Specification of Solterra (Japan model, in-house measurement)
AWD Model
Length × Width × Height (mm)
4,690 × 1,860 × 1,650
Cabin length (mm)
1,940
Cabin width (mm)
1,515
Cabin height (mm)
1,160 (normal / solar roof)
1,145 (glass roof)
Seating capacity
5
Wheelbase (mm)
2,850
Minimum turning radius (m)
5.7
Minimum ground clearance (mm)
210
Vehicle weight (kg)
2,020 ~
Gross vehicle weight (kg)
2,295 ~
Cruising range per charge (WLTC, Japan standard) (km)
Approx. 460
Motor
Type
AC synchronous electric motor
Maximum output (front motor) (kW)
80
Maximum output (rear motor) (kW)
80
Maximum output (system) (kW)
160
Main drive battery
Type
Lithium-ion battery
Total power (kWh)
71.4
Total voltage (V)
355
AC charger maximum output (kW)
6.6
DC charging maximum output (kW)
150
Steering
Rack Assist Type Electric Power Steering (EPS)
Suspension (Front / Rear)
Strut-type coil spring / Double wishbone-type coil spring
Brakes (Front / Rear)
Ventilated disc / Ventilated disc
Driveline
All-wheel drive
Wheel
18 inch
20 inch
Tyre
235/60R18
235/50R20
The specification mentioned throughout this release is in relation to overseas model and is accompanied by overseas imagery. Australian specification will be confirmed closer to launch.