Whether it's with the family or a group of friends, going on a road trip is one of the best adventures you can have. You could be driving any vehicle too, from a Mini Cooper to a Lamborghini, and escaping life's trials and tribulations and enjoying the open road is a great leveller.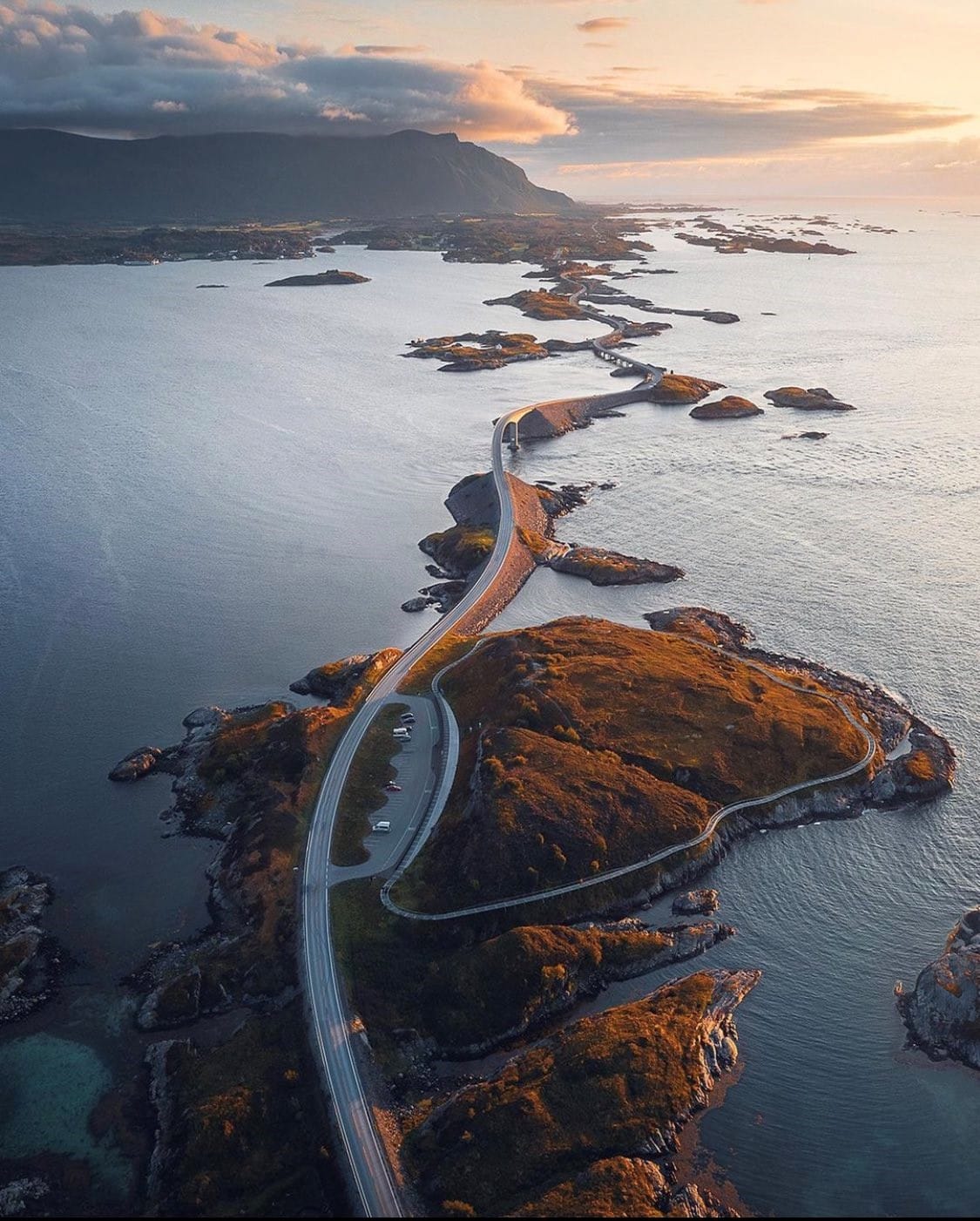 Thankfully, we aren't short on amazing routes to explore either. In fact, from breathtakingly beautiful scenery to a selection of tasty food stops, the options for road-trippers are extensive and represent a much more memorable driving experience than cruising around your local area in real-life or diving into popular car-themed slots like Buckle Up in the virtual world.
Road trips are fun, you'll create memories, and you'll see parts of a specific country that you might not have seen before. Going on a road trip is a great way of taking a specific country in, and, for car fanatics, the opportunity to drive on some of the most famous roads around is hard to turn down.
So, without further ado, let's take a look at some of the best road trips on the planet.
The Atlantic Road, Norway
Although it takes less than 30 minutes to complete, Norway's Atlantic Road is easily one of the best road trips around. From extreme weather conditions to the opportunity to see seals and whales swim off the coastline, it's a route that has it all. You can make use of a selection of excellent spots to stop off at also, with scuba diving being a particularly popular activity, alongside the option of stopping at quaint farm shops like Derinngarden in Halåsen.
NC500, Scotland
Thanks to its beautiful landscape, Scotland is a country well worth visiting, but even more so if you're keen to go on a road trip. At approximately 500 miles and taking three to seven days to complete, driving the NC500 is one of the most scenic routes you can possibly drive. As you progress through Scotland's coastal areas, you'll see castles, mop-topped Highland cattle and some excellent food and drink stops along the journey. The Kishorn Seafood Bar is particularly recommended, although the options are extensive.
Route 62, South Africa
South Africa's Route 62 takes around nine and a half hours, but with over 65 wineries along the way, it's most definitely worth it. You can also wind down in the Roman baths at the Warmwaterberg Spa, alongside going on a donkey trail over the Swartberg Mountains. Ronnie's Sex Shop, which is actually a pub frequented by bikers and farmers, is well worth checking out also. You might even spot some of South Africa's famous wildlife along Route 62 also, with the likes of wildebeest and zebras spotted in the past.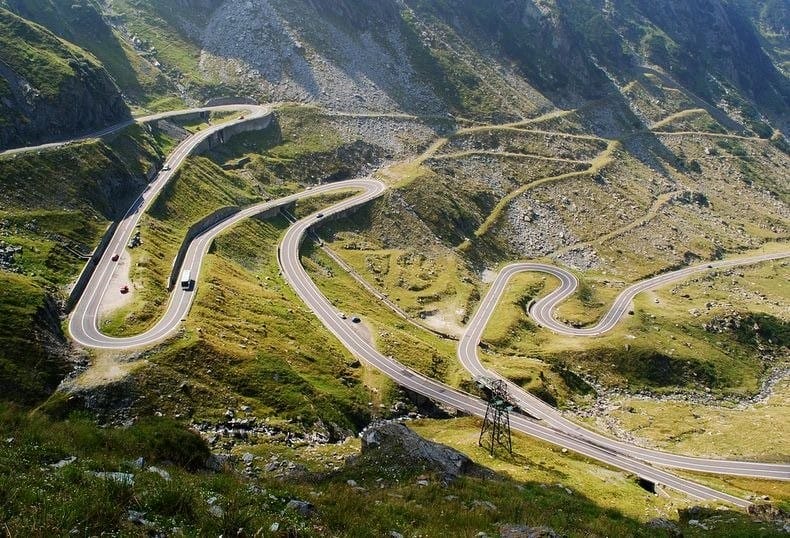 Transfagarasan Road, Romania
An amazing road in its own right, Transfagarasan Road in Romania is 116 kilometres long and has a massive amount of twists and turns along the route. A long and winding road, it goes from Cartisoara to Muntenia and is a go-to road trip escape for many driving enthusiasts. Along the way, you'll be able to explore numerous locations, including the former residence of Vlad III, the Poenari Castle. There are also food and drink stops to savour alongside dense forest to explore.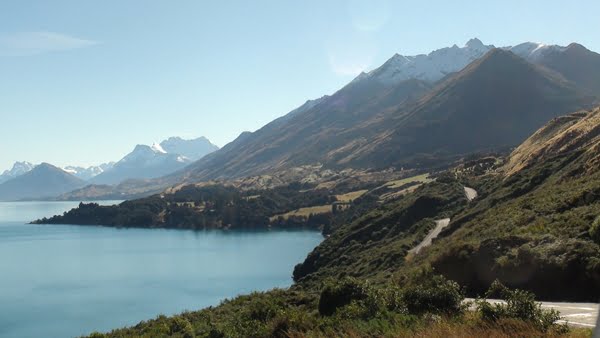 Milford Road, New Zealand
New Zealand is famous for its natural beauty and stunning scenery, which is perhaps showcased best while on a road trip along the Milford Road. Taking 90 minutes and offering perhaps one of the most scenic routes around, you're likely to see snow-capped mountains, lakes, waterfalls, and everything else in-between. The Kiwi people are incredibly hospitable, too.