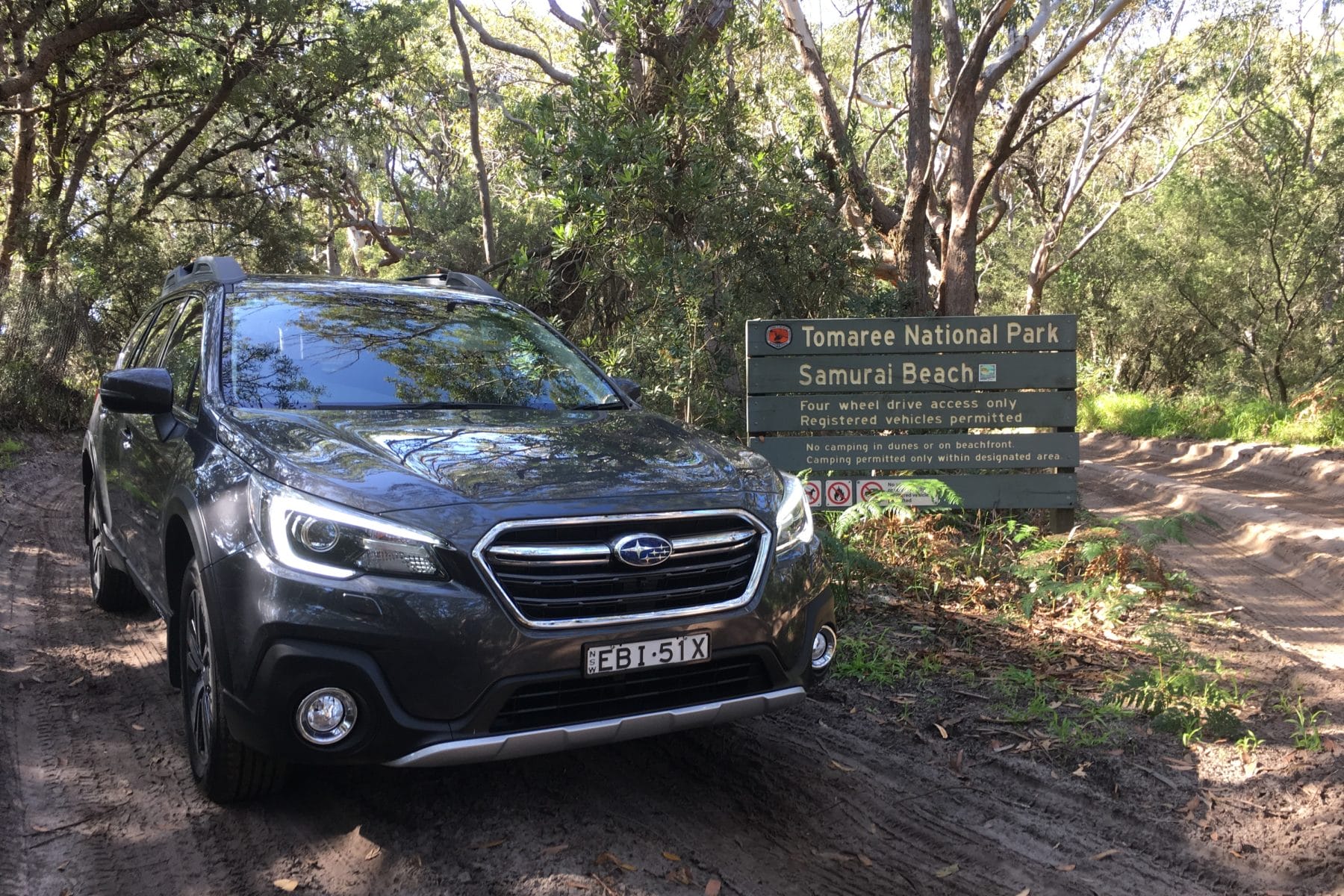 Subaru can justifiably lay claim to starting the AWD SUV revolution way back in the late 70's with the Subaru Leone wagon. Fast forward to 2019 and Rob Fraser tells us about the grandchild of that vehicle the Outback.
I've just spent a few weeks in the Subaru Outback 2.5i Premium which is the middle of the range. Priced from just under $44,000 plus the usual costs the Outback competes directkly with some European SUVs costing many thousands more.
Powered by a 4 cylinder 2.5L boxer engine and a 7 speed manual mode CVT, the outback has reasonable power and torque. The difference is that all four wheels are constantly driving the car and combined with Subaru's EyeSight and Vehicle Dynamics Control, you have a safety package amongst the best on the market.
Packed with features such as Apple CarPlay and Google Android, intuitive and sensitive touch infotainment centre screen, auto high beam steering responsive LED headlights, heated front seats, surround cameras, clever roof rails and sunroof to name a few.
Outback also is for the adventurous drivers with 213mm ground clearance and can tow 1500kg.