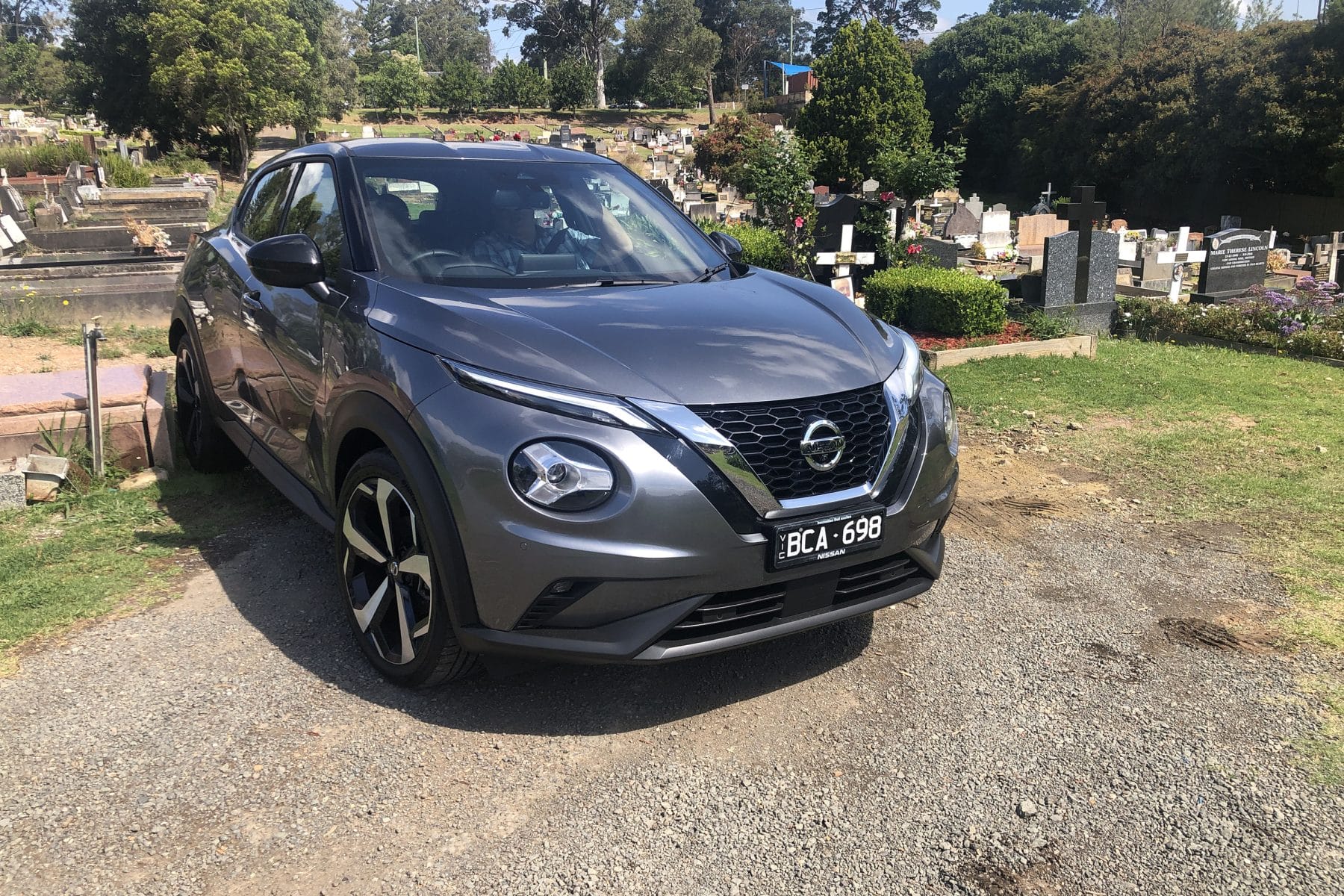 Nissan is celebrating the 10th anniversary of the launching of their compact SUV crossover, The Duke.
Nissan has sold 1.5 million of these vehicles
I didn't think it would last long. Its original design was distinctive, I thought even cartoonish, a goggle eyed city runabout
They have now released the latest model with has taken some more main stream style aspects.
Dean Oliver who's experiences cover rally driving and being a respected artist took a different approach.
Motoring Minutes are heard around Australia every day on over 50 radio channels through the Torque Radio network. Motoring Minutes have an average daily audience of over 150,000 listeners. Motoring Minutes are also broadcast as part of Overdrive Radio Program, which is broadcast through the Community Radio Network across Australia and has a weekly audience of over 450,000.