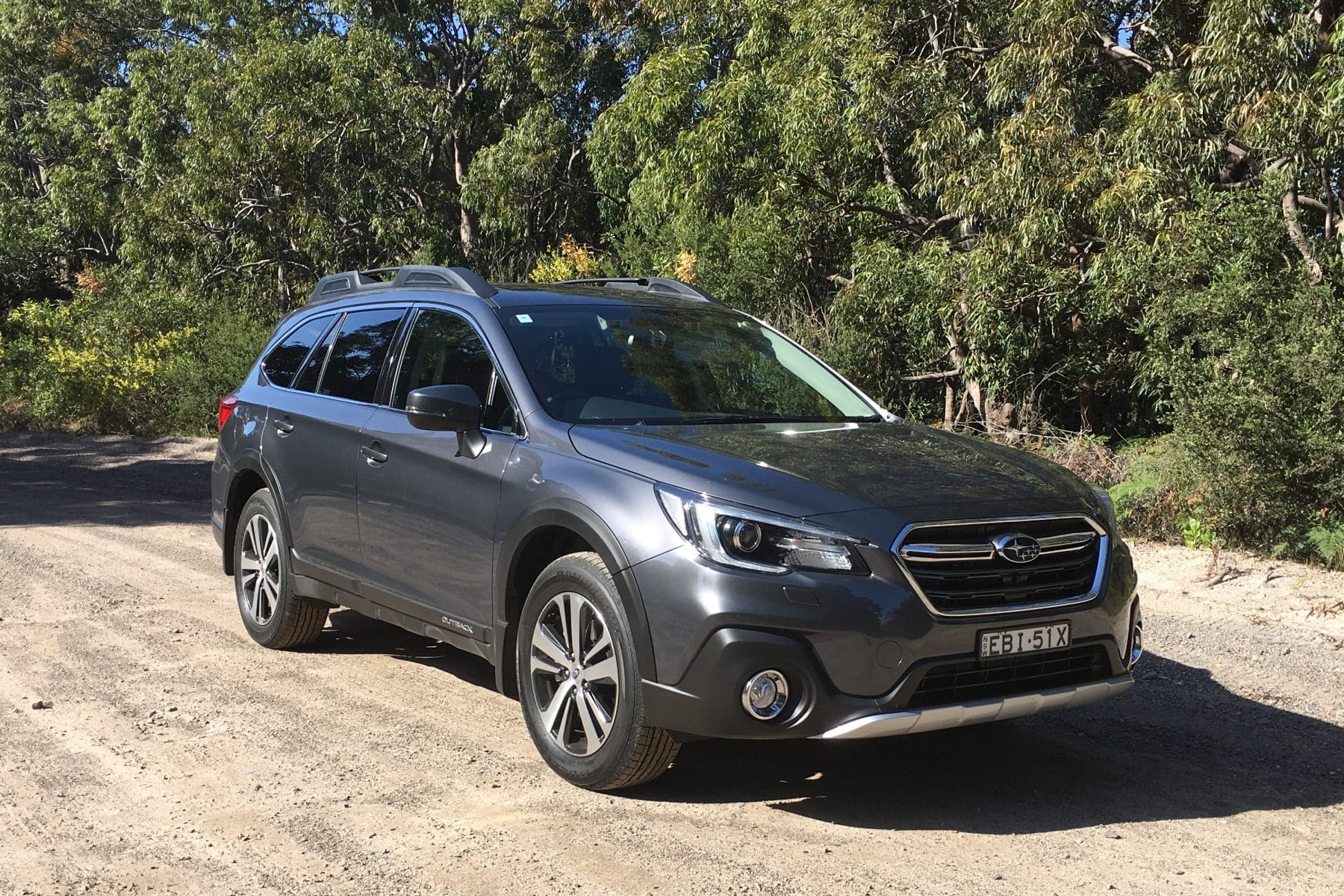 We take a Subaru Outback 2.5i Premium AWD SUV on a spring drive from Sydney to Byron Bay and back. Along the way we explore a number of seaside villages.
Familiar names such as Port Stephens, Nelson Bay, Stockton Beach, Seal Rocks, Foster, Tuncurry, Coffs Harbour, Ballina, Byron Bay, Hat Head, Port Macquarie.
The Subaru Outback is ideally suited to the function of a famliy long distance touring vehicle, with enough performance combined with Symmetrical permanent AWD and X Mode ensuring a safe drive no matter what the conditions.
On the drive we encountered lots of unspring like weather, torrential rain, hail storms and snippets of sunshine. The Subaru handled it all with ease. With adequate room for five occupants, plenty of useable luggage space and a heap of comfort and luxury features, like heated front seats, electrically adjustable seats with additional lumbar support, SI Drive, Apple Car Play and Android Auto, advanced infotainment and connectivity, auto directional LED headlights and auto wipers and much more.
Overall the Subaru Outback provided a relaxed and comfortable drive allowing us to arrive feeling refreshed no matter the driving conditions.
More Subaru Drive into Spring Articles
For further reading about the Subaru Outback and the Drive into Spring series of articles go to
So what are the key highlights from our trip?
A week wasn't long enough!
It's better to pay a little more for better accommodation.
Byron Bay, while it has changed, is still an essential destination to visit.
There are a large number of quaint and interesting seaside villages along the East coast on NSW that are worthy of a visit and longer stay.
As we spent a long time in the car we were thankful for the Subaru Outback as it was so comfortable and relaxed to drive.
Highway cruising was a breeze, dirt road excursions likewise.
There was plenty of room for two and even four in the Outback and its full of comfort features that you would expect to pay many thousands of dollars more for.
Overall fuel economy was about 8.1L/100km which is pretty good considering the mix of driving and the torrential rain conditions.
Permanent AWD such as the Subaru Symmetrical system is an essential safety feature of a car.