Let's talk tyres for a minute, or more specifically the recent trend towards space saver tyres and the problems they cause car owners.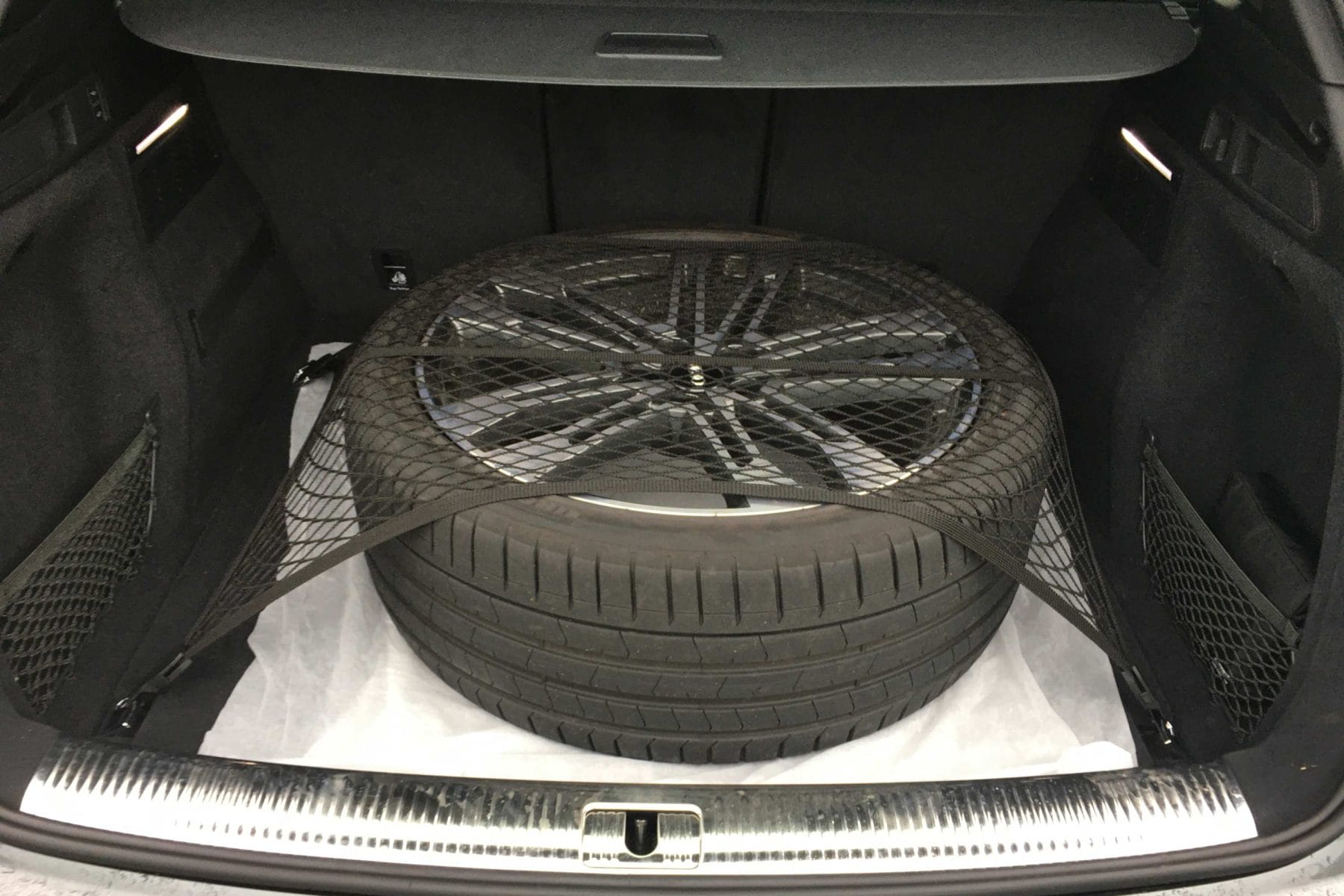 Recently, in the heavy rains I unfortunately blew a tyre at 40kmh in a huge pothole that was filled with rain and I simply didn't see it.
Roadside assistance came and swapped the tyre for the space saver spare. It was here that the problems of such spare tyres first became apparent. By definition space saver tyres are small and save space. So the flat tyre wouldn't fit into the space under the boot floor. So where does it go.
TO LISTEN TO THE RADIO REVIEW CLICK BELOW
If I had a boot full of luggage I would have had absolutely no where to put the tyre to drive home
The second issue is that space saver tyres are limited to 80 kmh and a long story short a trip down the freeway in the torrential rain at 80 kmh followed with all the safety issues of a space saver not being effective in rainy situations as well as the speed differential between myself and trucks that kept approaching fast on my tail.
So as consumer I say NO to space saver tyres as the only benefit is to manufacturers. A spare tyre is like insurance, you hope you never need it but when you do you want the best.
Motoring Minutes are heard around Australia every day on over 50 radio channels through the Torque Radio network. Motoring Minute has an average daily audience of over 150,000 listeners. That's over 750,000 listeners a week. Motoring Minute is also broadcast as part of Overdrive Radio Program, which is broadcast through the Community Radio Network across Australia and has a weekly audience of over 430,000.