SEA Electric has announced the launch of volume production of its first locally-assembled electric trucks. The company was founded in Australia in 2012 but is now headquartered in the US.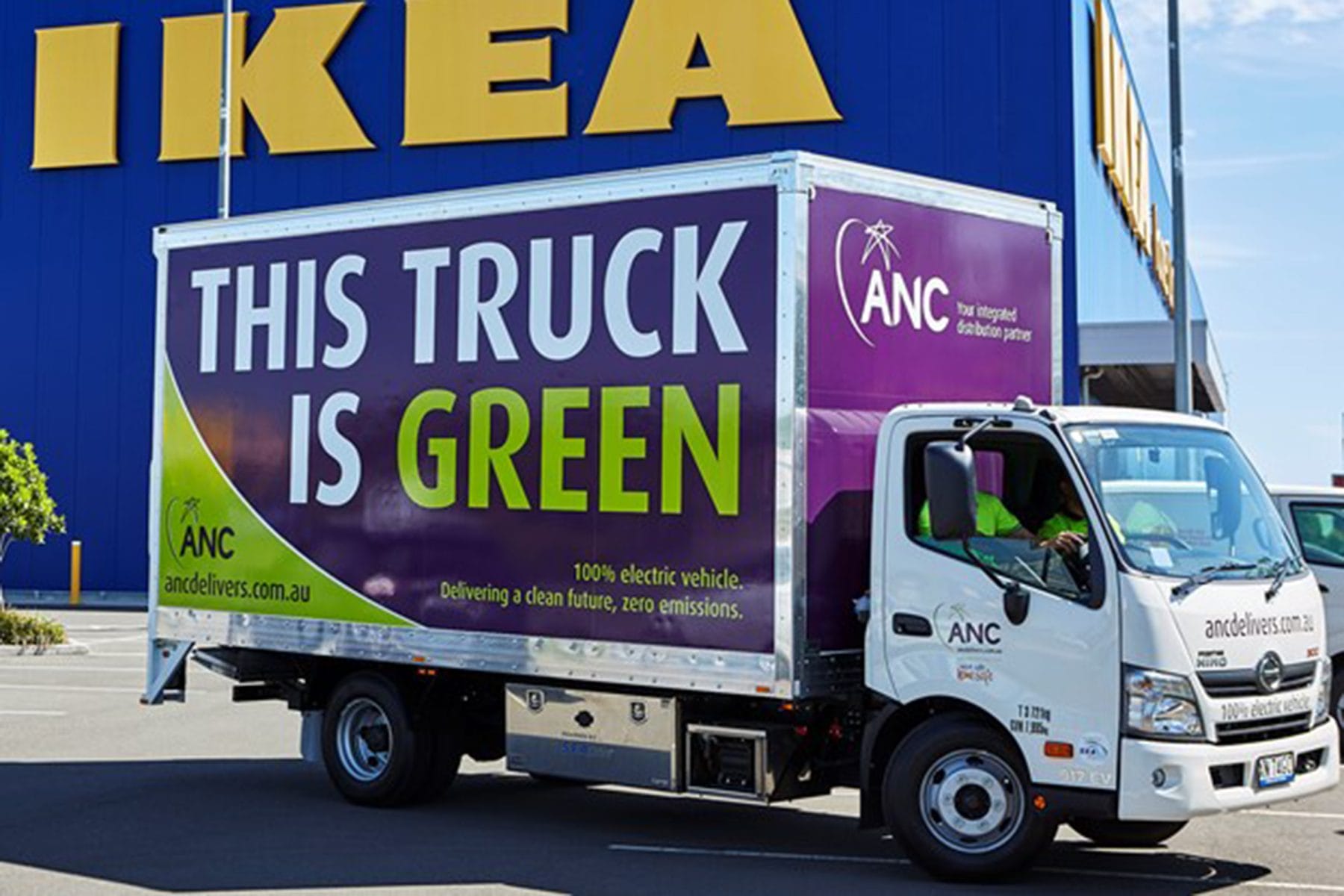 Up until now they have produced customised electric trucks by replacing diesel engines in existing vehicles with their patented electric drivetrains for specialised applications such as garbage trucks, moving vehicle or cherry pickers
Now they are taking Hino 300 and 500 series medium trucks in semi knock down kits and assembling them but with their own electric motors.
The range is limited being about 200-300 km unladen but the first question is not "What is the range?" but rather "how will the truck be used?"
We the very large increase in home deliveries in urban areas, the desire to reduce operating costs and air and noise pollution will see an increase demand for these vehicles.
Motoring Minutes are heard around Australia every day on over 50 radio channels through the Torque Radio network. Motoring Minute has an average daily audience of over 150,000 listeners. That's over 750,000 listeners a week. Motoring Minute is also broadcast as part of Overdrive Radio Program, which is broadcast through the Community Radio Network across Australia and has a weekly audience of over 430,000.