The FCAI has released the vehicle sales figures for March 2022. Because of constrictions in supply, they are a reflection on the available stock as much as consumer preference.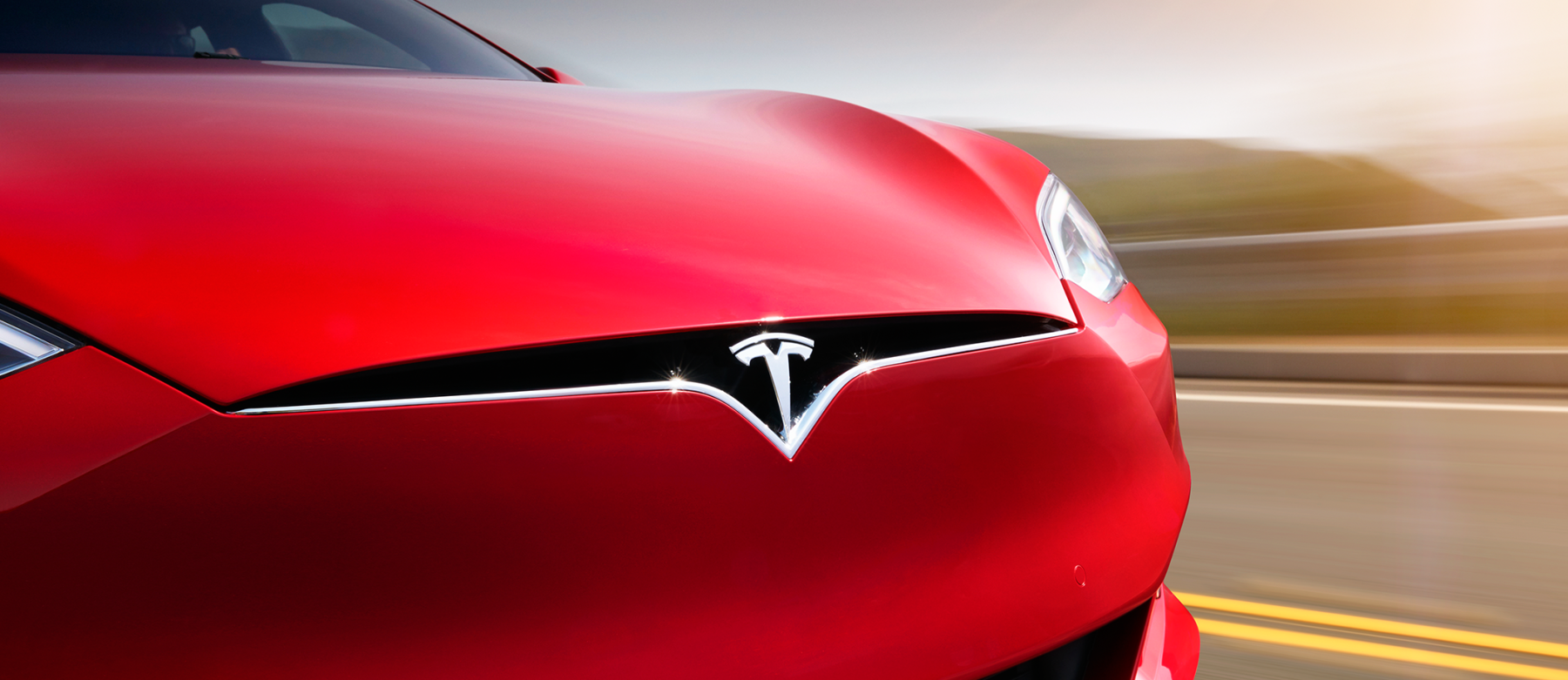 With supply and demand both playing their part, significant trends for the first quarter of the year include:
Mitsubishi has done well and is in a clear third place in overall sales
Kia has moved into 4th place with greater sales than its sibling brand Hyundai in 5th though not by much. Kia's Medium SUV the Sportage and its smallest SUV the Stonic led their charge.
MG was the 7th best selling brand and Isuzu ute is in 8th
The bigger luxury vehicle brands are well down – Mercedes sales are down 27%, BMW down 13%, Audi down 38%, Lexus down 15%.
TO LISTEN TO THE CAR SALES RADIO REVIEW CLICK BELOW
A few European brands that are still selling in very low numbers but have had a welcome percentage increase include Renault up 97% and Peugeot up 22%.
The Federal Chamber of Automotive Industries has noted that in YTD terms the market is down half of a percent on last year, but this is the first time that Tesla and another electric vehicle company Polestar have reported their sales numbers so the percentage decline would be higher than the reported figure.
If the numbers are representative, then Tesla is the 15th best-selling company (out of some 50 car companies). It is one place ahead of Honda and ahead of many brands including prestige vehicles such as Audi, Volvo, Lexus, Porsche, Land Rover and many more.
Tesla accounted for 65% of full electric vehicles sold.
Tasmanian sales increased by 8.2 per cent with 1,768 vehicles sold.
Victorian sales increased by 5.3 per cent with 27,155 vehicles sold.
Sales in Western Australia were up 5.3 per cent with 10,016 vehicles sold.
Sales in the Australian Capital Territory were down 6.2 per cent compared with the same month in 2021, with 1,560 vehicles sold.
New South Wales sales was down 0.8 per cent with 32,224 sold. Northern Territory sales decreased by 0.2 per cent with 916 vehicles sold.
Queensland sales were down 1.7 per cent with 21,214 vehicles sold and
South Australian sales decreased by 0.1 per cent with 6,380 vehicles sold.
Toyota was the market leader in March 2022 with 21,828 vehicles sold. Toyota was followed by Mazda with 11,248, Mitsubishi with 9,007, Hyundai with 6,516 and Kia came in fifth place with 6,051.
Motoring Minutes are heard around Australia every day on over 50 radio channels through the Torque Radio network and are also syndicated through various news sites around Australia.  
Motoring Minute has an average daily audience of over 150,000 listeners. That's over 750,000 listeners a week.
Motoring Minute is also broadcast as part of Overdrive Radio Program, which is broadcast through the Community Radio Network across Australia