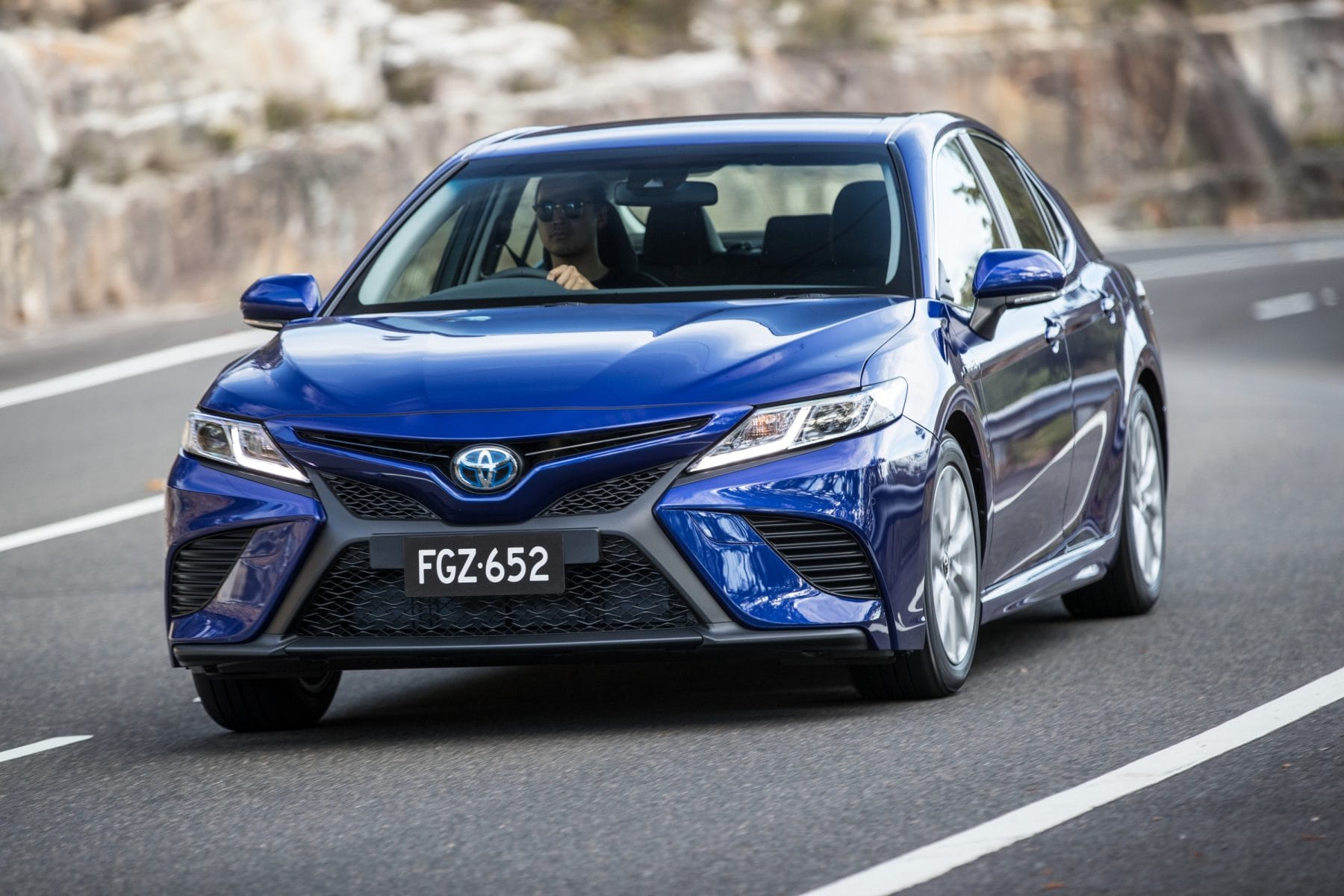 Now more than ever, fuel economy is one of the most important factors to consider when buying a new car. Taking fluctuating fuel prices and the environmental impact of emissions into consideration, efficiency is certainly a valid reason to choose one particular model over another.
In this post, we'll help you narrow down your search by listing the most fuel-efficient cars in a number of categories. Of course, small cars will naturally be the most economical. But if you require a sedan with more space, an SUV with off-road capabilities, or a sports car that's a little more fun to drive, we've listed some options for each vehicle type.
Small Cars
Honda Jazz S: With the new model's enhanced 1.3-litre engine and Honda's popular i-VTEC technology, the Jazz S manages an impressive fuel economy of 5.5l/100kms. Their cars that plant trees initiative further aids in making your purchase a more conscious one, with the company giving a native tree gift to every new Honda buyer.
Skoda Fabia TSI: If you don't mind driving without Honda's CVT transmission and you're comfortable with a manual, Skoda's Fabia TSI makes a compelling option with a fuel economy of 4.4l/100kms. Granted, it has a smaller 1-litre engine, but still offers modern styling and enough power to nip through town thanks to the turbocharger.
Sedans
Lexus ES300h: Despite being a fully-fledged luxury sedan, the ES300h still offers an impressive fuel economy of 4.6l/100kms. It's powered by a 2.5-litre hybrid engine that puts 176hp to the wheels. With a head-turning exterior design and all the world-class features you could ask for on the inside, the ES300h is a considerable option.
Toyota Camry Hybrid: If you're looking for Lexus-level reliability for a significantly lower price, the hybrid version of Toyota's Camry is sure to satisfy. On paper, its engine is virtually identical to the ES300h, but thanks to its smaller size and lower weight, the Camry Hybrid manages to sip a light 4.2 litres for every 100km driven.
Sports Cars
Mazda MX-5: The MX-5 is a compact sports roadster that offers nippy performance at a relatively low price. Its 1.5-litre engine uses only 6.4 litres for every 100 kilometres you speed through.
Porsche 718 Boxster: If you're not on a budget, the 718 Boxster offers excellent performance from its 2.0-litre 4-cylinder engine and a fuel economy of 7l/100kms.
SUVs
Mitsubishi Outlander PHEV: Plug-in hybrids are no stranger to astounding fuel economy. The Outlander PHEV leverages its 2-litre 4-cylinder hybrid engine to consume a measly 1.7 litres per 100km. This is especially impressive considering its sizeable build.
Peugeot 2008 SUV: For something that offers elevated ride height in a slightly smaller package, the Peugeot 2008 SUV is a great option with a 1.2-litre turbo that manages a fuel economy of 4.9l/100kms.
With a number of great options in each category, you can easily find an efficient vehicle that suits your needs. Be sure to consider other factors such as reliability and safety when making your decision, as fuel economy tends to be great across the board with new cars.