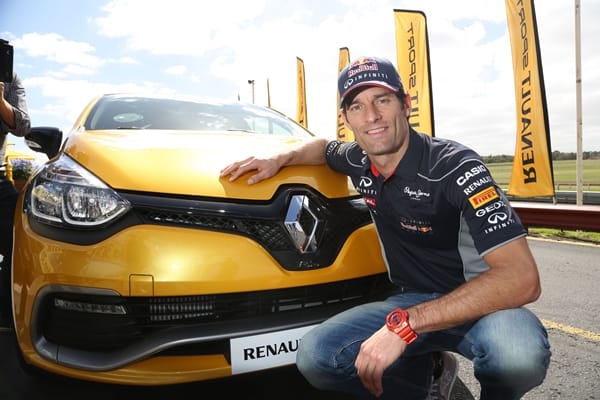 Renault has provided news of an early christmas present with the launch of the new Clio R.S. 200 EDC. The Renault Clio R.S. 200 EDC boasts dual clutch technology and a positively mouth watering 200hp 1.6L Turbo engine.
The highly anticipated new Clio R.S. 200 EDC takes the appeal of performance motoring to a new level thanks to the introduction of EDC dual clutch transmission and the new Renault Sport-developed 200hp 1.6 Turbo engine. The car benefits from Renault's very latest thinking when it comes to comfort and versatility, while Renault Sport
Technologies brings the expertise it has forged in motor sport to the road. The result of this unique combination is an easy, enjoyable drive in everyday use.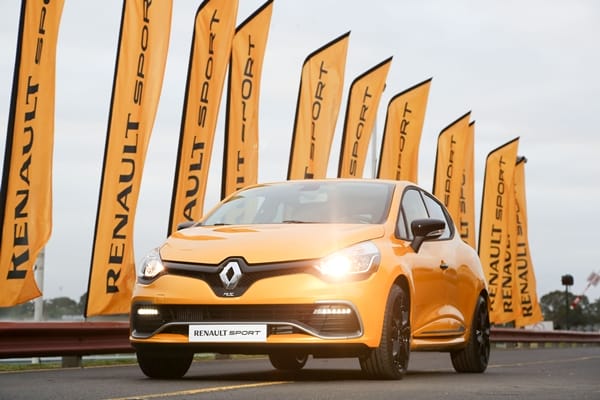 In addition, Renault Australia has confirmed that both the Sport and Cup chassis will be coming to Australia. This is the first time a Renault Sport Clio will be sold with a Sport chassis since 2010.
The Clio R.S. 200 EDC will start with a highly competitive RRP of $28,790 for the Sport Chassis.
"We have been working very closely with our colleagues at Renault Sport and it is with great excitement that we have been able to bring forward the launch of the new Clio R.S. 200 EDC," said Justin Hocevar, Managing Director Renault Australia.
"The previous Clio R.S. 200 was broadly recognised as the icon in hot hatches, like its predecessors, with class leading chassis dynamics and an uncanny ability to balance power to weight. I'm excited to see that like all great icons, to remain as a contemporary, the new Clio R.S. 200 EDC has been reinvented to now marry in perfect harmony those icon dynamics with new levels of technical innovation. Delivering HUGE bang for buck and shaking up the competition.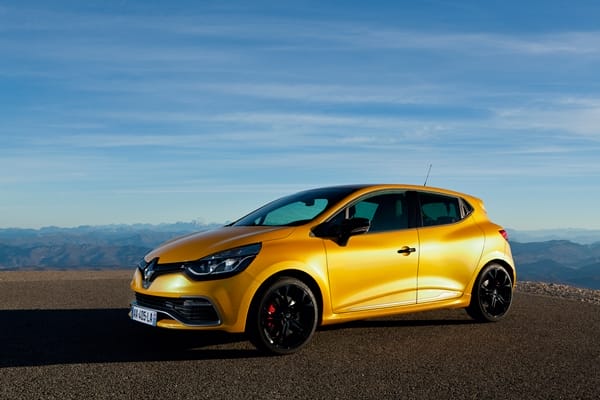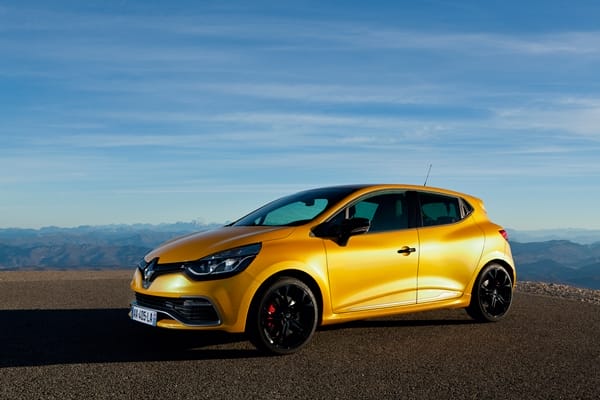 "Australia is currently the second highest selling country in the world for the award-winning Megane R.S. 265 and we are confident that the new Clio R.S. 200 EDC will bring more people to the Renault Sport family than ever before.
"We have a highly competitive entry price for the new Clio R.S. and have already received strong demand for the latest Renault Sport vehicle in the Australia market."
The new Clio R.S. 200 EDC will go on sale in Australia in December 2013. Full Australian pricing and specification will be announced closer to the launch.