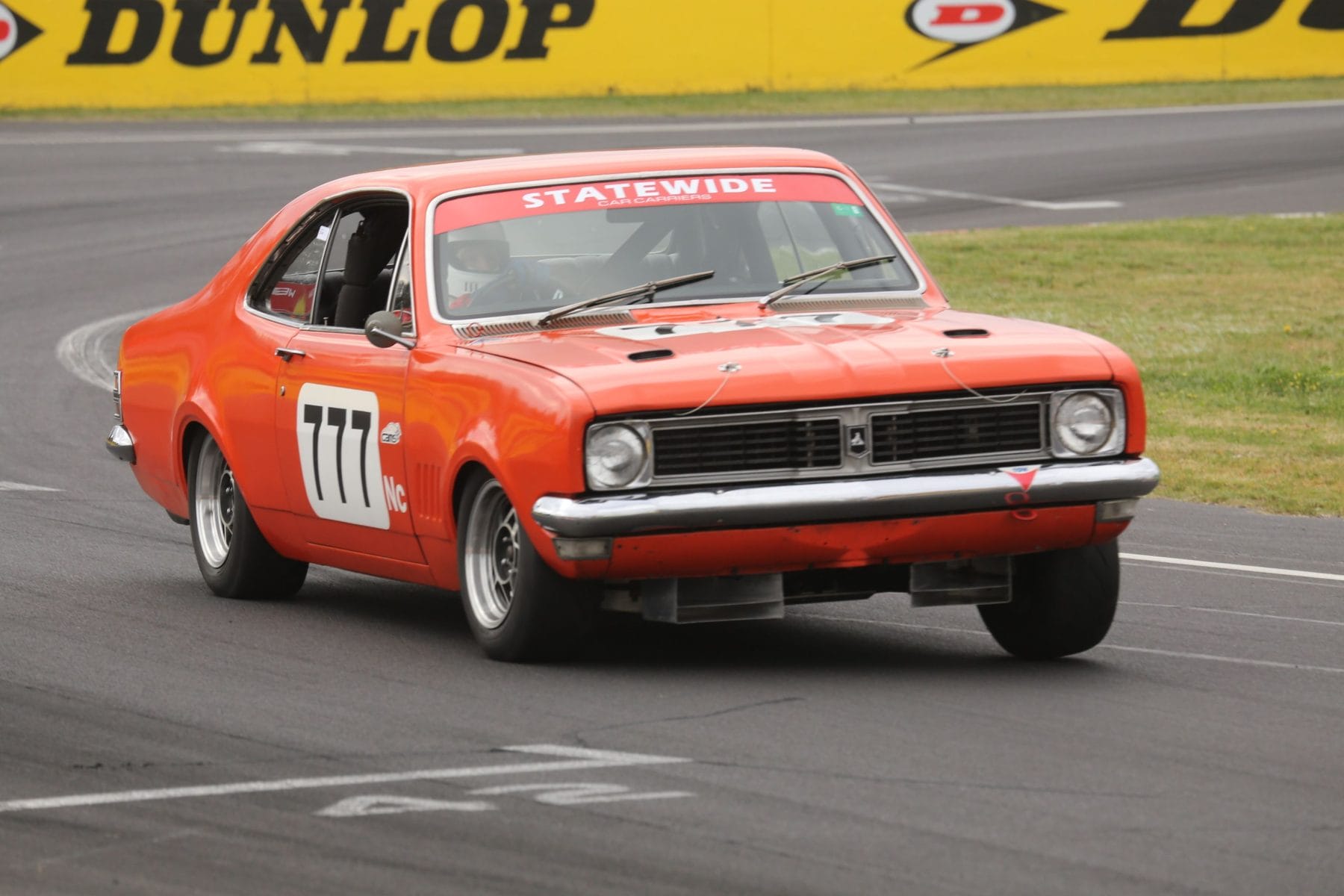 The historic touring cars are one of the more popular support races held during the annual Bathurst 1000 race meeting. One of the oldest but best-looking car on the track was an orange 1969 Monaro driven by Fred Brain.
It was in 1969 that Fred first watched the Bathurst race on television which was won by Colin Bond in a Monaro.
Third place in that event was Des West and a young Peter Brock, his first stint at the mountain also in a Monaro.
It was a good car for the time. When Fred was preparing the Monaro for its first event many years ago, I asked the late great Peter Brock if had any advice in driving one of these classic vehicles.
Im David Brown
Motoring Minutes are heard around Australia every day on over 50 radio channels through the Torque Radio network. Motoring Minutes have an average daily audience of over 150,000 listeners. Motoring Minutes are also broadcast as part of Overdrive Radio Program, which is broadcast through the Community Radio Network across Australia and has a weekly audience of over 450,000.