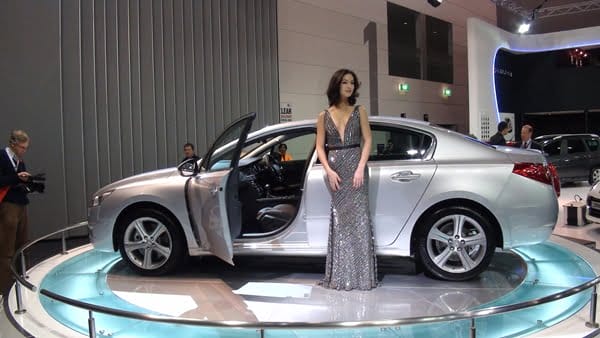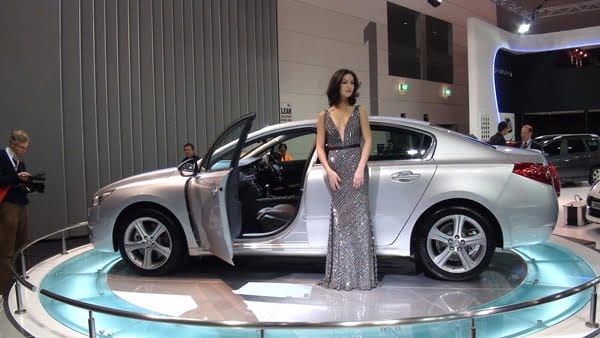 With the launch of the new 508 range, Peugeot reaffirms its presence and its ambitions in one of its traditional strong suits – the grand touring car segment.
Over a period of several decades, every model in the "40X" and "50X" range has left an indelible imprint on its time: due to a unique blend of style, road holding, versatility and robustness.
The 508 is a modern, forward-looking vehicle, perfectly attuned to the aspirations of customers who have moved with the times: exacting, dynamic and responsible.
Quality, purity and efficiency are the bywords which guided every aspect of the vehicle's design and engineering process; offering a multi-faceted appeal to potential owners.
Combining strong design and emotion with cutting edge technology, the 508 offers:
unique driveability, based on the Marque's longstanding expertise in the medium / large car segment
quality craftsmanship and interior comfort;
a streamlined, prestigious and dynamic appearance; and
the latest generation e-HDi and HYbrid4 technologies (late 2011 & 2012 to Australia);
EURO 5 compliant engine technology.