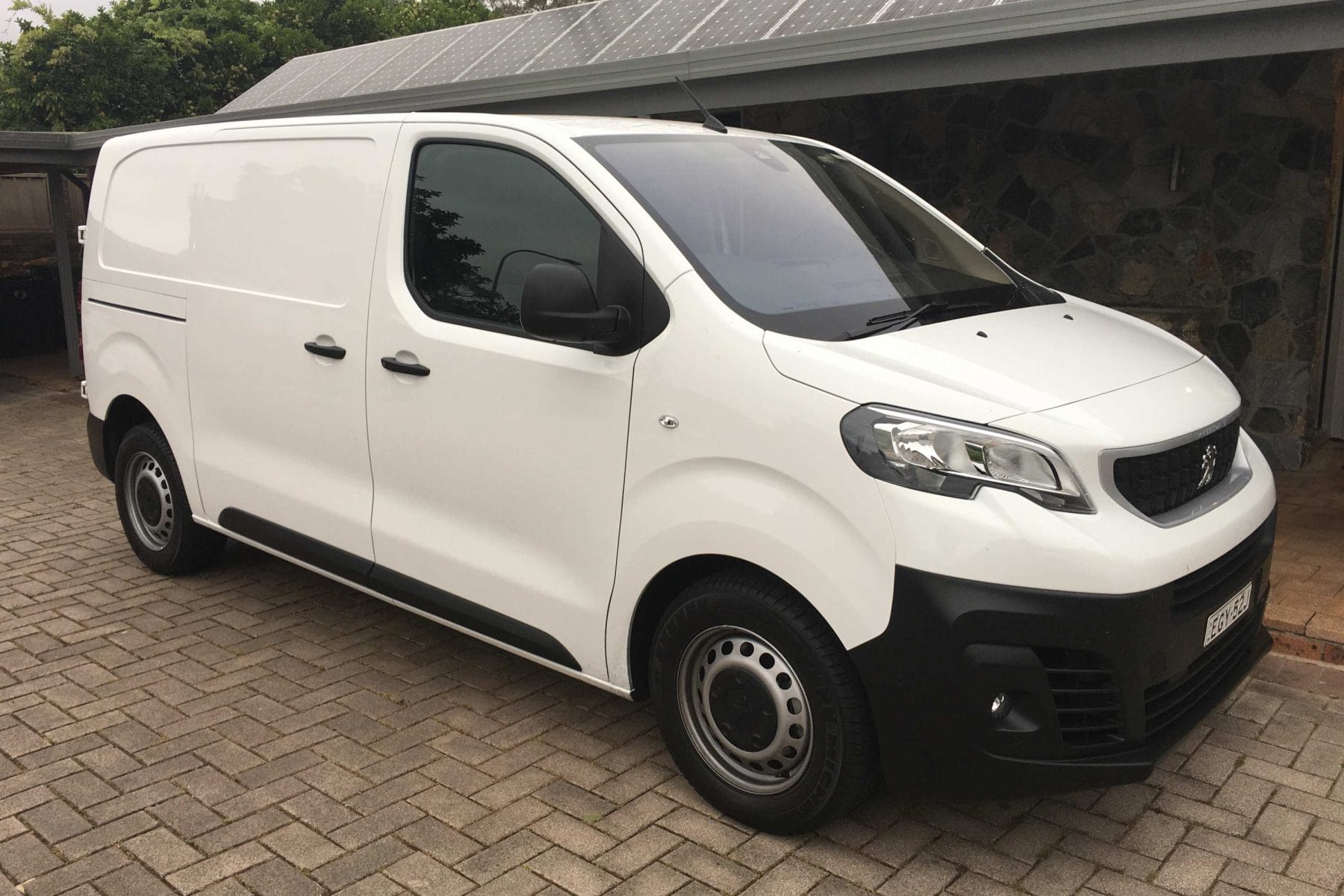 The recent Covid-19 restrictions has changed the way people shop. Home delivery has become more important and for those drivers the safety and comfort of their delivery van also has become more important.
This week I drove the Peugeot Expert LCV that was launched in May 2019. It comes in a choice of three engines and two wheelbases and has a host of safety features a standard.
There are some clever and practical design ideas such as the longer storage that extends under the front passenger seat, tie down points in the rear. The twin sliding side doors make access easy and allow for ease of loading and unloading.
The rear doors open wide, around the rear tail lights and you can fit a couple of standard pallets back there.
It's easy to drive especially the 130kw auto version. It handles well with or without a load and despite being a little short of legroom for taller drivers is comfortable. One clever feature is the dynamic turning headlights.
Most important the running costs are inexpensive and warranty is also generous featuring 12-month, 20,000km service intervals; backed by a 5 year, 200,000 kilometre warranty.
Priced from about $36,500 through to just under $46,000 the Peugeot Expert van should be on your list
Im Rob Fraser
Motoring Minutes are heard around Australia every day on over 50 radio channels through the Torque Radio network. Motoring Minutes have an average daily audience of over 150,000 listeners. Motoring Minutes are also broadcast as part of Overdrive Radio Program, which is broadcast through the Community Radio Network across Australia and has a weekly audience of over 450,000.