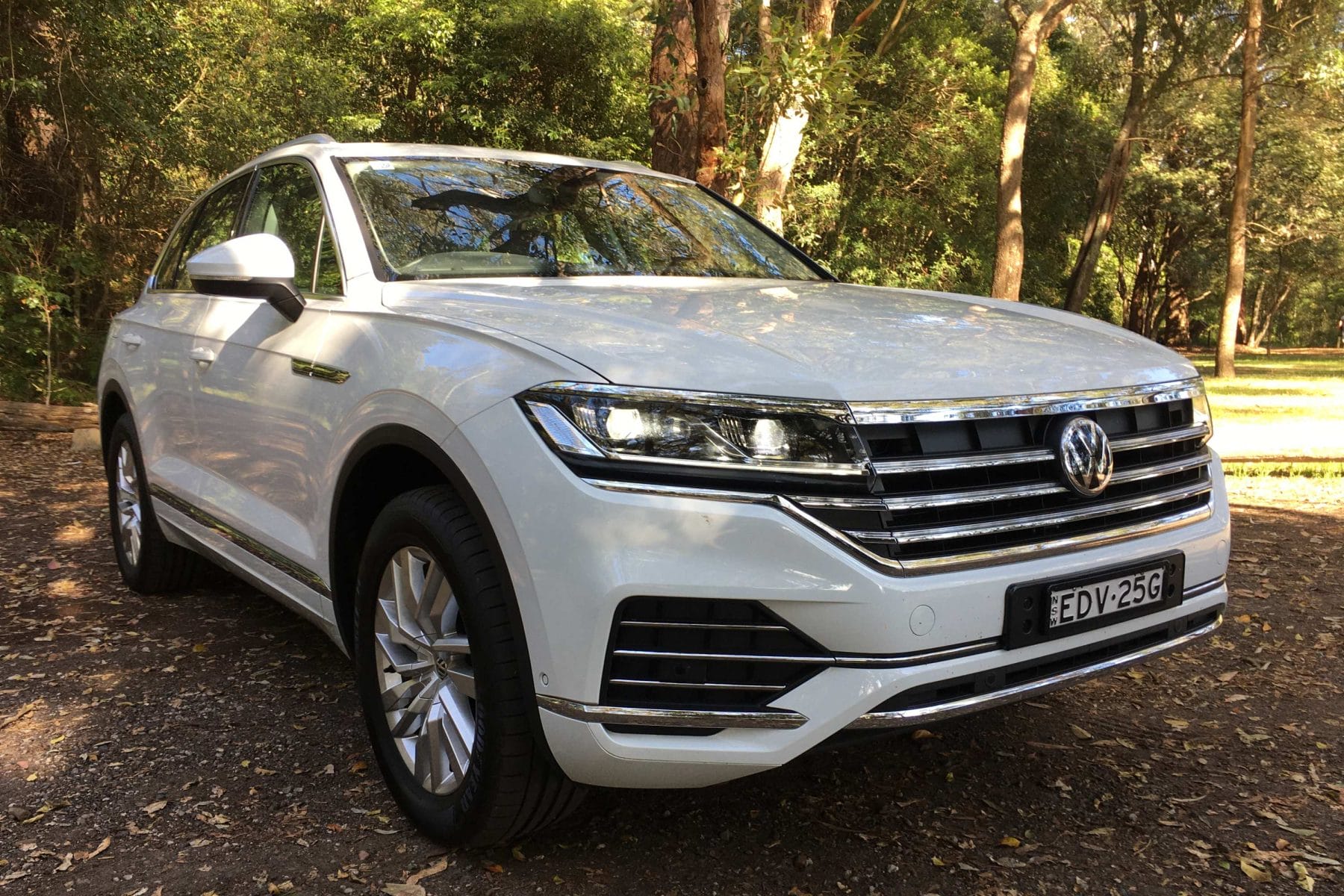 Luxury SUVs are becoming more popular and the VW Touareg is set to shake up some more prestigious brands.
Sharing the same platform as the Bentley Bentayga, Lamborghini Urus, Porsche Cayenne and Audi Q8, the Touraeg punches way above its weight.
I drove the entry level 190TDi version with no options. This is a V6 turbo diesel engine that drives all four wheels through VW 4Motion drive and a smooth 8 SPEED transmission
I have to admit I am a fan of the Touareg. It makes a relaxing daily driver, comfortable long distance tourer and is surprisingly capable off road. I've driven it on the beach, which is a breeze, on light forest tracks, fire trails and some more adventurous excursions and it performs effortlessly.
It's ideal for the snow trips and family holidays. For the grey nomads or horse brigade It's also a fantastic towing vehicle with a 35 t capacity.
Priced from just under $81,000 plus the usual costs, the Touareg is absolutely worth a drive. You can buy a Touareg and take an extended holiday with the money you save.
Im Rob Fraser
Motoring Minutes are heard around Australia every day on over 50 radio channels through the Torque Radio network. Motoring Minutes have an average daily audience of over 150,000 listeners. Motoring Minutes are also broadcast as part of Overdrive Radio Program, which is broadcast through the Community Radio Network across Australia and has a weekly audience of over 450,000.