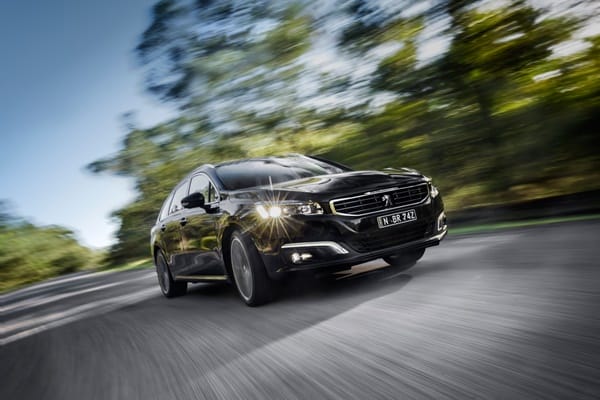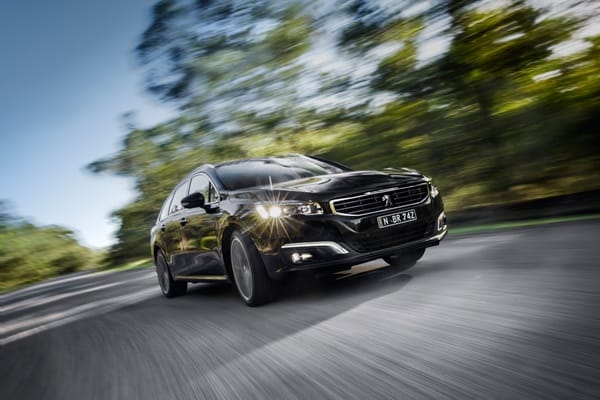 Peugeot Australia has launched its repowered, Euro 6-compliant 508 GT range with sharper pricing, reduced fuel use, increased driving range and lower prices. Based on official fuel use figures, the 508 GT sedan will offer a driving range of 1636km* from a single tank of fuel, with the GT Touring offering a 1565km driving range.
The driving range is substantial enough for the vehicle to cover the following on a single 72L tank:
Sydney to Hobart (including the distance for driving across Bass Strait)
Sydney to Adelaide
Melbourne to Adelaide return
Adelaide to Canberra
Darwin to Alice Springs
Perth to Exmouth
Townsville to the Gold Coast
The new 2.0L turbo-diesel BlueHDi drivetrain develops 133kW and 400Nm to propel the vehicle to 100km/h in 8.6 seconds.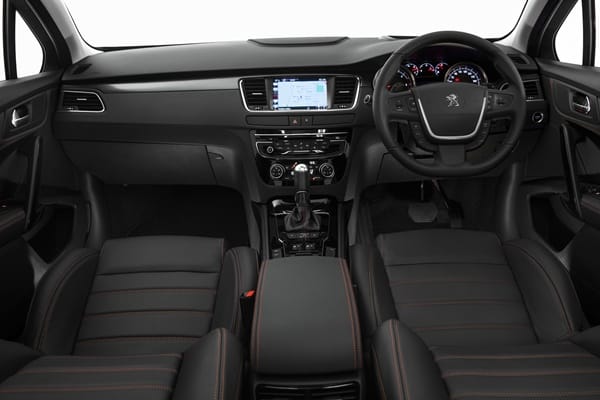 Compared to the outgoing Euro 5 turbo-diesel 2.2-litre four-cylinder the new drivetrain slashes fuel consumption to 4.4-litres of fuel per 100km (down 1L per 100km), reduces C02 emissions to 114g per-kilometre (previously 140g/km) yet maintains a sub-9 second sprint to 100km/h.
The 508 GT will join other Euro 6 rated models including select Peugeot 308 models, featuring PSA's award winning PureTech turbo-petrol and BlueHDI diesel models.
General Manager of Peugeot Australia, John Startari, said that the all-new drivetrain for 508 GT models signals a fundamental shift in drivetrain technology.
"Peugeot has over 125 years' experience in engine, transmission and drivetrain technology, and this new generation of Euro 6 powerplants prove Australians can have their cake and eat it too, with the power, performance and economy demanded by local customers.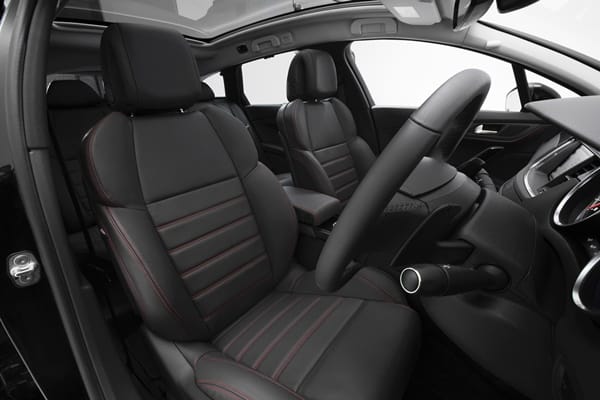 "Peugeot has always been highly regarded for our ability to deliver, refined, frugal and powerful engine combinations that can traverse the country and with a 1600km range. And the 508 GT maintains that legacy.
"The 508 GT signals a shift to Euro 6 engines across as many of our vehicle lines as quickly as possible, with the 208 range the next beneficiary of Euro 6 powerplants," said Startari.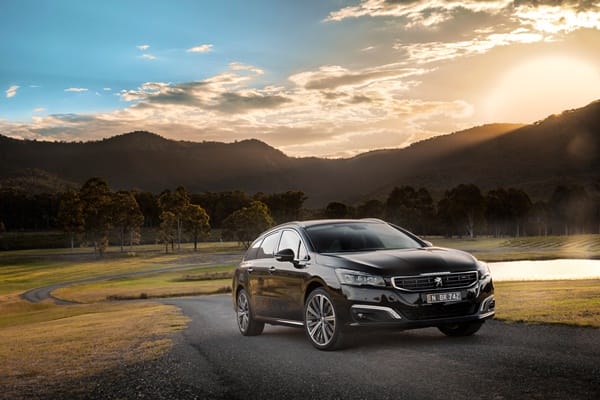 The roll out of Euro 6-compliant engines will be driven by the adoption of PSA's efficient and powerful range of turbocharged PureTech petrol and BlueHDi diesel engines.
In 2014, Peugeot globally offered 20 vehicles at the lowest levels of CO2 in the world in their power class, placing the marque in the top three of the European CAFE rankings with a record average of CO2 emissions at 109.5 grams of CO2 per-km.
The 508 GT arrives in dealerships from mid-September and compliments the existing 508 range