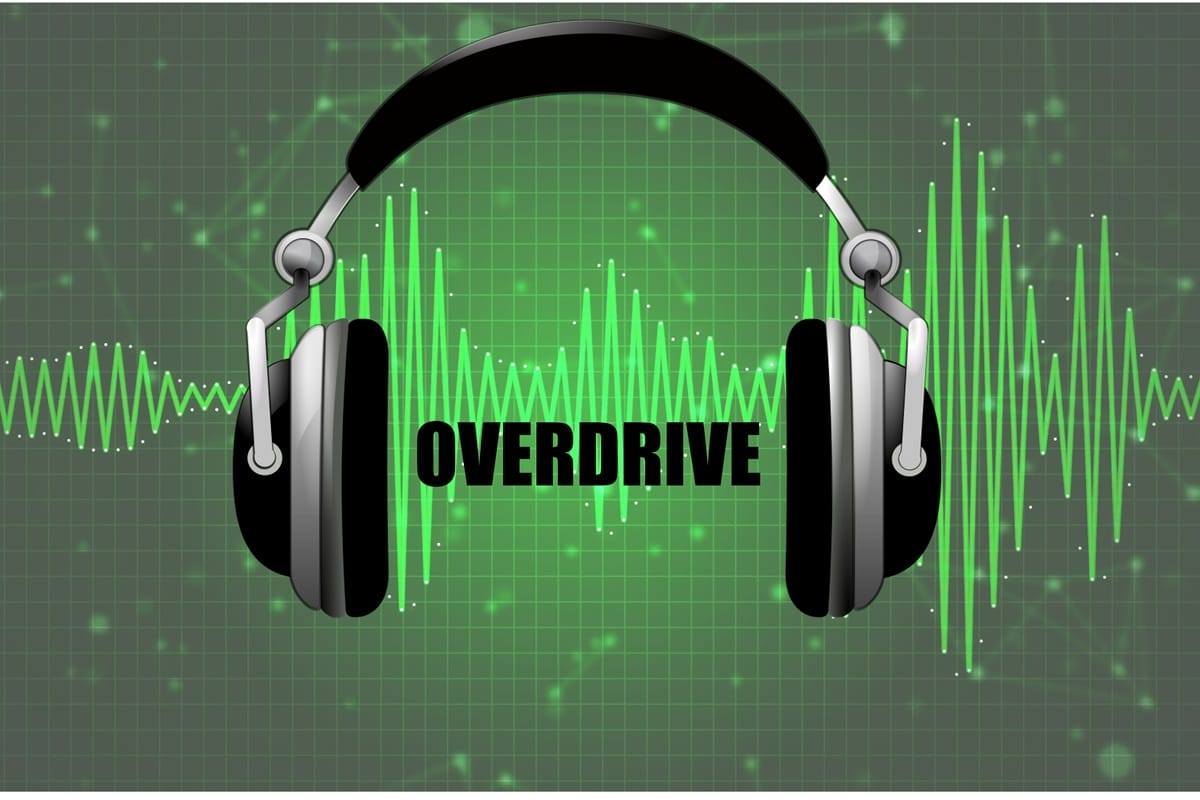 Welcome to Overdrive, a program that digs up all sorts of information about the world of motoring and transport. This week we are in Adelaide at the Australia Institute of Traffic Planning and Management National conference. I'm David Brown
In this program we have:
News stories
Few Aussies will own cars in 2050, predicts new study (1:18)
Honda's new tactic for attracting first-time car buyers: esports (2:39)
Hyundai Motorsport set to go electric (3:35)
IIHS study shows knee airbags may not reduce injury in crashes (4:14)
NHTSA told Tesla to stop claiming its Model 3 was the safest car ever tested (5:03)
And Now, a Bicycle Built for None (5:44)
Motoring Minute – Toyota HiAce Crew Van (6:19)
Rob Fraser gives us a reason to drive to Western Australia (7:25)
Motoring Minute – Haval H9 (12:48)
And then he gives us a road test of a vehicle to do it in – VW Crafter Van (13:45)
Motoring Minute – Subaru Impreza (20:15)
And Brian Smith joins us again for some quirky news – Who gets the priority cars or pedestrians (20:15)
So, let's start with the news
Few Aussies will own cars in 2050, predicts new study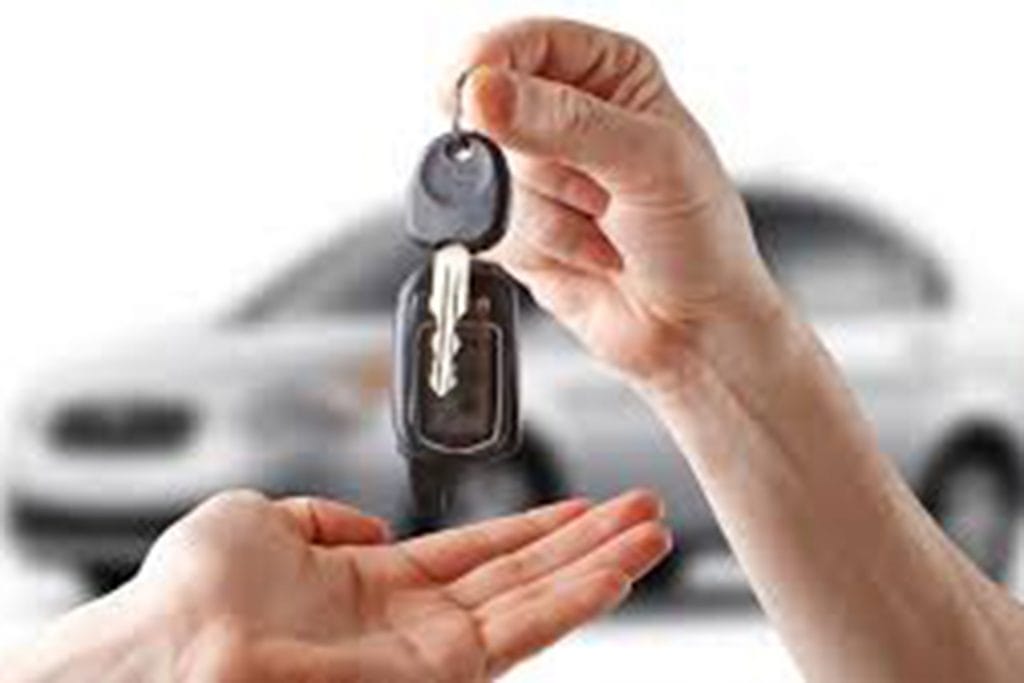 Economic modelling says innovative transport systems led by Electric and automated Vehicles will generate $62 billion in Australia
Change is coming and by 2050 you may be in the minority if you own a car, says a new report by a global management consulting firm.
According to the study, Australia is set to reap billions of dollars in extra productivity via the adoption of 'new mobility' as private vehicle ownership dries up.
The report says that Electric and autonomous vehicles, self-driving robo-taxis, ride and car-sharing and a wider range of public transport options will negate the need for personal vehicles.
The report, titled The Economic Benefits of New Mobility for Australia, states that 69 per cent of Australian household transport costs in 2017 were eaten up by private car ownership.
This figure is forecast to drop to 40 per cent by 2030 and just five per cent in 2050 – if existing legal and infrastructure barriers are overcome.
But other factors also need to be considered.  If your vehicle becomes your main battery storage unit that can run your house in peak times and be charged up at the local supermarket then that might encourage private ownership
Honda's new tactic for attracting first-time car buyers: esports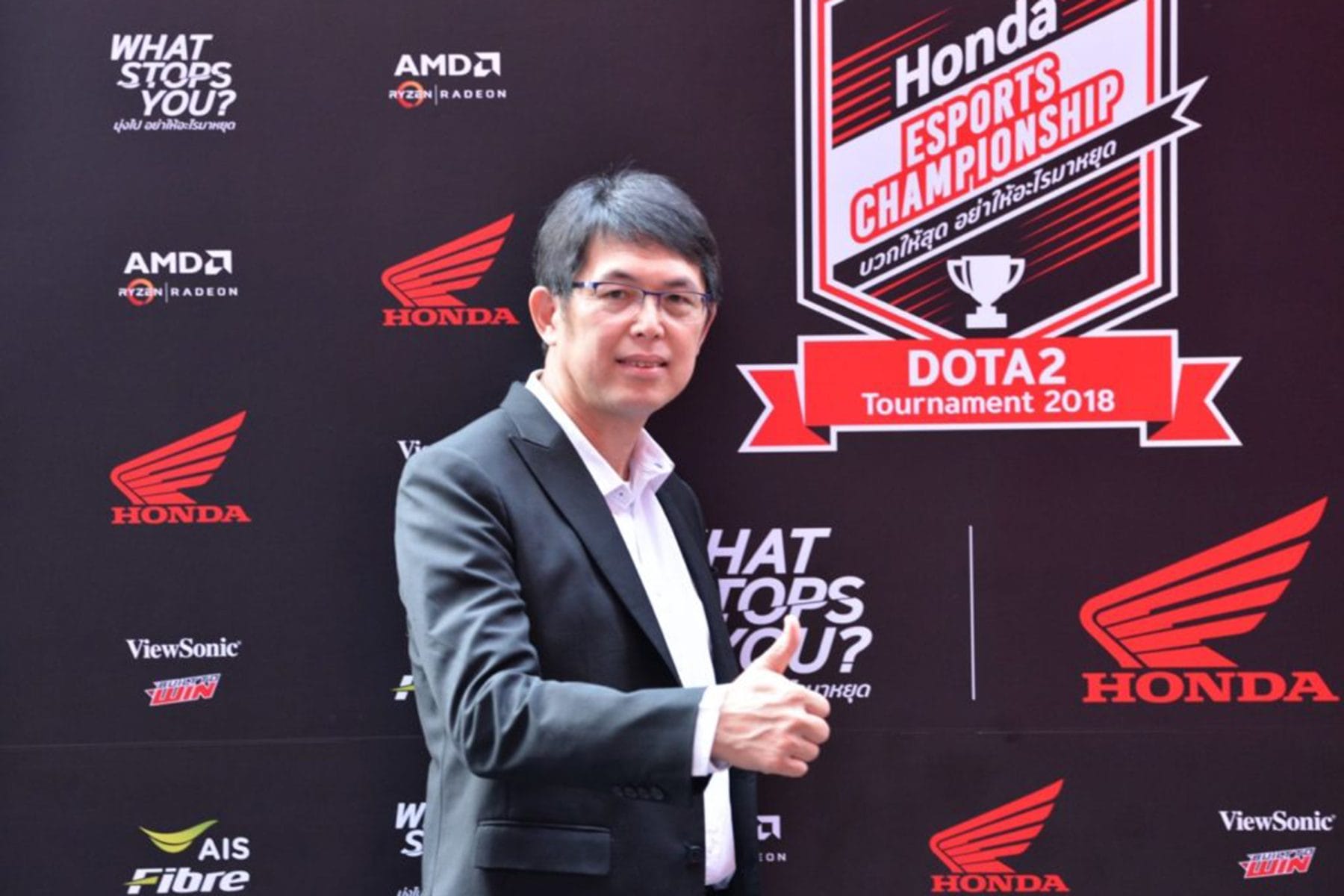 The Honda Motor Co. is pumping more marketing dollars into competitive video gaming to protect its status as the dominant carmaker among young, first-time buyers.
The Japanese auto giant is becoming the official automaker of Riot Games League of Legends Championship Series, one of North America's biggest online leagues.
Honda's goal is to meet young consumers on their own terms. The global esports audience is more than 450 million people. That group is largely young, tech-savvy consumers who don't interact with marketing in the same way as their older peers.
They're also a valuable commodity in the automotive world. Millennials and Gen Z are the only generations increasing their share of car sales right now, and Honda is well positioned with those groups. Its Civic and Accord models are the top-selling vehicles for first-time buyers, according to the company.
Hyundai Motorsport set to go electric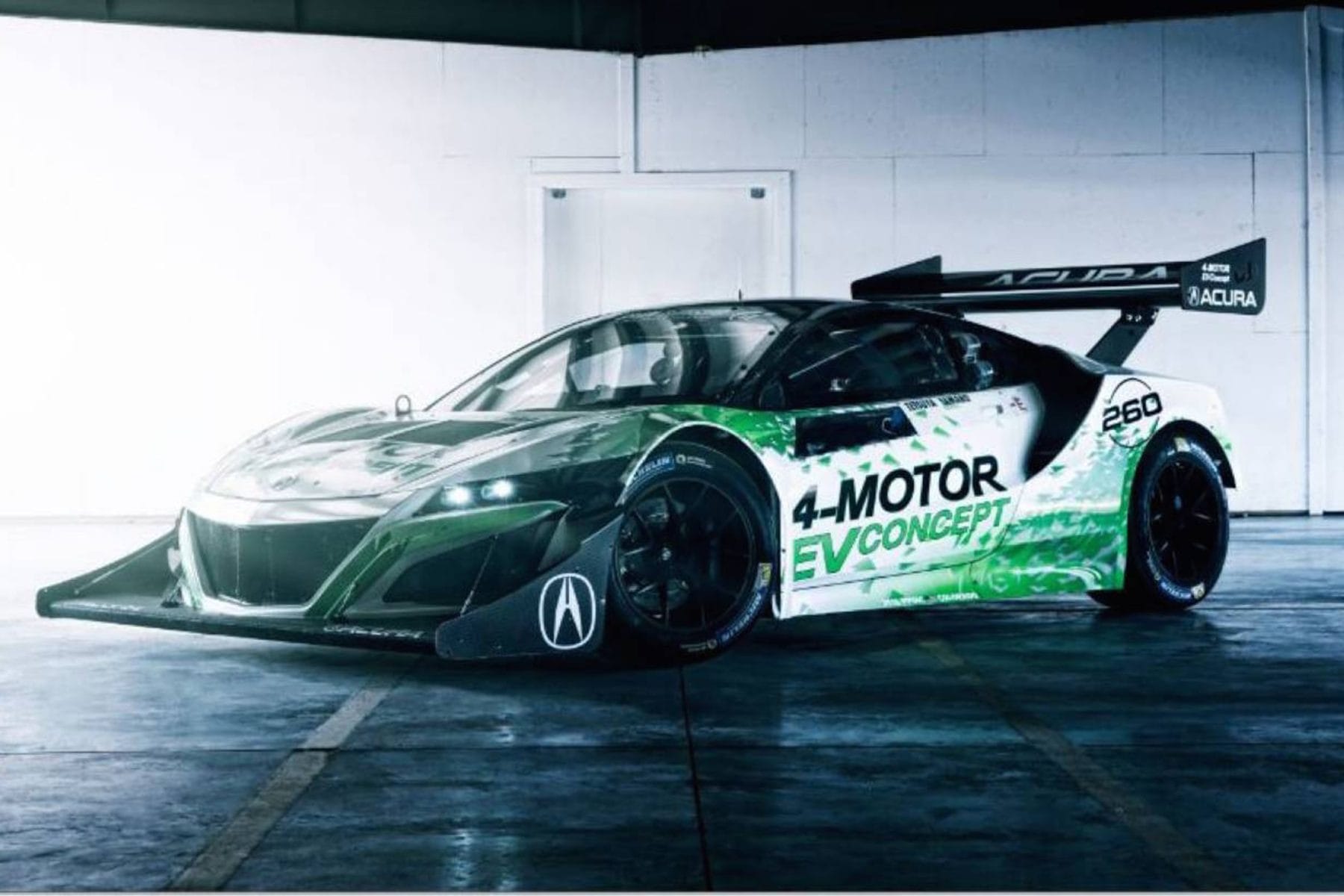 Hyundai Motorsport has begun work on an electric race car, heralding a new era of motorsport for the company
The car, which has been designed and built at the company's racing headquarters in Germany, will break cover for the first time on the media day of the Frankfurt Motor Show in September.
The move to electric continues the growth of Hyundai Motorsport, which has become well established in rallying and circuit racing since its inception in 2012.
The first glimpses of the new car can be seen in videos published on Hyundai Motorsport's Social Media channels, offering a hint of what is to come at the official unveiling in Frankfurt.
IIHS study shows knee airbags may not reduce injury in crashes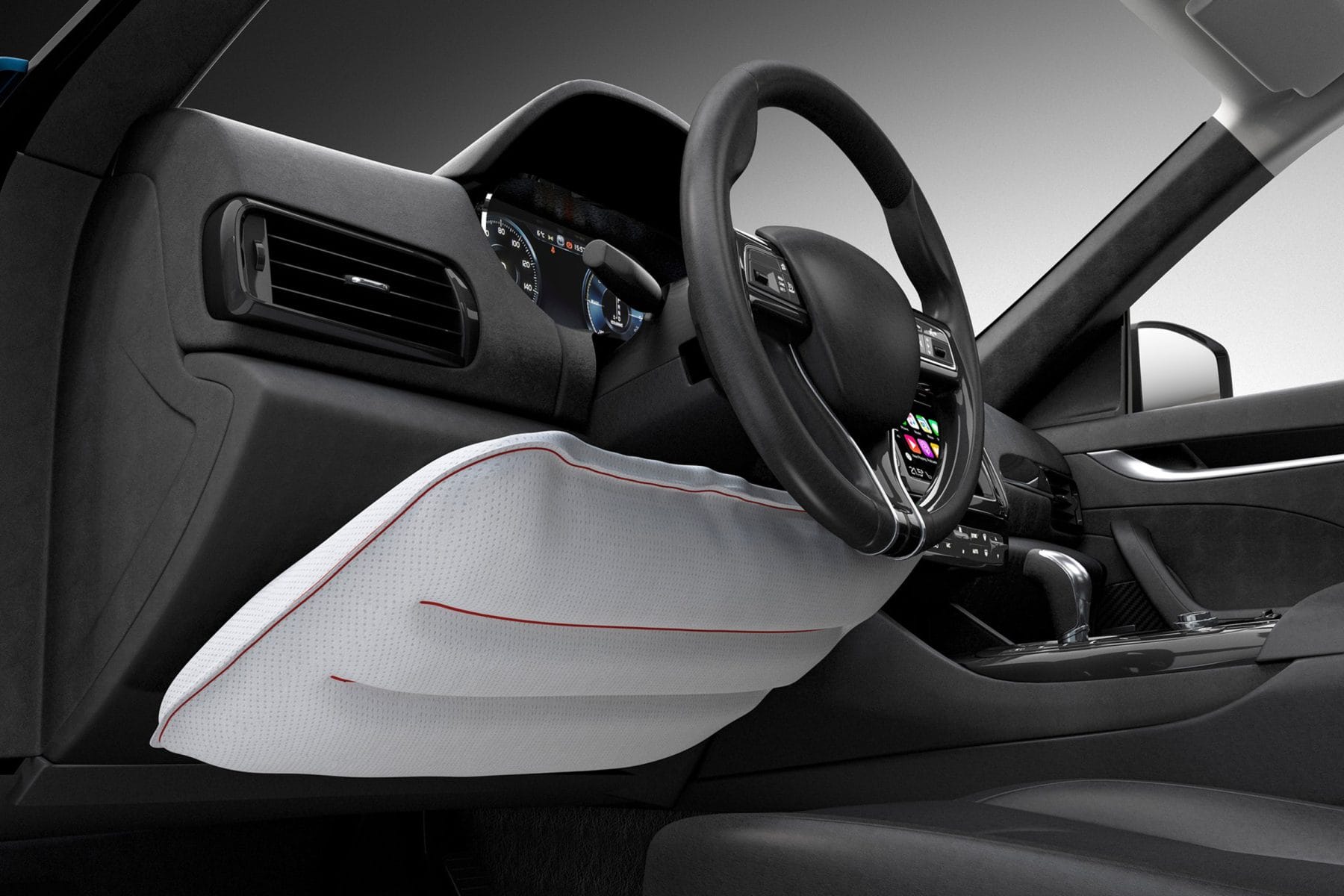 More airbags may not be better.
A recently released study concluded that knee airbags didn't significantly reduce the risk of injury in real-world crashes, and test data may show that the supplemental airbags may have increased injury rates in certain crashes
crash data was analysed from 14 US states involving vehicles with and without knee airbags and concluded that knee airbags reduced the overall risk of injury from 7.9 percent to 7.4 percent, which the IIHS concluded wasn't statistically significant.
Many automakers, including General Motors and Toyota have installed driver-side knee airbags on most of their new models for several years.
NHTSA told Tesla to stop claiming its Model 3 was the safest car ever tested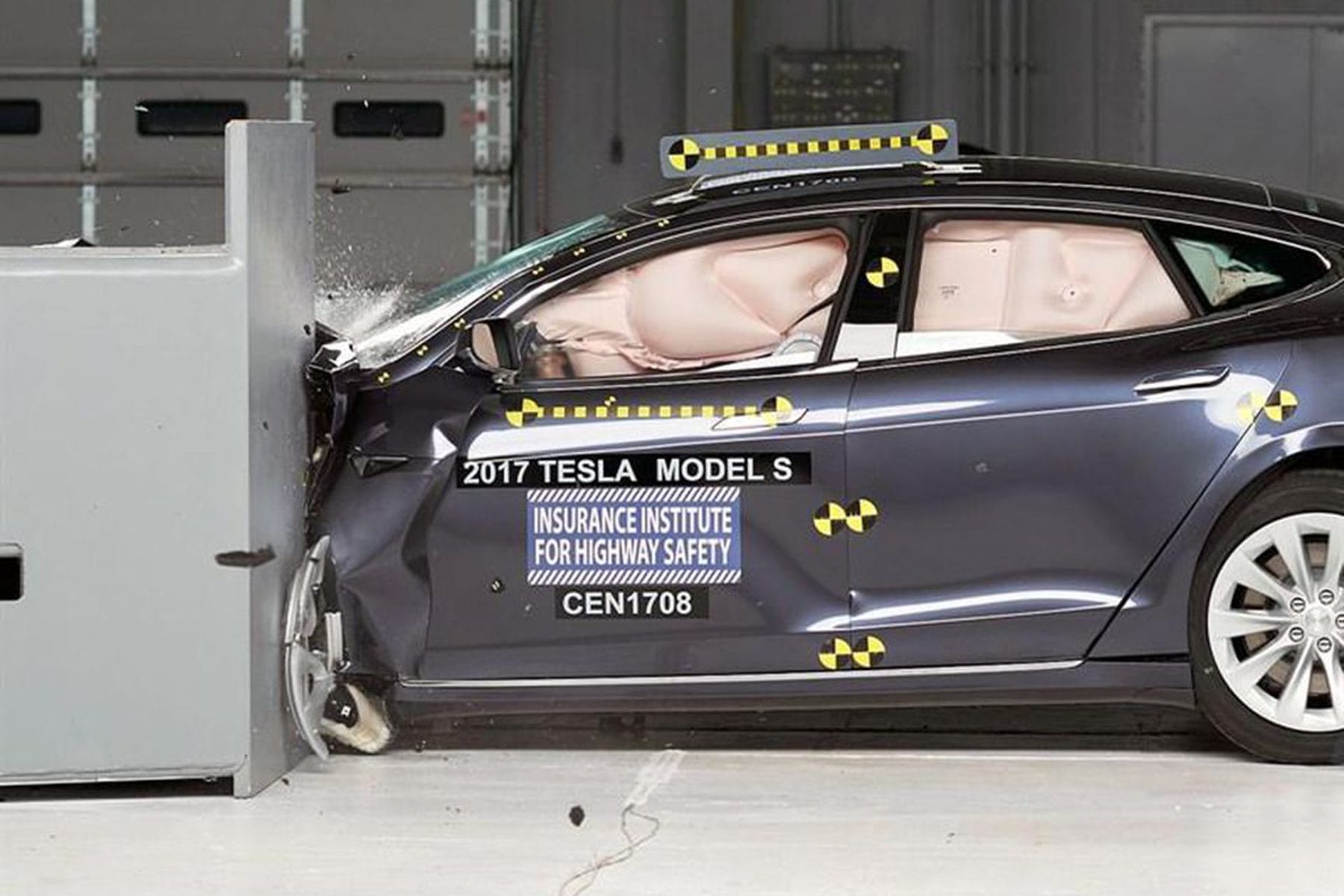 In the US, Federal officials have told Tesla to stop claiming its Model 3 electric sedan achieved the lowest probability of injury of any car they've tested.
Last year lawyers for the NHTSA told Tesla to remove language from its website that claimed the Model 3 had the "lowest probability of injury of all cars the safety agency has ever tested."
Lawyers for Tesla shot back two weeks later and defended the company's safety claims and said that public data for the crash tests led the company to conclude that the Model 3 statements were statistically proven.
The disputed blog by Tesla is still active on the company's page.
And Now, a Bicycle Built for None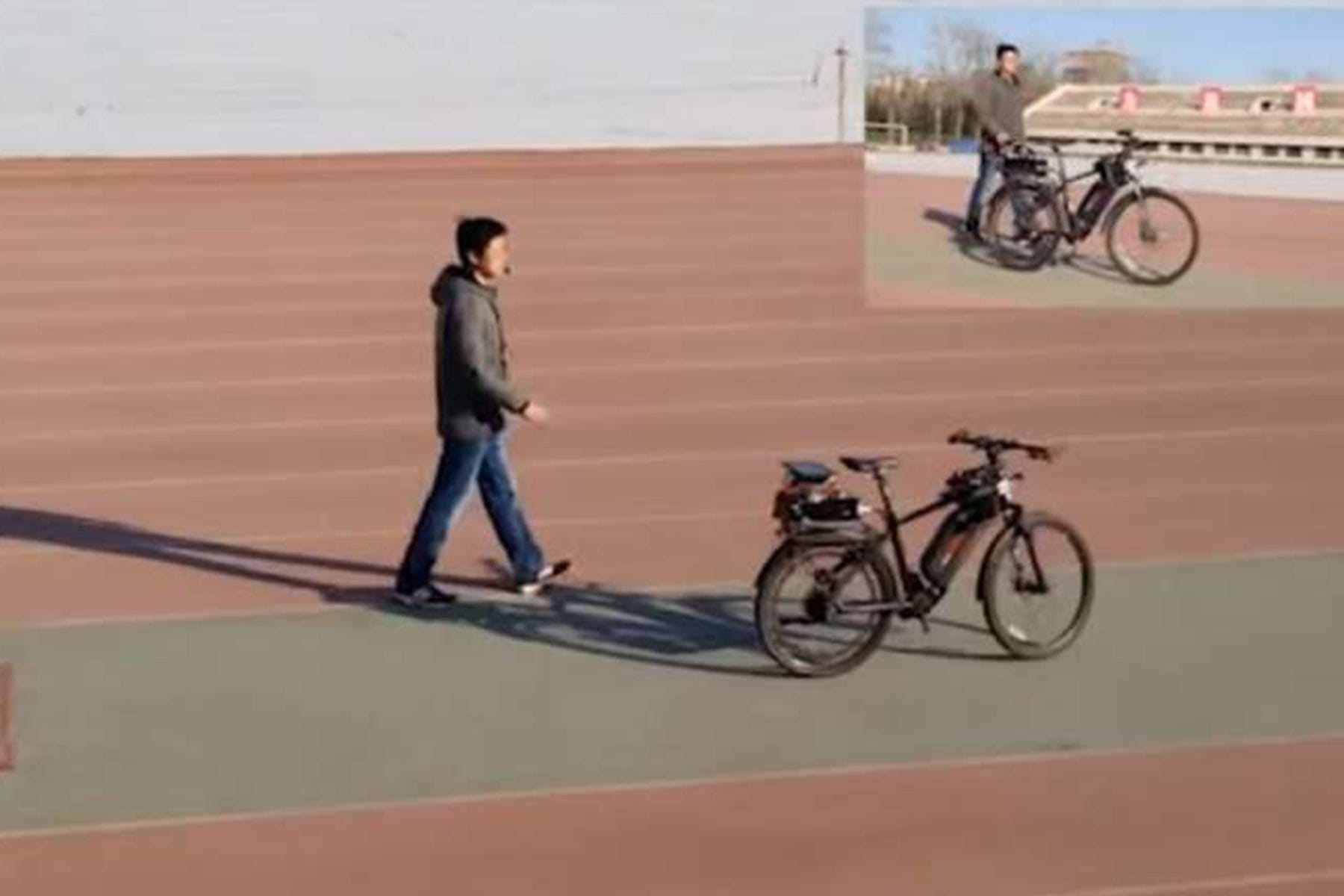 A team of researchers from Tsing-wa University in China has developed a self-driving bicycle outfitted with artificial intelligence, which navigates using a neuro-morphic chip.
The bicycle uses the chip to respond to vocal commands, recognize their surroundings, evade obstacles, and maintain balance.
Researchers hope ultimately to combine the training process with in-the-moment execution, so the bicycle can learn as it goes.
You can find more information at Driven Media or previous programs are available as podcasts on iTunes or Spotify. OR our Facebook site OverdriveCity
Originally broadcast 10 August 2019 2019 across Community Broadcasting Association of Australia (CBAA) and Torque Radio affiliated commercial radio channels.