Hello and welcome to Overdrive, a program that pushes the parameters of discussing motoring and transport.  Lets start with the news
Engineers have figured out how to charge electric car batteries in 10 minutes (1:24)
Hyundai Ioniq (3:02)
Warnings for mobile speed cameras (4:02)
World premiere for the new Golf digitalised connected and intelligent (5:05)
Ford makes a Mustang like SUV supposedly (5:59)
Urban and Suburban Lifestyles Are More Similar Than You'd Think (7:01)
Motoring minute – Honda Civic (8:31)
We chat to Paul Hamer MP, only the 32nd person since 1856 to have engineering qualifications and be an MP in the Victorian Parliament (9:44)
Motoring minute – Solar Edge Inverters (16:47)
Rob Fraser and I talk about the joys of driving in Tasmania (17:53)
Quirky news – Ring emergency line to complain about an ice-cream truck parked outside their house (23:11)
Quick charge and long-life vehicle battery management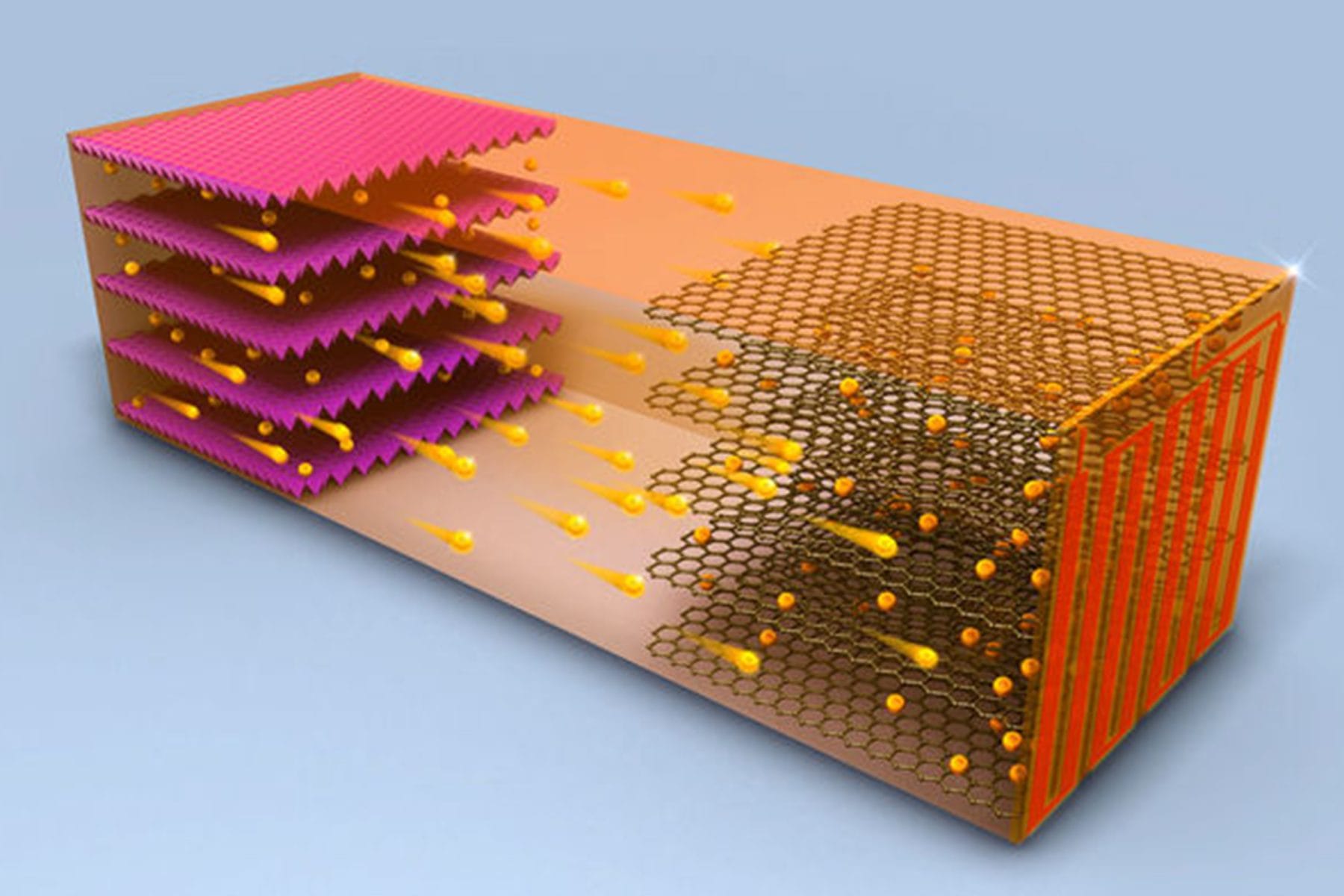 Electric vehicles will only be truly competitive when they can have quick charging and limited deterioration of the battery over the usable life of the vehicle.
The US Department of Energy has set a goal of developing extreme fast charging technology that can add 320 km of driving range in 10 min.
The big problem with lithium-ion batteries is Li plating, which usually occurs at high charge rates and drastically deteriorates battery life and safety.
Now a paper from Pennsylvania University dept of Mechanical engineering says they have a solution.
They call it ATM asymmetric temperature modulation that charges a Li-ion cell at an elevated temperature of 60°C to eliminate Li plating and limits the exposure time to 60°C to only approx. 10 min per cycle to prevent serious materials degradation.
Using available battery materials, they showed that a high-energy (209 Wh/kg) Li-ion cell with the ATM method retains 91.7% capacity after 2,500 cycles (equal to 800,000 kilometres of driving range), far exceeding the US Department of Energy target 500 cycles at 20% loss.
Hyundai IONIQ 2019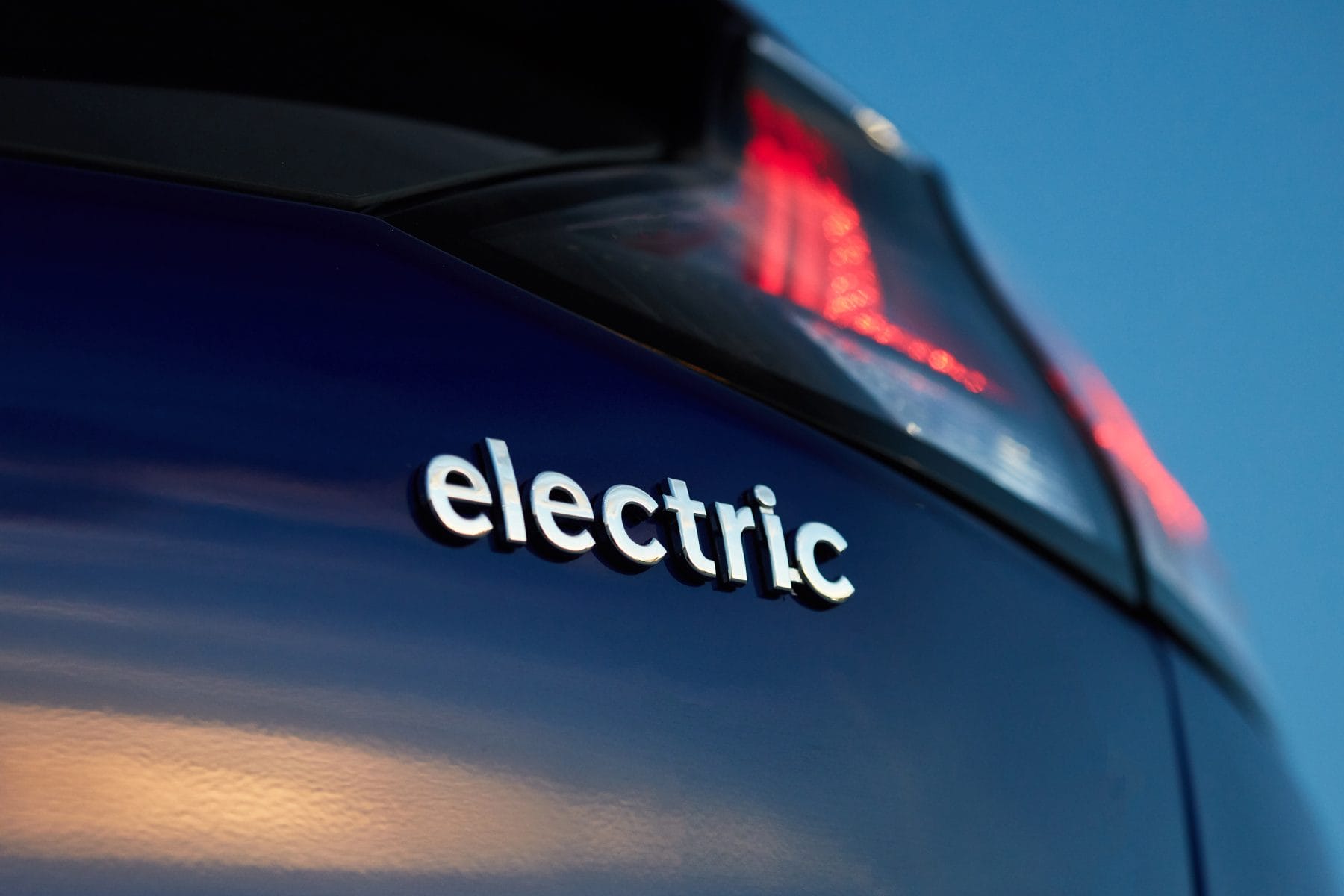 It was less than 12 months ago that Hyundai launched the first model of their Ioniq five-door eco-friendly fastback sedan onto the Australian market, and now ten or so months later, they've upgraded it.
You still have the options of a hybrid, plug-in hybrid or full electric but the upgrade has produced a few good improvements.
There's a bit of cosmetics changes on the outside, a new interior, particularly with a bigger infotainment screen. And the full electric model has some more battery power, which extends its range by a third to 311 km.
There's an advance water-cooling system for the battery, which enhances the speed and the number of times you can recharge the batteries.
But the price has increased and now ranges from just under $35,000 to $52,500 plus on road costs.
Warnings for mobile speed cameras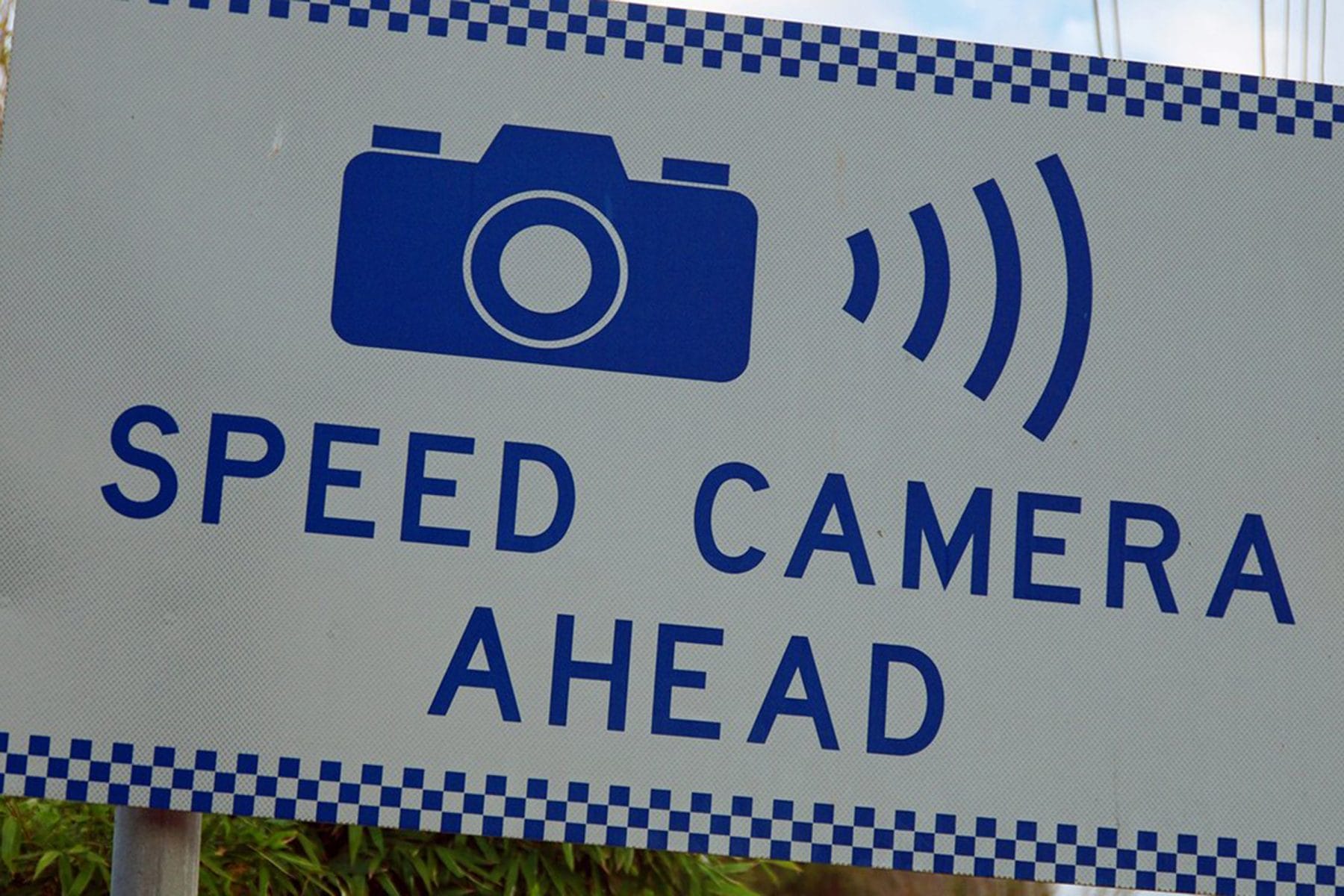 Most states in Australia do not give advanced warnings to drivers that they are approaching a speed camera.  But NSW does at the moment but maybe not for long.
The NSW government is considering scraping speed camera warning signs.
This was a recommendation from a recent Auditor-General's report.
But the report also was critical of major aspects of how the mobile camera program was being managed.
The key issue is that locations should be selected randomly so that the public believes they could be caught anywhere.
But while in 2012 it was announced that the program would be operating at about 2,500 locations. There are currently only around 940 that are approved and suitable.
Some sites are being used frequently. 60 locations were visited more than 500 times in the last five years, eight visited more than a thousand times and one visited nearly 1800 (1,768) times.
World premiere for the new Golf digitalised connected and intelligent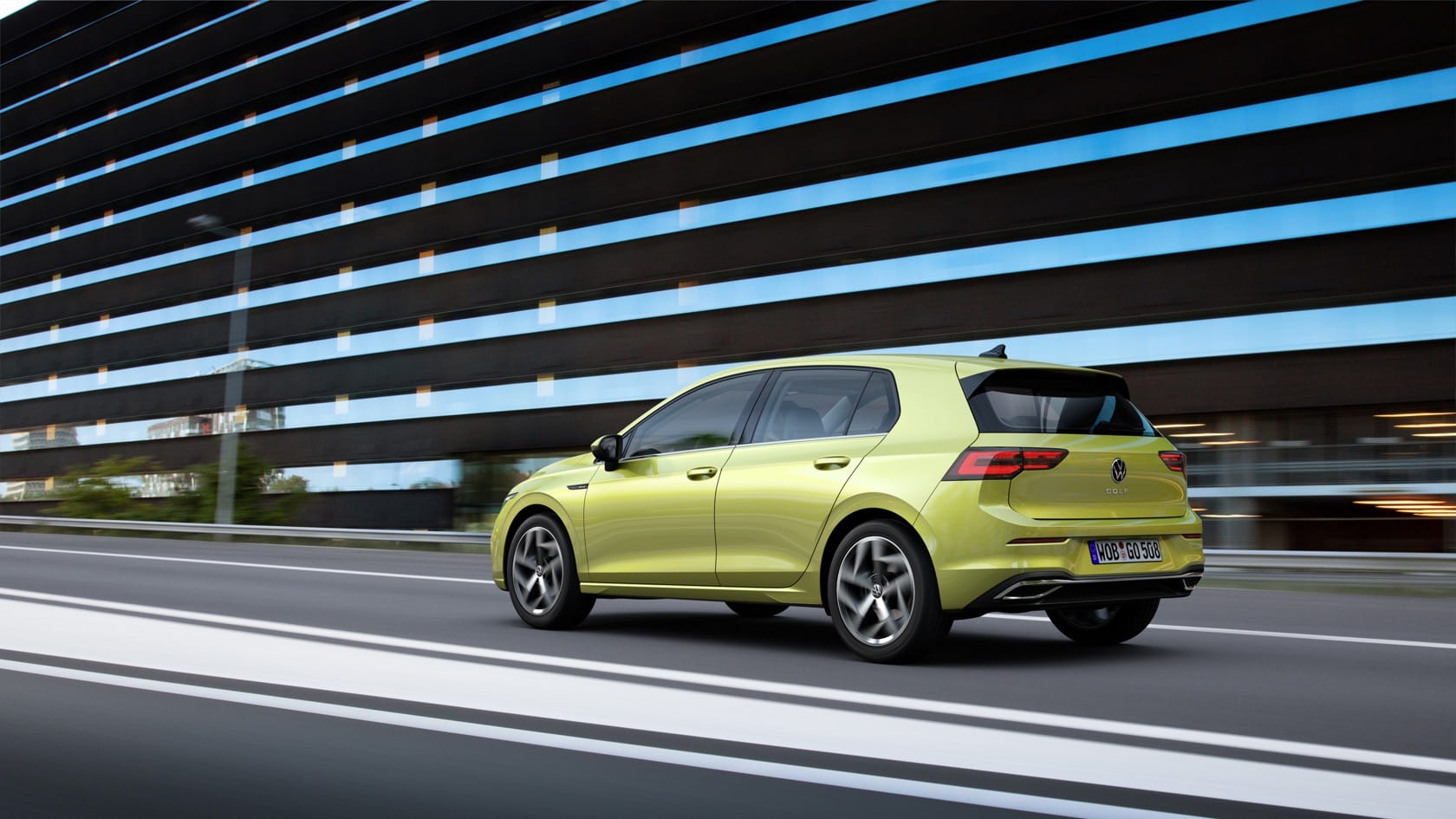 Volkswagen has revealed the details of their 2020 Golf –the 8th generation of the vehicle.
They say they have "started a hybrid offensive" with "five hybrid drive versions".
It uses some 48-volt technology: it has a digital dash board to help the driver to operate the vehicle more intuitively.
And it has the Car2X system: this allows connected cars from any manufacturer to broadcast information in real-time, warning other enabled vehicles of hazards on the road ahead, or the proximity of an emergency vehicle trying to make its way through traffic.
This technology was developed by and Australian company Cohda Wireless whose headquarters are in Adelaide.
The car will be for sale in some overseas markets in December and in Australia in 2020.
The future arrives on nov. 17: watch our all-electric, mustang-inspired suv take shape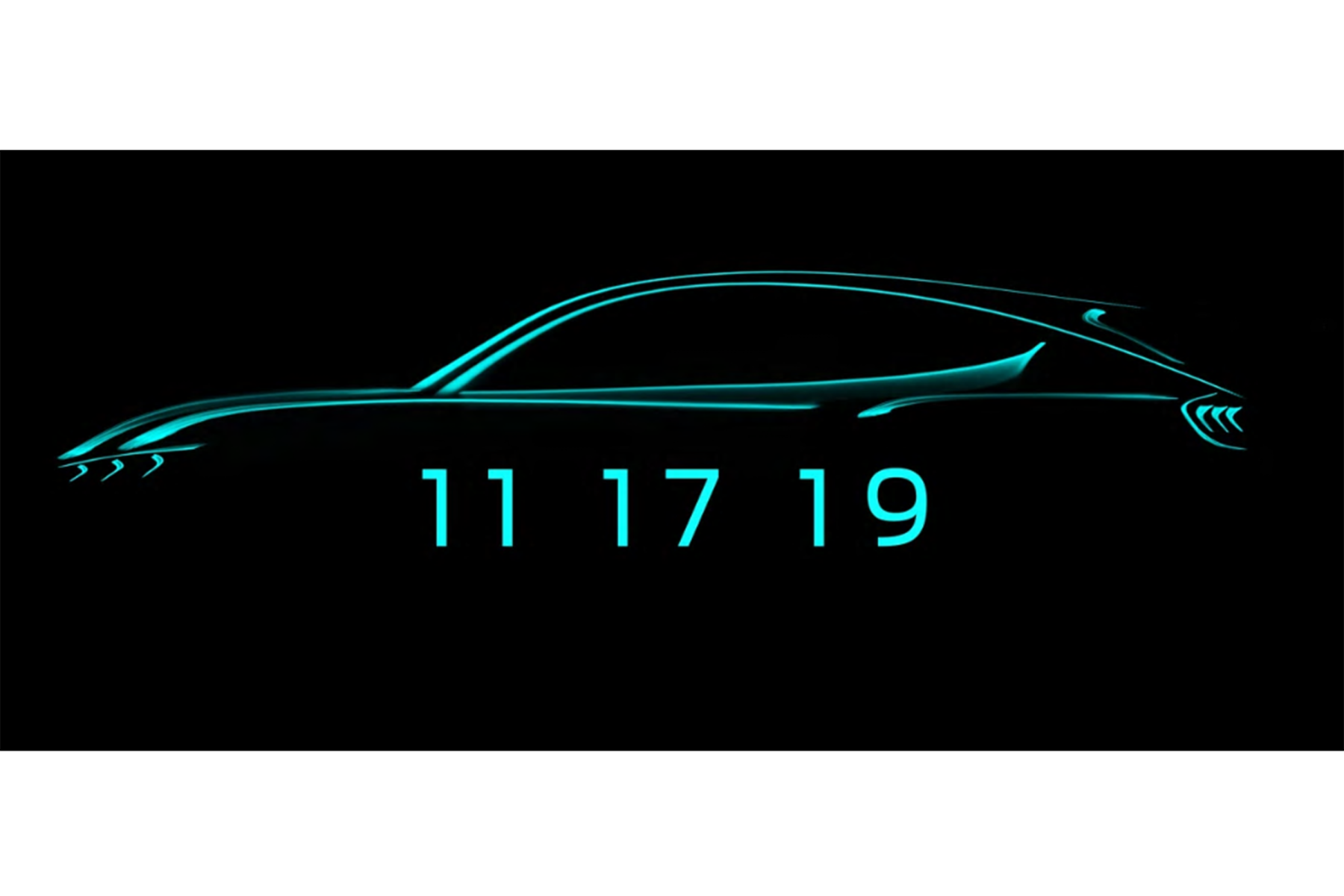 Ford headquarters have announced that they will be revealing a new SUV but this one has a number of significant characteristics.  The exterior design is said to be Mustang Inspired and it has an all-electric power plant. The reveal date is 17 November 2019.
Ford have released a video teaser on the car which is on YouTube.  It doesn't show much.
Extending a sports car into a sedan is fraught with danger because you can lose a sense of proportion in the style.  The Porsche Panamera is a case in point.
Making an SUV with the Mustang looks means you can fashion the nose and make the station wagon with a sloping roof at the back.  The better results are making it like a hatchback, the worst results are to overdo the sloping look of a sports car.  A mistake made by the BMW X6 and the Mercedes GLC.
 Urban and Suburban Lifestyles Are More Similar Than You'd Think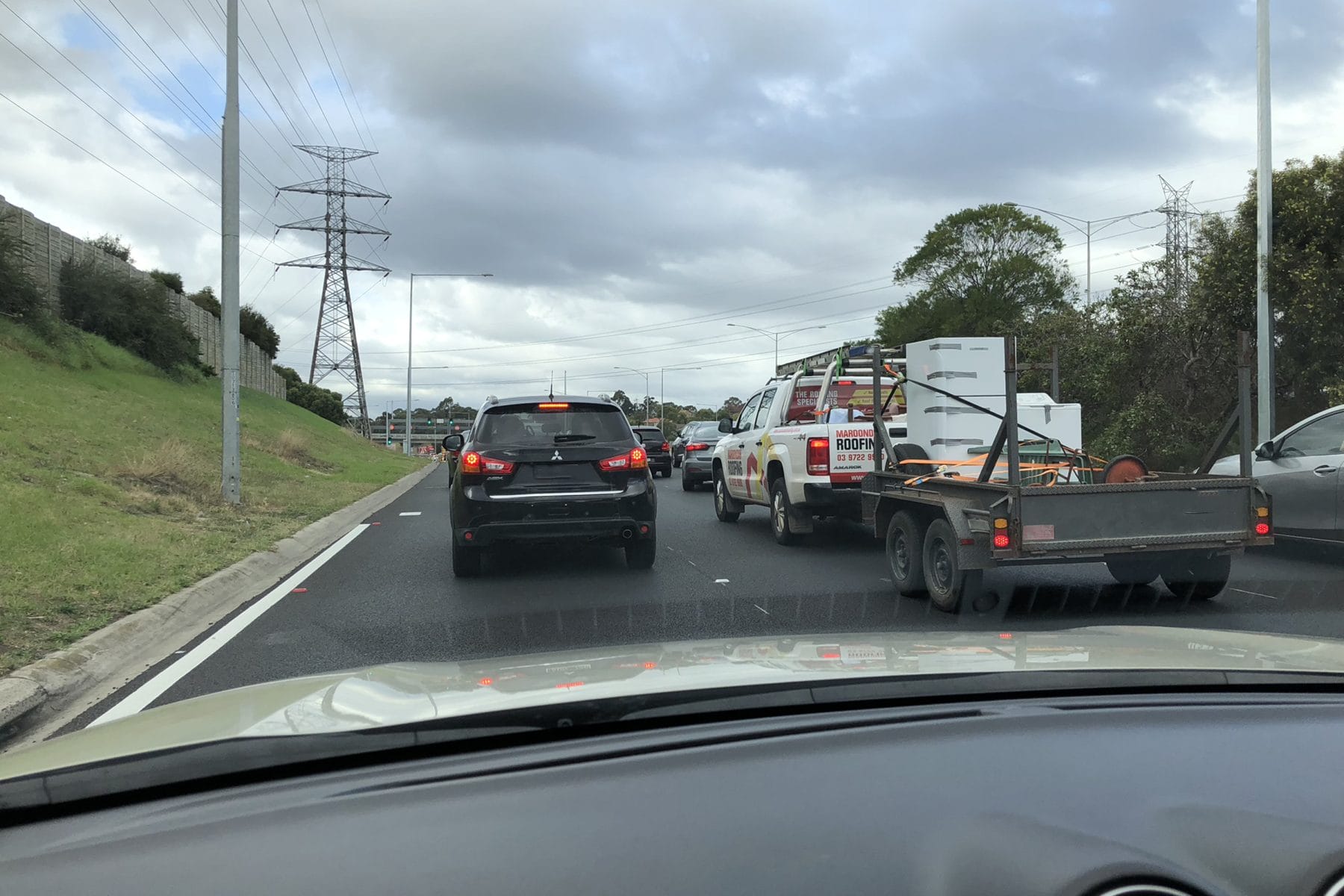 Overdrive has reported in the past about how our understanding of transport is distorted by misconceptions about who is traveling where and why.
Now some research from American challenges the traditional thinking about the difference between people living in the inner city and those in the suburbs.
Eric A. Morris, who teaches urban planning at Clemson University looked at the amounts of time that urbanites and suburbanites respectively devote to 18 daily activities.    Both the composition of their activities and the amount of time they devote to them are remarkably similar.
The biggest difference is in time spent traveling, mainly comprised of commuting to and from work. But here, the results are counterintuitive.
The reality is that city dwellers devote substantially more time to travel then suburbanites. In fact, residents of the six large, dense, and dynamic cities (including Boston, Chicago, and San Francisco), spend 15% more time on travel. This could reflect high traffic congestion or long transit rides in these metros.
You can find more information at Driven Media or previous programs are available as podcasts on iTunes or Spotify. OR our Facebook site OverdriveCity
So, let's start with the news
You can find more information at Driven Media or previous programs are available as podcasts on iTunes or Spotify. OR our Facebook site OverdriveCity
Originally broadcast 9 November 2019 across Community Broadcasting Association of Australia (CBAA) and Torque Radio affiliated commercial radio channels.