Hyundai Mobis is the parts and service company of the Hyundai Group. They have just announced an investment totaling the equivalent of nearly AUD $1.5billion into the two hydrogen fuel cell plants in South Korea.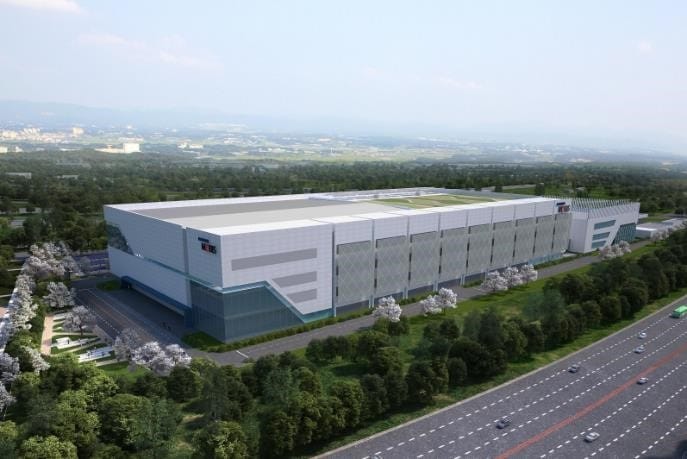 The new plants will start mass production in the second half of 2023 and are expected to produce 100,000 hydrogen fuel cells every year.
In Australia, private industry and state governments have made recent announcements of establishing hydrogen production plants.
Hyundai Australia has been working hard to help get an understanding of why battery and hydrogen electric cars have many benefits. Scott Nagar has been leading their efforts.
I think the announcements have been very productive from governments, from Twiggy Forrest himself and from what Hyundai just announced themselves in the last couple of weeks about our transition for the future and our vision for the future, with technology been working on for 20 years now.
Hyundai Mobis, with the largest fuel cell production capacity in the world, is expected to gain even greater momentum in the global race for hydrogen mobility with the addition of new production locations.
Once they are completed, Hyundai Mobis will operate a total of three fuel cells plants. In 2018, the company became the world's first to set up a complete production system from fuel cell stack to rest of electronic components in Chungju. The Chungju plant is capable of producing approximately 23,000 hydrogen cell systems a year.
"Despite uncertainties including COVID-19, we have decided to make this large-scale investment to secure the market-leading competitiveness in the global fuel cell industry. We will continue to invest more in facilities and strengthen our R&D capability for the development of the hydrogen industry and expand the ecosystem.", said Sung Hwan Cho, President and CEO of Hyundai Mobis.
TO LISTEN TO THE RADIO REVIEW CLICK BELOW
With the completion of the new plants, Hyundai Mobis plans to expand its production lineups that applies fuel cell systems and diversify hydrogen business. Most fuel cell systems produced by Hyundai Mobis are used in fuel cell EVs but the company is expected to scale its business to other sectors such as construction machinery and logistics equipment.
Last year, Hyundai Mobis developed fuel cell power packs that go into hydrogen forklifts, opening up the possibility for entry into the construction machinery sector. The hydrogen power packs used forklifts are generators that produce electricity on their own by combining a fuel cell stack, a hydrogen tank, and a cooling device.
Motoring Minutes are heard around Australia every day on over 50 radio channels through the Torque Radio network. Motoring Minute has an average daily audience of over 150,000 listeners. That's over 750,000 listeners a week.
Motoring Minute is also broadcast as part of Overdrive Radio Program, which is broadcast through the Community Radio Network across Australia and has a weekly audience of over 450,000.