Hello and welcome to Overdrive a program about trains, planes and automobiles, but mainly automobiles. I'm David Brown
The times each story appears in the program are noted (mm:ss)
News
Vehicle sales figures continue to stumble as the industry rethinks everything about supply
Electric car sales figures show promising signs
Now to electrify your old Mini
Honouring a great person from the Mini car club
Feature Story
The feature story is about the history and experiences of old Land Rovers and their owners
We hear from:
Motoring journalist Paul Murrell
Artist and explorer Dean Oliver
Off-road expert Rob Fraser
And previous owner Brian Smith
Motoring Minutes
Toyota Hybrid RAV 4 (26:03)
Volkswagen Amarok (29:25)
Quirky News
Brian Smith and I discuss patching up footpaths with ceramics in an artistic way. (27:13)
January 2022 Vehicle Sales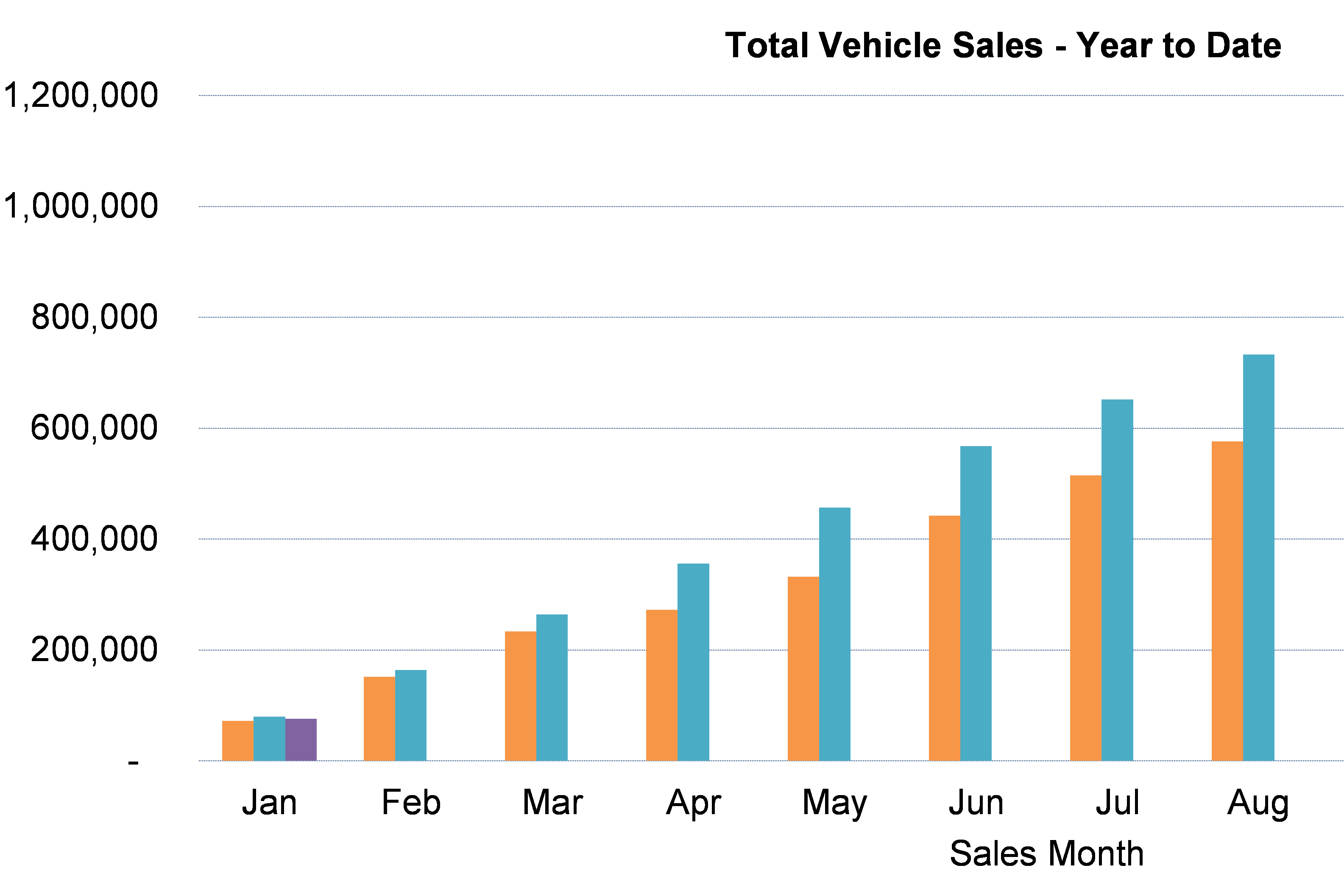 The Federal Chamber of Automotive Industries' vehicle sales figures for the first month of 2022, show a decline of nearly 5% compared to January 2020.
January vehicle sales are typically well down on other months and there is the continued microprocessor shortage and COVID impact.
And the disruptions have caused the industry to rethink some of their processes and structures. This is not the case where we have to wait a bit before we get back to normal.
Roland Rivero is the Product Manager for Kia Australia.
Roland Rivero:
"I think global supply chains will never be the same again, and many OEMs realise it's sometimes not about the volume, it's it's about how much money you can actually make. Under the current circumstances where the demand is just so strong, use car prices have taken off as well. I think with the situation with, you know, the shortage of semiconductor, semiconductor shortage, microchips and the fact that you are stuck in your own home country and the European trip that you might have had planned, where you might have spent north of twenty to thirty thousand dollars, you've actually got that spare that you could easily enjoy a brand new car brand new SUV. So it's been an interesting last couple of years on the code. It's definitely had a. Big dynamic change on the industry,
Growth of Electric Vehicles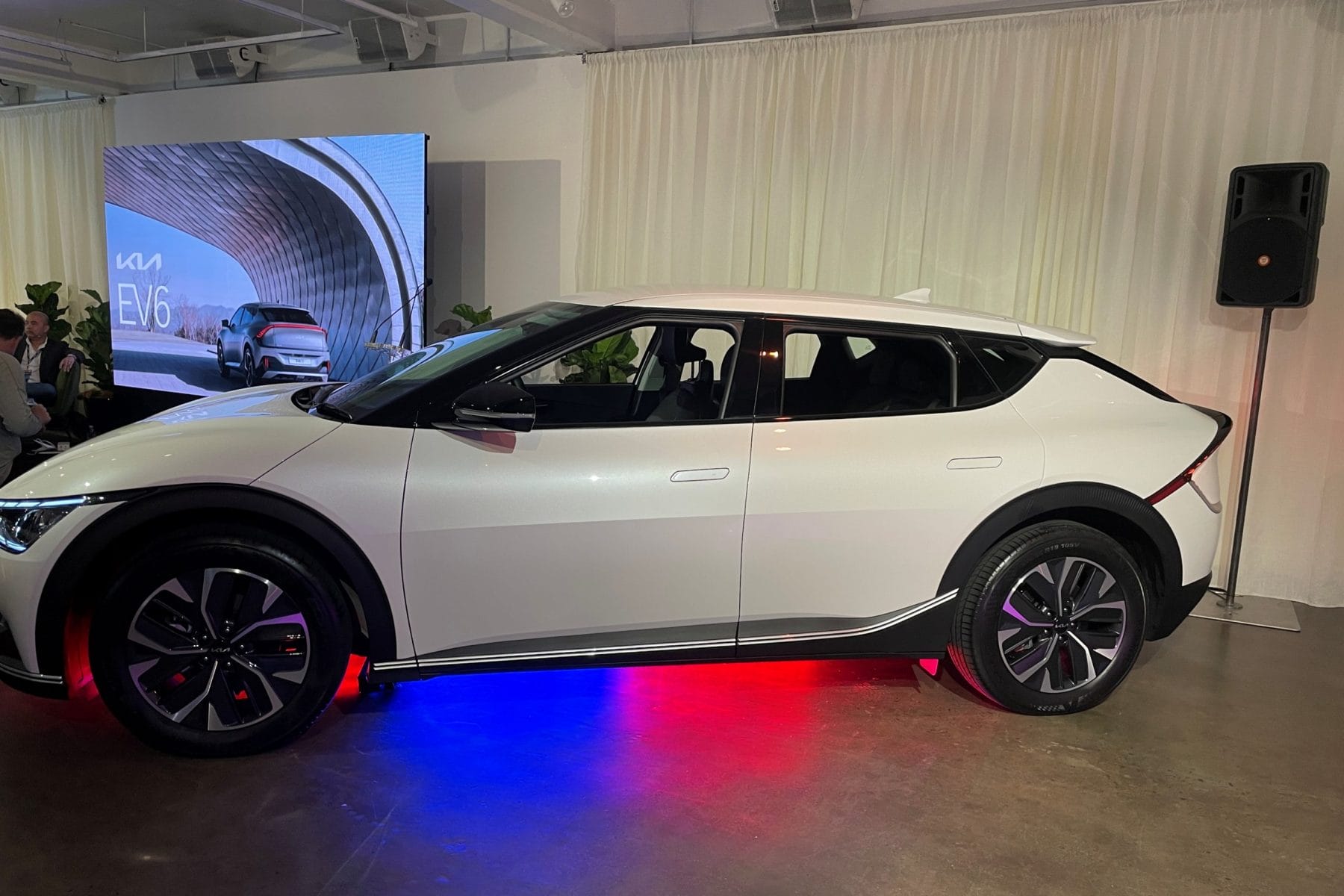 One area of significant percentage growth is in electric vehicles.
The FCAI figures do not include Tesla, as Tesla does not wish to pay the membership fee for the organisation.
But the Electric Vehicle Council after first releasing numbers that were in error due to information supplied by Tesla, has now clarified that sales of plug-in electric vehicles nearly tripled in the past year from 6,900 in 2020 to 20,665 in 2021. EVs now account for a 1.95% market share of new vehicles, up from 0.78% in 2020.
If their figures are correct, the list of the top ten manufacturers of full-electric and/or plug-in electric vehicles lease is:
1      Tesla Model 3                    12094
2      MG ZS                                 1388
3      Mitsubishi Outlander         592
4     MG HS                                   580
5      Porsche Taycan                   531
6     Hyundai Kona                     505
7     Volvo XC40                          495
8     Hyundai Ioniq                    407
9     Nissan Leaf                          367
10    Mercedes-Benz EQA         367
Making an Old Mini electric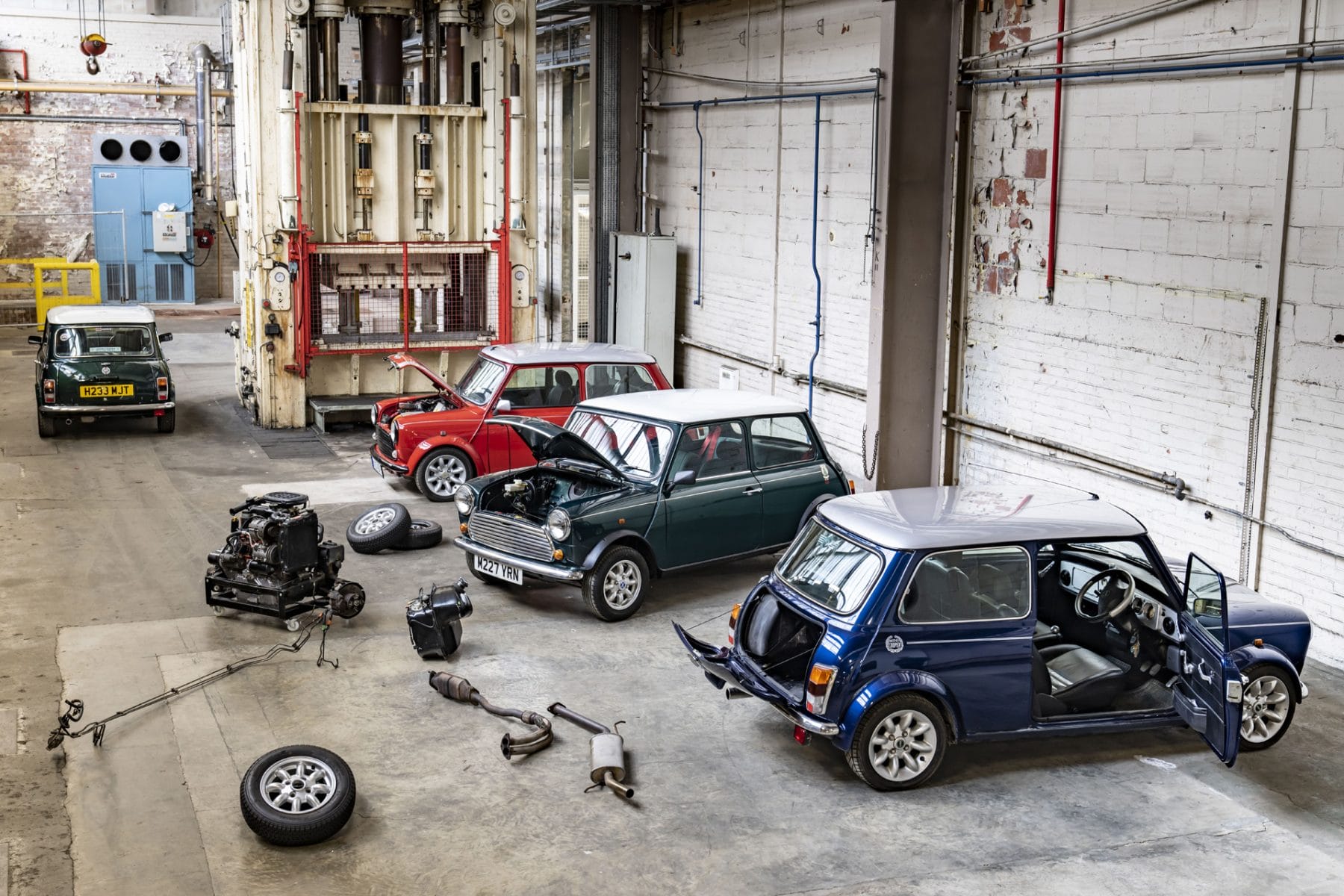 Another trend in this area is to replace the power trains in old classic vehicles with fully electric componentry. The latest to offer this is the Mini garage where you can replace the aged  1275 cc engine in an original mini of the type seen in the Italian Job Movie, with a 90kW electrical unit.  The acceleration is better but not earth-shattering and the range is about 160km.
You can find more information at Driven Media or previous programs are available as podcasts on iTunes or Spotify. OR our Facebook site OverdriveCity
Originally broadcast 5 February 2022 across Community Broadcasting Association of Australia (CBAA) and Torque Radio affiliated commercial radio channels.