Hello and welcome to Overdrive; I'm David Brown we're back with new programs for 2021. A lot has happened in the holiday break, so we have a packed show;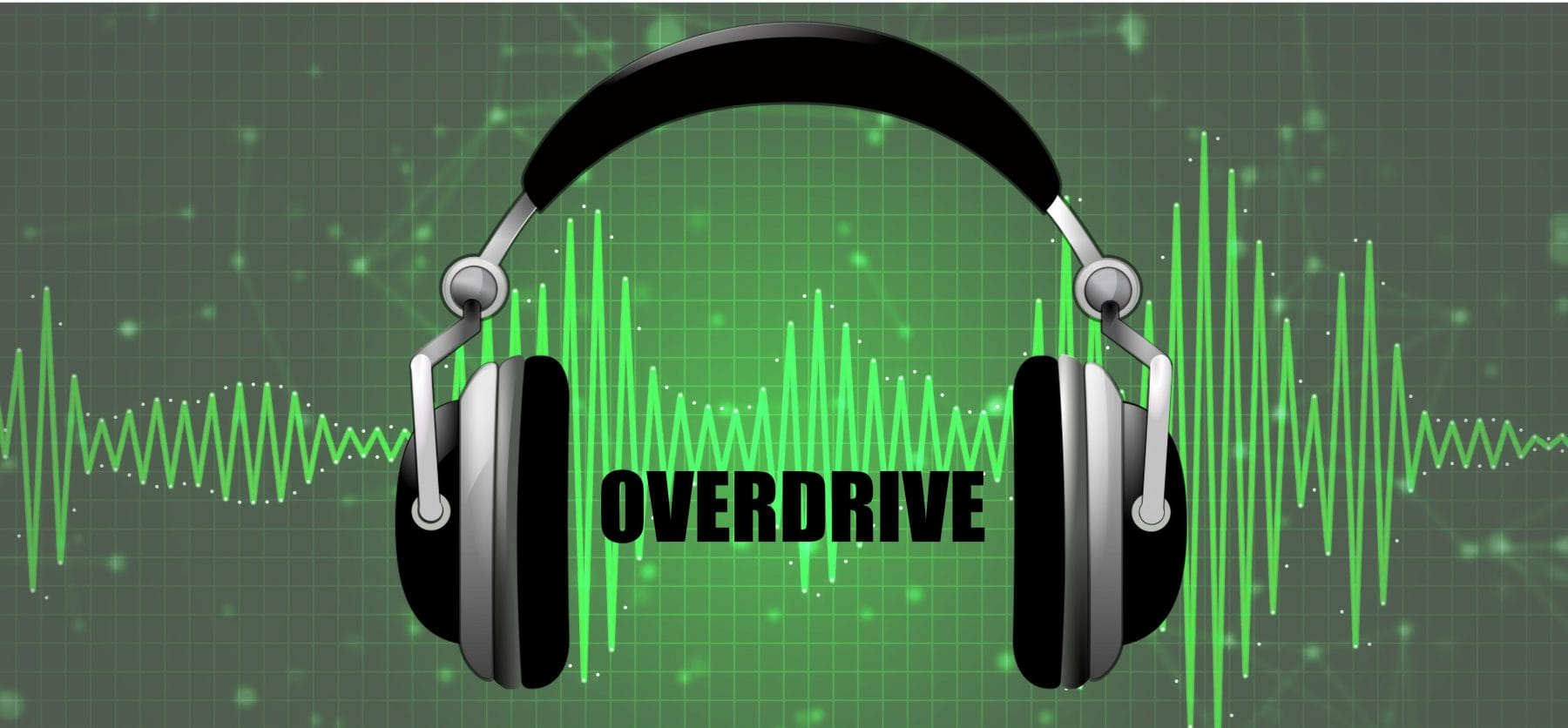 Including
News
Kia's new Carnival keeps the legend alive (1:23)
Kia adds to SUV garage with compact Stonic (2:25)
PSA and Fiat Chrysler merge (3:24)
Renault launches new Mobilize car-sharing brand (4:29)
Celebrating 70 years since the Jaguar C-type (5:26)
Motoring Minute
Toyota Land Cruiser Sahara (6:36)
Interview
The first in a series of highlights from an interview with International race and rally legend Rauno Aaltonen. Oh he is good! (7:51)
Motoring Minute
Review – Hyundai Kona -electric – How practical is it?
I have been road testing an electric vehicle over a long period and more than just the typical short trip. The results were revealing. (18:58)
Motoring Minute
A few things we will deal with in more detail in the future
HERE Mapping Technologies and old cartoons (24:04)
Quirky News
Why do many children love garbage trucks? (25:11)
Detailed News Stories
Kia's new Carnival – Should we call it a GUV?
One of Overdrive's favourite vehicles is the Kia Carnival eight seater people mover.
They have just launched their new fourth generation model.
People movers have had a stodgy image, a bit like a pair of sensible shoes, they do the job but not something you wanted to be seen in.
The new carnival continues the significant improvements with a style that strives to be more SUV than glorified van. Kia would even like to see a new abbreviation, GUV, grand utility vehicle. Maybe.
The carnival has dominated the market with over 50% of sales in the category, but with COVID-19, 2020 saw people mover sales halved.
There are two engine choices, a powerful petrol and a solid diesel and plenty of comfort and safety features especially if you move to the more prestigious models.
Pricing starts from just under $47,000 to nearly $59,000 plus on roads.
Kia adds to SUV garage with compact Stonic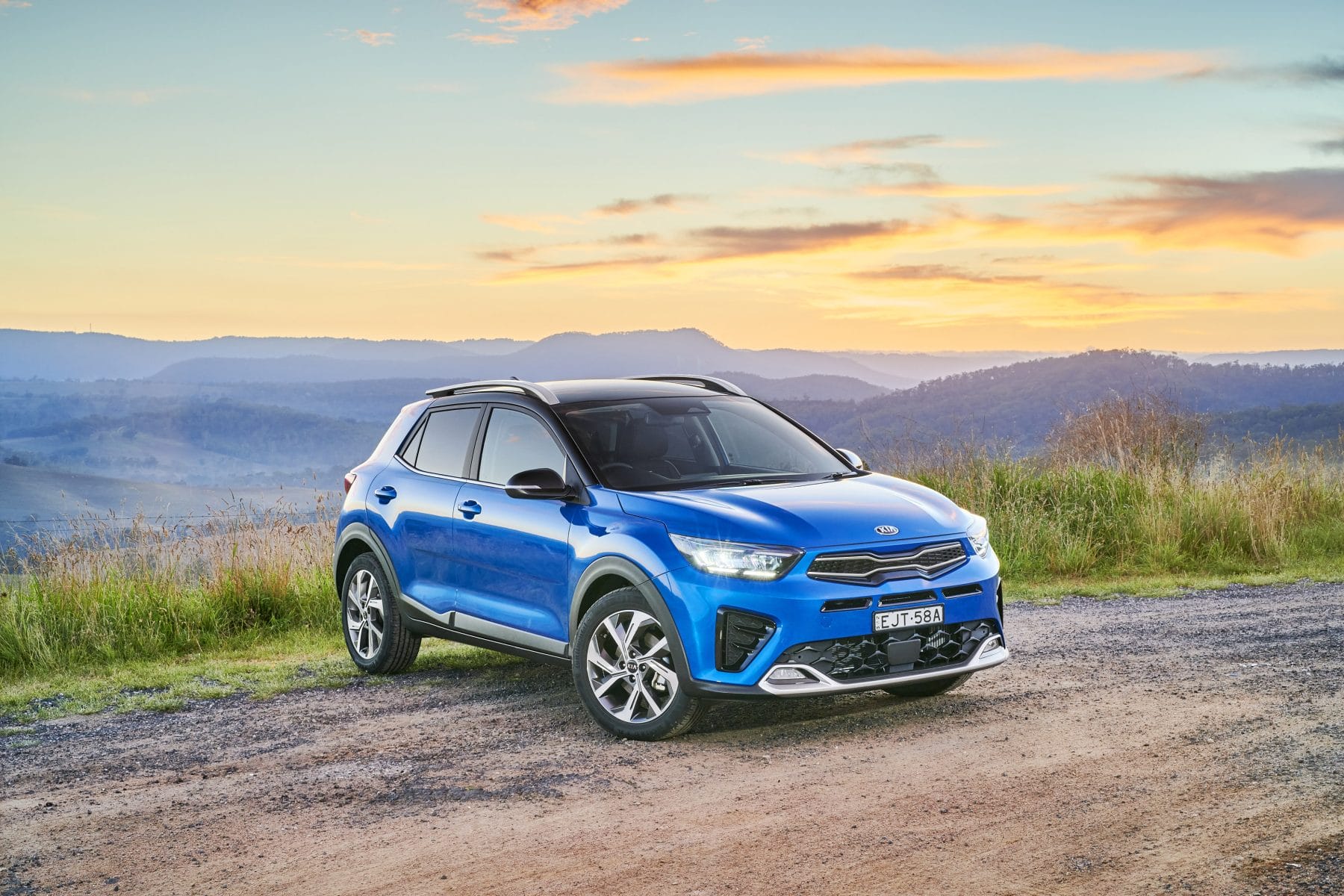 Car manufacturers are happy to produce SUVs as there are those who are prepared to pay more for them than the cost of a similar sedan.
Now Kia has a first-time entrant in the smallest category of SUVs – the Stonic.
They're not off roaders with only front wheel drive. They use their existing 1.4-litre petrol engine with a 6-speed manual or automatic or their 1.0-litre turbo with a 7 speed dual clutch.
The "light" segment is currently one of the smaller SUV categories. The Mazda CX-3 has been the big seller but, there are other new players including the VW T-Cross, the Toyota Yaris Cross and the Ford Puma.
The Kia Stonic comes in three variants with the base version manual starting at $21,500 plus on roads, up to the sporty GT-Line at $30,000 and at the moment they are not charging any on road costs.
Stellantis: Building A World Leader In Sustainable Mobility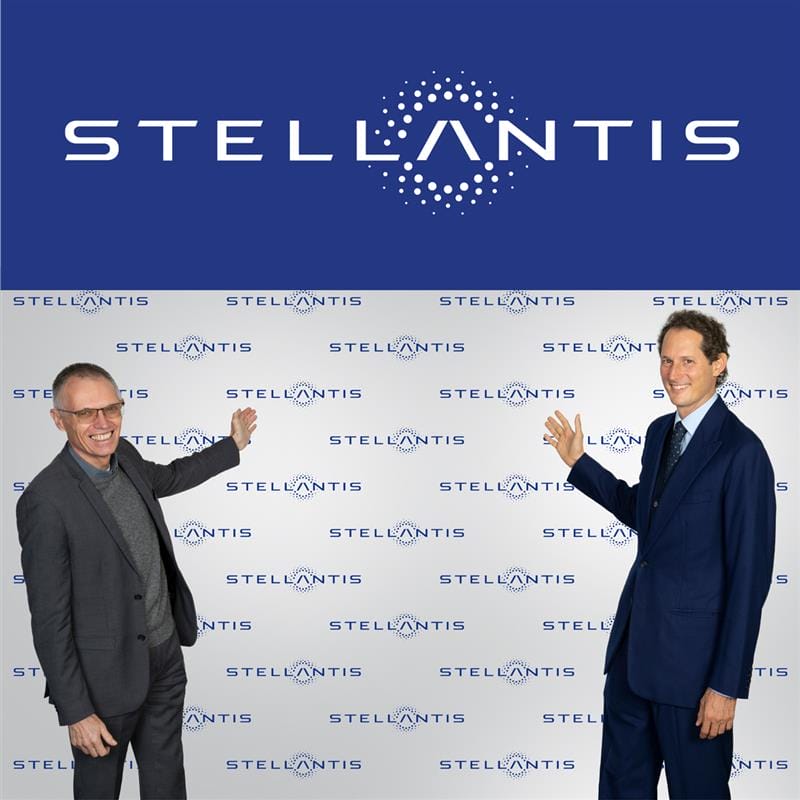 Two large car manufacturers have merged.
The PSA group with Peugeot, Citroen, Opal and Vauxhall brands has merged with Fiat Chrysler with brands such as Alfa Romeo, Chrysler, Dodge, Fiat,  Jeep, Lancia, Maserati, and Ram Trucks. They used to have Ferrari but that was spun off in 2016.
The overriding company name is Stellantis but the existing brands with keep their original names.
The merger gives a well-established presence in Europe, North America and Latin America but untapped potential in markets such as China, Africa, the Middle East, Oceania and India.
Blending the two companies' resources is essential. Stellantis now has, for example, 29 electrified models and plans to introduce ten vehicles by the end of this year.
Most mergers have the PR spin of being a merger of equals, but an overriding company can reduce the perception of one partner dominating the other.
Renault launches new Mobilize car-sharing brand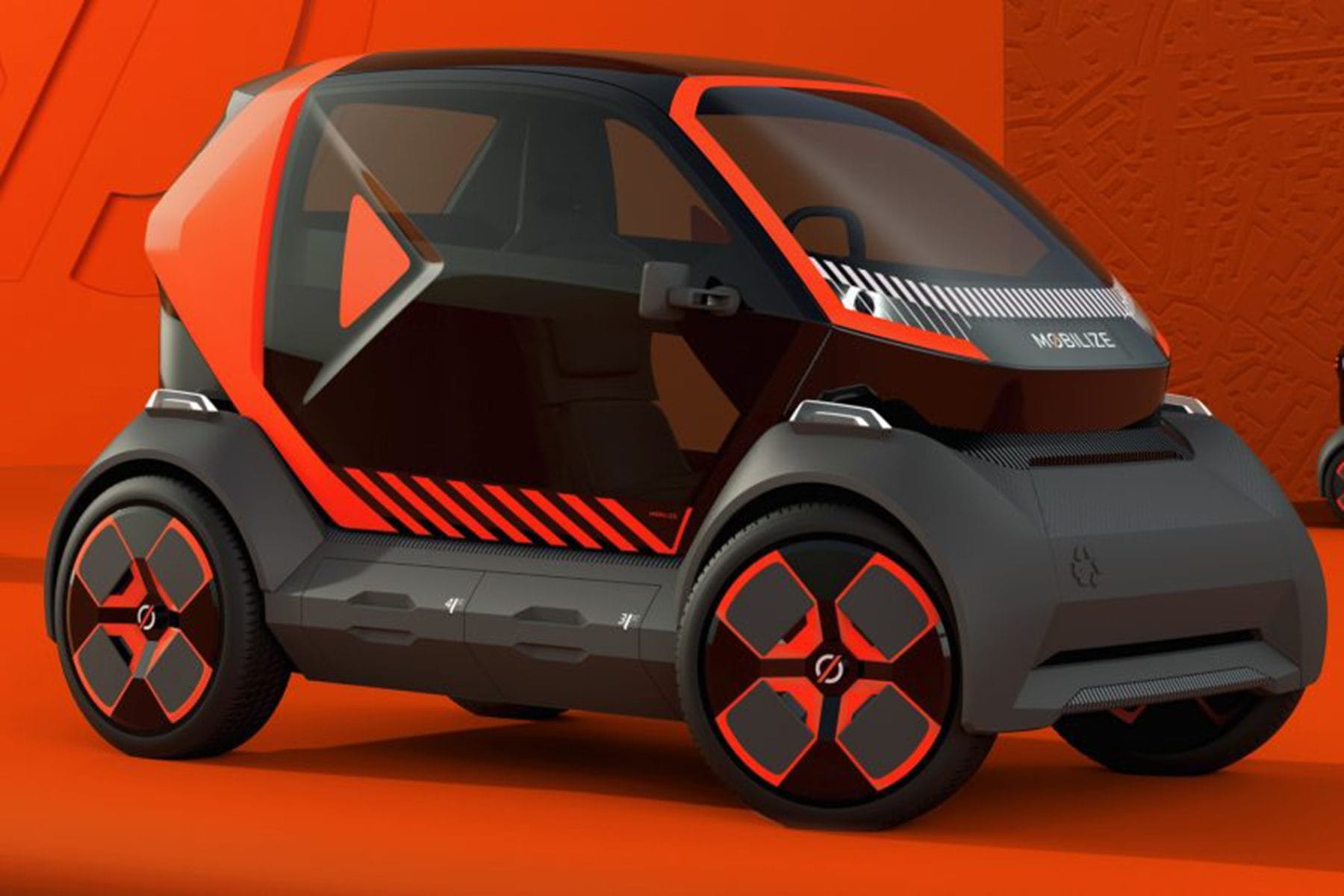 Renault has launched a new car brand called Mobilize aimed at the urban car-share operation. And it will have specific vehicles to suit their purpose.
It will work as a pay-as-you-go service with the new Mobilize EZ-1 rented on a time or on a distance-covered basis.
Inside, there's a 1+1 seating arrangement which means its narrow.
Its aimed at city dwellers particularly as a commuter car or a delivery van for urban-based courier firms.
It electric, just 2.3 metres long, and they claim it is made of 50 per cent recyclable material, while up to 95 per cent of the vehicle is reusable at the end of its life.
There's no word when Mobilize will launch but Groupe Renault is forecasting that the car-share business will account for around 50 per cent of its revenues by 2030.
Jaguar is celebrating the 70th anniversary of the legendary C-type sports racer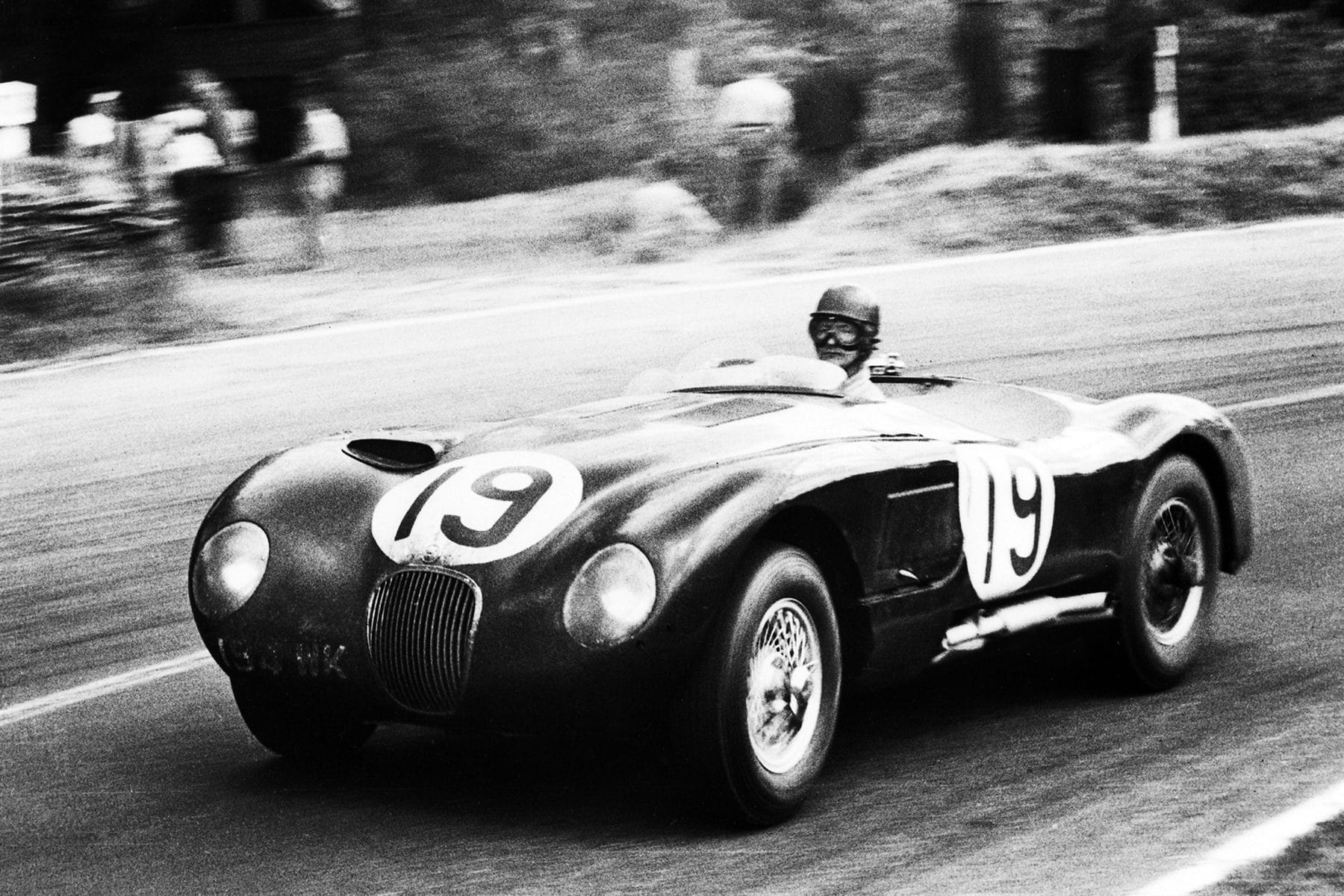 The C-type, was made between 1951-53, then the D-Type both of which were made for racing but the flowing shape would later morph into the more, made for the road, e-type.
The C-type won the Le Mans 24 Hours on its debut in 1951, the first of Jaguar's seven outright wins in this event.
It had Jaguars famous straight six cylinder engine but one of its major technological developments came in 1952, when it pioneered disc brake technology in motorsport, scoring the first win for a disc-braked car with Stirling Moss at the Reims Grand Prix in France and contesting the 1000-mile Mille Miglia in Italy.
There are replicas, but for the anniversary, a small number of factory-built examples of the 1953 'works' C-type can be purchased direct from Jaguar for the first time.
You can find more information at Driven Media or previous programs are available as podcasts on iTunes or Spotify. OR our Facebook site OverdriveCity
Originally broadcast 30 January 2021 across Community Broadcasting Association of Australia (CBAA) and Torque Radio affiliated commercial radio channels and has a weekly audience of over 450,000.