Welcome to Overdrive, a program where we put the world of motoring and transport under the microscope.  I'm David Brown. The times each story appears in the program are noted (mm:ss)
News
Nissan Patrol (1:26)
Car Sales figures (2:45)
Tesla touchscreen wiper controls land driver with fine after crash (3:34)
Bugatti-Rimac combines the genes of strong brands (4:32)
Struck by lightning, voodoo priests exorcising Ethiopian airline
Interview
We chat in more detail to Ged Bulmer about the latest Nissan Patrol and the market for very large four-wheel drives (5:46)
Feedback
The posts that have got the most responses on our Facebook page (14:48)
Interview
Dave Jones tells us about an Australian product that puts luminescent line marking material on the road to glow at night (15:53)
Motoring Minute
Quirky
Brian Smith gives his assessment of evoking the supernatural to enhance transport safety. (24:16)
Motoring Minute
Nissan Patrol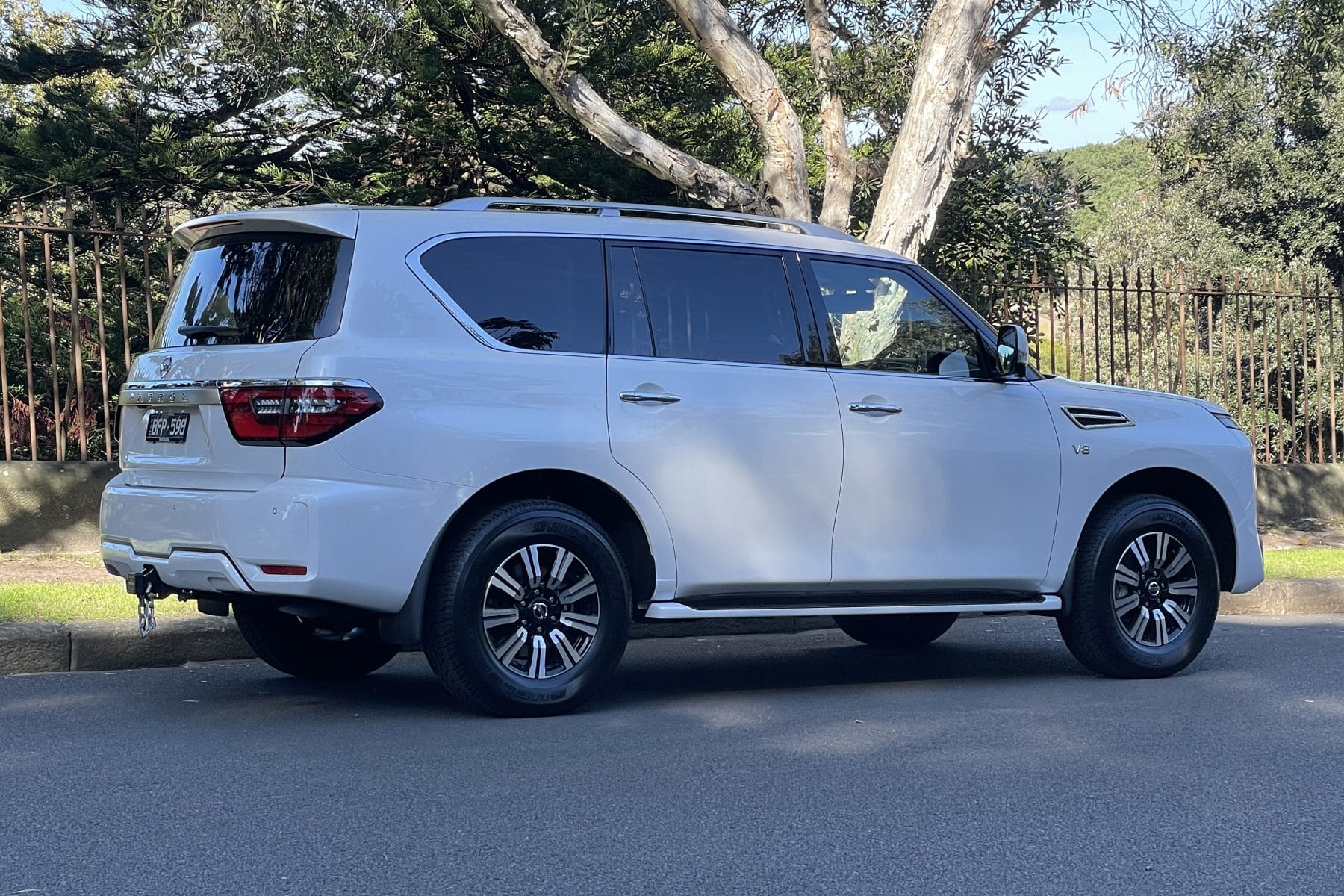 The Nissan Patrol, an upper large SUV, has had a makeover of its current seventh-generation model and continues to push towards more comfort and features.
It still comes with a petrol engine, a big 5.6 litre V8 with 298 kWs and 560Nm of torque matched to a seven-speed automatic transmission
There are two grades and both now include the safety technologies of
Intelligent Emergency Braking
Forward Collision Warning
Rear Cross Traffic Alert
Excluding drive-away costs, the base model is just under $79,000 and the top of the line Ti-L is nearly $93,400.
The first patrol was launched in 1951 with a stubby, boxy shape similar to a Land Rover Defender but it is now a very good touring and towing vehicle.
 Pre covid May verus June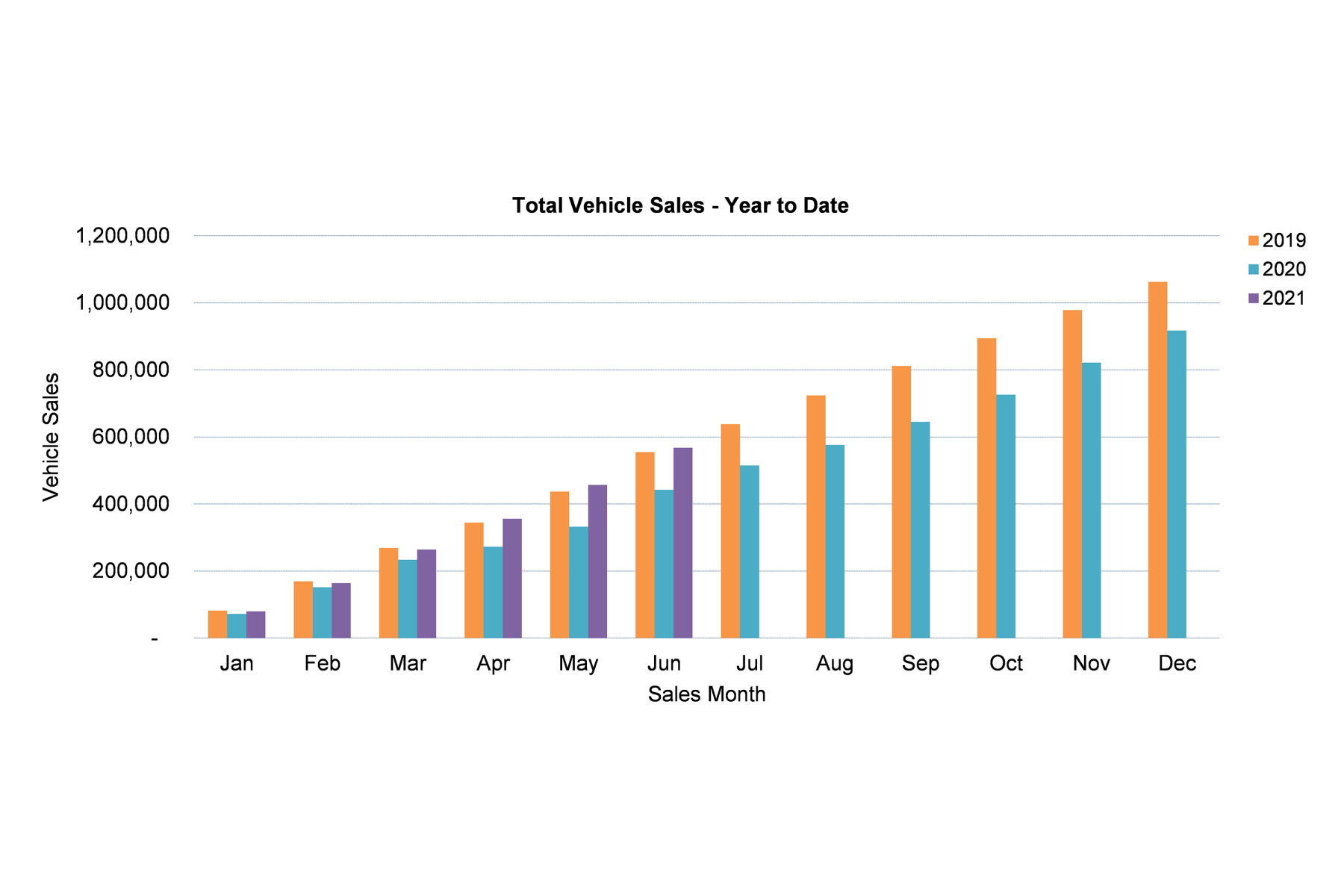 Vehicle sales for the month of June are up compared to last year but only by 0.4%.
The Federal chamber of automotive industries says this is a strong result that reflects the typical trends of sales in the last month of the financial year.
But the figures are not quite as typical as some may think.  In the four years before COVID the June figures were typically up 30% compared to the previous month of May. The June 2020 figure was 83% higher than May of that year.
This year it is only 10%.
Small passenger and SUVs showed the biggest percentage increases.
The strongest sector for growth was the rental industry which had cut stock significantly in 2020.
 Tesla touchscreen wiper controls land driver with fine after crash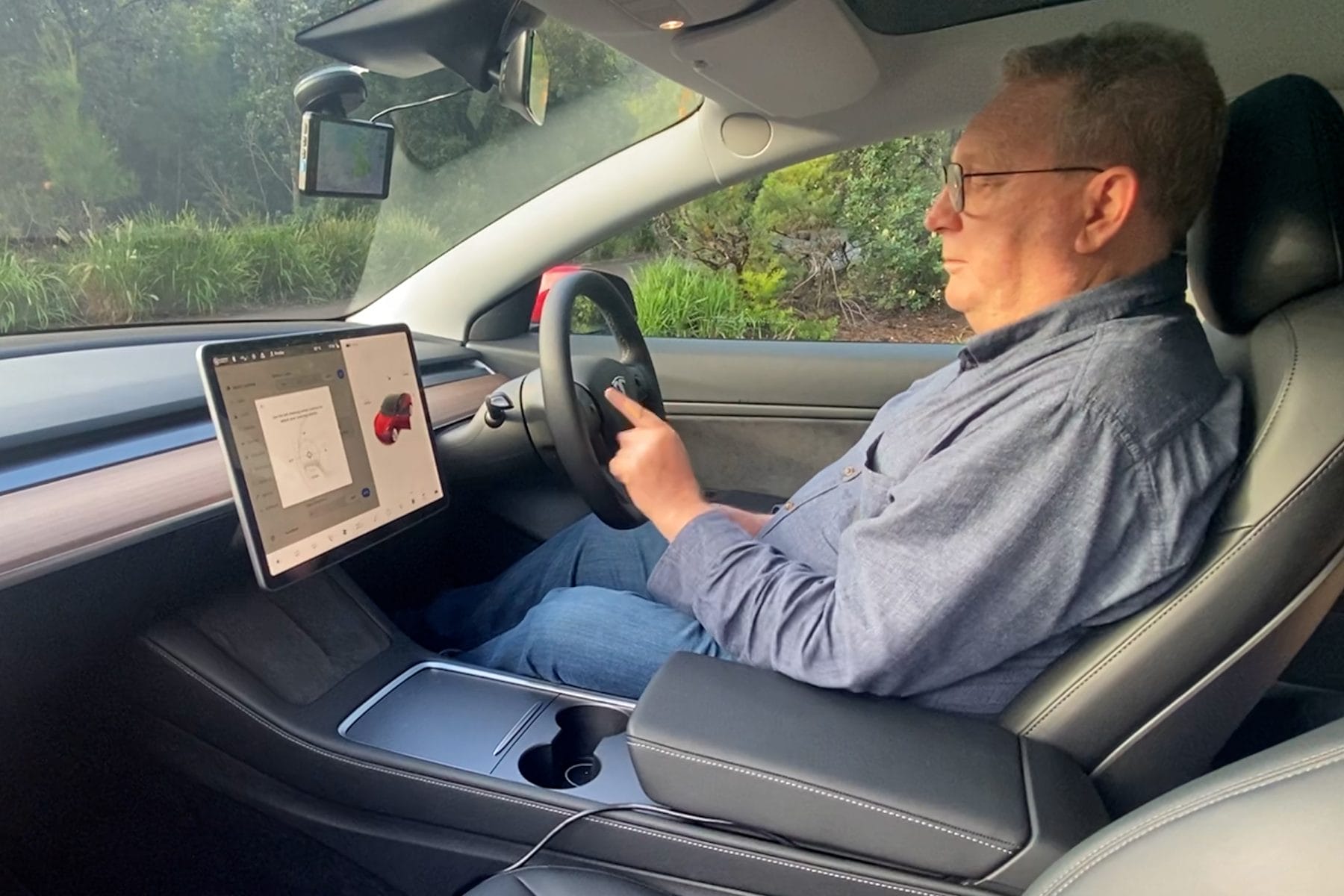 The latest Tesla Model 3 required a two-step procedure on the large touch screen.
Now a German court has agreed that this is a problem.
A local court in Karlsruhe has acknowledged that the Tesla setup required "significantly more attention from the driver" than a traditional lever setup, but the driver was still issued a fine and a one-month driving ban for not keeping his eyes on the road.
 Bugatti-Rimac combines the genes of strong brands
The Volkswagen group acquired the Bugatti name and built a number of variations of a 16 cyclinder engine with four turbocharges firstly calling it the Veyron and then upgrading it to the Chiron.
But it is hard to see how this can be a hero car for the people who bought an everyday Volkswagen.
Now Volkswagen has said that enough is enough.
Porsche and Rimac have agreed to set up a joint venture that incorporates Bugatti.
Volkswagen is not giving up completely as Porsche is part of their stable but perhaps they are distancing themselves from such conspicuous consumption.
You can find more information at Driven Media or previous programs are available as podcasts on iTunes or Spotify. OR our Facebook site OverdriveCity
Originally broadcast 10 July 2021 across Community Broadcasting Association of Australia (CBAA) and Torque Radio affiliated commercial radio channels and has a weekly audience of over 430,000.