Hello and welcome to Overdrive, a program that looks at the fantasises and fallacies of anything to do with motoring and transport.
Australia's first regional AV project scoops national ITS award (1:41)
Bertrand Piccard breaks world distance record for a hydrogen-powered vehicle in a Hyundai NEXO (2:44)
The Premiere of the movie Machine and its relationship to autonomous vehicles (3:34)
Paris to Amazon: No Free Delivery for You (2:47)
New Honda Accord (5:32)
Artificial Intelligence Improves Tyre Performance (6:25)
Motoring minute – Honda CRV (7:04)
We hear a story about what it is like to be a young mechanic that makes a mistake at a major motorbike racing event (8:23)
Motoring minute – Great Wall Steed (12:57)
After the premiere of a movie about artificial intelligence including autonomous vehicles, I have a chat with Miklos Kiss from Audi about the company's activities in this field (14:11)
Motoring minute – Jaguar F-Pace (19:59)
Quirky news – Brian Smith and I discuss the link between classic cars, democracy and IS! (21:05)
Overdrive:  "Machine" the movie; Artificial Intelligence/Automated cars; Classic cars and democracy
So, let's start with the news
Australia's first regional AV project scoops national ITS award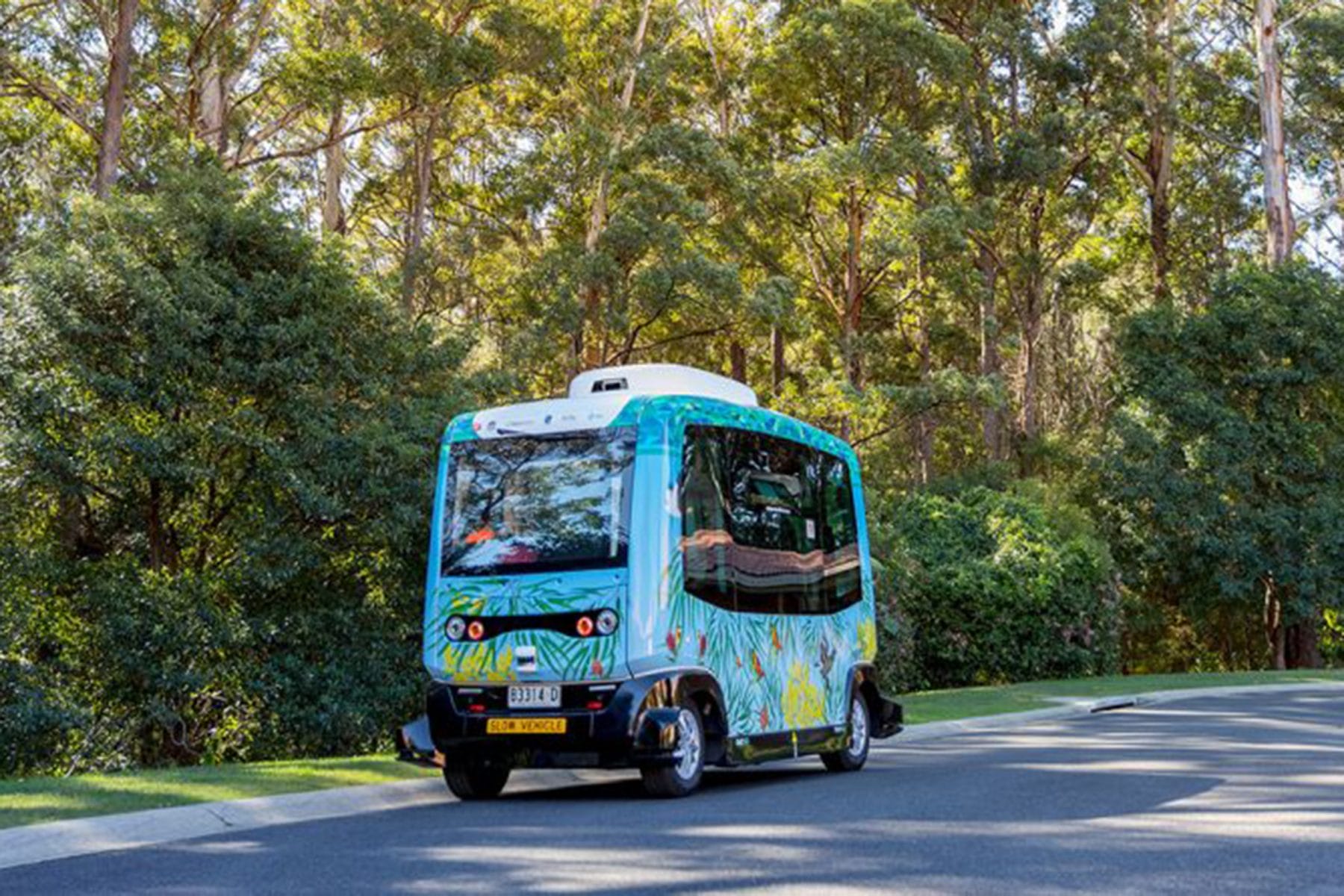 Australia's first regional automated vehicle initiative that incorporates a UK-based public transport technology company's solar powered e-paper displays, was recently announced as the winner of an ITS Australia award.
The Coffs Harbour Automated Vehicle Trial has won the ITS Australia 2019 National Award in the Automated Vehicle category. Known as BusBot, the project has been using Papercast's solar-powered e-paper displays to provide accurate travel information to service users at their bus stops. The automated passenger vehicle trial is a New South Wales Government initiative, led in partnership between Transport for NSW, local bus operator Busways, the Coffs Harbour City Council, and French self-driving vehicle manufacturer EasyMile. BusBot is the first Australian study of driverless buses in regional communities,
Bertrand Piccard breaks world distance record for a hydrogen-powered vehicle in a Hyundai NEXO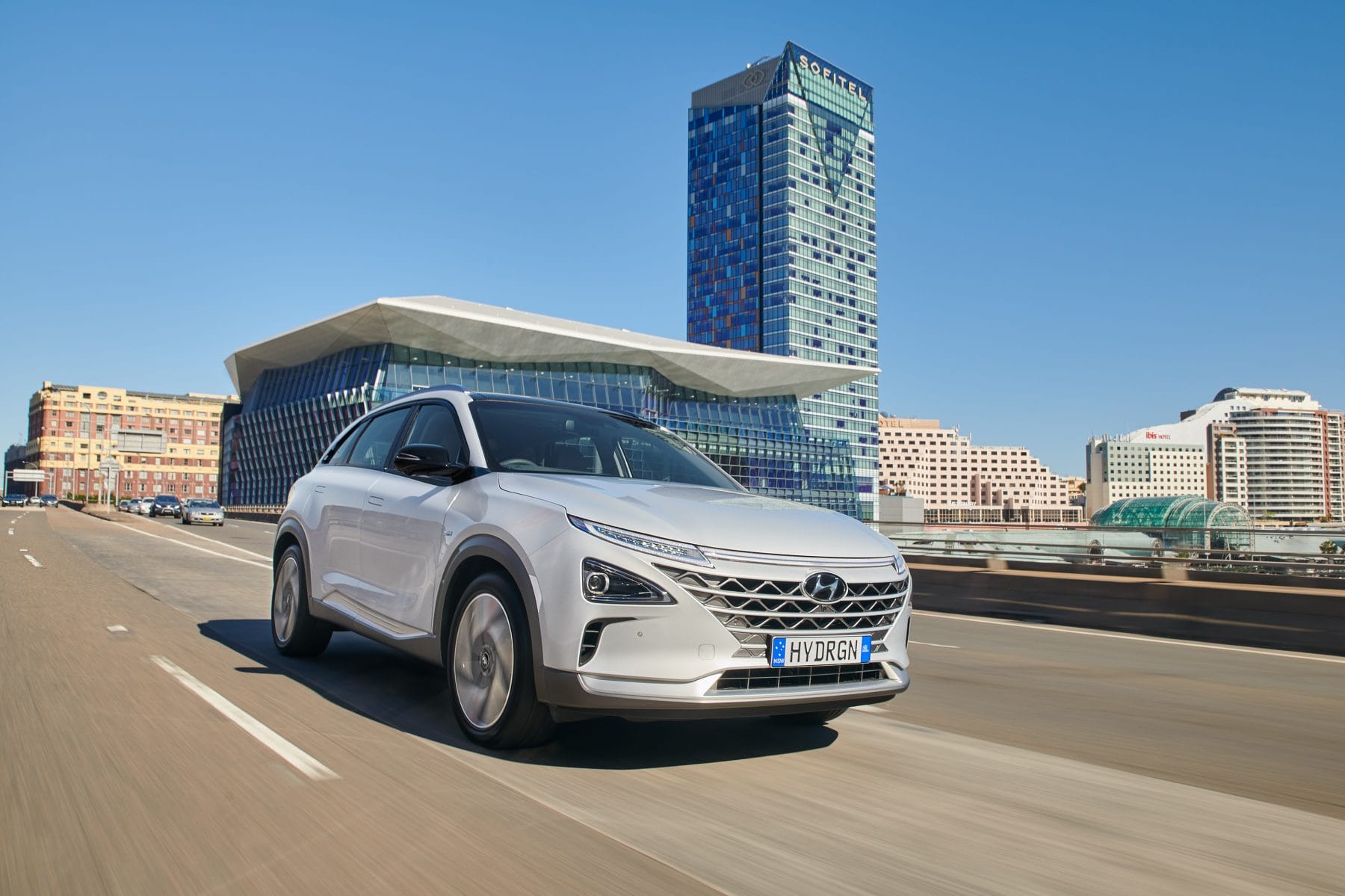 Hyundai has set a new distance record for production hydrogen-powered vehicles with the Nexo.
Balloonist Bertrand Piccard drove 778km across France in the vehicle, breaking the world record for the longest distance driven in a hydrogen-powered vehicle on a single tank
A number of prominent passengers joined him for parts of the journey, including the CEO of Air Liquide, the Grand Duke of Luxembourg, and several prominent politicians
The purpose of the journey was to promote hydrogen technology as a high-performance solution for future mobility
The Hyundai Nexo completed 778 km across northern France on a single refuel, and still had nearly 50km of range left at the end of the journey.
Audi and the Machine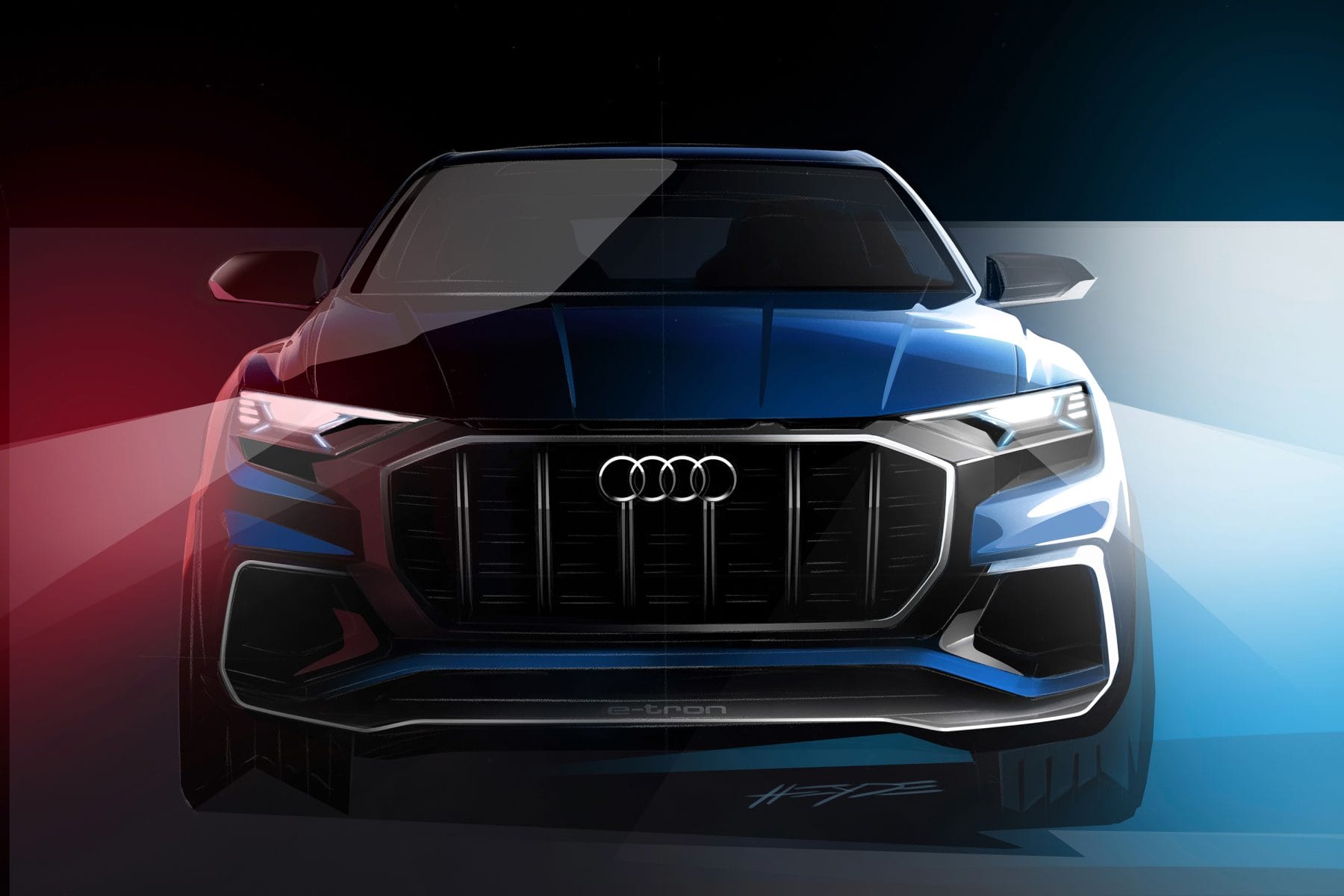 Driven Media's David Brown has attended a film premiere about the serious subject of artificial intelligence including the role of autonomous vehicles.
Audi has been part of the just-released documentary entitled, Machine.
The producers talked to Audi as a good example of how technology will not just make the current things we do, easier, but it could change our behavior and the very shape of our cities.
Most people see autonomous vehicles as a case of machine learning. You develop a system to recognise and respond to known on-road situations.
But while cars that use artificial intelligence might have the usual inputs, for example, information about road widths, signposts etc, how should emotions be factored in.  And will cars develop a mind of their own.
Time will tell
Paris to Amazon: No Free Delivery for You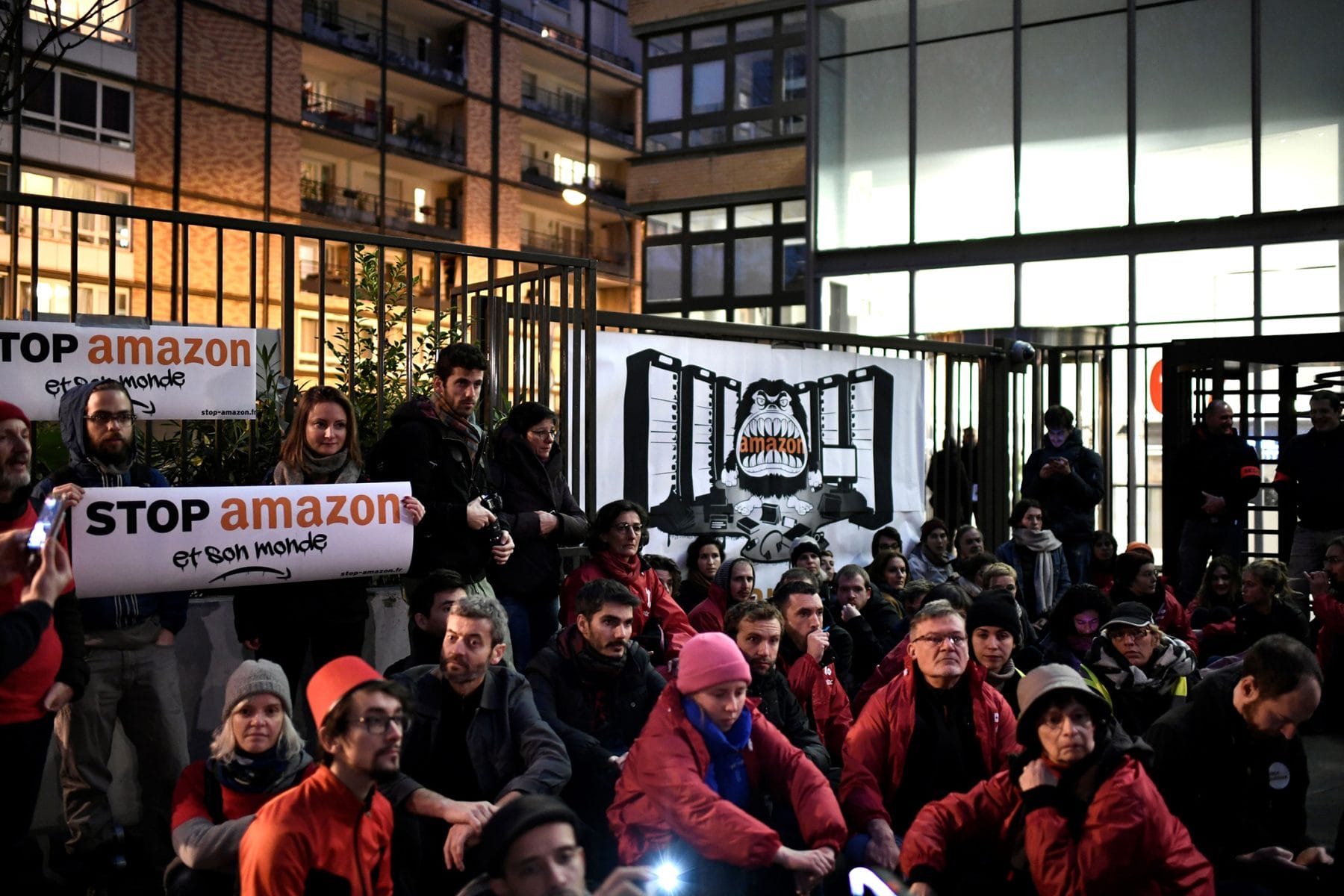 Mayor Anne Hidalgo wants the e-commerce company to pay for the carbon emissions and traffic congestion that online shopping generates in the French capital.
The mayor of Paris has proposed new laws and taxes that would control the number of deliveries made by online shopping giant Amazon, which have been judged "a source of congestion and pollution".
In an open letter published by newspaper Le Monde, mayor Anne Hidalgo proposed a tax on the US commerce giant, and possible "limits" on deliveries in certain districts of the city.
Deliveries would only be possible at certain times, and would need to be reserved in advance, to avoid there being "more delivery trucks than available spaces", the proposals said.
The Black Friday shopping event leads to "2.5 million deliveries [in Paris] per day, which is ten times' the amount of daily parcels seen in the rest of the year", and causes increased traffic and pollution, the letter said.
The letter said that the "main polluter" should pay the costs, rather than "a national tax on each delivery, which has been thrown out several times by the government".
The "law should allow local authorities to impose an 'eco charge' on home deliveries", it continued.
New Honda Accord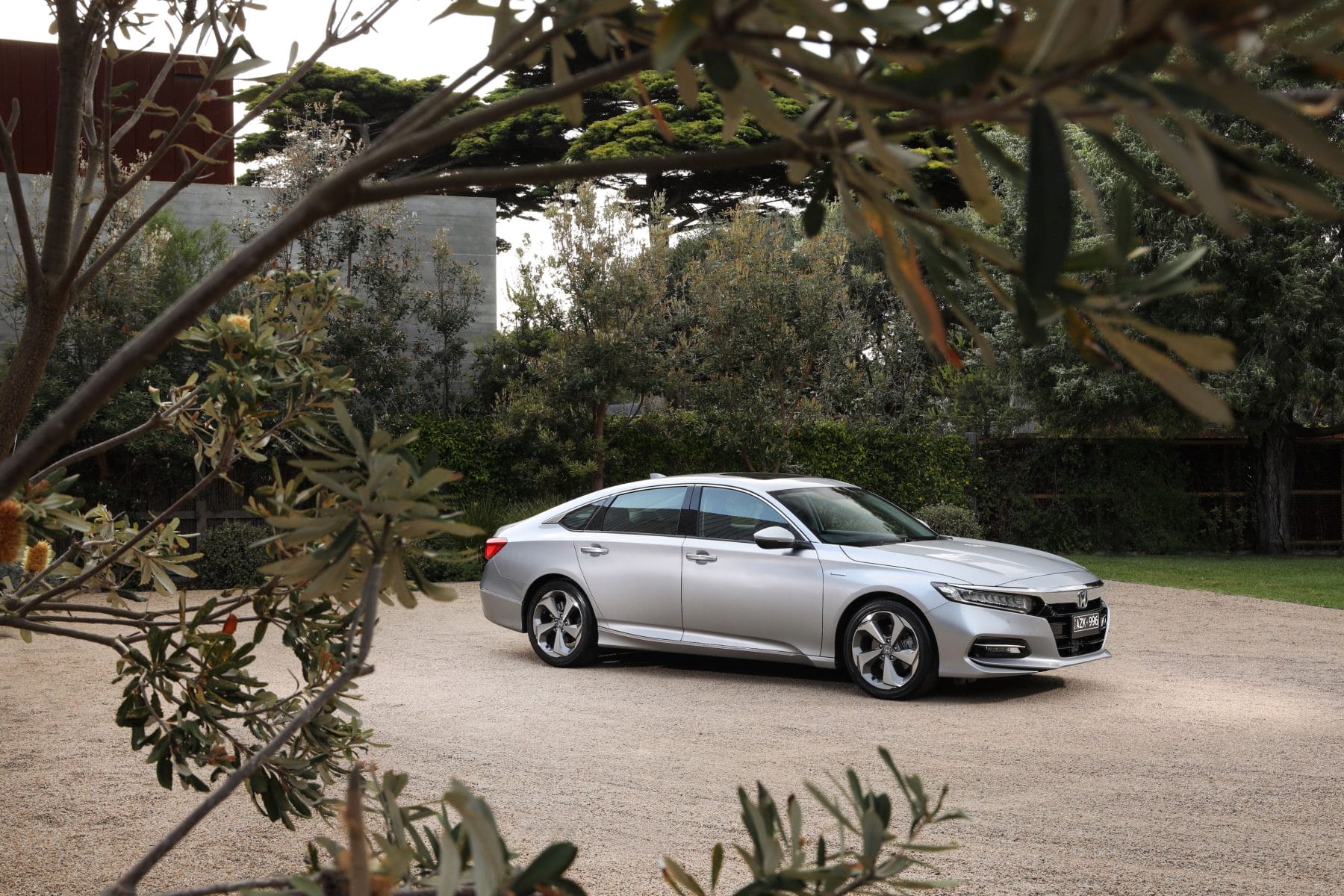 HONDA's new 10th Generation Accord will hit Australian showrooms later this month –  more than two years after launching in the US.
The new Accord will provide Honda with a more competitive model than the current model as it struggles against dominating mid-size vehicles such as the Toyota Camry and Mazda6.
The all-new Thai-built sedan will serve as the Japanese brand's flagship sedan with just one trim level and two engine options – a 1.5 litre Turbo or a 2.0 litre Hybrid.
Pricing starts at just under $48,000 plus on-road costs for the petrol version and around $50,000 for the hybrid.
Standard equipment includes remote engine start/stop, wireless device charging and a head-up display, as well as 'Honda Sensing' safety technologies.
Artificial Intelligence Improves Tyre Performance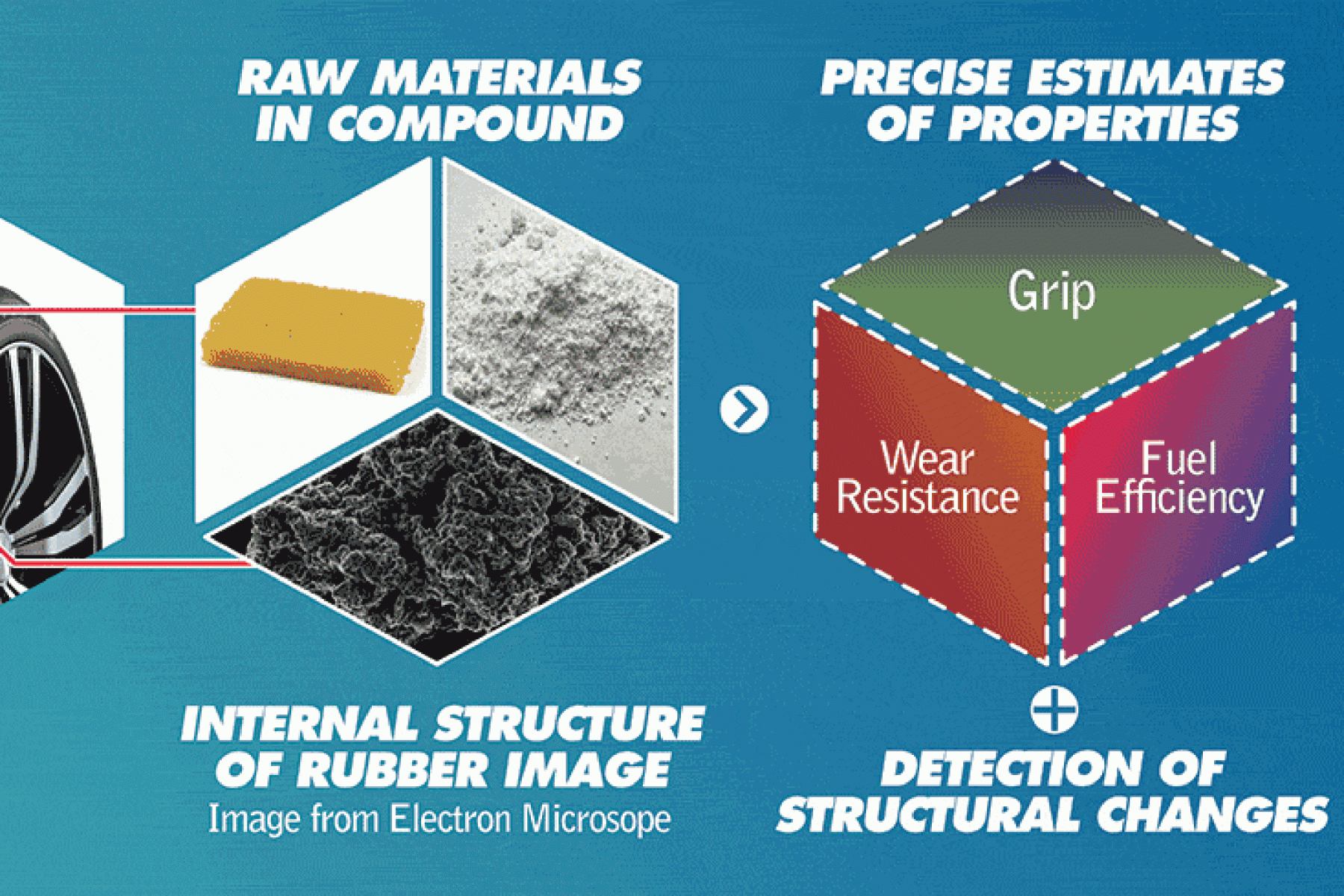 Falken's parent company, Sumitomo Rubber Industries, has developed a new technology that they claim utilises artificial intelligence to predict the properties of rubber.
The AI detects structural changes, caused by load and wear, and its effects on performance throughout a tyre's life cycle. This breakthrough also has applications for improving tyre safety.
the 'Tyre Leap AI Analysis' was developed in collaboration with Hokkaido University in Japan. Real-world data along with advanced image processing, such as electron microscopy, are used to analyse the internal structure of tyres.
ITS award, Machine movie, autonomous vehicles, Bertrand Piccard, hydrogen-powered, Hyundai NEXO, Artificial Intelligence, Tyre Performance, Paris, Amazon, Honda Accord, Miklos Kiss, Audi, John Mann, Brian Smith, classic cars, democracy, Islamic State, David Brown, Overdrive, Driven Media, Brian Smith, Anyauto
You can find more information at Driven Media or previous programs are available as podcasts on iTunes or Spotify. OR our Facebook site OverdriveCity
Originally broadcast 7 December 2019 across Community Broadcasting Association of Australia (CBAA) and Torque Radio affiliated commercial radio channels.