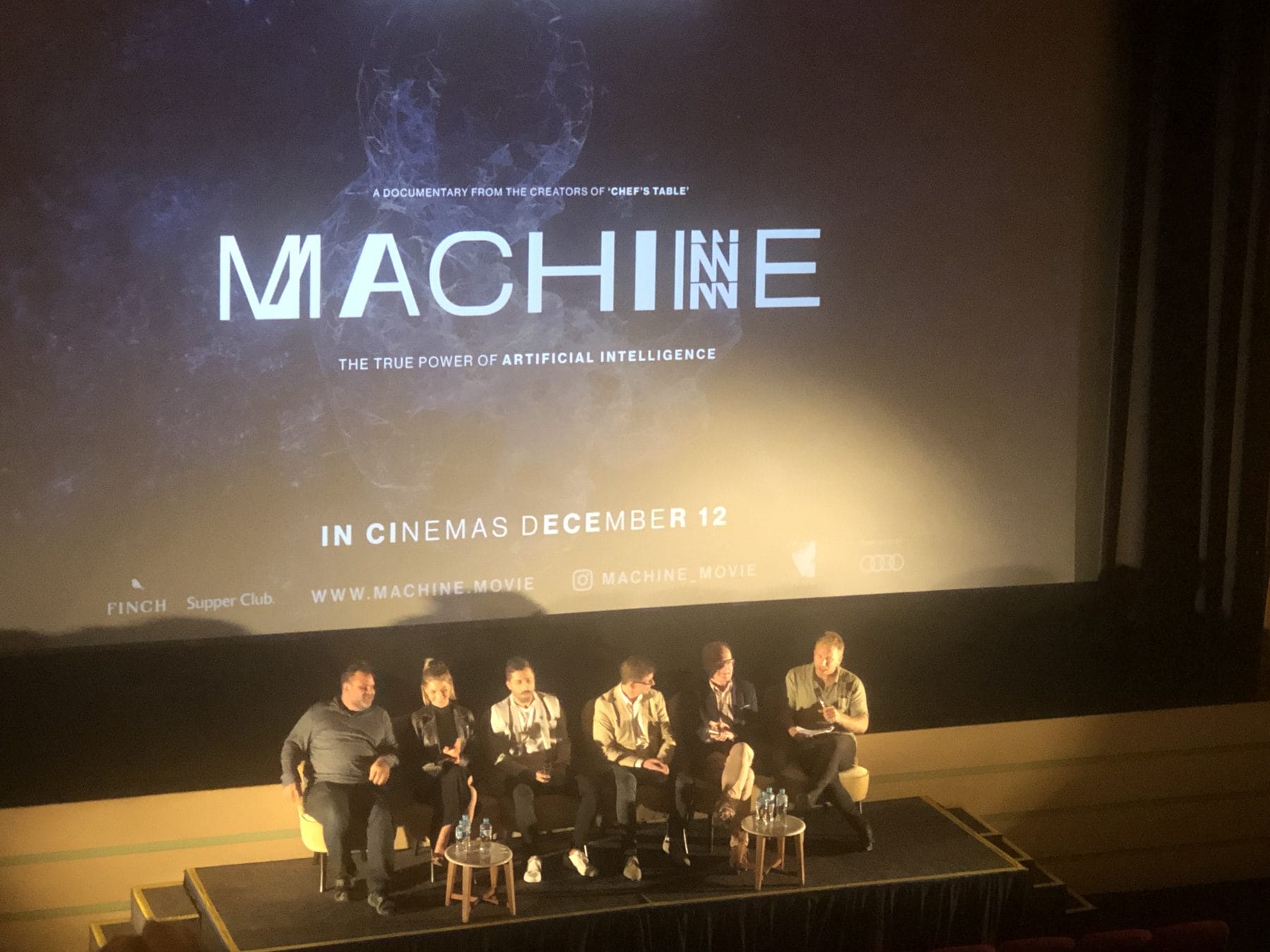 Our roving reporter David Brown has attended a film premiere about the serious subject of artificial intelligence including the role of autonomous vehicles.
Audi has been part of a just released documentary film, The Machine, The film explores artificial intelligence.
The produces talked to Audi as a good example of how technology will not just make the current things we do, easier, but it could change our behavior and the very shape of our cities.
Most people see autonomous vehicles as a case of machine learning. You develop a system to recognise and respond to known on-road situations.
But while artificial intelligence might have the usual inputs about road widths, sign posts etc.  but also things like emotions that have been fed in from art and literature to be considered in the analysis.
Then it might develop a mind of its own.