Hello and welcome to Overdrive, a program that luxuriates in the realm of cars and transport.
I'm David Brown
News
New solutions for sanitizing autonomous vehicles (1:39)
NZ police select Skoda to supply new cop cars as Holden rolls into sunset (2:41)
Elon Musk says Tesla is working on a battery at drives more than 600 miles — and hints at a new compact car for Europe (3:43)
Volvo Cars mixes virtual with real-world testing (4:40)
Bosch debuts first motorcycle split-screen display (5:41)
Interview
We begin the first of a series of chats with motoring journalist and author John Smailes on his latest book Speed Kings Austria and New Zealand's quest to win the Indy 500. This week about the Australian who was there at the beginning in 1911. (6:43)
Feedback
Dean Oliver reminisces about seeing just how great an international rally driver was. (17:14)
Quirky News
Brian Smith and I talk about creating a brand image for a car (23:55)
New solutions for sanitizing autonomous vehicles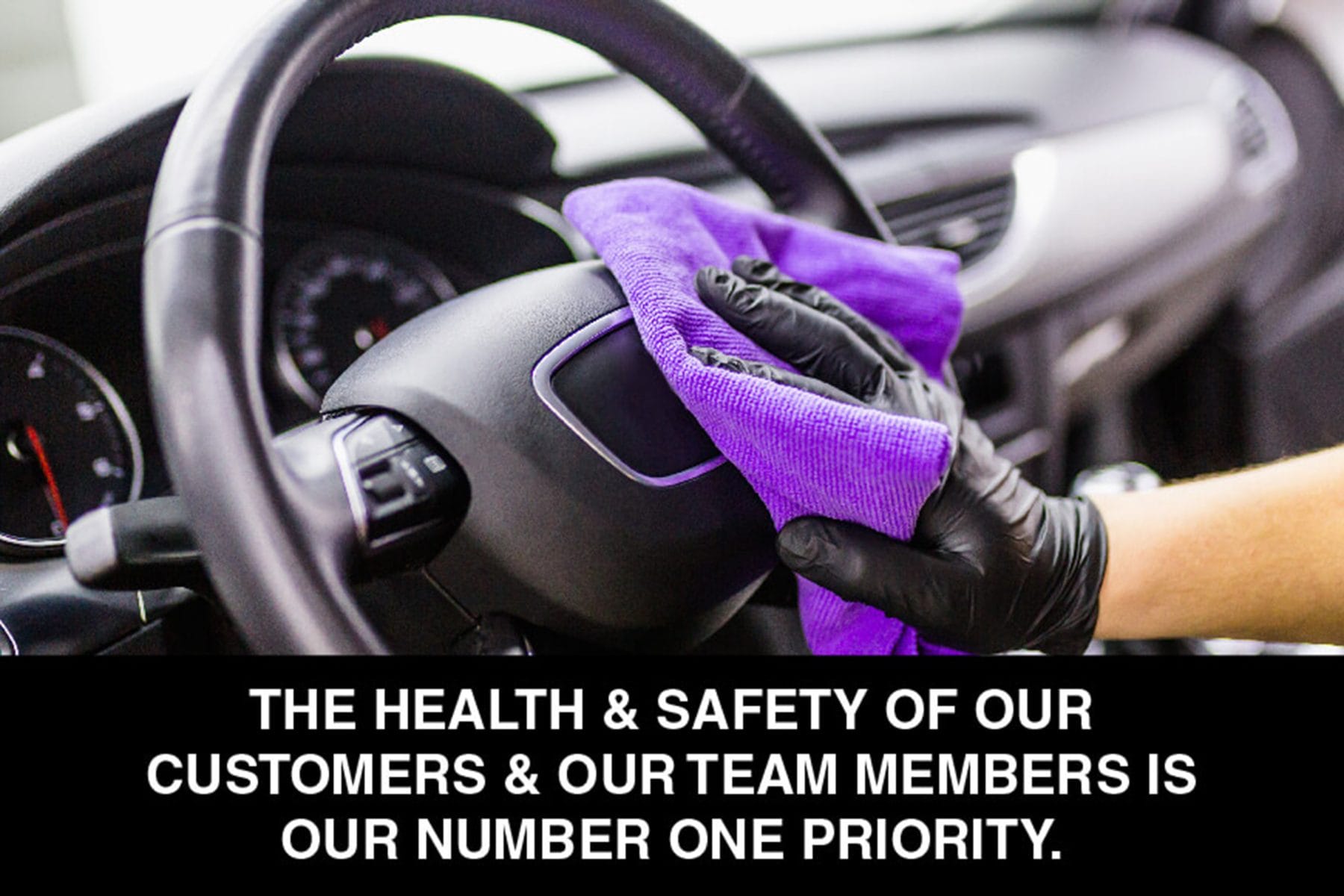 When autonomous vehicles began to look more promising, many companies started to consider how this could revolutionise taxi and ride sharing industries.
But COVID-19 has totally disrupted this concept because of a fear of getting into a vehicle that others might have contaminated.
Gentex engineers are now tackling this public-health issue of vehicle-cabin cleanliness.
Dr Lydia Bourouiba, an associate professor at the Massachusetts Institute of Technology, specialising in fluid dynamics has reported that COVID-19, can be disbursed through laughing, yelling, sneezing and simply talking. A sneeze can unleash a turbulent cloud of micron-sized droplets at velocities of 100 ft/sec and travel up to 8m.
Possible solutions including smoke-detection devices that use optical electronics to look for particulates; Gentex-designed-and-built cameras; light sensors; nanomaterials capable of sensing health threats to driver and/or passengers and, all of which can be analysed with the help of artificial intelligence.
NZ police to get Skodas now that Holden has gone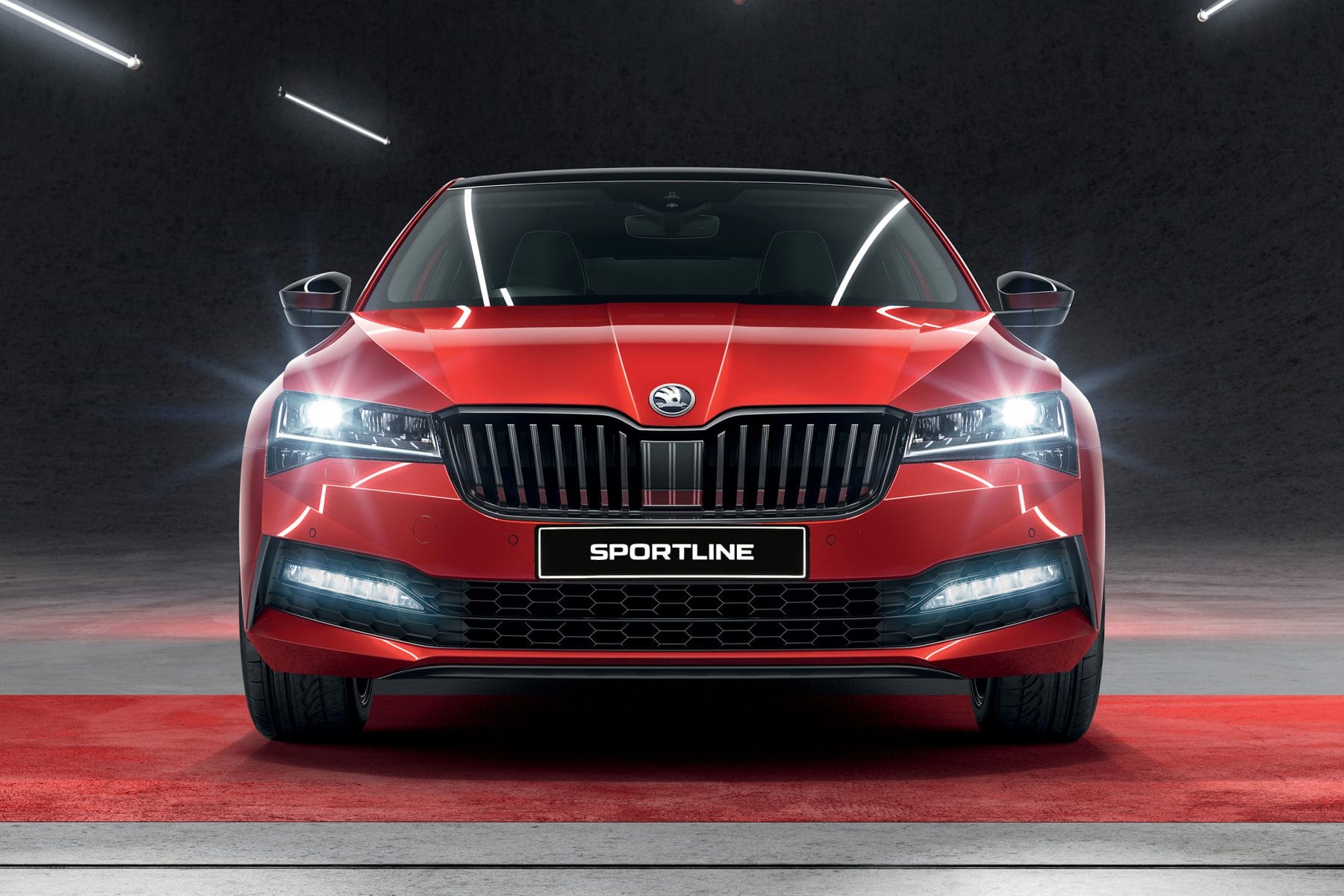 With Holden leaving the market, Australia police forces have chosen a range of different alternatives.
Now NZ police have taken a direction similar to Europe more than Australia.
They will be replacing their Holden fleet with Skodas built in the Czech Republic.
The specific model is the Skoda Superb station wagon in either the 162KW 2WD or 206KW all wheel drive layout.
NZ has some 2000 primary response vehicles currently and they saw Holden's withdrawal as an opportunity to reduce carbon emissions and ensure value for money across their fleet.
When frontline staff tested the Skodas they liked the large, wide opening doors, easy-to-read instruments, front and rear visibility, and the space for rear passengers
Electric and hybrid vehicles were tested, but limitations including power efficiency and the total cost of ownership meant they were not the preferred option.
Elon Musk hints at a new compact car for Europe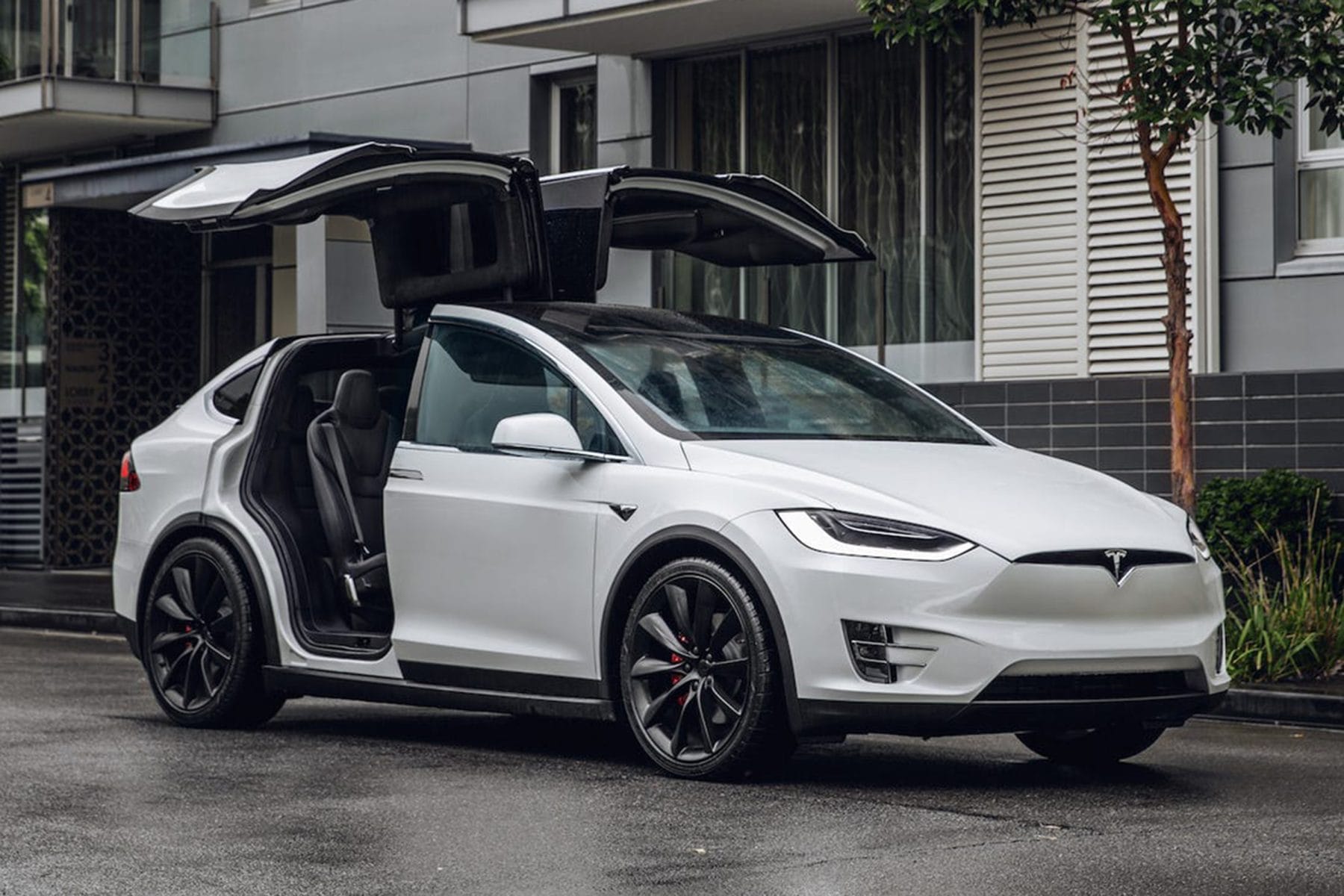 If a chief executive has to get out into the real world it can often bring about significant changes in their products
Elon Musk, entrepreneur and CEO of Tesla, recently tried to find a parking spot for his Model X in Berlin. The model X is a large SUV with phenomenal acceleration but this was no help to him in finding a space he could fit into.
He subsequentially hinted that Telsa may develop a smaller, compact car for European markets.
Musk is also hoping to develop a better battery to overcome the more traditional concerns with electric vehicles – their range.
Telsa claim that their current vehicles with the best performance range can travel 600 kms between charges but he said they are aiming for a 1,000 kilomtre range.
Musk has previously lamented the high cost of raw battery materials which is another hurdle to be faced.
Volvo Cars mixes virtual with real-world testing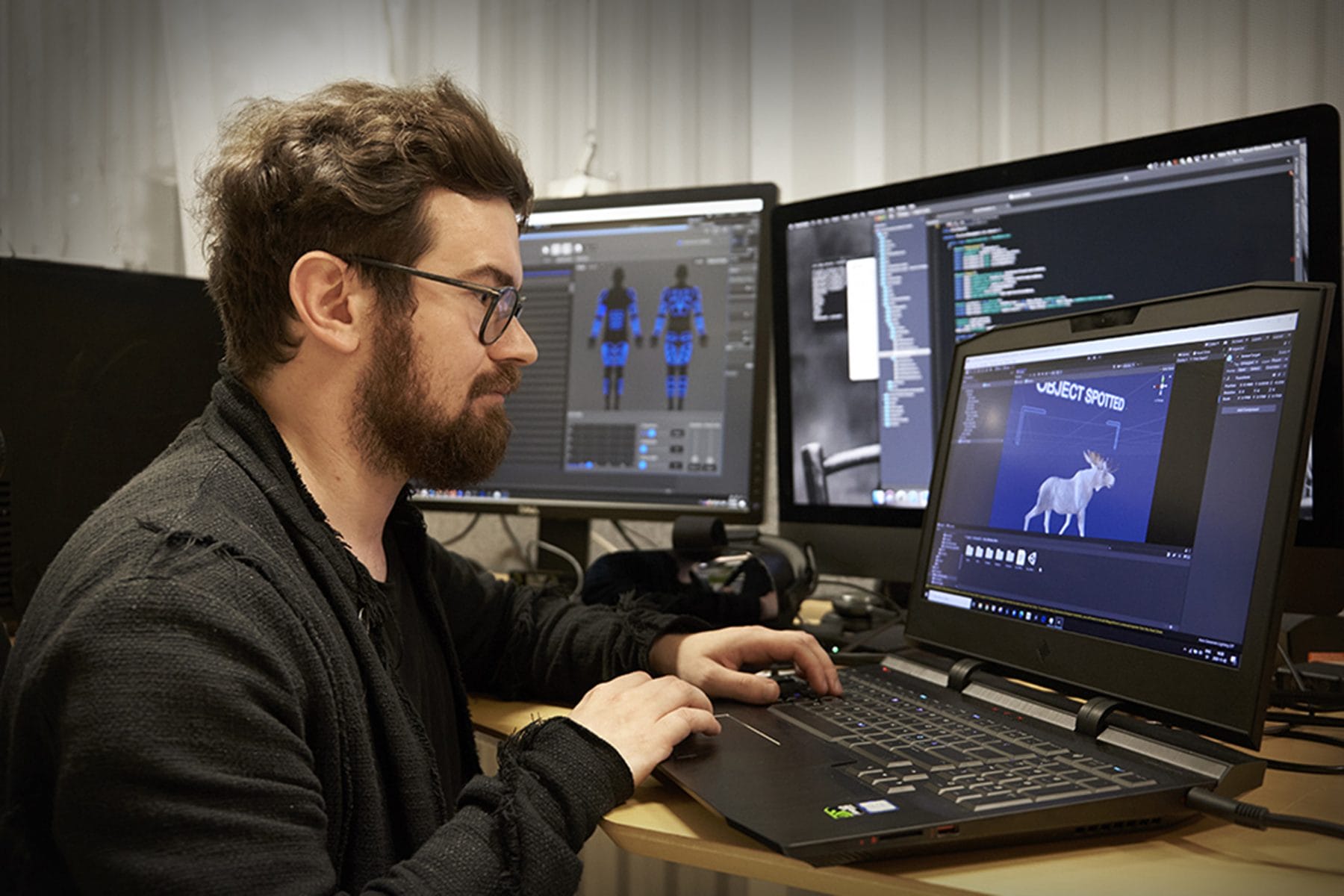 Testing car design or trying to train drivers with computer simulation, has not had the real feel of driving a car.
Volvo test drivers are now getting behind the virtual wheel, wearing a full-body haptic suit and a mixed-reality headset
Haptic means relates to a sense of feel and haptic feedback creates the illusion of feeling an object of a force within the virtual world. "Feeling" the steering wheel or a seat that simulates the sideways force when driving around a corner for example.
Volvo has real images of roads, road signs and nature, that they can then add in virtual objects such as other cars, wild animals, or pedestrians, to test driver reactions.
The full-body suit has 10 inertial sensors and bio-sensing which can measure user's stress levels, heartbeat and eye movement, to give a good understanding of how the user is feeling in a certain traffic or safety situation.
Bosch debuts first motorcycle split-screen display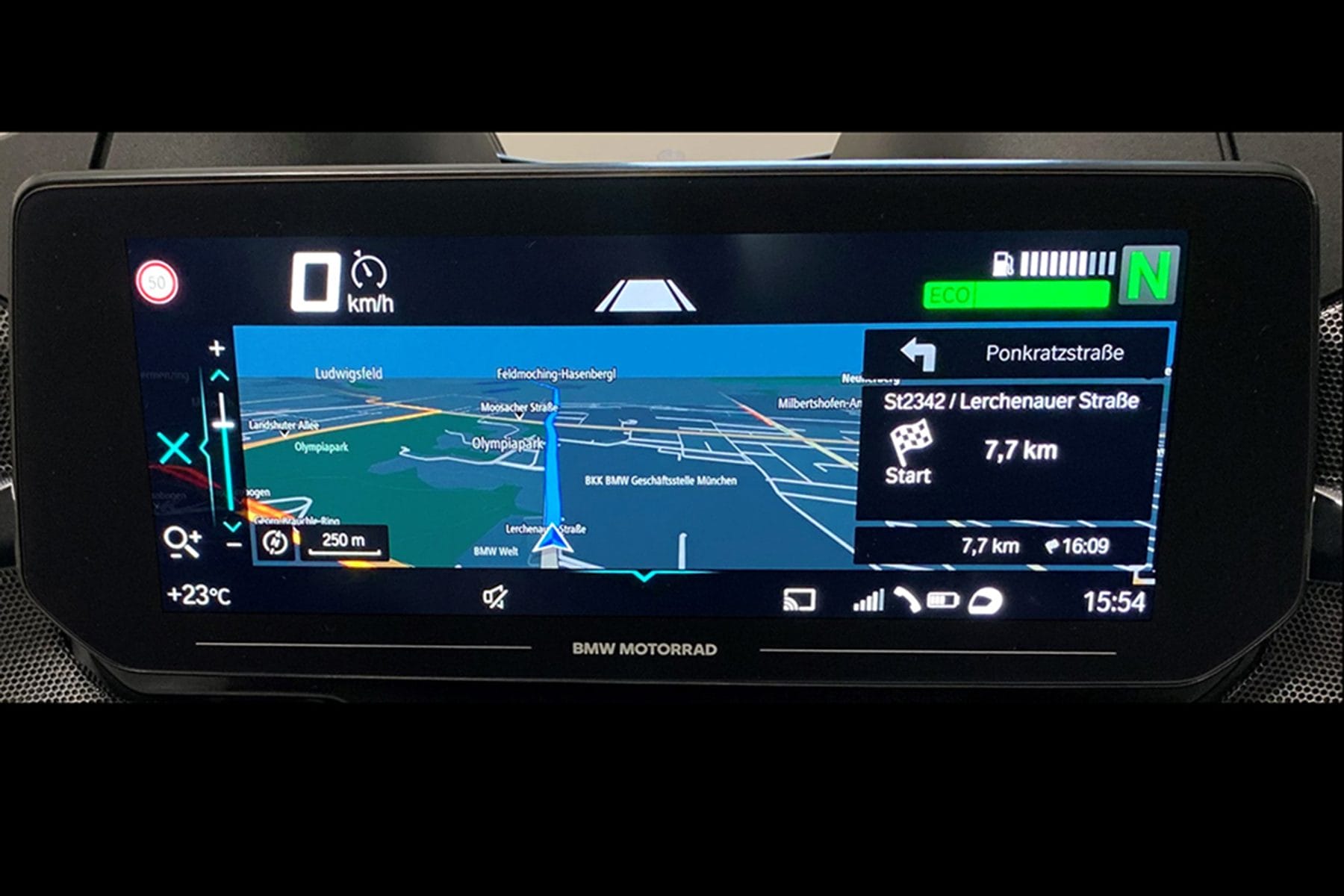 If you can't beat them, join them
According to a survey by the Bosch company, nearly 90% of motorcycle riders use their smartphone to prepare for or follow-up on trips. A third of those polled admitted to using their smartphone while riding.
Motor cycle riders have to look at their dials for safety reasons such as keeping within the speed limits but also they need other information such as navigational directions.
Distraction and frustration can build up if you have to keep swapping between screens for different information.
Bosch has developed a split screen display that, they say, will allow riders to keep relevant information in constant view.
The device has a 10.25-inch screen that links to your phone systems and will debut on a 2021 BMW sport-tourer,  the first production bike to display a full-color navigation map in the instrument cluster.
You can find more information at Driven Media or previous programs are available as podcasts on iTunes or Spotify. OR our Facebook site OverdriveCity
Originally broadcast 28 November 2020 across Community Broadcasting Association of Australia (CBAA) and Torque Radio affiliated commercial radio channels and has a weekly audience of over 450,000.