Hello and welcome to Overdrive, a program that ponders the philosophical and the practical aspects of motoring and transport. Lets start with the News
• Car sales for 2019 (1:33)
• Another airbag recall (2:33)
• Rolls Royce Car Sales are booming (3:35)
• Making 'Ice Missiles' illegal (4:54)
• Motoring Minute – Lotus Electric (6:13)
• What to do in a car in a bush fire (7:38)
• Motoring Minute – Maserati Levante SUV (2:17)
• Kia's quest for greater sales (13:24)
• Car value if previously owned by a celebrity? (14:25)
• Motoring Minute – Maserati Levante SUV (16:38)
• Banjo Paterson and transport data (17:49)
• Quirky news – Road testing a Kombi (20:33)
Car sales for 2019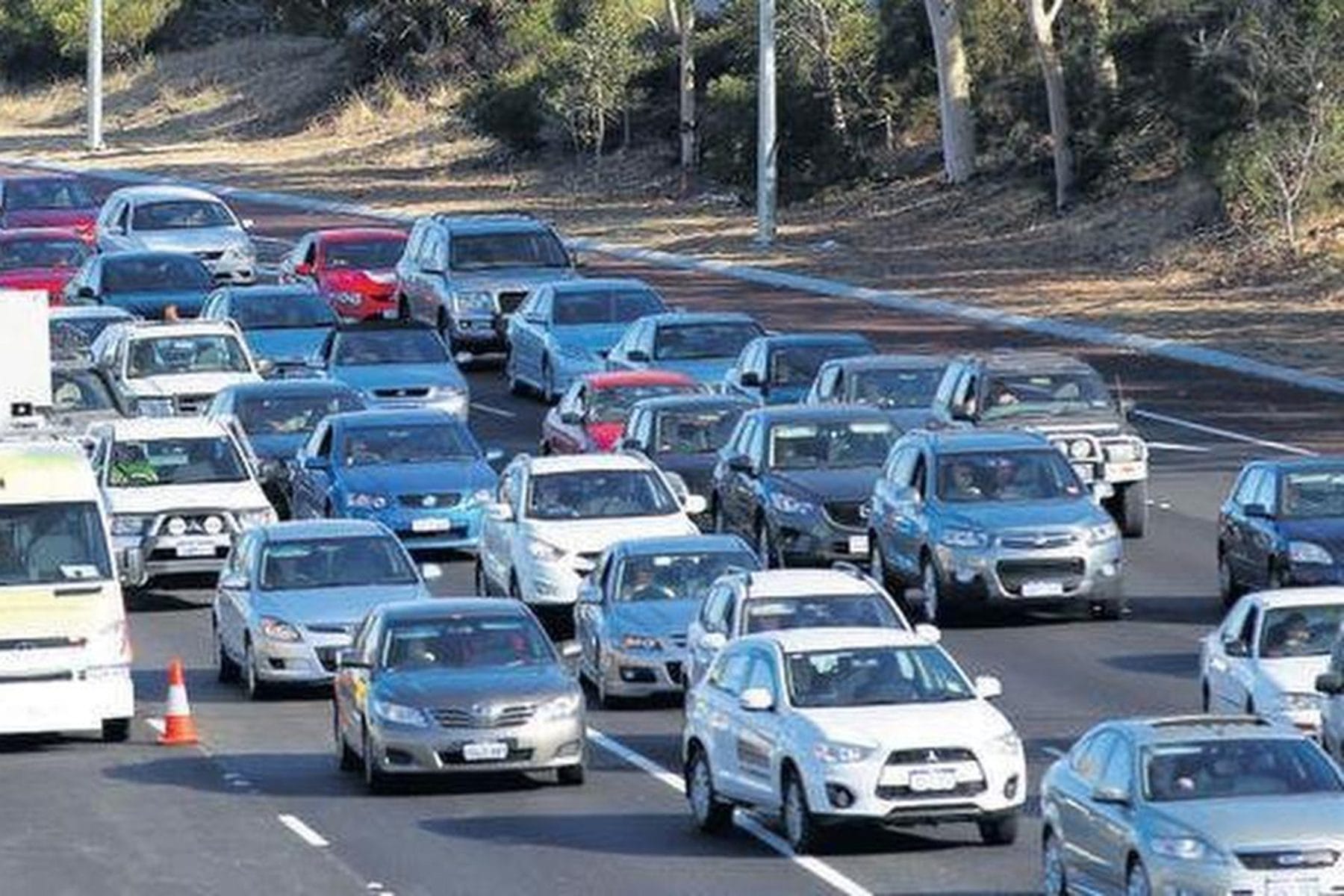 Vehicle sales in Australia for 2019 finished where they started with a marked decline compared to 2018.  Overall nearly an 8% reduction, although to be fair we still sold over 1 million vehicles.
Which represents selling 2,900 a day, or two a minute.
But by selling 90,000 fewer vehicles, the industry lost approx $2.3 billion in revenue or approx. $6.3 million a day.
The reasons for the decline:  Cars lasting longer; movements in exchange rates; slow wages growth, and concern about the future.
All four categories: Passenger; SUV; Light Commercial; and Heavy Commercials have been hit with SUVs showing the smallest reduction down 2.4% while passenger cars were down a massive 16.5%
Takata recall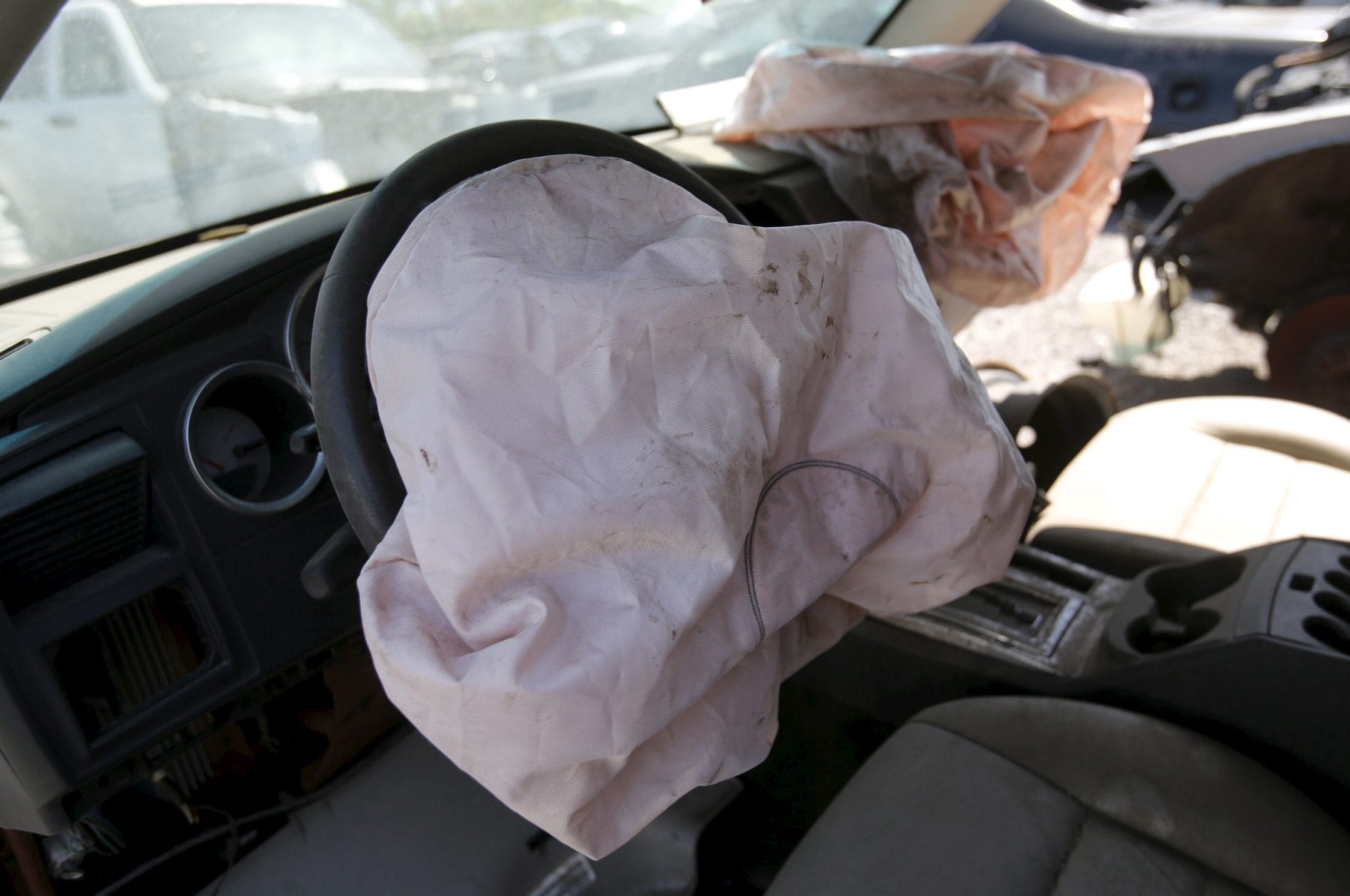 More vehicles have been recalled for faulty airbags, this time for older cars.
Toyota, Mazda and Suzuki have issued voluntary recalls for more than 18,000 vehicles manufactured between 1996 and 1999.
The age of the cars is significant.
Takata air bag mechanisms become dangerous as they deteriorate over time.  These older airbags are a little different from the models that have previously been recalled but still weaken over time with factors such as manufacturing variation, climatic conditions, vibrations, vehicle applications or other variables to take effect.
Owners are recommended to stop driving the vehicles and Toyota, Mazda and Suzuki are offering repair and/or buy back schemes.
Companies are contacting owners but you can see if your car is affected by searching for Product Safety Australia on your search engine.
Rolls Royce Car Sales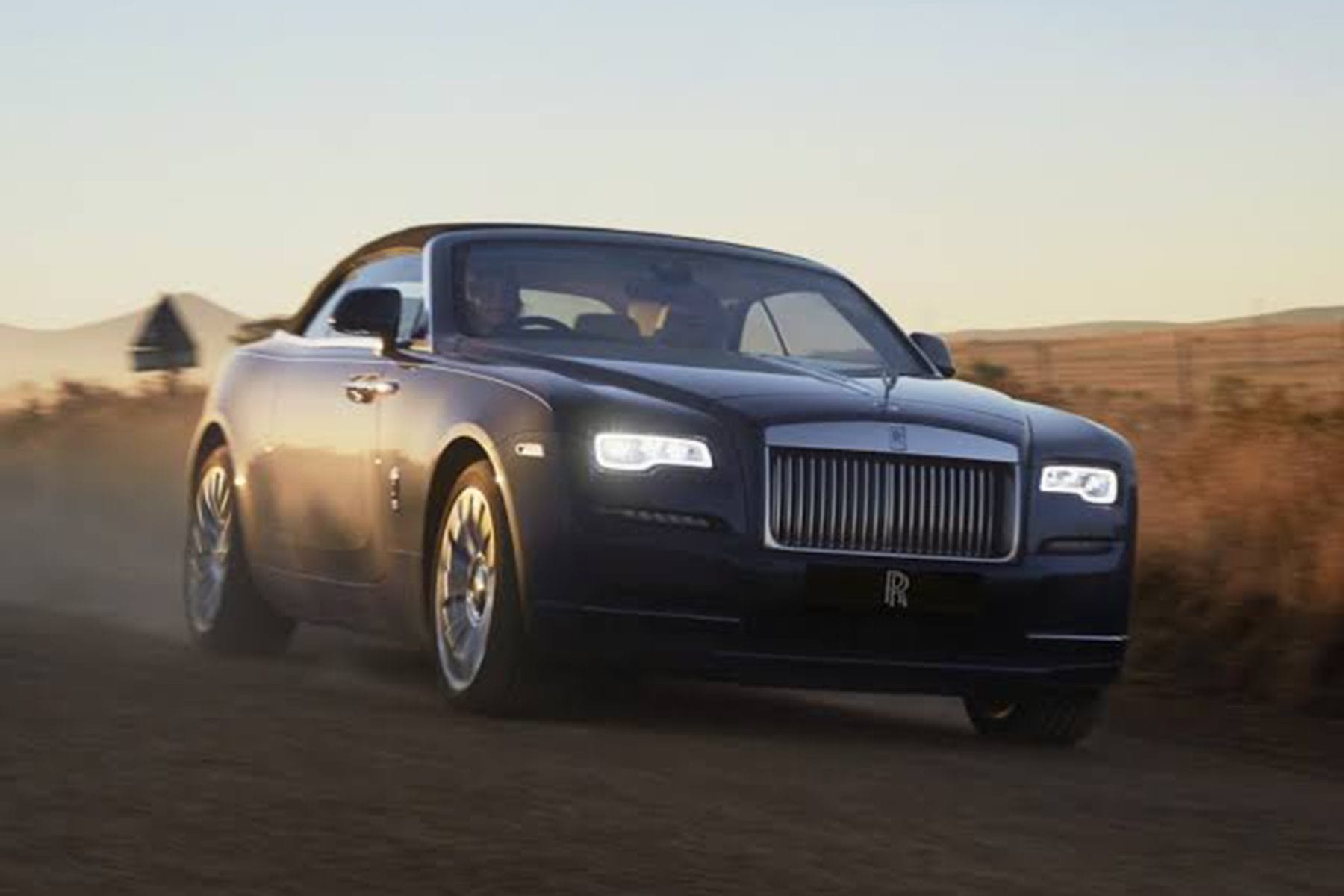 Rolls Royce had a record year in 2019. They sold 5,152 cars in over 50 countries around the world, an increase of 25% on 2018.
Australia had an even better percentage growth of 37.5% but the numbers are small, only 50 cars sold.
I looked up the prices in Australia (the following are all drive away!!).
Convertible – $850,000
2 Door Coupe – $645,000 to $745,000
Silver Ghost – $595,000 to $990,000
Rolls-Royce Cullinan (SUV) – $695,000
But the cost of owning a Rolls is more than just the price
The average fuel consumption figures from the company range between 17 to 19 mpg although the Australian Government rating site puts it a little higher at 14 – 14.9 l/100.
Protection from 'Ice Missiles'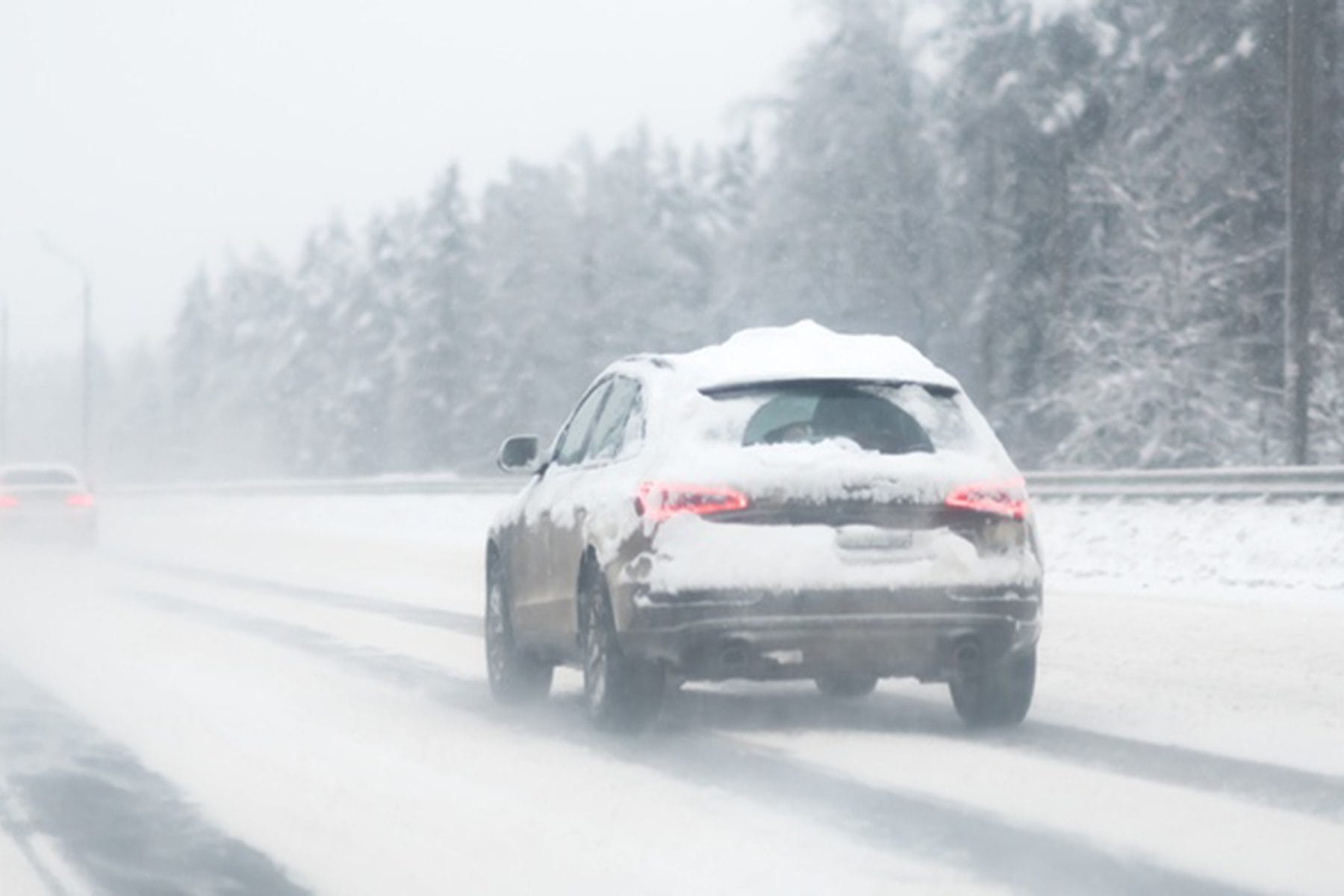 As a road safety measure, we often advise people who park their cars in snow areas to remove ice and snow from their vehicle before driving so that it doesn't cover your windscreen, hit another car or pedestrian or just leave a big pile of snow on the road.
But there is rarely a specific law against having too much snow on your car.
Some states in America allow police to ticket motorists if their vehicle is considered a danger but only a handful have laws specific to what have been referred to as ice missiles.
Connecticut motorists can be fined $120 if they don't remove accumulated snow or ice. If a missile causes personal injury or property damage, the penalty is $200 to $1,000 for non-commercial drivers and $500 to $1,250 for commercial drivers.
Last year, Connecticut State Police issued 372 citations to non-commercial drivers and nearly 150 to commercial drivers, according to spokesman Trooper Josue Dorelus.
There are moves for more American states to have ice and snow on a car a specific illegal act.
You can find more information at Driven Media or previous programs are available as podcasts on iTunes or Spotify. OR our Facebook site OverdriveCity
Originally broadcast 1 February 2020 across Community Broadcasting Association of Australia (CBAA) and Torque Radio affiliated commercial radio channels.