This is the Motoring Minute weekly news for Saturday 13 November 2021 with a roundup of all that is new or interesting in the Australian Automotive landscape.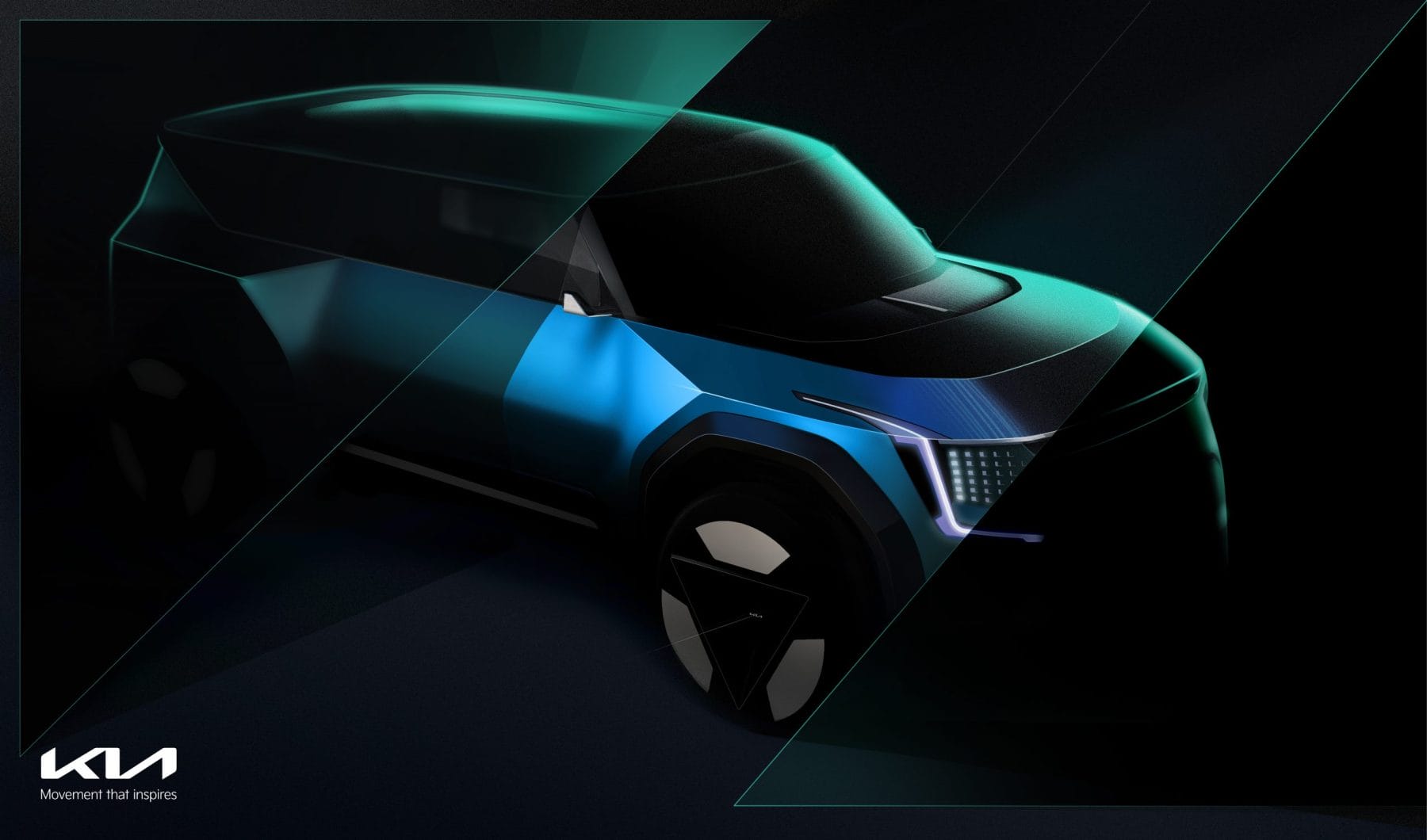 Kia teases Concept EV9 
Kia today revealed the first official images of the Kia Concept EV9, an all-electric SUV concept that embodies the company's commitment to become a sustainable mobility solutions provider.
Following the launch of EV6, the Kia Concept EV9 is an intriguing glimpse into the future direction of the all-electric SUV, combining progressive design, state-of-the-art tech, and an advanced all-electric powertrain in one pioneering package.
The first visuals of the concept SUV show an ultramodern exterior design, the schematics of which hint at a contemporary recreational treatment that's brought to the fore by an upright and capable stylistic stance.
The renderings illustrate a highly conceptual cabin that has been honed to give the driver and passengers a light, flexible and adaptive interior space as the experience of the journey evolves. A stunning interactive ultra-wide display and a radical new take on the traditional steering wheel are just two of the standout interior features.
The Kia Concept EV9 preview images have been revealed ahead of AutoMobility LA, which starts next week. Kia will unveil its all-new electrifying take on the SUV form at 11:15 a.m. (PST) on November 17 at the LA Convention Centre.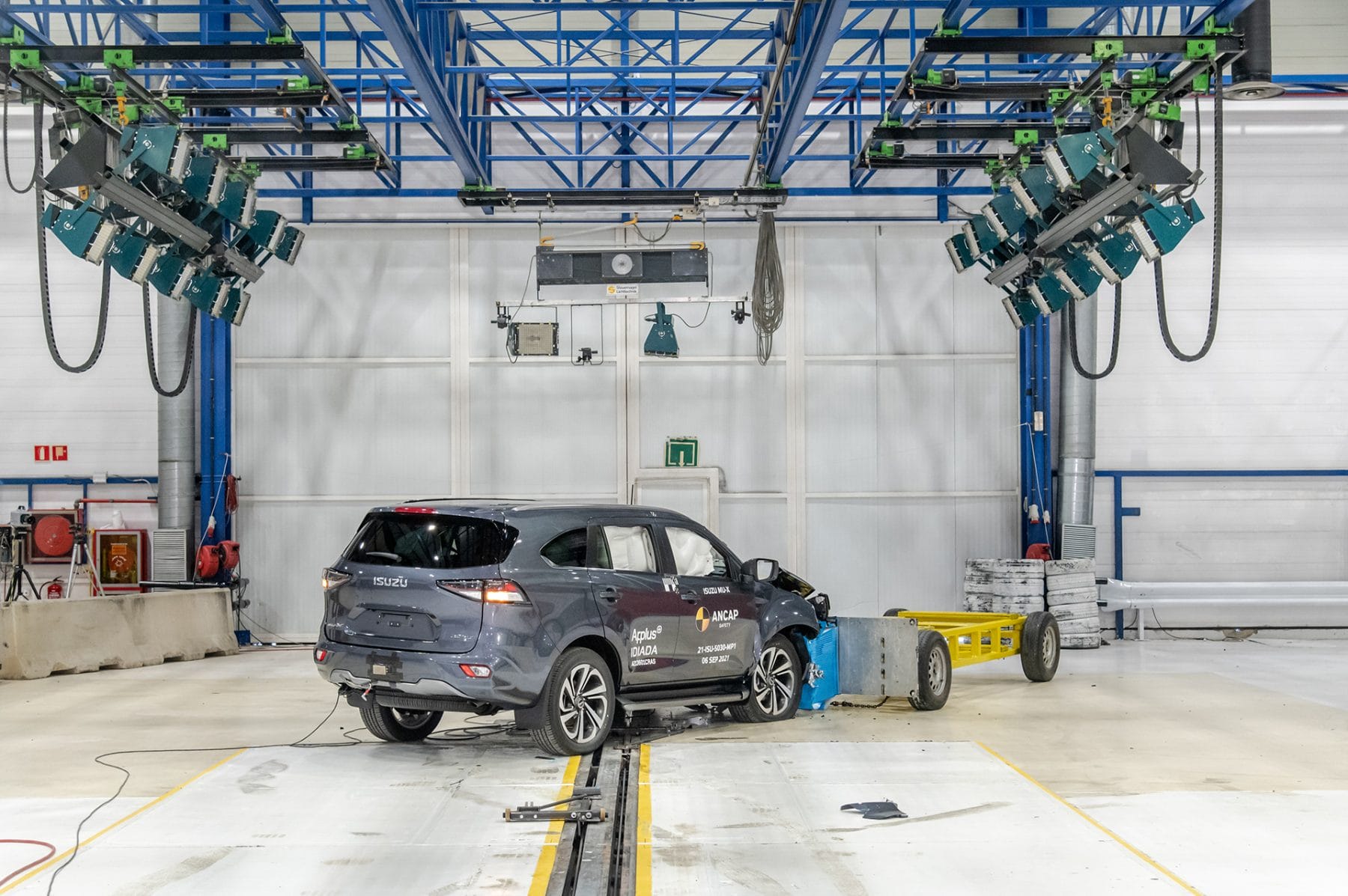 ANCAP welcomes mandatory autonomous emergency braking (AEB) technology from 2023
Australasia's independent vehicle safety consumer advocate, ANCAP SAFETY, has today welcomed the announcement by the Australian Government to introduce an Australian Design Rule (ADR) mandating the fitment of autonomous emergency braking (AEB) in light vehicles.
The new Australian Design Rule specifies the regulatory requirement for AEB systems to be fitted on newly-introduced vehicle models from March 2023, and all models on sale in Australia from March 2025 – slightly behind the European regulatory introduction timeframe of July 2022 and July 2024.
ANCAP has been strongly encouraging the voluntary fitment of AEB technology across the Australian and New Zealand fleets through its national community awareness and advocacy activities since 2012, and more formally through its safety testing and star rating program since 2015.
"Today's announcement by the Australian Government to mandate autonomous emergency braking is a welcome step in closing the gap to ensure all new vehicles are equipped with this life-saving technology," said ANCAP Chief Executive Officer, Carla Hoorweg.
"A key role played by ANCAP is to build consumer awareness, confidence and demand for vehicle safety features and technologies through its non-regulatory approach. AEB has consistently been shown to improve safety outcomes, and our latest analysis of new light vehicle sales shows 89.5 per cent of all new vehicles sold (i) – 222 models – were available with AEB."
ANCAP's analysis on the availability of AEB, including the AEB status of the top 100 selling models, can be viewed at www.ancap.com.au/AEB. Footage of AEB performance testing can be viewed at https://youtu.be/snTOT_dcYQI.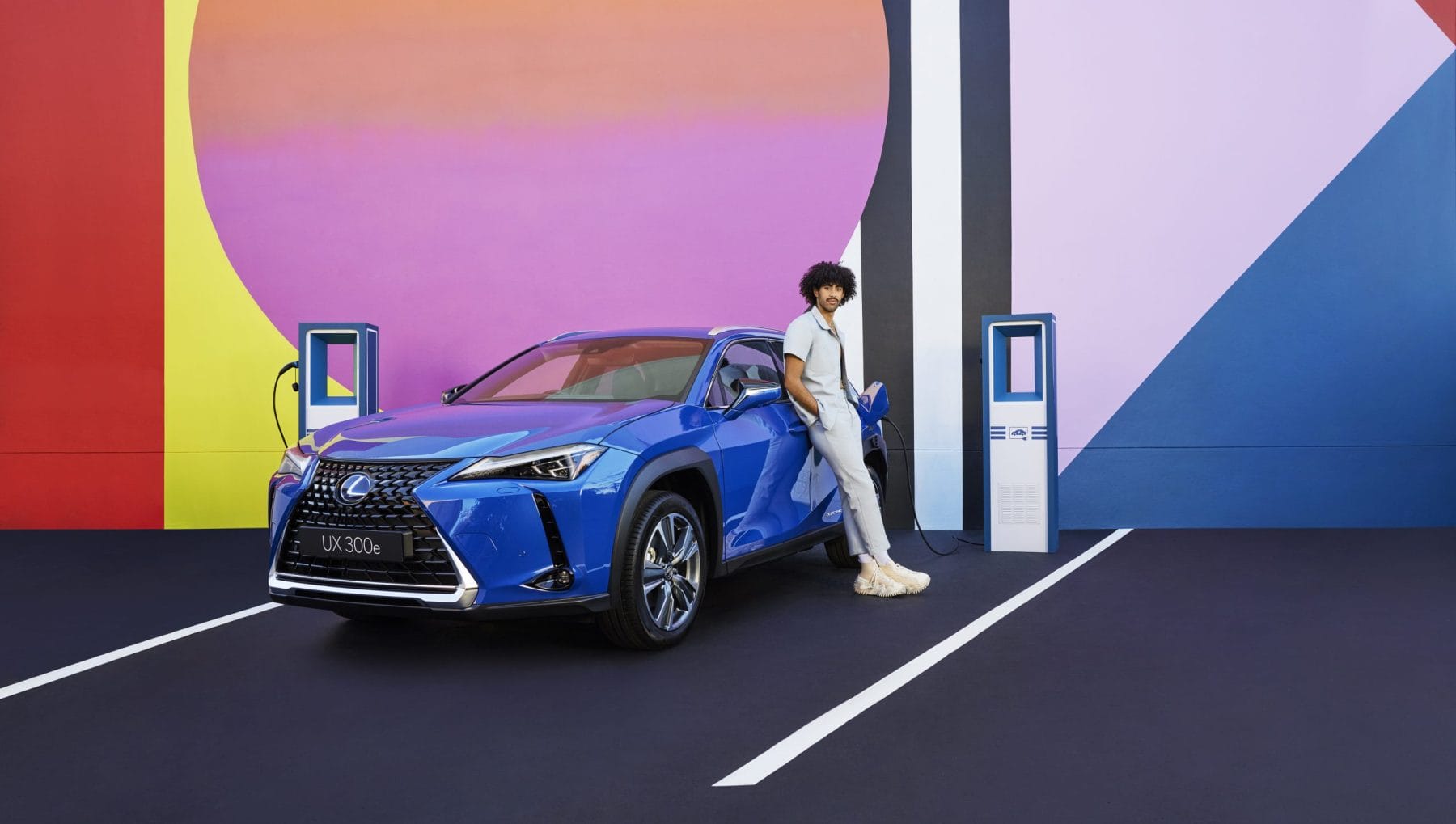 Lexus encore platinum and complimentary charging for UX 300e
Lexus will this month launch the UX 300e luxury compact battery electric vehicle (BEV) with the leading Encore Platinum owner benefits program, along with complimentary home charger installation and complimentary on-road recharging.
UX 300e customers will be able to borrow another Lexus when travelling interstate or to New Zealand, or if another Lexus best suits their requirements – and they can access complimentary valet parking passes. JetCharge will install a complimentary charger in their home, and they will enjoy three years of fast charging via the Chargefox public recharging network.
These announcements will be complemented by a further ownership element set to be announced alongside pricing at the launch of the Lexus UX 300e later this month.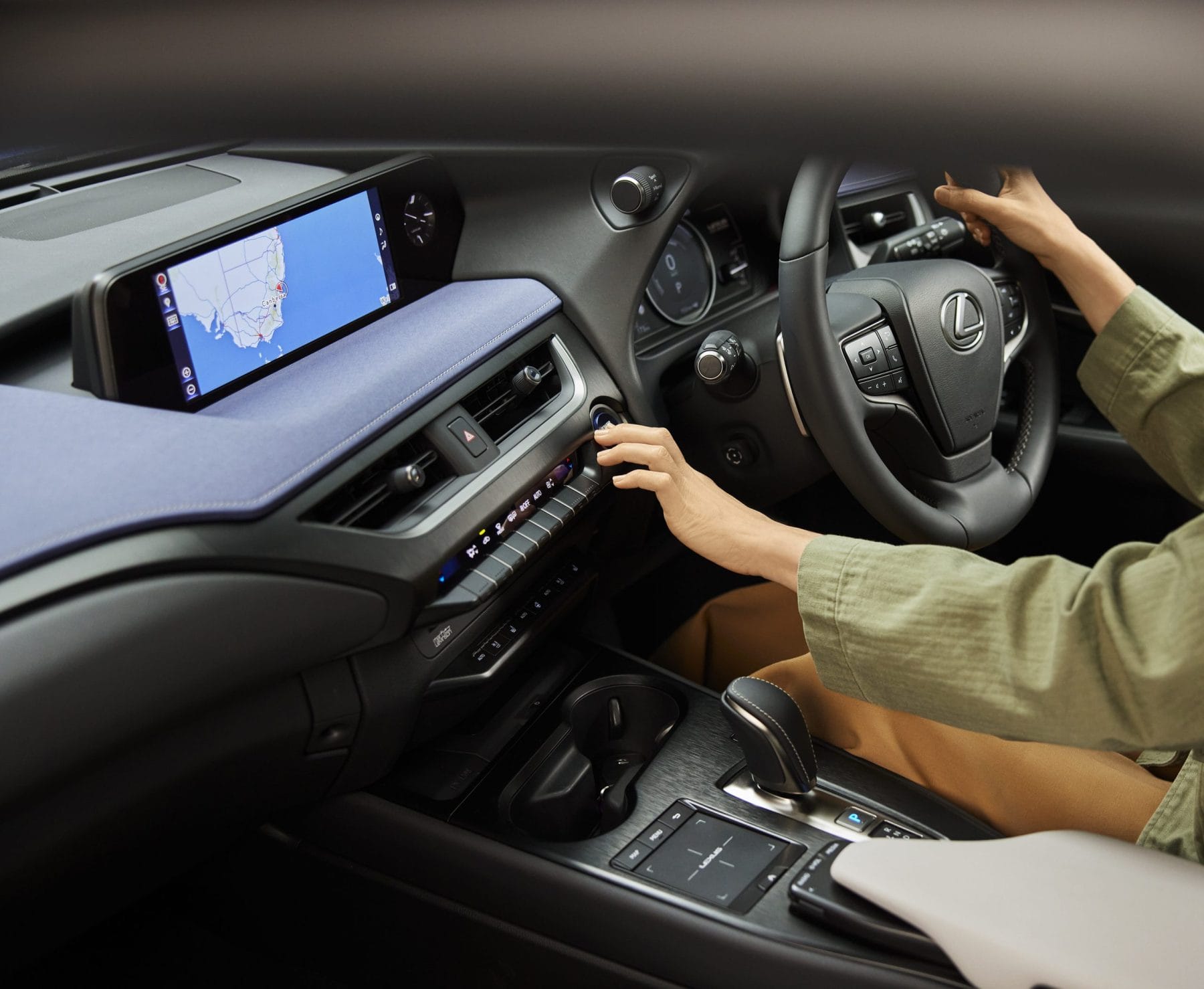 The Lexus UX 300e joins the flagship Lexus LX, Lexus LC and Lexus LS with a three-year membership to the exclusive Encore Platinum owner benefits program.
Encore Platinum includes the pioneering Lexus on Demand, where members are invited to borrow another Lexus four times in their membership period, and for up to eight days at a time.
The UX 300e will also be added as an available Lexus on Demand vehicle, ensuring that all Encore Platinum members are able to borrow the first Lexus BEV.
What have we been driving this week?
To finish off for the week, we have been driving three of my favourite cars.
First up is the very cool RAM 1500 Laramie. Large pickup trucks are slowly gaining traction in Australia, thanks to some early pioneers such as Performax and Harrison F Trucks, then Ateco stepped in and took it to the next level with RAM trucks.
The Laramie is luxurious, spacious and powerful and attracts attention wherever it goes.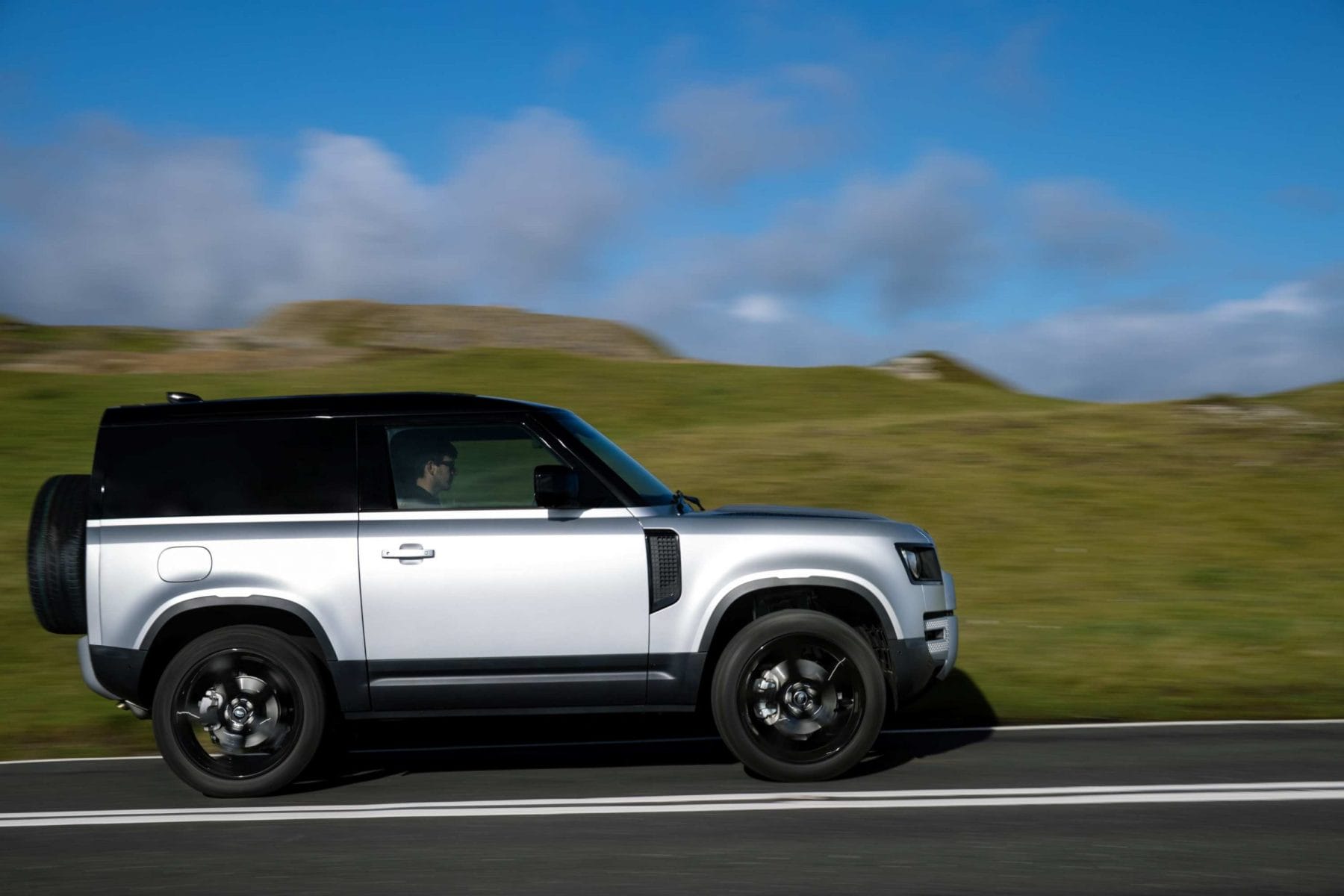 Secondly is the Land Rover Defender 90. Short wheel base three door 4WD have always been a favourite of mine, unfortunately they never seem to sell well in Australia, but the Defender embodies all that is good with the new model in a cool three door format.
Thirdly the new KIA Sorrento PHEV. Combining all the great attributes of the Sorento GT Line with fuel efficient PHEV power, this is a smooth, quiet and luxurious family SUV.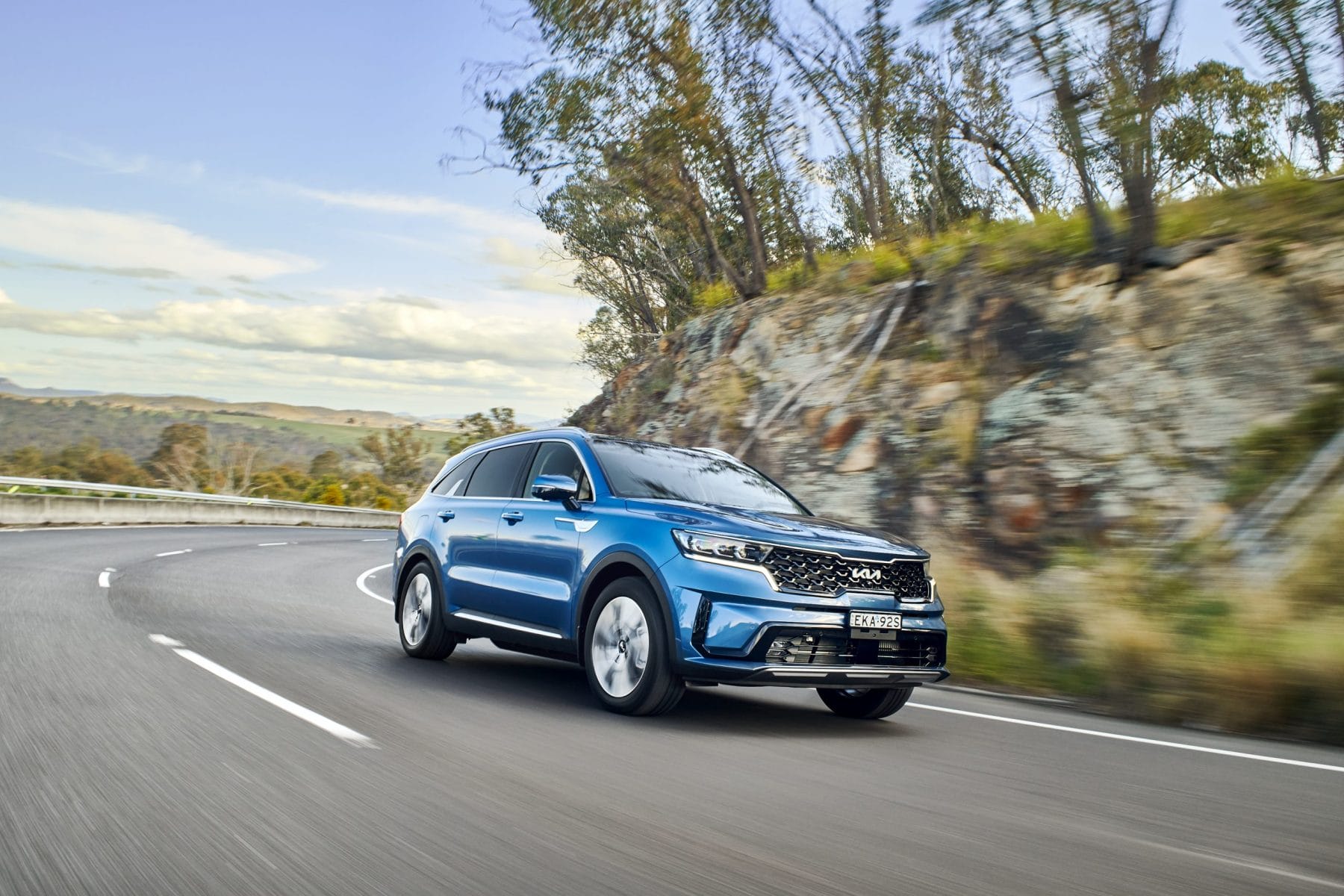 This is the Motoring Minute weekly News
I'm Rob Fraser
Motoring Minutes are heard around Australia every day on over 50 radio channels through the Torque Radio network. Motoring Minute has an average daily audience of over 150,000 listeners. That's over 750,000 listeners a week.
Motoring Minute is also broadcast as part of Overdrive Radio Program, which is broadcast through the Community Radio Network across Australia and has a weekly audience of over 450,000