Hello and welcome to Overdrive, a program that looks at the factors facing our attitude and actions to motoring and transport.
Uber Loses London Licence – again (1:31)
Tesla unveils its long-awaited electric Cyber pick-up truck (2:38)
Ford reveals Mach-E electric SUV with a Mustang logo (3:58)
Mercedes unveils bot one but 3 large SUV's (5:18)
Aston Martin's first SUV announced (6:25)
Hyundai Santa Cruz Ute confirmed (7:13)
Motoring minute – Nissan X Trail (8:03)
We catch up with a gentleman racer at the Phillip Island Island Magic meeting. You won't believe the car he was racing in the historic class (9:14)
We chat to Rob Fraser about another more attainable electric vehicle the Hyundai Kona (14:40)
Motoring minute (Nissan Nivara N Track)
Quirky news – Brian Smith and I discuss why car companies are so keen to send things into space – Lamborghini is the latest one (21:24)
You can find more information at Driven Media or previous programs are available as podcasts on iTunes or Spotify. OR our Facebook site OverdriveCity
So, let's start with the news
Originally broadcast 30 November 2019
London's transport regulator will not renew Uber's licence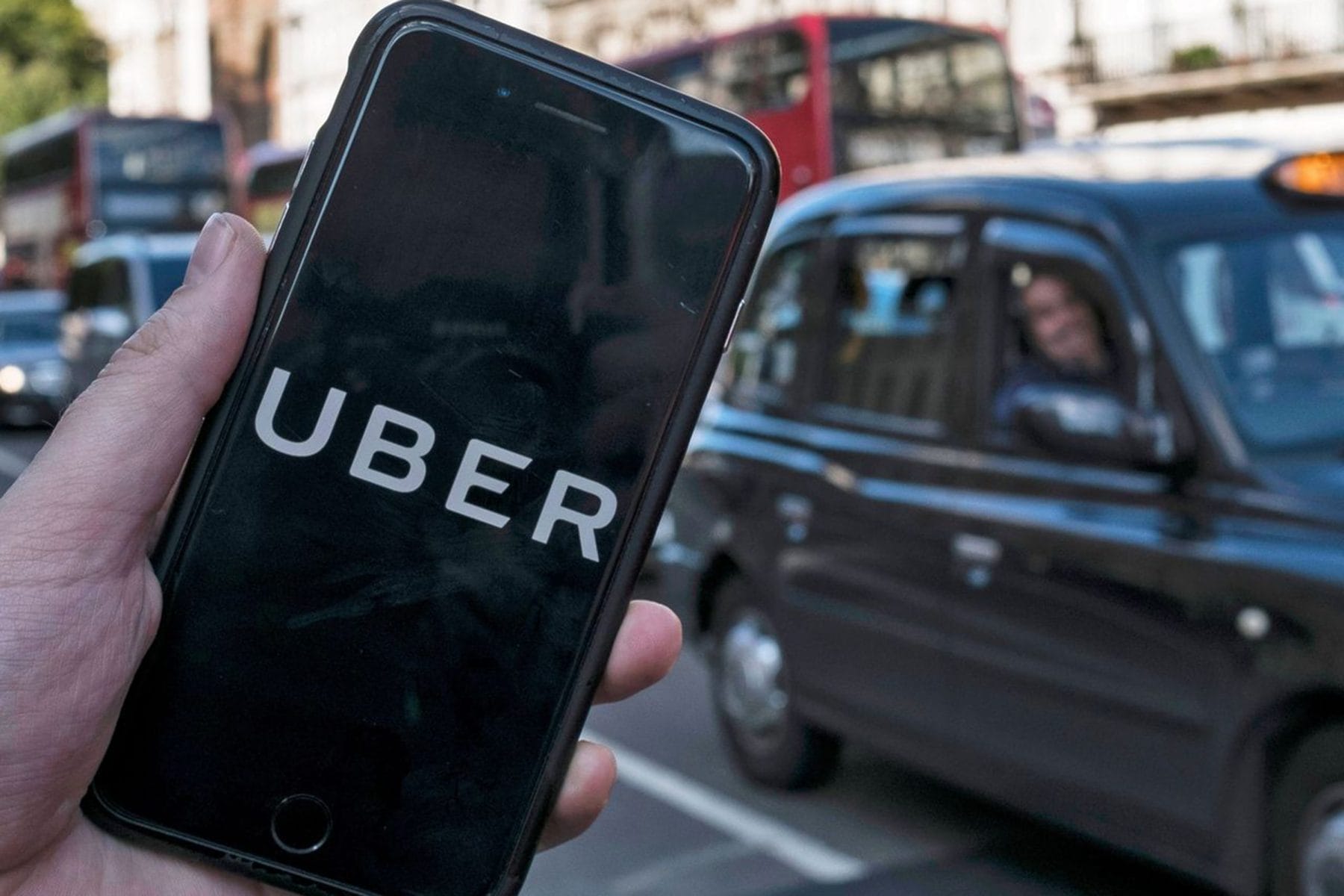 For the second time in two years Uber has lost its license to operate in London. Transport for London cited "several breaches that placed passengers and their safety at risk" including concerns about imposter drivers.  London represents 3% to 5% of Uber's business. Uber has 21 days to file an appeal and can continue operating during the appeals process.
It's the latest chapter in Uber's rocky history with London transport officials, who have subjected the San Francisco-based tech company to ever tighter scrutiny over concerns about passenger safety and security.
It found the company's app currently allowed unauthorised drivers to upload their photos to other drivers' accounts, meaning they could pick up passengers as if they were an authorised driver.
According to Rideshare Drivers' Association of Australia secretary Les Johnson the same thing can happen here in Australia
Asked if Uber was aware of the issue, Mr Johnson said he believed it was.
TESLA unveils its long-awaited all-electric Cybertruck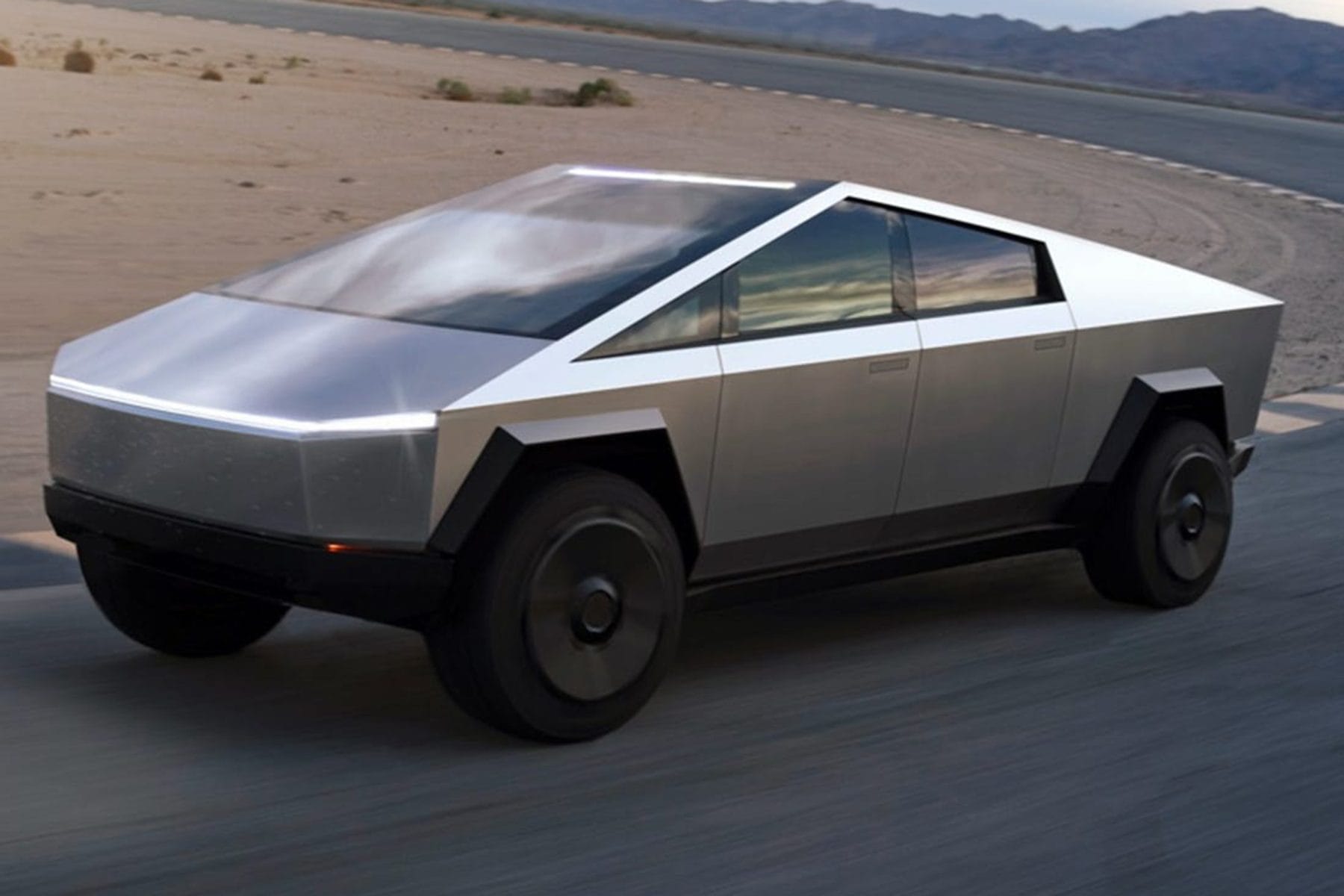 TESLA Motors has unveiled its long-awaited all-electric Cybertruck pick-up, which promises monster-truck performance, a 6.35-tonne towing capacity and 800km-plus driving range. First deliveries are expected in Australia late in 2021.
Revealed late last week to fans and investors at an event in Southern California, the Cybertruck features truly unique styling with an angular, blocky design that has polarised opinion across the globe but attracted a huge run of orders from prospective buyers – including from Australia. Tesla CEO Elon Musk is using his Twitter feed to post regular updates, which has passed 200,000.
Three variants of the Cybertruck will be on offer – single-motor rear wheel drive, dual-motor all-wheel drive and tri-motor all-wheel drive, with Mr Musk saying that 42% of orders are for the dual motor, followed closely by the tri at 41% and the single with 17%.
Power outputs for the range have not yet been specified, but what we do know is that the Cybertruck will offer more than 500 miles (or 805km) of driving range, with a towing capacity of over 6,000kg
Ford reveals Mach-E electric SUV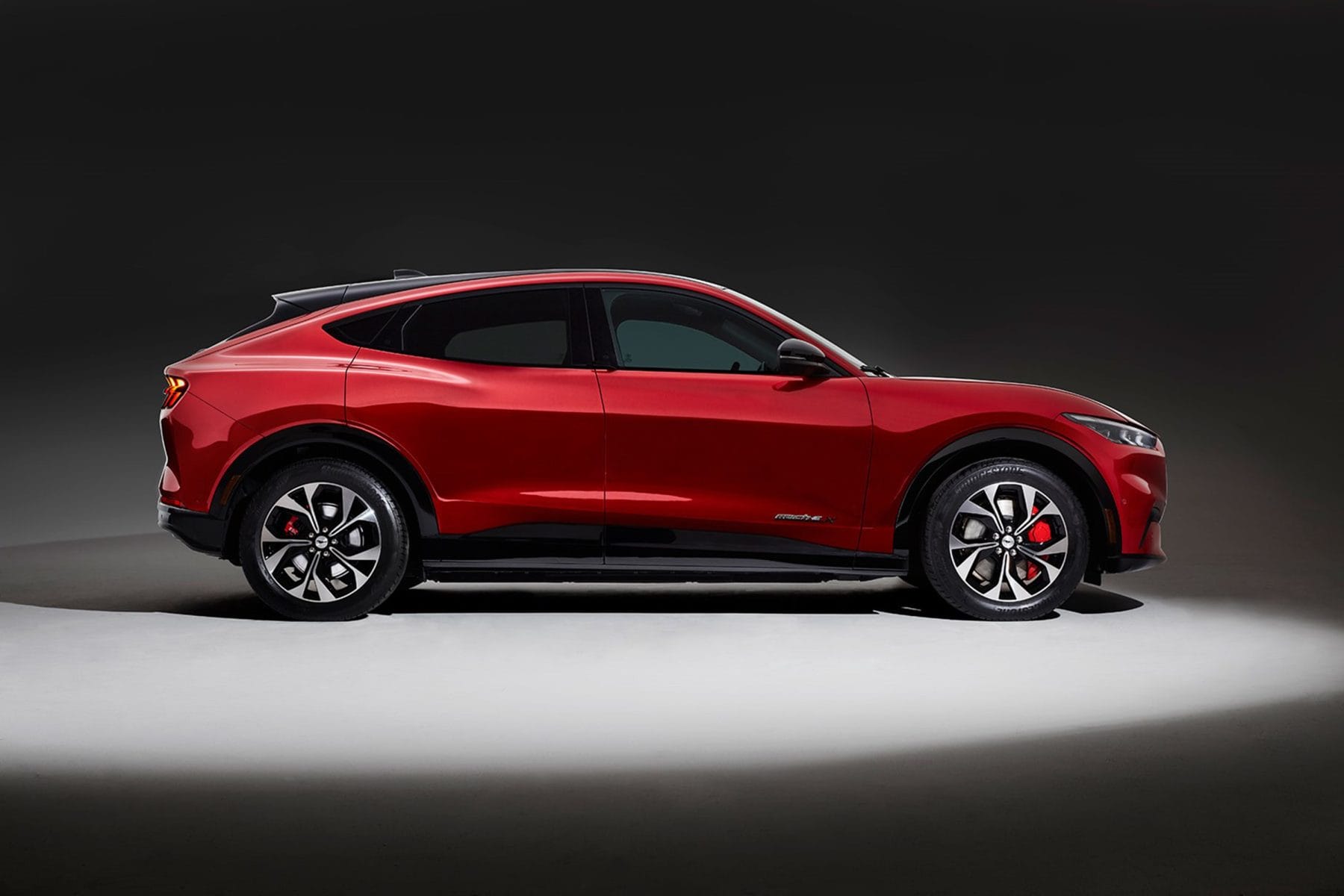 Ford had surprised many by revealing a new electric SUV – but giving it the Mustang muscle car branding.
Ford's first EV will borrow the Mustang name and is said to be an expansion of the Mustang family, rather than a new model just sharing the name.
The styling of the new Mustang Mach-E does stay true, with a very familiar-looking face featuring angled headlights joined by a Pony badge on the front, while the iconic tri-bar taillights are prominently displayed on the rear.
Ford says this all-new, all-electric SUV has the beans to back up the claim about providing an exhilarating drive experience too, with the range-topping Mustang Mach-E GT said to hit 100km/h in under four seconds, thanks to an all-wheel-drive layout producing an impressive 342kW of power.
Pricing starts at around US$43,000 or $65,000 Aussie dollars rising to about $87,000 Australian for the top of the line First Edition.
This pricing structure undercuts almost every other electric SUV on the market in the US, including the Audi e-tron, Jaguar iPace and Tesla Model X.
As a minimum, Ford is claiming a range of 480 kilometres from a full charge using its extended-range rear-wheel-drive car, but final details regarding range will come ahead of its release next year.
Mercedes-Benz unveils not one, but three monstrous SUVs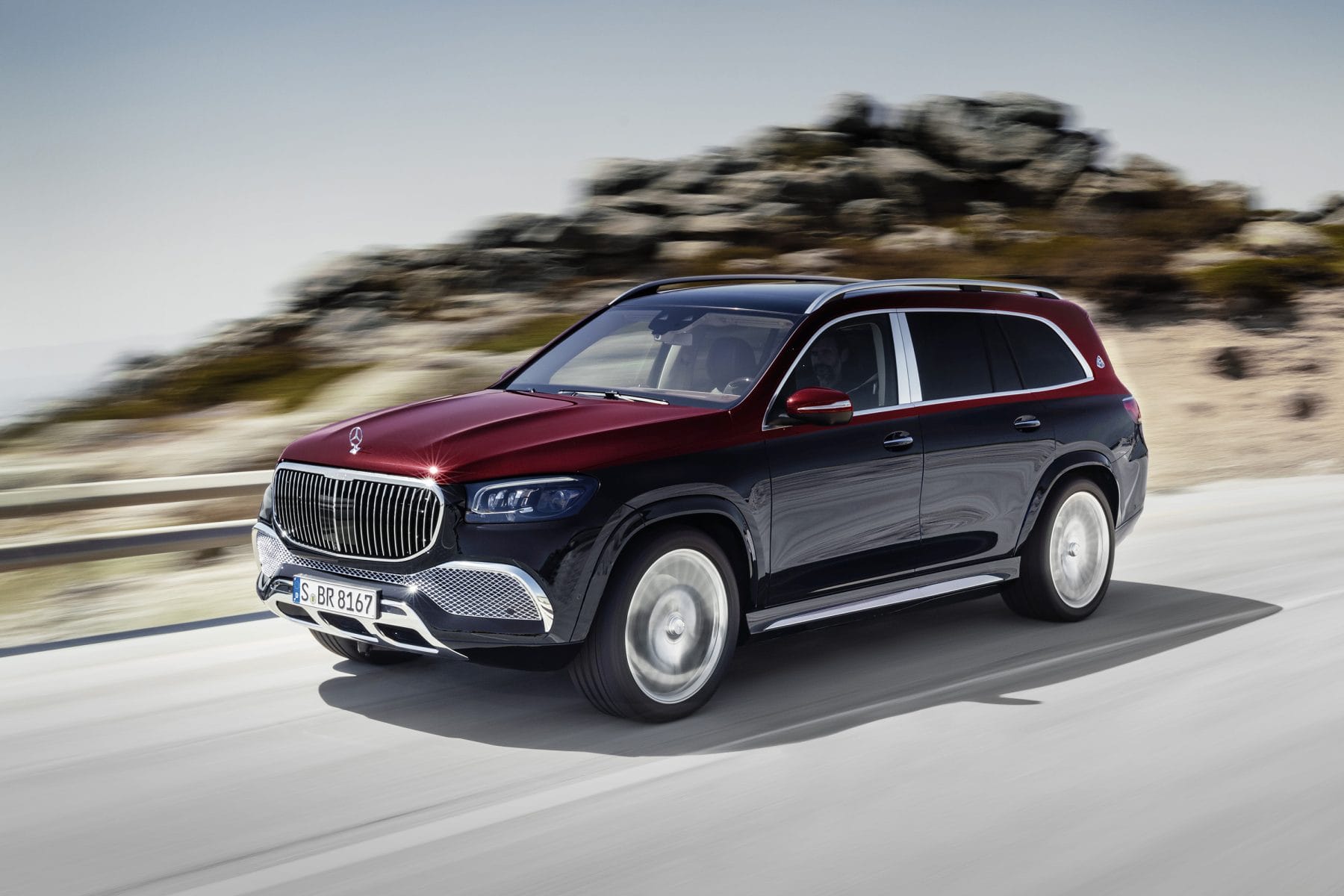 Many motor vehicle brands appear to be downsizing with vehicles that produce a small carbon footprint. But not Mercedes Benz. They have recently released not one, but three large SUVs that run not on electrons, or wind, or gravity, but large turbocharged petrol engines.
Its performance branch AMG pulled the covers from the GLE 63 and GLS 63 pair at the Los Angeles motor show, showcasing another application for the company's accomplished 4.0-litre turbo V8 engine.
But Maybach made the pair look like a Prius by comparison with its mighty twin-turbo GLS 600 that rolled out to the same market.
The Maybach version will be the most expensive With the GLS400 and GLS450d coming in at $144,600 and $151,300 respectively.
The Maybach GLS600 goes a step further with leather-clad reclining seats and a panoramic glass sunroof
Aston Martin's first SUV emerges ahead of first Australian deliveries due mid-2020 
ASTON Martin recently unveiled its inaugural SUV, the DBX, ahead of first deliveries in Australia due mid-2020. The British sports-luxury car-maker has set a starting price of $357,000 plus on-road costs. While Aston has committed to offering electrified powertrains across its range during next decade, the sole powertrain offered on DBX for now is an AMG-sourced 4.0-litre twin-turbocharged petrol V8 which produces 405kW of power.
The DBX has a nine-speed automatic transmission and permanent four wheel-drive system, the five-seat super-luxury all-terrain wagon can accelerate from 0-100km/h in 4.5 seconds, on its way to a maximum speed of 291km/h.
Hyundai Santa Cruz ute confirmed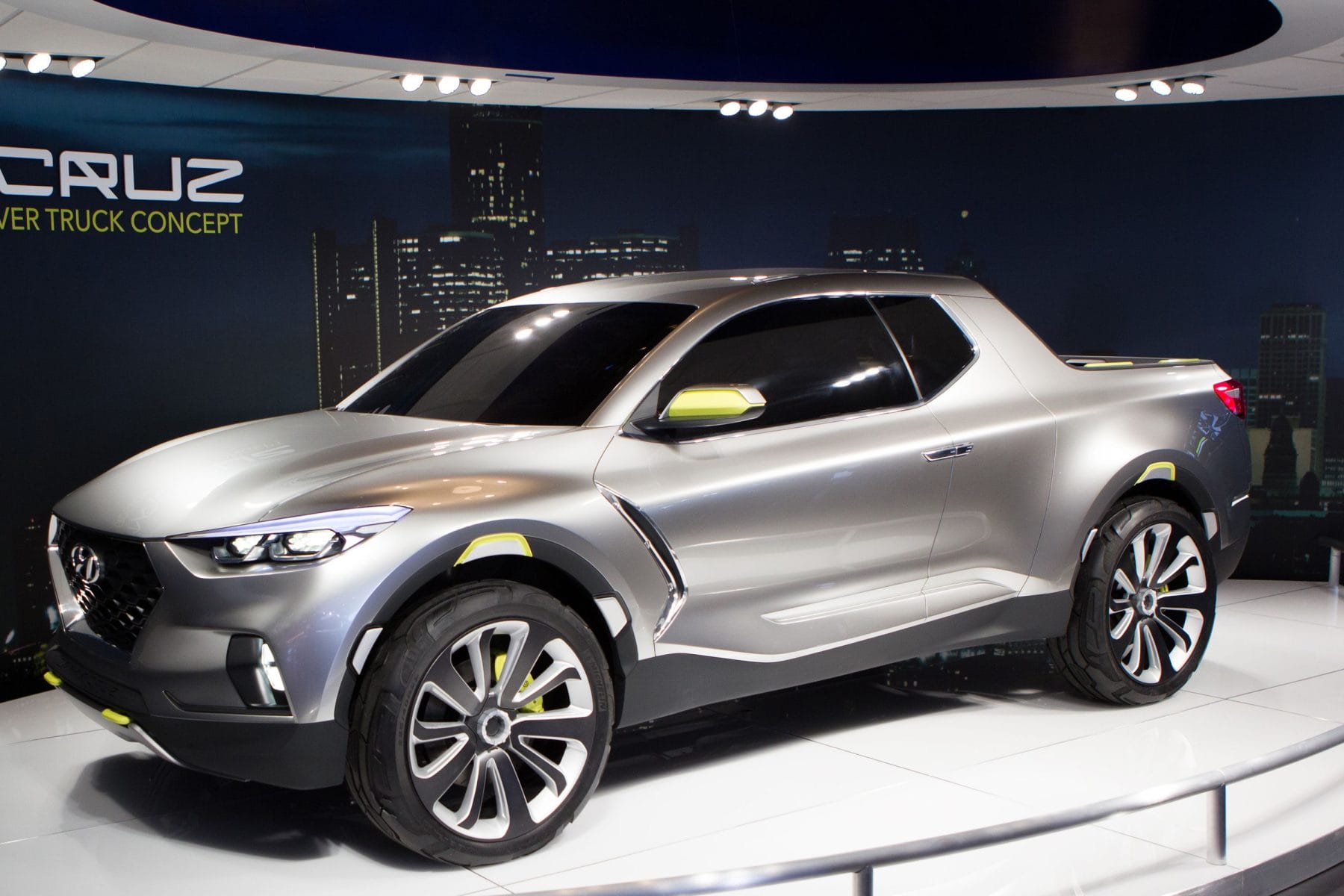 Hyundai has finally confirmed that it will build the compact Santa Cruz ute in the US – but don't hold your breath for it to come to Australia.
Based on the same platform as the Tucson SUV, the Santa Cruz will be built in Alabama in the United States from 2021.
First mooted in 2015 as a concept at the Los Angeles motor show, the four-door Santa Cruz ute is much smaller than a Toyota HiLux or Ford Ranger, and its unibody construction mimics that of the dearly departed Holden ute
However, it's still unlikely that the Santa Cruz will get the green light for Australia, as Hyundai Australia awaits the arrival of a more commercially-based ute product range.
---
You can find more information at Driven Media or previous programs are available as podcasts on iTunes or Spotify. OR our Facebook site OverdriveCity
You can find more information at Driven Media or previous programs are available as podcasts on iTunes or Spotify. OR our Facebook site OverdriveCity
Originally broadcast 30 November 2019 across Community Broadcasting Association of Australia (CBAA) and Torque Radio affiliated commercial radio channels.