Hello and Welcome to Overdrive, a program where we wander through the world of motoring and transport. I'm David Brown
The times each story appears in the program are noted (mm:ss)
News
Hyundai Santa Fe with one particularly interesting feature (1:42)
Citroën refuses to give up hope – a New C4 (2:37)
Hyundai i30 Sedan – Another elegant Korean sedan (3:40)
CUPRA Born – silly name for a new electric vehicle (4:56)
In cabin warnings – are they really helpful for road safety (5:58)
Feature Interview
Christine Mulvihill has just presented a research paper to the Australasian Road Safety conference on the effectiveness or otherwise of in-vehicle warning systems.  We chat to her about the results (7:24)
Motoring Minute
Road test
Paul Murrell is about to drive the new Aston Martin DBX. He goes through his preparation (16:42)
Motoring Minute
Hyundai Santa Fe – with one particularly interesting feature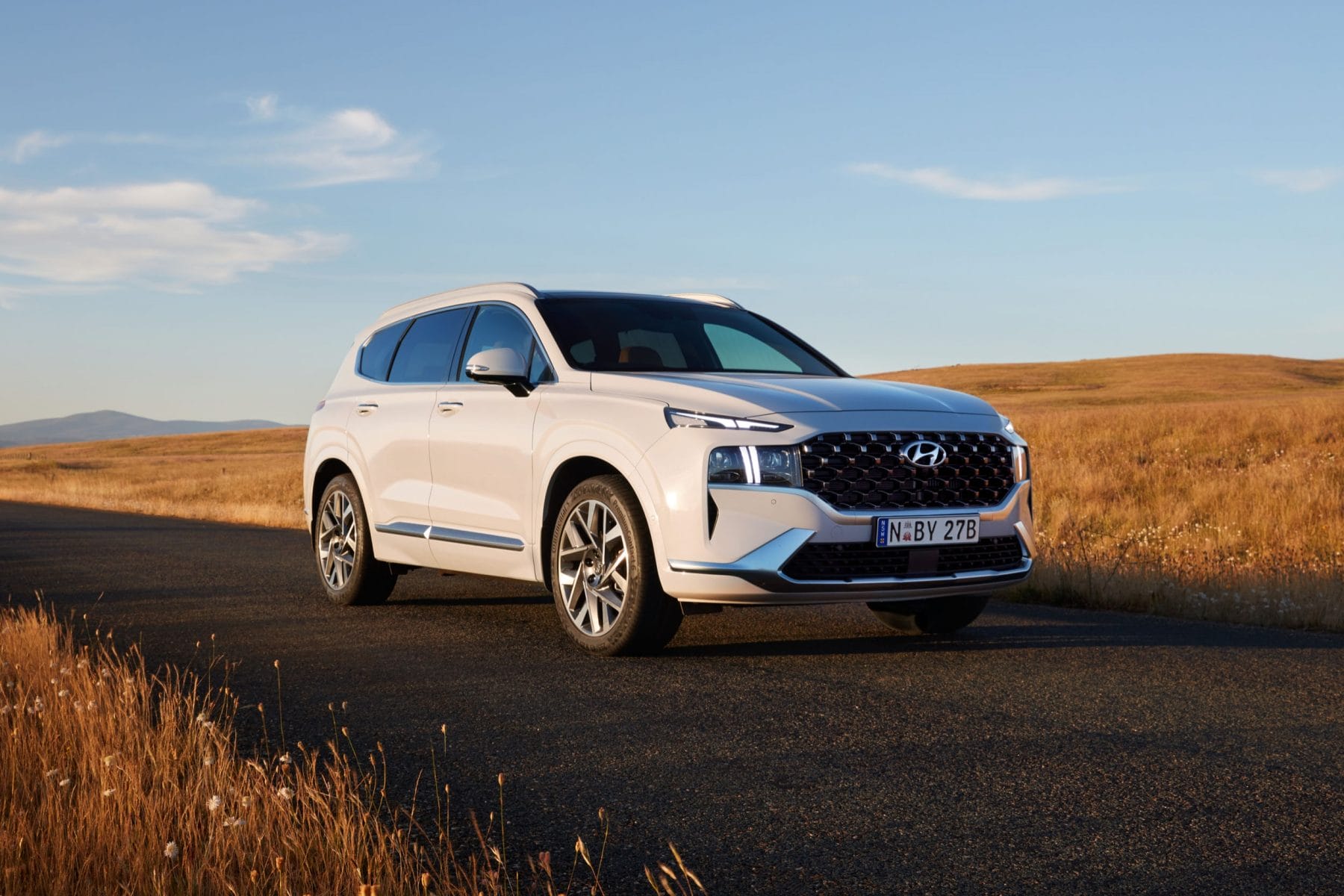 Hyundai's latest upgrade of their large SUV the Santa Fe abounds with more comfort and safety features, more efficient drive trains, bigger screens and a few touches in styling.
But the feature on the top of the range Highlander model that we found most interesting was the Blind-Spot View Monitor.
If you turn on the left indicator, the left dial in front of the driver becomes a video coverage of the left blind spot and similar the right dial for a right hand turn or lane change.
Honda has had a similar feature for just left turns using the centre infotainment screen.
The benefits seem obvious and the system is also in the Hyundai Palisade and some Genesis models. but you still need mirrors as the video images do not work unless you turn an indicator on nor if you are parking without the ignition on.
But it is a step in the right direction.
Citroën C4 To Expand Australian Range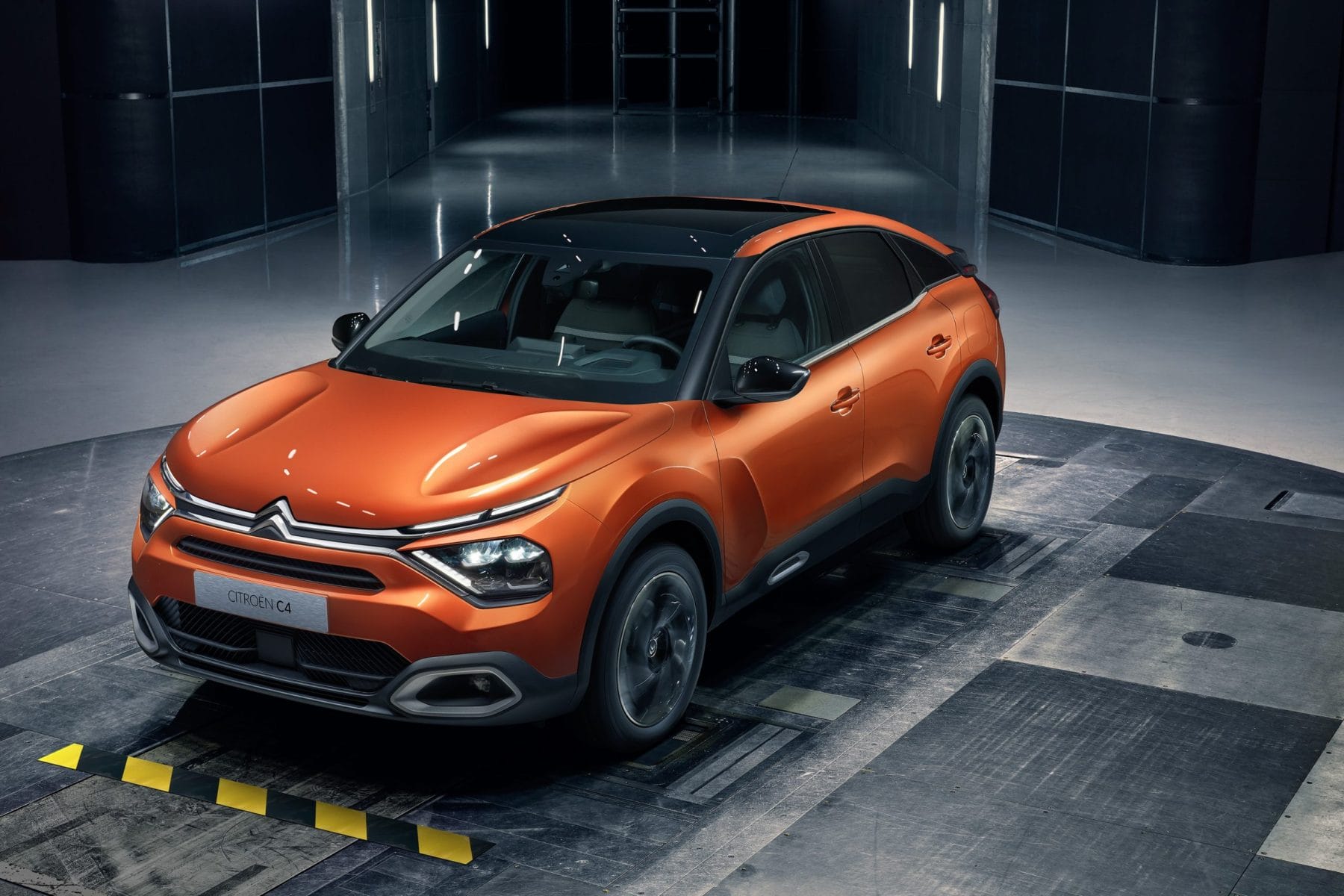 Citroen have a small range of competent and somewhat distictive looking vehicles in a good way.
It's just that they are not selling in Australia
For the eight months this year up to the end of August they have sold just 88 vehicles while Toyota has sold over 156,000 which is around 88 vehicles every business hour (including Saturdays)
Citroen has sold less vehicles this year than Bentley or Ferrari or Lamborghini in Australia.
At least they are ahead of Rolls Royce in sales numbers but not turn over.
But they haven't given up
They are launching a new version of their small SUV the C4 in November.
They say it is a reinvented hatchback design combining SUV posture and attitude, with saloon versatility.
Their sales pitch is that they are offering: Driving comfort, Living Comfort; Comfort of the mind and comfort of use.
No indications yet of prices
Hyundai Sedan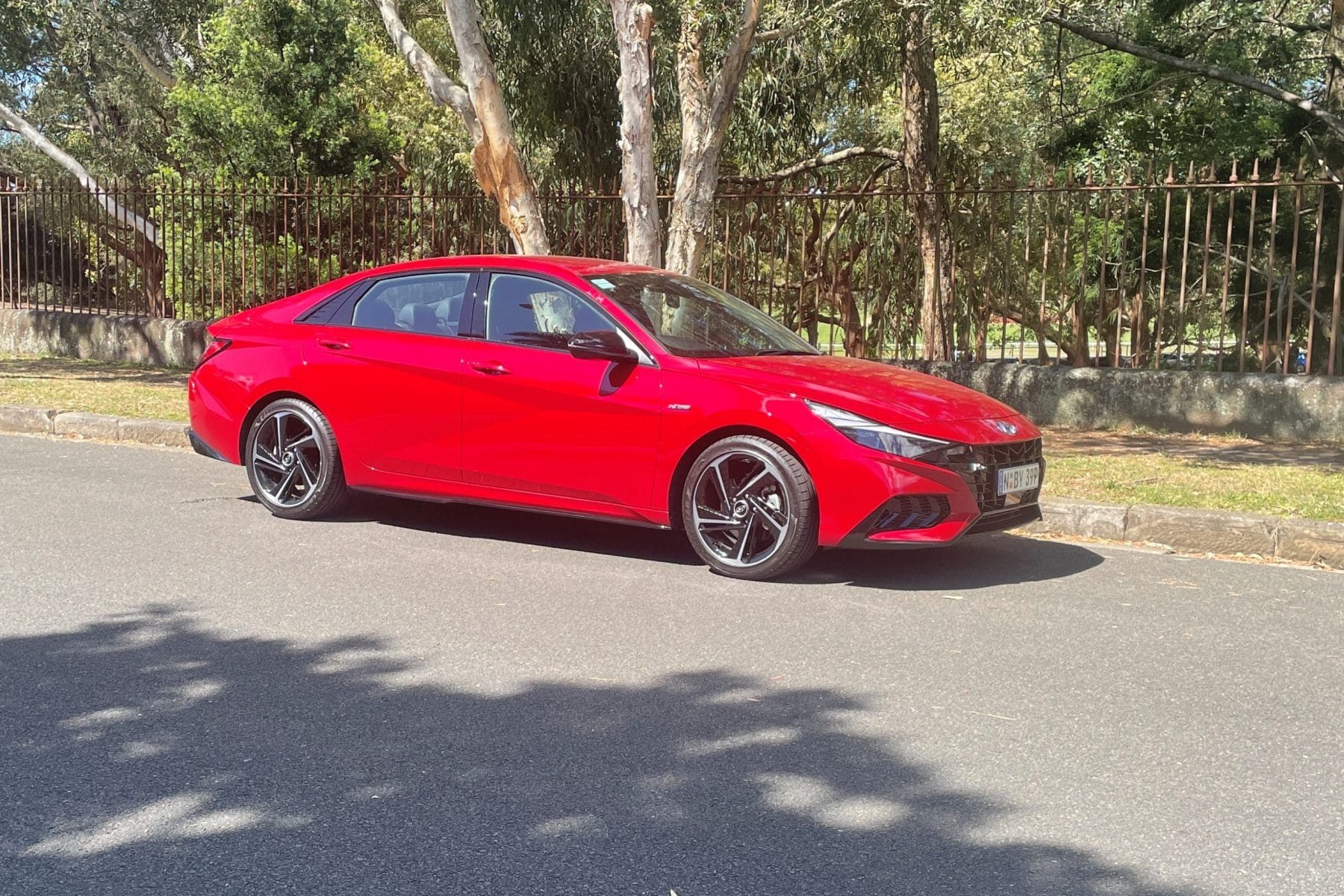 The latest Hyundai i30 sedan has stunning looks.
It is a different body to the i30 hatch. We have just been driving the N-Line with a 1.6 litre turbo engine.
Bill Thomas who is the General Manager of marketing and PR at Hyundai (and was previously the editor of Wheel magazines) gives some background and some feeling to the vehicle
And the official term for the design language is sensuous sportiness, which is a bit of a mouthful. But you know how designers like to put it that way. And the guy who oversaw the design of this particular car is a guy called Luke Tonka Volcom. Quite an interesting surname, a Belgian designer.
But if you look him up, he was responsible for the Lamborghini Murcielago, the Lamborghini Gallardo and Bentley Continental GT. So he's some designer and he oversaw the look of this car. And if you look carefully, you can see that sort of design, elegance, Lamborghini, Kyuss and some of the lines and and also a little bit of a hint of Bentley here and there.
It's quite interesting. And I think we've we've come a long way with design since Luke took over the global design chief role. Yes, you're right. It it's a very striking looking car, but it has a certain elegance to it as well.
The CUPRA Born: Its first 100% electric car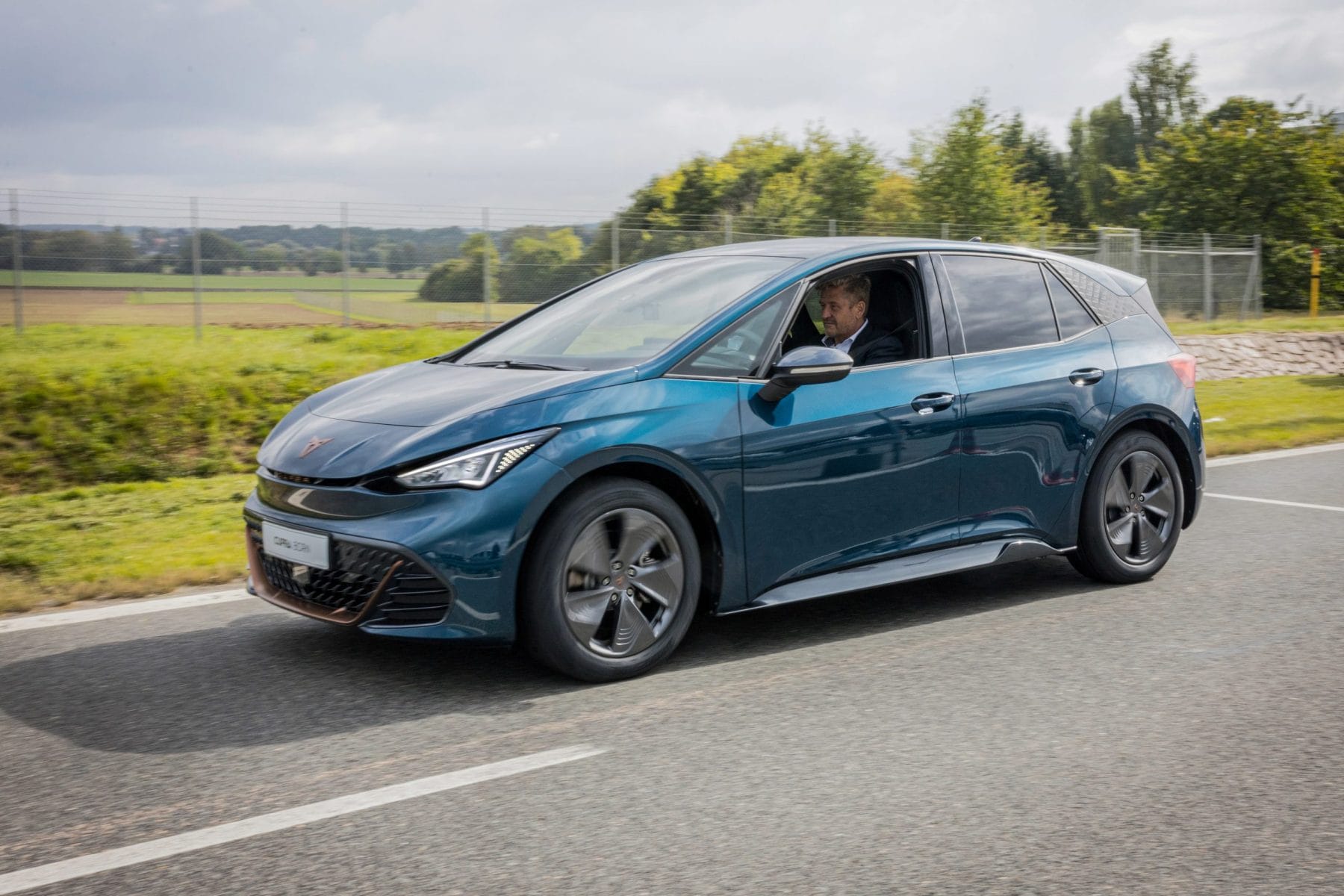 We have previously reported that the Volkswagen Group's newest vehicle brand to the Australian market, the Cupra, will focus on sporty performance.
As electric vehicles typically have phenomenal accelerations, not surprisingly Cupra has now announced that they have put their first 100% electric vehicle into production, the Cupra Born as in a baby is born.
The vehicle has just appeared at Automobile Barcelona 2021, which marks the start of the model's international launch plan.
It will be produced in Volkswagen's Zwickau plant in Germany, Volkswagens first plant for EVs and said to be the largest electric vehicle plant in Europe.
It has daily output of up to 1,400 vehicles, around 330,000 electric cars a year. In addition to the CUPRA Born, four other models, Volkswagen's ID3, and ID4, the Audi Q4 e-tron and Sportback e-tron, are produced at the plant.
Christine Mulvihill – Distracting and Road Safety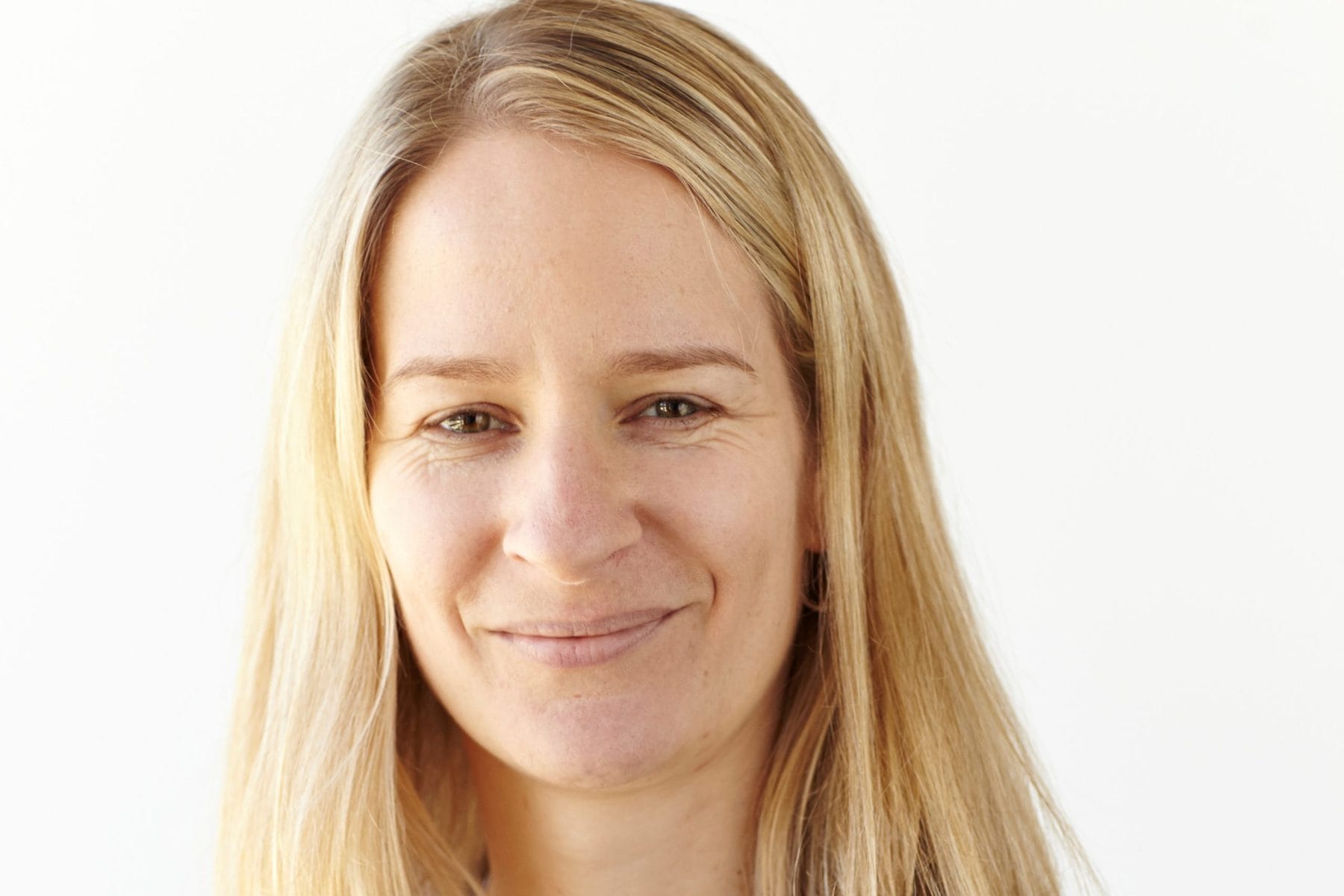 There are many opinions about driver distraction but there has not been an extensive research history on the effectiveness of in-vehicle warnings to drivers.
Christine Mulvihill, a research fellow from Monash University has just delivered a paper to the Australasian Road Safety Conference on driver distraction from the Human-Machine-Interface Warning System.
The research was supported by Finemores and Volvo.
Christine describes what they did
So we put the drivers in Purpose-built truck driving simulator and we had them drive for probably about 20 minutes. And during that 20 minute drive, we interspersed some we got them to engage in some distracting activities, which was typically a text messaging task. And then we would issue the warning and then we'd issue the second level warning because our system had two levels of warning. And then we got the driver to pull the truck over and we interviewed them. We got them to fill in a series of scales to rate the effectiveness of the warnings. And we got them to just give us some feedback about that. And we did that about five times for the different variations of the warnings that we tested.
You can find more information at Driven Media or previous programs are available as podcasts on iTunes or Spotify. OR our Facebook site OverdriveCity
Originally broadcast 2 October 2021 across Community Broadcasting Association of Australia (CBAA) and Torque Radio affiliated commercial radio channels and has a weekly audience of over 450,000.