Hello and welcome to Overdrive, a program where we wander through the world of motoring and transport.
News
Segway ending production (1:30)
BMW making your iPhone your car key (2:27)
Jaguar i-pace now smarter, better connected and faster-charging (3:21)
Digital vision technology signals on-track success for Panasonic jaguar racing (4:20)
Toyota has a new three-cylinder Yaris (5:23)
Interviews
We discuss the demise of the Segway that two wheeled technological advance device that didn't fit a market (6:29)
Alan Zurvas tells us about the Volkswagen Golf Type R (11:58)
Quirky news
And in sort of quirky news, we again catch up with Brian Smith to talk about just how much space we give to parking (18:22)
Segway ending production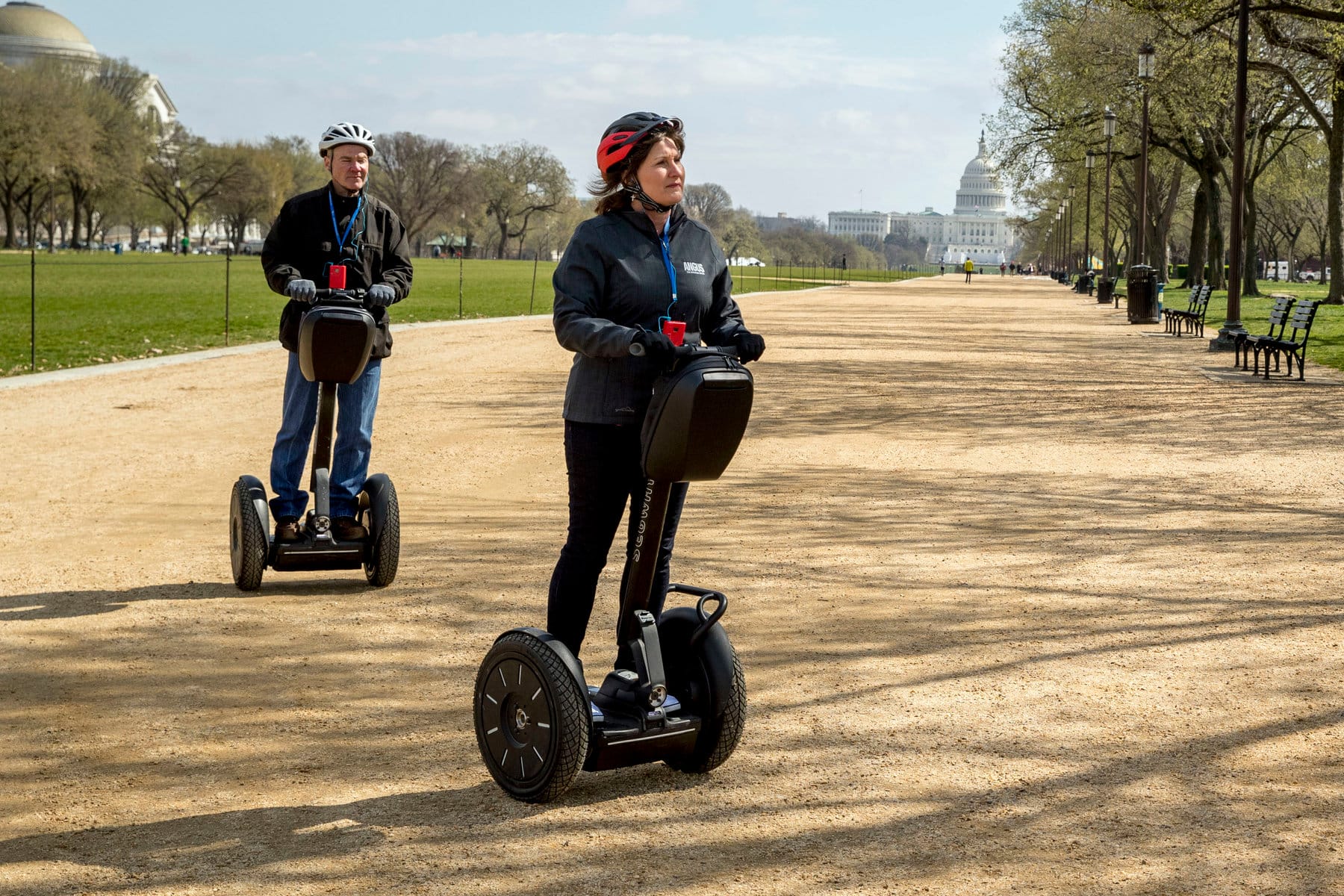 The Segway is no more.
The two wheeled device that was launched in 1999 as a personal mobility tool has ceased production.
The inventor Dean Kamen envisioned that it would create a transportation revolution but it was big and bulky and cost over $5,000 US dollars when it first went on the market.
Overdrive's Transport planner, Brian Smith summarised its situation
It always struck me as a technological solution, looking for a problem and then not finding one and not letting that stop them a bit. I remember the hype about Segway. You know, the idea was going to change the world. And really all it was a replacement for walking, which wasn't really a problem at all for most people. So, look, it ended up being a sort of a quirky toy, really, didn't it?
 BMW's digital key for iphone; local introduction set for q4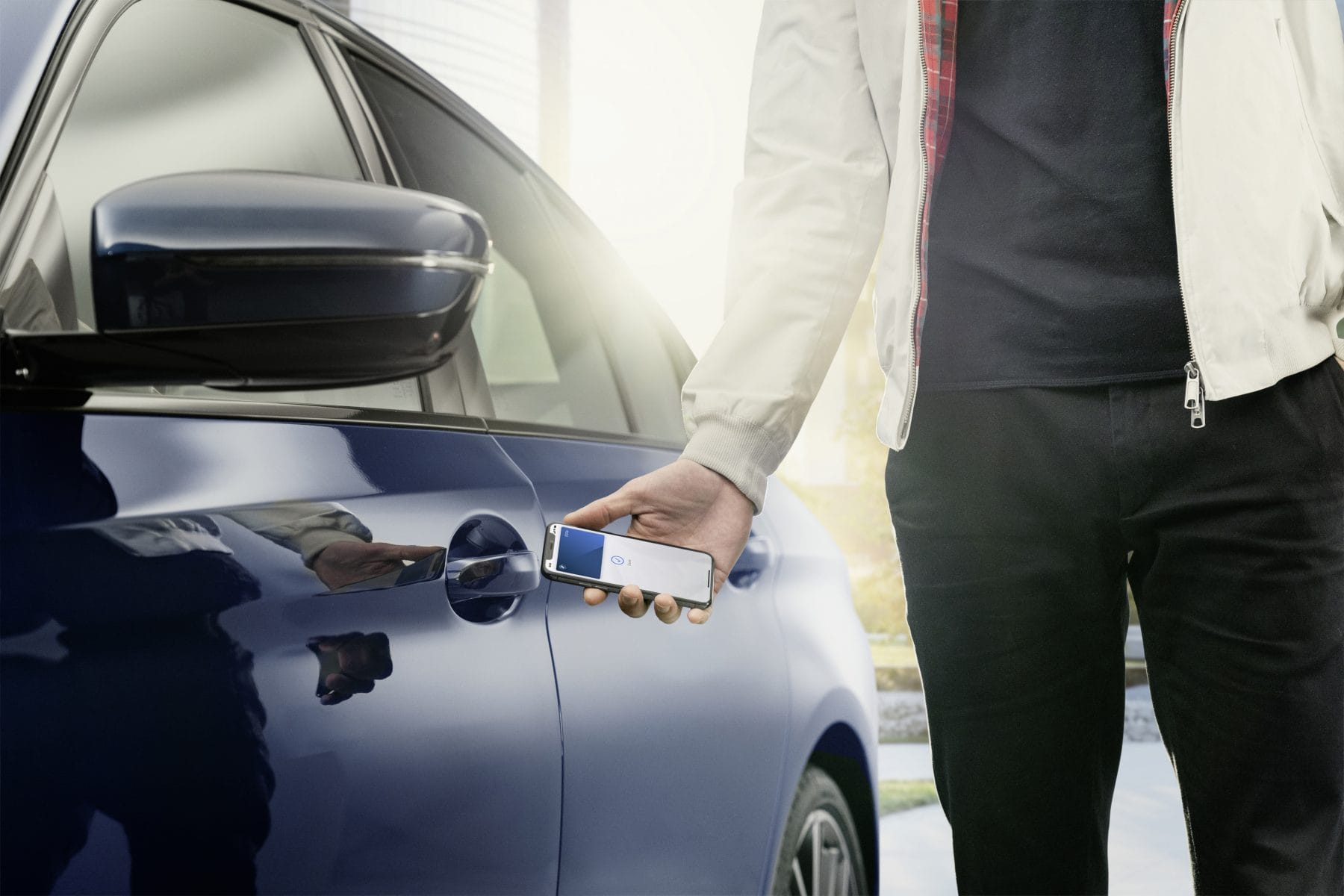 BMW will become the first carmaker to let you use your iPhone as a digital car key.
The car owner can also share access with up to 5 friends including a configurable option for young drivers which restricts top speed, horse power, and maximum radio volume.
There is a power reserve so that the car keys will still function for up to five hours if the iPhone turns off due to low battery
The Digital Key will be available in 45 countries for a broad range of models if they are manufactured after July 1st 2020
BMW and Apple also announced a new feature that helps BMW electric vehicles on longer journeys.
Apple Maps will pick the optimal route based on electric range and the locations of charging stations. It will be first available in the BMW i4 next year.
Jaguar I-Pace now smarter, better connected and faster-charging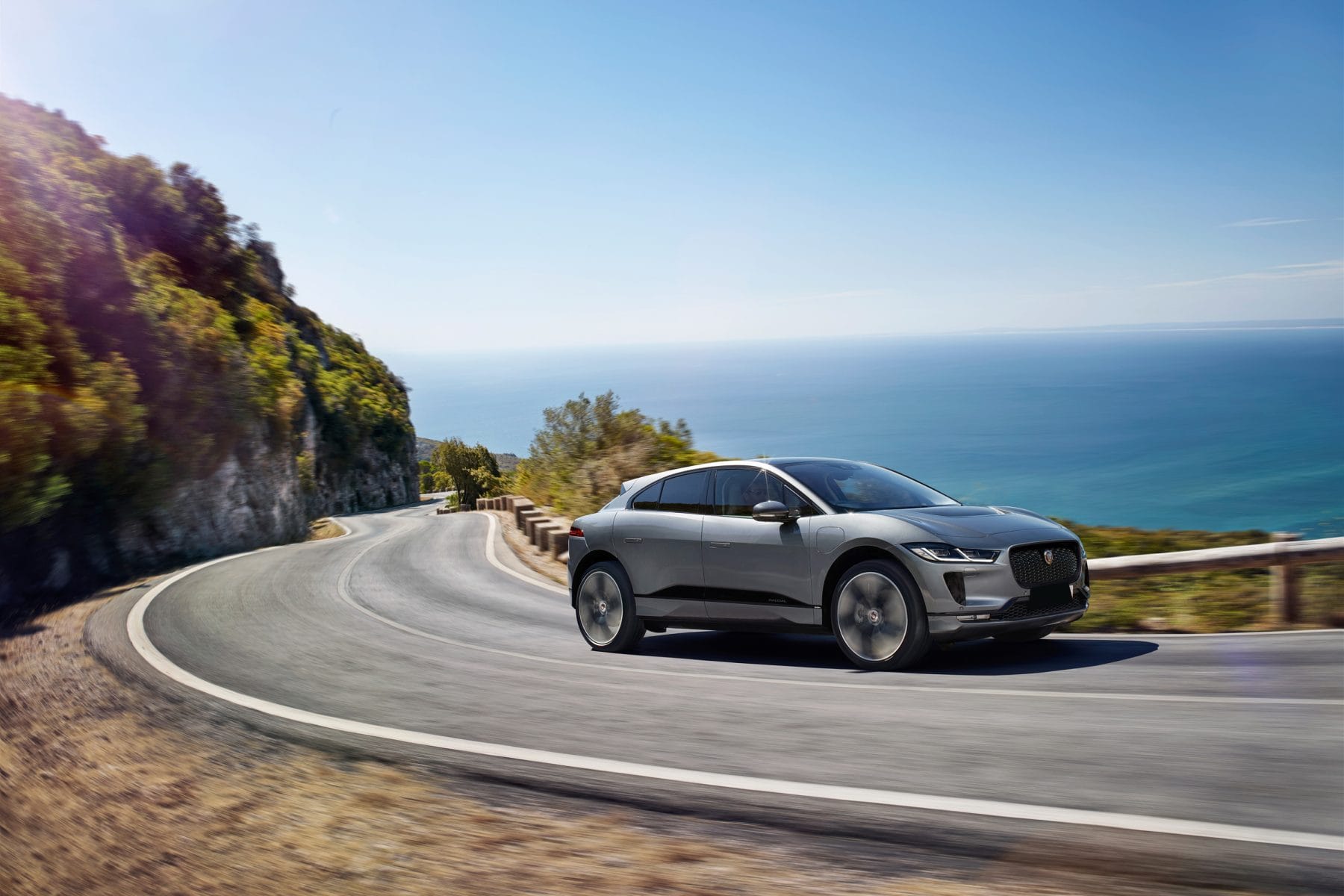 The Jaguar I-Pace, the world's first luxury electric SUV has a big battery but it can be slow to charge at your home.
The i-Pace has a 90kw/hr battery compared to the current 40kw/hr battery in a Nissan Leaf which is, of course, a smaller car.
Now with the latest i-pace they say that will a 3-phase system and a wall box you can charge the car in 8.5 hours. With a single-phase system and wall box it will take 12.75 hours.
In the past with a single phase and no wall box it could take nearly 50 hours.
There's also self-learning navigation that can show you the nearest available charge station and wireless phone charging, embedded Spotify, and Bluetooth for two phones at the same time
And there is remote updating so the I-PACE can get improvements over time
Digital vision technology signals on-track success for Panasonic Jaguar racing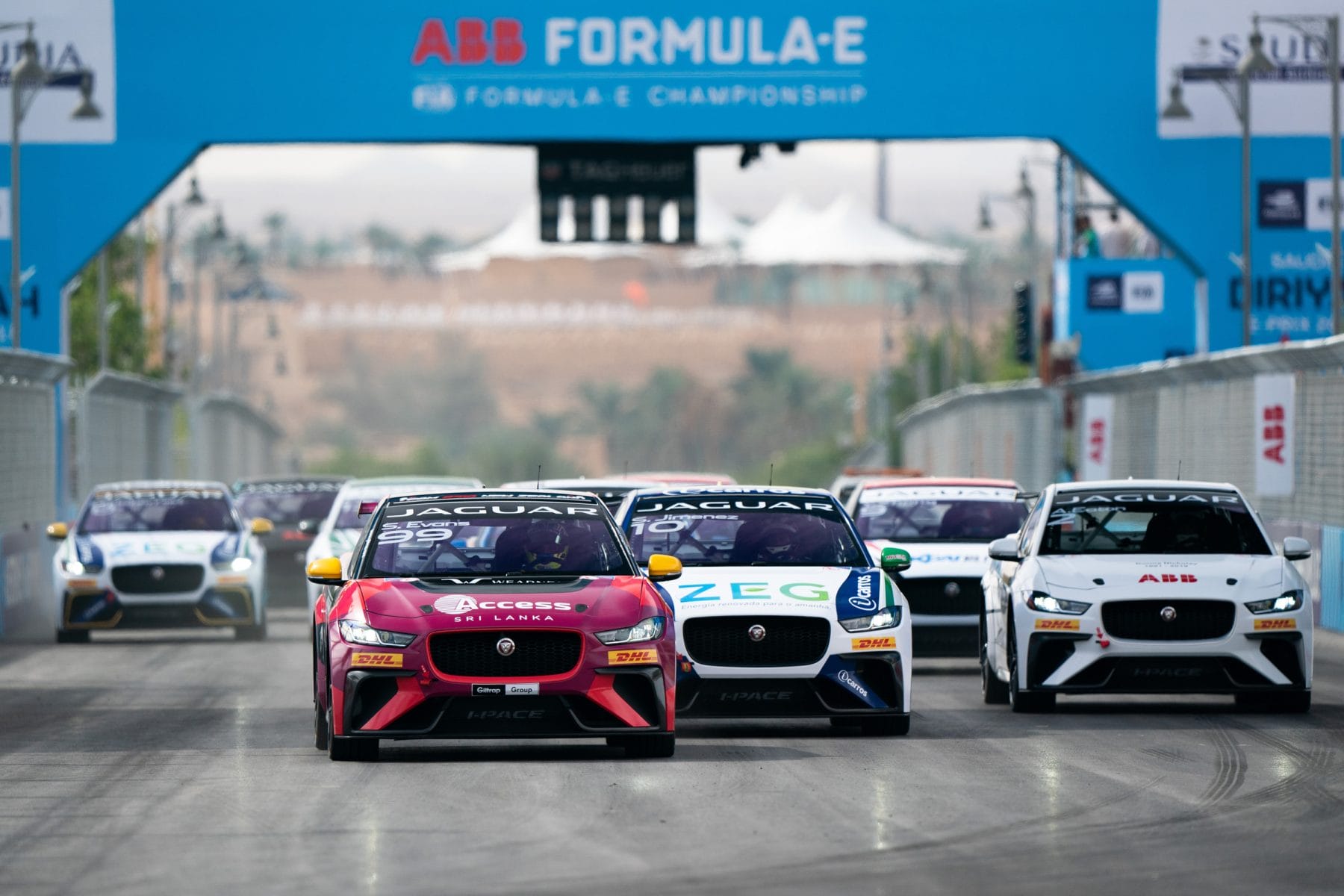 Technologies developed in car racing can often find their way down to on-road production cars.
But now Jaguar has shown that the process can go the other way.
For road car applications, Jaguar developed the Traffic Sign Recognition system (TSR) which uses a stereo camera and image processing software to detect and read road signs, to inform drivers of speed limits, temporary speed limits, and no-overtaking restrictions.
Engineers at Jaguar Racing are applying similar principles for a very different purpose: to monitor the battery status of their car and their competitors' race vehicles –and determine optimum energy strategies
But racing can still improve the road car. In December 2019 Jaguar managed to get up to 20km more real-world range from a full charge of their i-Pace though optimisation of battery management, thermal systems, regenerative braking and all-wheel drive torque distribution.
New-generation Yaris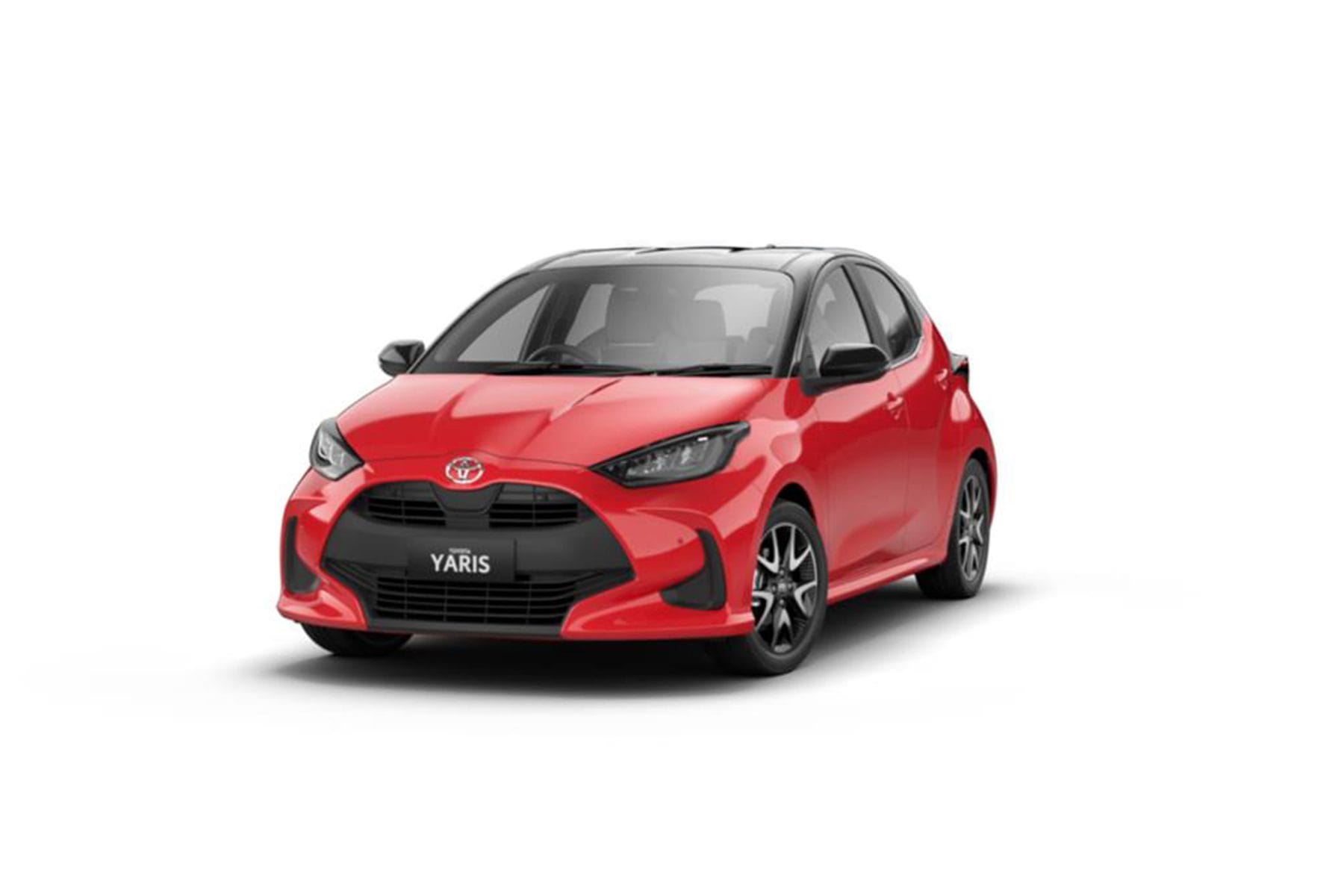 A number of car manufactures have turned to three-cylinder engines for their small vehicles typically of 1 litre capacity.
Now Toyota is replacing the four-cylinder in its small sedan, the Yaris, with a three cylinder but it is of 1.5 litre capacity.
This fourth generation of the Yaris is set to be launched in August this year with hybrid and petrol models.
The petrol model has a 10 per cent increase in power to 88kW while fuel economy when driven through a CVT gearbox is 4.9 litres/100km, an improvement of at least 15 per cent – even compared with the discontinued 1.3-litre engine.
The hybrid produces a combined 85kW of power and fuel economy of 3.3 litres/100km
The new front-row centre airbag deploys between the driver and passenger so, among other things they don't butt heads in side crashes.
You can find more information at Driven Media or previous programs are available as podcasts on iTunes or Spotify. OR our Facebook site OverdriveCity
Originally broadcast 27 June 2020 across Community Broadcasting Association of Australia (CBAA) and Torque Radio affiliated commercial radio channels and has a weekly audience of over 450,000.