---
Hello this is Overdrive a program about the facts, the fun and the fiction of motoring and transport
I'm David Brown
News
2020-21 Federal Budget – Infrastructure does well (1:38)
Car Sales for September 2020 (2:47)
Designing the Hilux (3:47)
Volvo XC 40 (4:45)
The Hummer will be back (5:47)
Interview
Alan Zurvas and I take the small Volvo XC 40 SUV for a spin (8:10)
Motoring Minutes
Audi A7 (6:50)
Peugeot 308 (14:54)
Feedback
We reflect on infotainment systems – how hard can they be? (14:07)
Interview
The latest Toyota Hi-Lux had input into its design from Australia. We talk to Toyota's manager of product design Peter Elliot (The full interview is on drivenmedia.com.au ) (16:06)
Quirky News
In quirky news, Brian Smith and I discuss the psychologically damaging situation of the lady who's photo license was delivered in the mail and all it showed was an empty chair. (25:49)
2020-21 Federal Budget – Infrastructure does well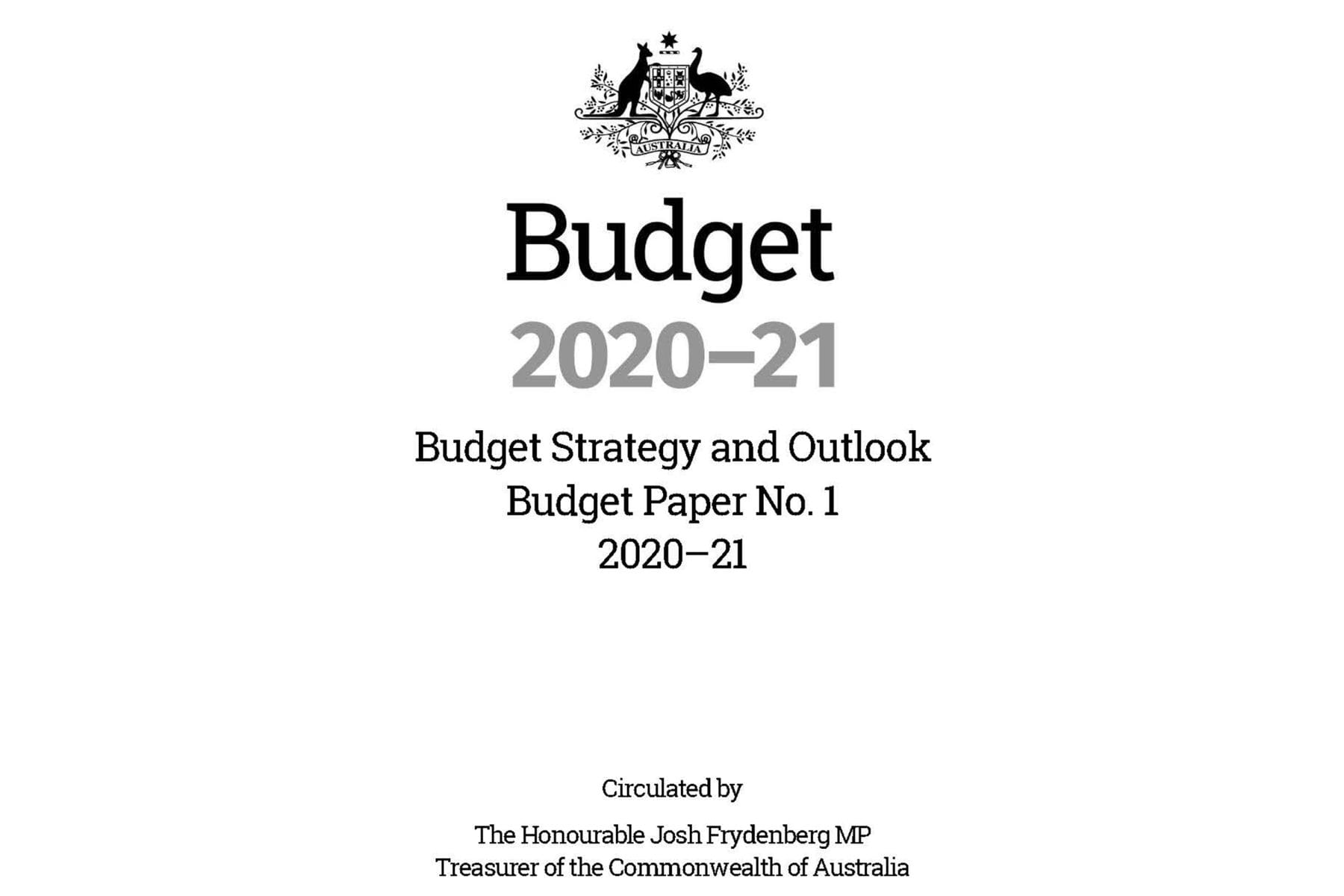 The 2020-21 Federal Government Budget has produced some additional funds for infrastructure bringing the total spend to $14 billion.
A significant number of the projects are in the regional and rural areas including:
The Coffs Harbour Bypass
Upgrades to the Shepparton and Warrnambool rail lines in Victoria;
The Singleton Bypass in NSW;
And additional funds for the Freight Network in Western Australia;
There are also some urban projects including
Main South Road Duplication in South Australia;
The Tasman Bridge Upgrade;
There is also a big focus on road safety with a $2 billion program. These funds will deliver small-scale road safety projects to provide short-term economic stimulus.
This coincides with the addition of a High Priority Initiative for Regional Road Network Safety Improvements to the Infrastructure Priority List back in February 2019.
The budget also includes $1.2 billion to employ 100,000 new apprentices and trainees
Car Sales for September 2020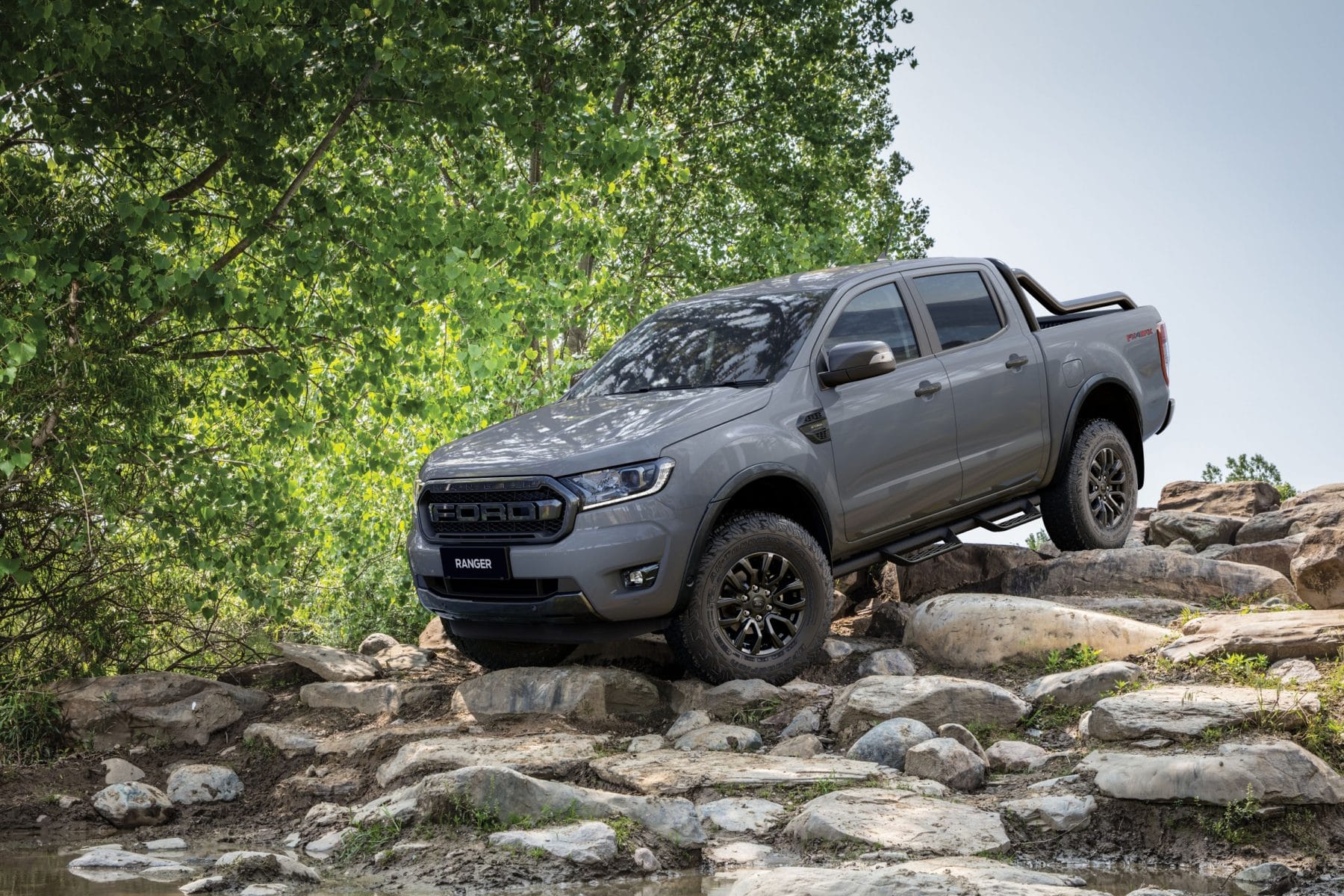 The vehicle sales figures from VFACTS show that for the month of September the industry is still struggling with sales down 22% compared to September last 2019.
Victoria is down 58% although the recent easing of some restrictions is seen as a positive sign. Tasmania is on average with a decline of 22% but the other states are all below the average figure.
Three states have shown growth for the month over last year.
Northern Territory, up 10.6 per cent
ACT, up 3.4 per cent
Western Australia, up 1.5 per cent
Although in each case the relative numbers are low.
There has been significant growth in the three top selling cars.
Number 1 is the Ford Ranger ute up 20%, number 2 is the Toyota Hilux up 7%.  There is a new hi-lux on the market so Toyota will be hoping for better things against the opposition. In third place is the Toyota RAV 4 up a whopping 42%. The rest of the top ten cars are all in decline.
Designing the Hilux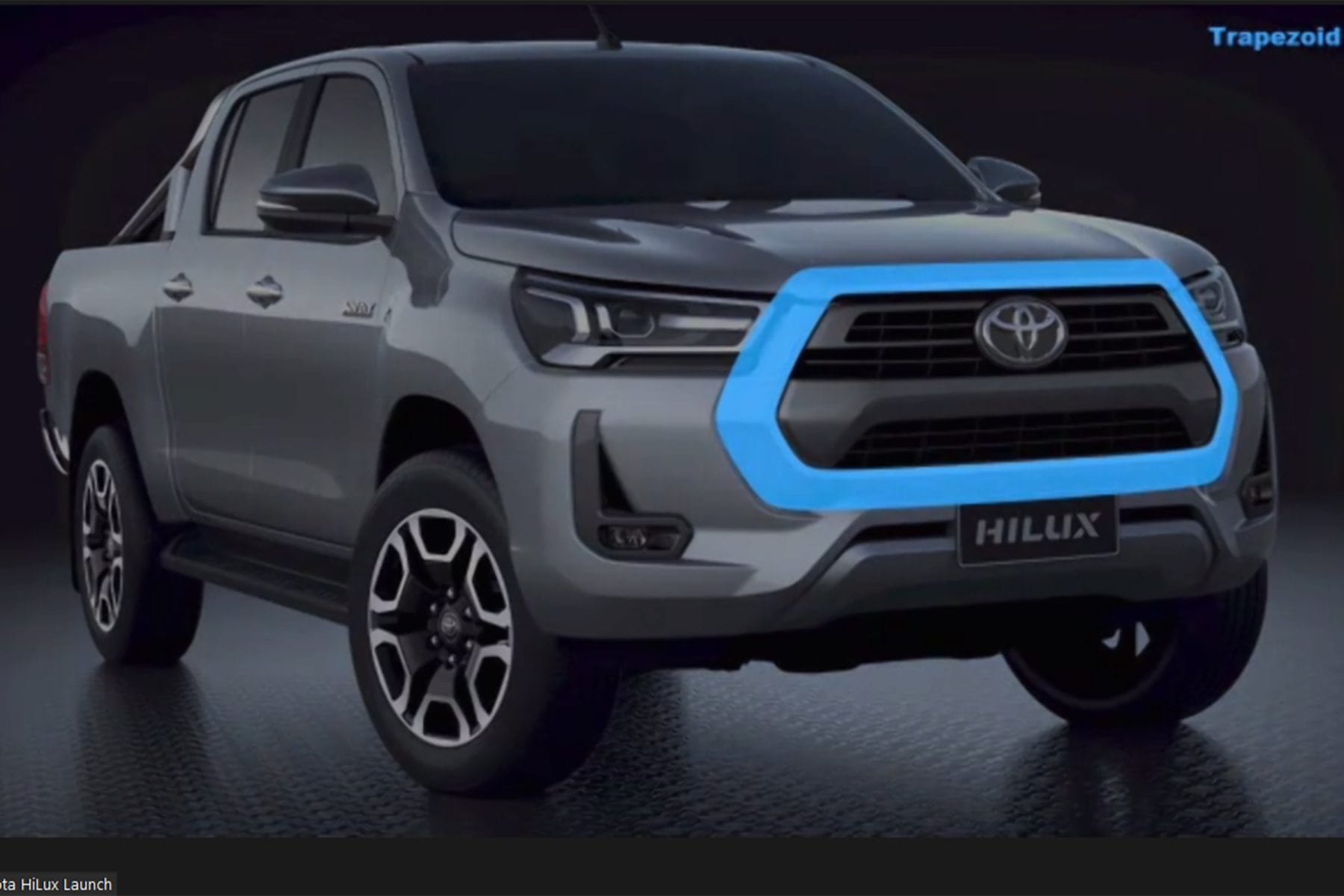 SUVs, People movers and utes use to look very upright. But now the design trend is more to emphasise width, The Audi Q8 large SUV is a good example. But what about utes?
Peter Elliot is the manager of product design for Toyota Australian and headed Australia's contribution to the look of the latest upgrade that was launched in August.
"I suppose consciously or subconsciously that starts to break conjure images or a belief around the vehicle looking very stable, looking like it's very sure footed and looking like it's it's really sitting on its wheels very well. In in the design business, we talk about stance a lot,
"And it looks like, it's never it's not going to fall over easily or as it goes round the corner, it's gonna look like it's very stable and very connected to the road.
Volvo XC 40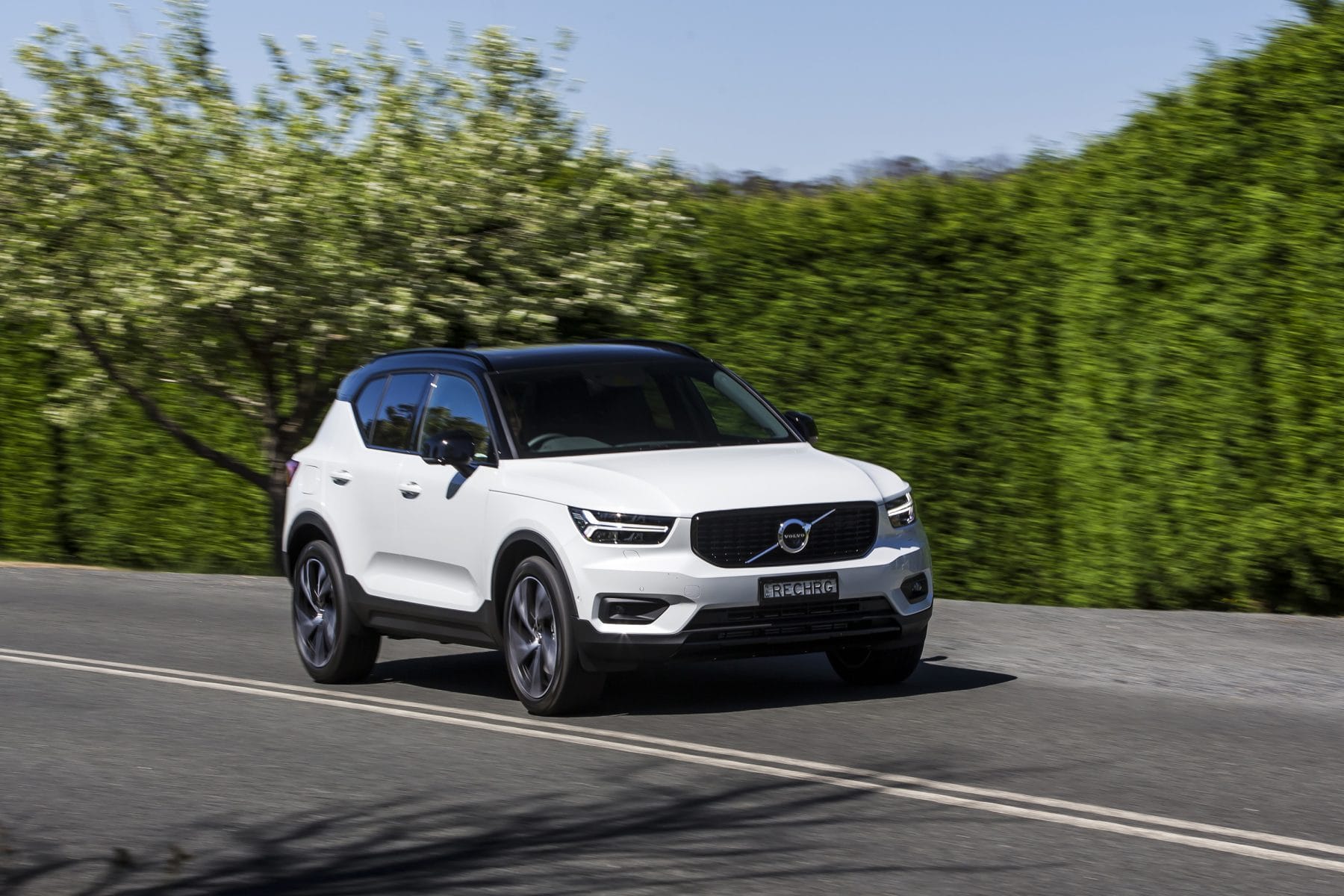 Typically ordinary hybrid vehicles are a petrol engine with some help from an electric motor who's batteries are charged by the petrol engine or when slowing down using regenerative braking.
But Volvo has gone the next step with its XC40 small SUV by offering a plug-in hybrid variant.
This plug-in system allows a vehicle to use only batteries for about 40 kms.  This means that you can do a lot of your local short trips on electric drive without producing local pollution.
The 1.5 litre three cylinder turboed petrol engine can come into play under heavy acceleration and when the battery runs low.
You don't have to charge it at all, but, of course, you will not get the fuel economy benefits if you don't.
The base model non-hybrid is listed at $47,000 but the top of the line plug-in hybrid is $65,000 to both figures you must add on-road costs.
GM to reveal Hummer during Game 1 of World Series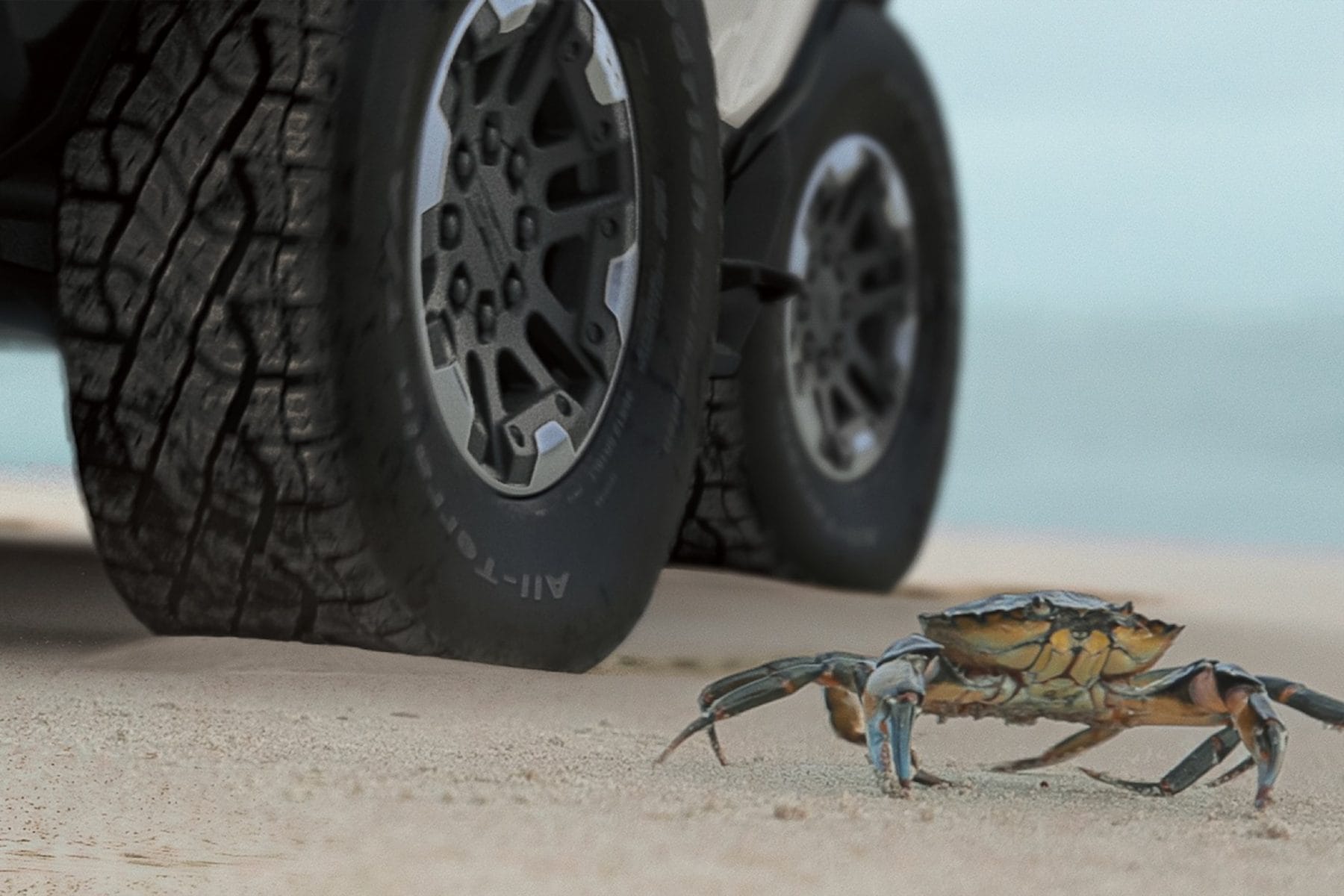 Ten years GMC stopped making Hummers they are about to bring back the brand with the ultimate contradiction: it will be an all-electric vehicle.
And if that is not enough mixing the rough and tumble image with an environmentally friendliness, they will show the vehicle for the first time at the first game of the World Series Oct. 20. B
It will have 756 kW and 15,600 Nm of torque and accelerate from zero-to-100 in 3 seconds. And the Hummer EV features "crab mode," which allows the vehicle to move diagonally through four-wheel steering.
It has an open-air design so you can remove the four roof panels and front T-bar to let the sun in.
There are already marketing teaser videos using expressions such as "The world's first all-electric super truck".
They will start building them in late 2021.
You can find more information at Driven Media or previous programs are available as podcasts on iTunes or Spotify. OR our Facebook site OverdriveCity
Originally broadcast 10 October 2020 across Community Broadcasting Association of Australia (CBAA) and Torque Radio affiliated commercial radio channels and has a weekly audience of over 450,000.