Hello and welcome to Overdrive a program that looks at the different ways we get around, from walking, riding, or in cars, buses, trains or planes. The times each story appears in the program are noted (mm:ss)
I'm David Brown
News
• Nissan adds a new variant of their small SUV – the Qashqai (1:20)
• BMW offers an e-bike with their electric vehicles (2:25)
• BusTech are racing ahead building electric buses in Australia (3:30)
• Bob Holden raced the original Mini Cooper S –now he tests a new electric model (4:31)
Interviews
• If you are buying a car there are many checklists on what to do. But what are some of the practical examples? Motoring Journalist Paul Murrell has just been through the exercise. (5:34)
Motoring Minute
Interview
 BusTech is racing ahead in building electric buses in Australia. We talk to their chairman Christian Reynolds. (16:48)
Motoring Minute
News
Qashqai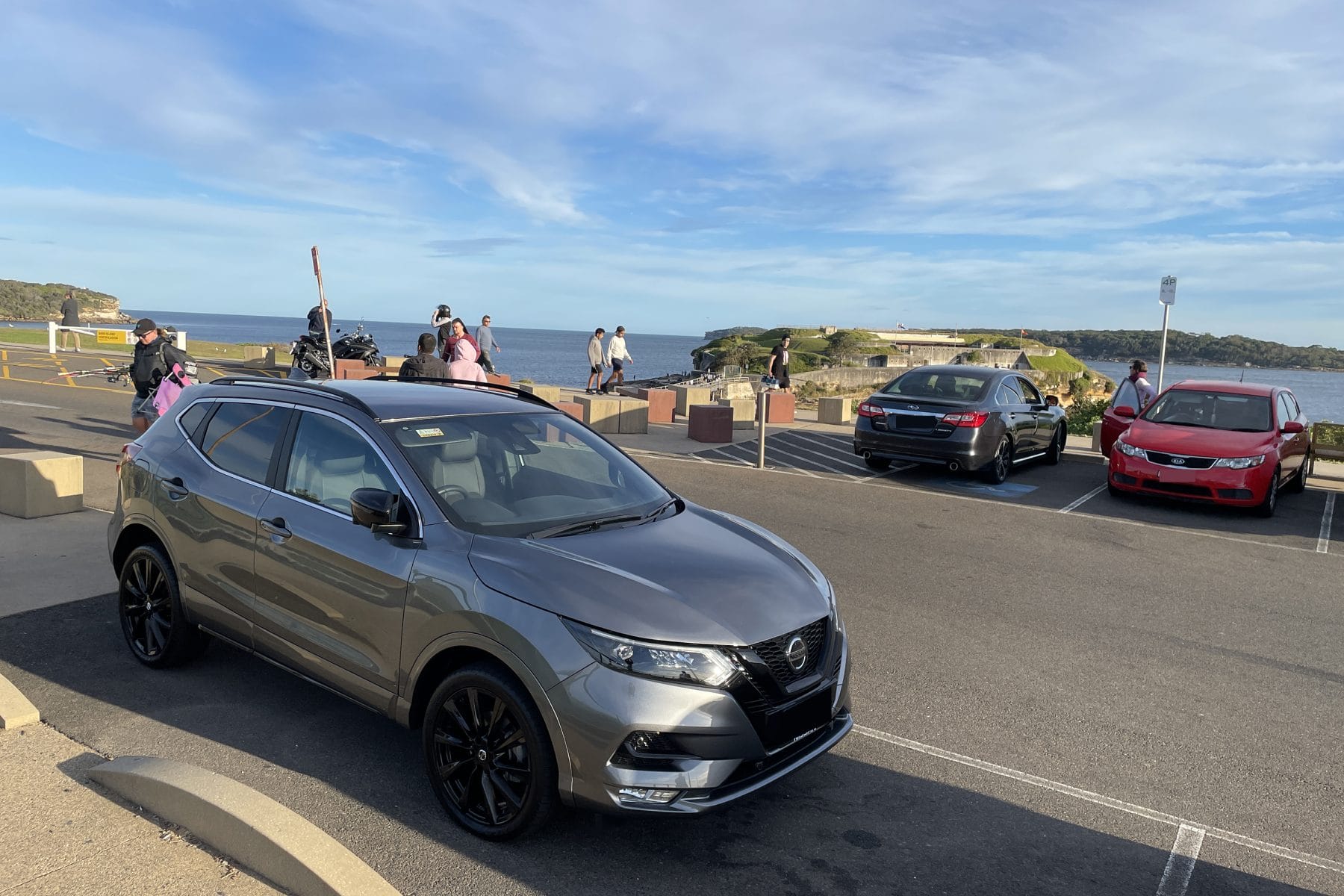 If you think dark sun glasses make you look good then a new edition of the Nissan Small SUV the Qashqai might be for you – it's called Midnight
The black is in smallish details not something that makes it look like a funeral car or dressed by Johnny Cash
19-inch Black Wind alloy wheels,
tinted headlight and tail-light clusters
gloss-black grille, rear bumper blades, side mouldings, mirror caps and roof rails.
The Qashqai is getting a bit dated.
There's Auto emergency breaking but it doesn't detect pedestrians. Cruise control but not adaptive
There's a navigation system but horrible map colours.
Some good safety features including rear cross traffic alert.
CVT gear box feels better than many others and it handles well.
But noise from the road at motorway speeds is a bit intrusive.
Qashqai's start at $26,500 but the Midnight is $36,200 plus on roads
BMW offers e-bike with electric vehicle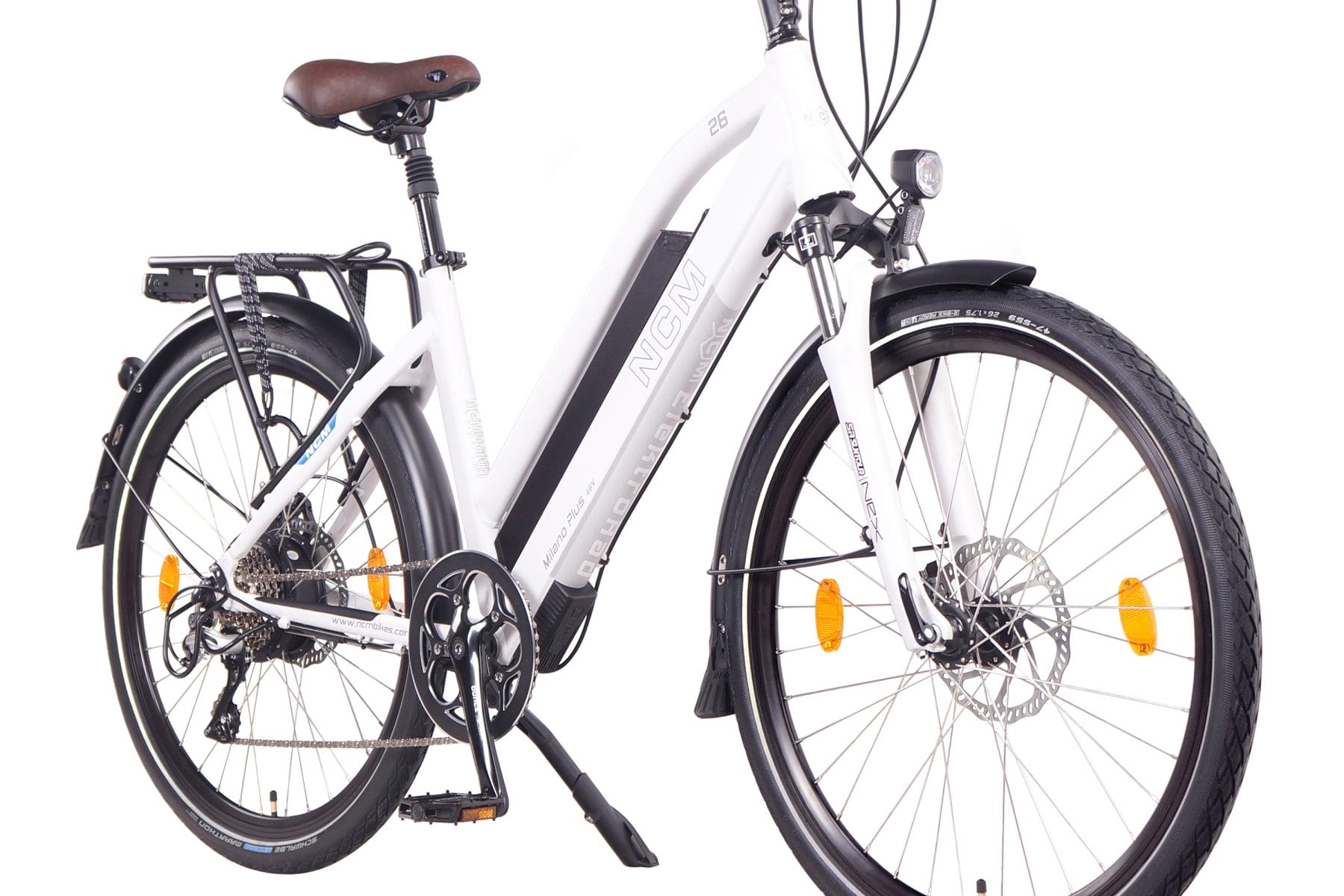 While working to reduce production costs on electric vehicles, manufacturers are also looking for ways to package EVs. Various offers have included leases, shared vehicle schemes and packages that include a solar system for your house.
BMW in Australia have an offer tailored for small and medium sized businesses.
For a short time, if you buy a new BMW or MINI Plug-in Hybrid Vehicle or Battery Electric Vehicle you will also receive an e-bike valued at just under $2,200.
You have a choice of either an NCM Moscow Plus, an all-terrain e-bike, or the Milano Plus, a city commuter. NCM is a Germany-based specialist e-bike manufacturer
The offer comes after the Victorian Government announced the Zero Emissions Vehicle Subsidy, which entitles individuals or businesses in Victoria to receive a $3,000 subsidy towards the purchase of a zero-emissions vehicle.
The BMW offer lasts till the end of June 2021.
BusTech is building Electric Vehicles in Australia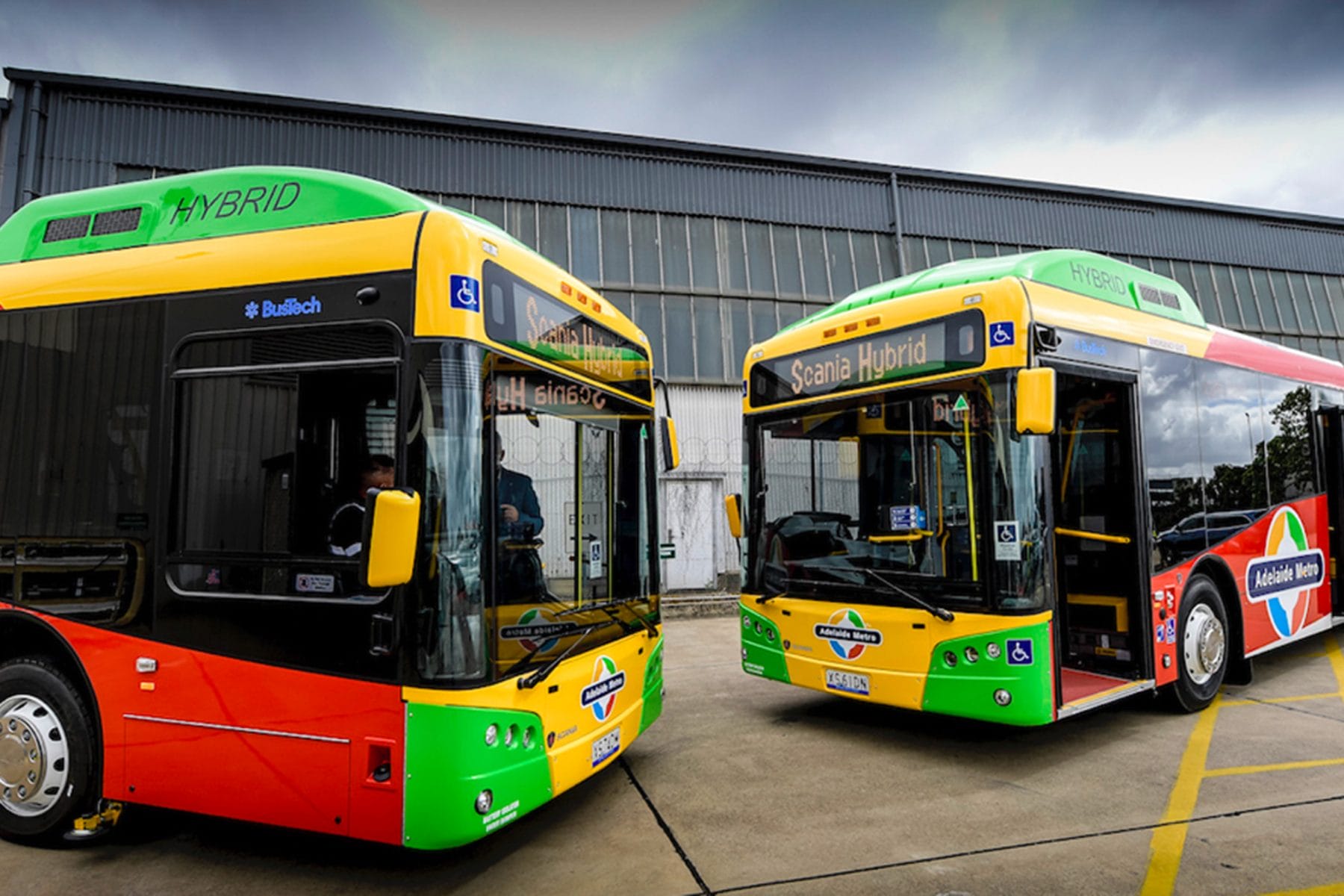 The BusTech group have been building buses in Australia for 25 years mainly from a factory in Queensland but in the last four years they have added plants in South Australia and Tasmania.
They are now producing electric buses to meet a growing demand in this country.
Christian Reynolds is the Chairman of the BusTech group and he feels we are evolving more comprehensive attitudes and approaches, embracing a more whole of government perspective.
I think what we're starting to see now is rather than transport being a sub category of of governments at a state level, we're starting to see a whole of government engagement relative to the transport solution, the energy strategy, the environmental impact and the industry based benefits that. Policy in that structure can bring. So we are seeing a more robust engagement around the positive opportunity the mass transport can deliver.
Racing Legend Bob Holden tests an EV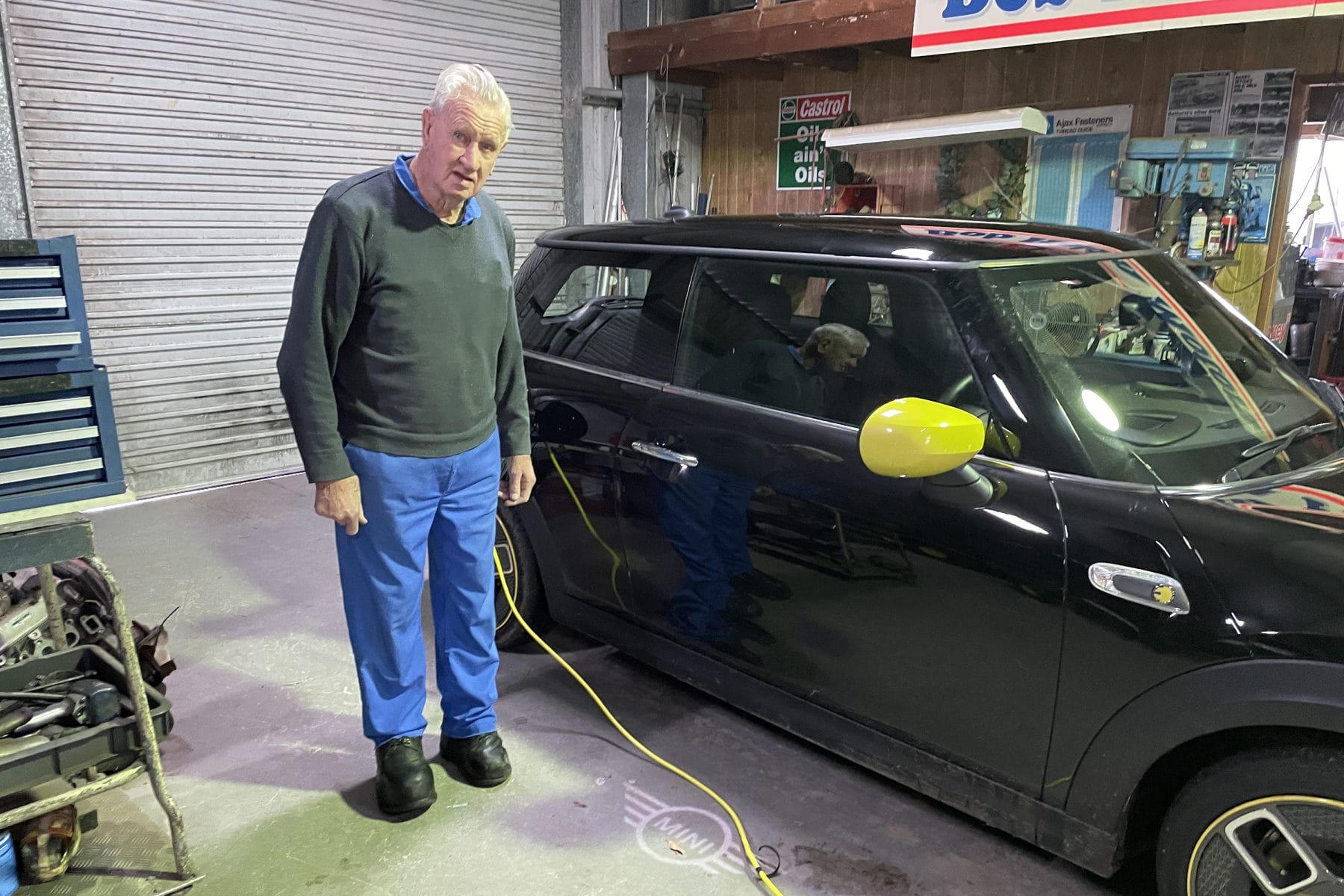 The performance and quality of electric vehicles has progress significantly.
Bob Holden has been racing cars for nearly 70 years. His biggest victory in Australia was to win the Bathurst 500 race in 1966 in a Mini Cooper S with co-driver Finland's race a rally ace Rauno Aaltonen.
Bob had never seen an electric vehicle so we took a new Mini EV up to see him on his farm north of Sydney.
Once he overcame the initial unfamiliarity of not being able to hear the engine he soon settled into driving and enjoying the car.
He summed up the experience
But no it's just I can't believe how good it is and how well life continued a programme and kept it in front of itself all the way. I think that's a funny way of putting it. But to me it's just it's grown with the technology.
You can find more information at Driven Media or previous programs are available as podcasts on iTunes or Spotify. OR our Facebook site OverdriveCity
Originally broadcast 8 May 2021 across Community Broadcasting Association of Australia (CBAA) and Torque Radio affiliated commercial radio channels and has a weekly audience of over 450,000.